With the beginning of a new year, many of us are looking for a fresh outlook - and what better way to mix things up than trying out a a brand new TV show? These truly excellent series are guaranteed to start your 2017 in style, and as an added bonus, will give you the chance to impress your friends with your recommendations, like the true television connoisseur that you are. So we won't keep you waiting. Without further ado, here are the ten series that'll help you begin your year the way you mean to go on.
1. Crazy Ex-Girlfriend (Netflix)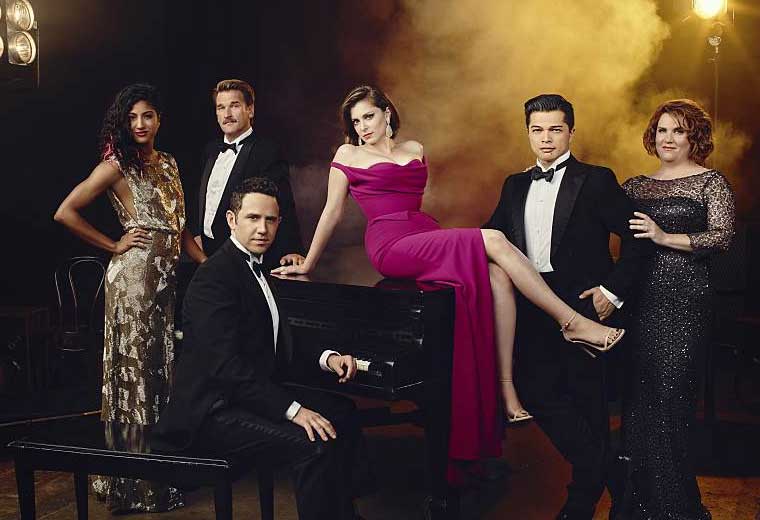 This critically acclaimed show is quietly but confidently building a cult following. Rebecca Bunch, an ambitious city lawyer facing a crisis, decides to up and move to the hometown of her teenage sweetheart Josh. She's determined to win him back, thereby becoming the titular Crazy Ex-Girlfriend. The show is hilarious, full of girl power, and movingly tackles serious issues like mental health and discrimination. Plus, it's a musical. Yes. You've read right. Get yourself ready to hum along.
2. Rick and Morty (Netflix)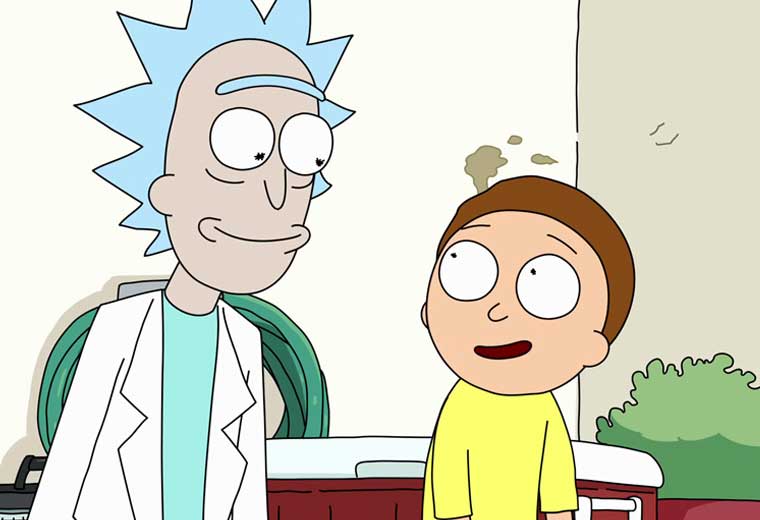 Rick and Morty combines the very best of several genres. It's as rude and funny and politically incorrect as you might hope of a grown-up animated series. But it's also as clever and mind-boggling as the very best of sci-fi. Morty and his scientist grandfather Rick travel across galaxies in search of adventures - and their beliefs, morals, and sense of humour are challenged time and again as they find themselves in ever complicated situations. (Think having to find a near-identical parallel dimension to live in, after they mess up their own). And as if this wasn't all enough, it's got seriously brilliant dark humour.
3. The OA (Netflix)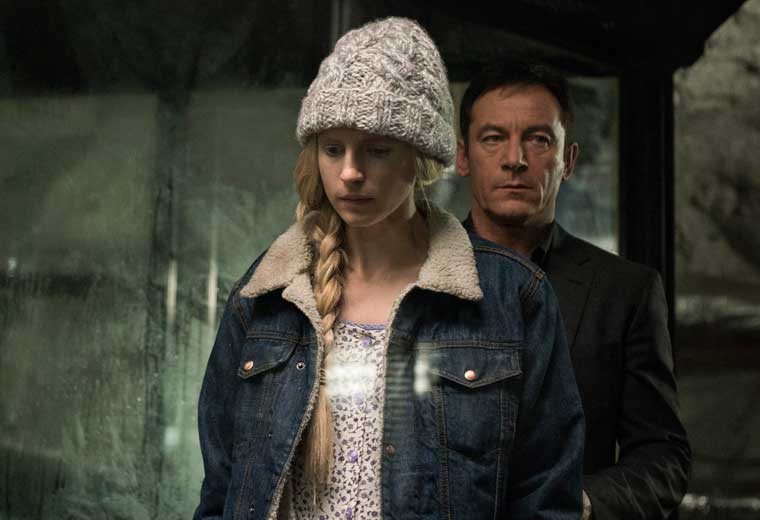 Shhh! We really can't say much about The OA. Watching the series is all about figuring out, step by step, clue by clue, what the story is. Suffice to say that lots and lots of people are calling it the 'new Stranger Things' and that its first episode is literally The. Best. Thing. Ever.
4. Trollhunters (Netflix)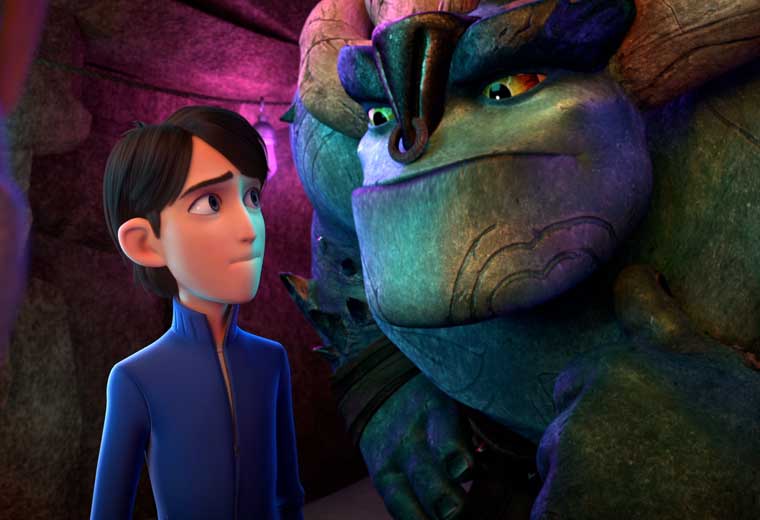 We're totally charmed by this new animated show by DreamWorks, created by horror/fantasy master Guillermo del Toro. Enter the world of Jim Lake, a teenager who is tasked with defending his town and Arcadia, the magical realm underneath it, from evil creatures. It's gorgeously animated, has an awesome story, and brings to life wonderfully endearing characters. It's one to watch with the whole family, or even on your own, if you're looking for something fun and light and heart-warming.
5. Flowers (Virgin TV On Demand)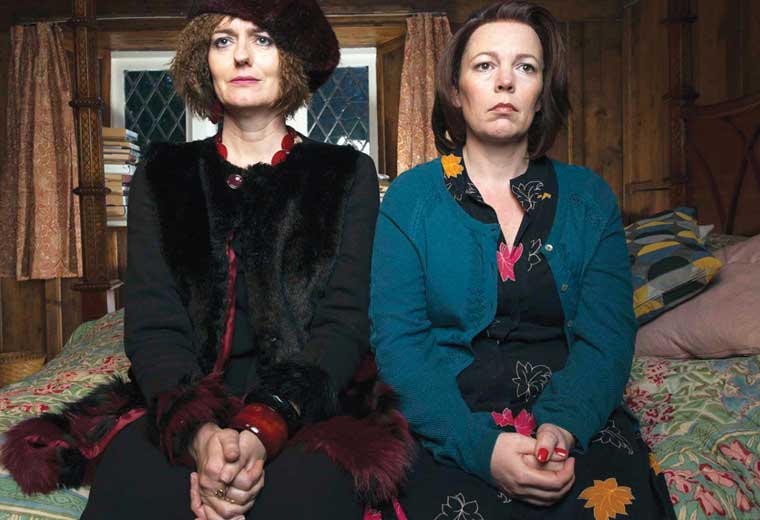 Perhaps the strangest TV show you'll ever come across, Flowers is a dark, Tim-Burton-esque family drama starring the ever-awesome Olivia Colman. The Flowers live in a cottage in the countryside, with their two grown-up children - and everyone is profoundly, incredibly unhappy, in their own unique way. Expect to find yourself wincing and entranced all at once.
Find Flowers in On Demand > Box Sets
6. Utopia (Virgin TV On Demand)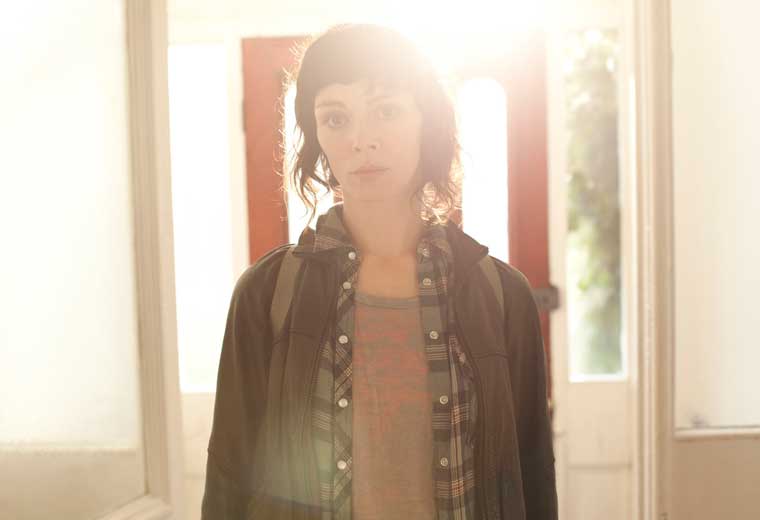 This series brings together dystopian fare, comic book culture and conspiracy theories into one neat, tense mix. Aside from its really unique design, this critically acclaimed show is often complimented for its believable, three-dimensional characters and its clever plot. The story follows a group of people who, thanks to a comic book, can foresee catastrophic events before they happen. As they try to prevent them, they also find themselves on the run from an evil organisation called The Network.
Find Utopia in On Demand > Box Sets
7. The Last Kingdom (Netflix)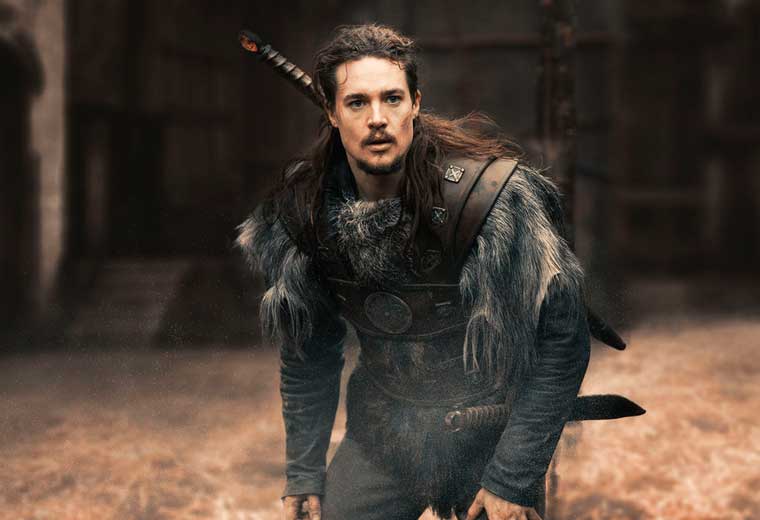 The Last Kingdom's first season aired in 2015, but if you've missed this gem of a show, now's the time to catch up - its second instalment is scheduled for later this year. Based on the series of novels by bestselling author Bernard Cornwell, The Last Kingdom takes us back to Britain in 872 AD, a time when the Anglo-Saxons were battling against the Vikings for control of England. Uhtred, the show's main character, is an Anglo-Saxon young man raised by the Danes, and must decide to whom he owes allegiance. There's thrilling battles, excellent politicking, and even a touch of fantasy.
8. White Rabbit Project (Netflix)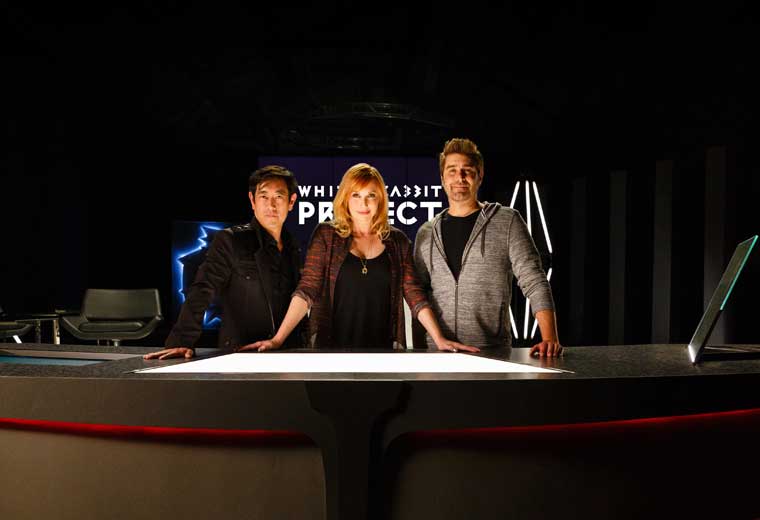 Fans of all things geeky, this one's for you. In this show, the build team of MythBusters are given carte blanche to play around with weird and wonderful technology, and the results are highly entertaining. Whether trying to replicate superpowers through science, examining bizarre weapons designed in WWII, or figuring out what was the best jailbreak of all time, it's all really funny and rather surprisingly instructive.
9. The Five (Virgin TV On Demand)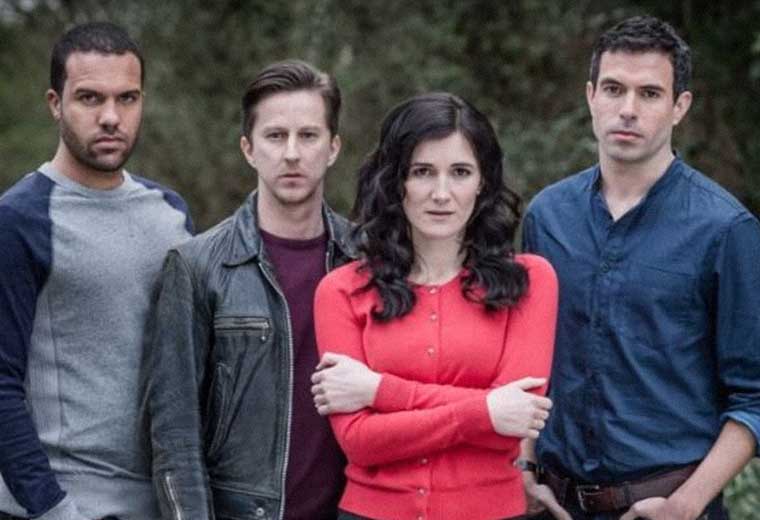 There are lots of crime shows out there. But The Five has a special place in our hearts. This moving story of a group of friends who come together after years of sharing unshakable guilt will have you totally gripped. It's the first TV show created by famed crime writer Harlan Coben and with its well plotted, heart-stopping story, it's definitely a step up from your typical cop procedural.
Find The Five in On Demand > Box Sets
10. Wayward Pines (Virgin TV On Demand)

We won't tell you when or what, but this show has THE biggest plot twist - which makes it well worth the watch. Things kick off when FBI agent Ethan Burke (Matt Dillon) arrives in the small town of Wayward Pines in search of his partner - and finds her there, married, and about ten years older. What's more, everyone refuses to let him leave town. What's going on? And why is the sheriff so creepy? Watch an episode, and you'll find yourself incapable of letting go of this show until you find out.
Find Wayward Pines in On Demand > Box Sets