As much as we're sure Donald Trump would currently like to banish the world of movie stars, with all of their outspoken opinions, Hollywood is positively bristling with new talent. 2017 promises to be a banner year for breakthrough performances: the following 10 new faces are all on the verge of greatness, with a few poised to tip into 'household name' territory. Come back next year and tell us if we were right...
Kelly Rohrbach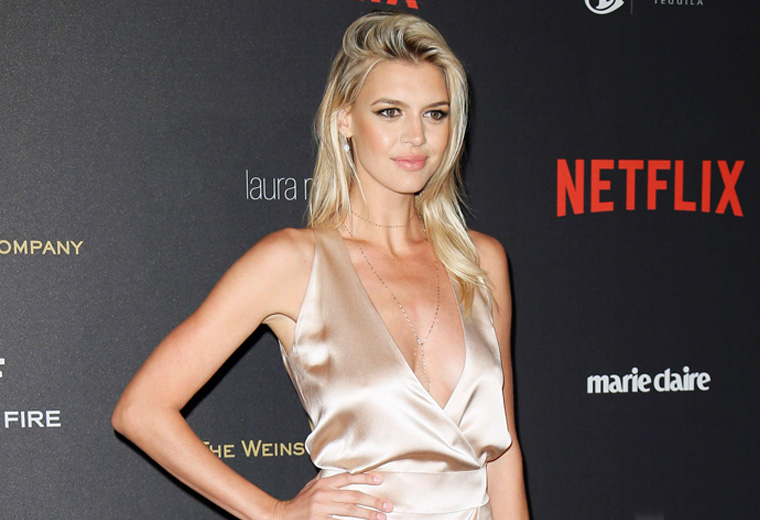 Rohrbach has perhaps the most thankless task of anyone in 2017: stepping into the iconic red Baywatch swimsuit so memorably worn by Pamela Anderson. There are plenty of established names in the big-screen reboot, most notably Dwayne Johnson and Zac Efron, but all eyes will be on Rohrbach as CJ Parker, the original Baywatch beach bod. The former swimsuit model turned actress said it took the costume designers a month to perfect her iconic costume (let me guess: they were all men) but she's looking forward to showing the boys how to perfect that slow-motion run.
Mahershala Ali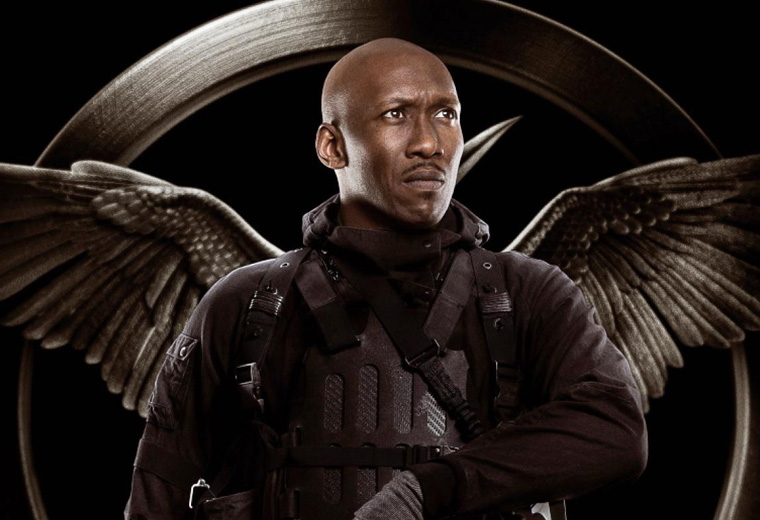 Ali has been in the business for going on 15 years now, but 2016 was the year he finally got noticed – and 2017 could be the year his talents are finally officially recognised. Roles in Netflix series like Luke Cage and House Of Cards built up his profile, as did bit-parts in The Hunger Games: Mockingjay and Predators, but it's the extraordinary coming-of-age story Moonlight that finally saw his star ascend. Ali features in another awards-fancied picture, Hidden Figures, in February, but the best could still be yet to come: he's starring in Battle Angel: Alita, the sci-fi mech epic written by James Cameron and directed by Robert Rodriguez.
The Hunger Games: Mockingjay Part 2 is available now in On Demand > Movies > Virgin Movies
Mia Goth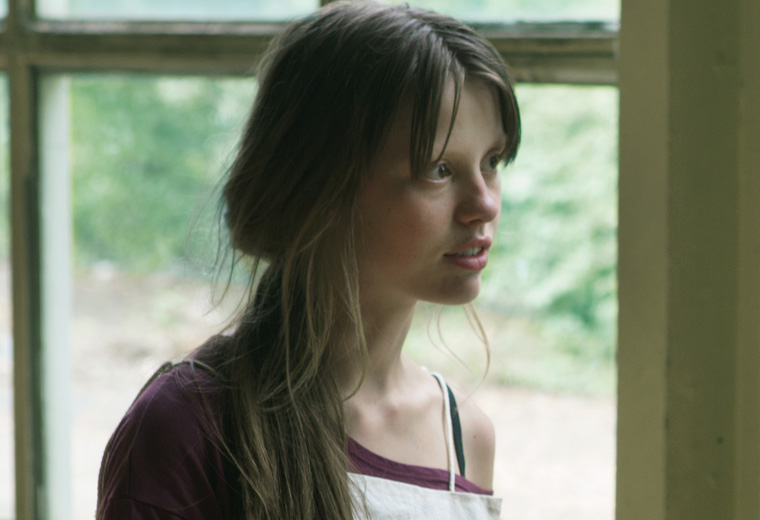 Goth got her start in TV dramas like The Tunnel and Kenneth Branagh's Wallander, but the wife of Shia LaBeouf is fast becoming a name in her own right. She made a memorable appearance in Lars von Trier's Nymphomaniac as 'P' and weathered the storm in 2015's survival thriller Everest, but 2017 will be her biggest year yet. First is Gore Verbinski's horror thriller A Cure For Wellness, in which Mia stars as mysterious patient Hannah, then comes the big-budget remake of Dario Argento's seminal '70s horror Suspiria, in which Goth stars opposite Chloe Moretz and Dakota Fanning. Following that is Claire Denis' survival sci-fi High Life, with Robert Pattinson and Patricia Arquette. If things continue at this rate we'll be calling Shia 'Mr Mia Goth'.
Janelle Monáe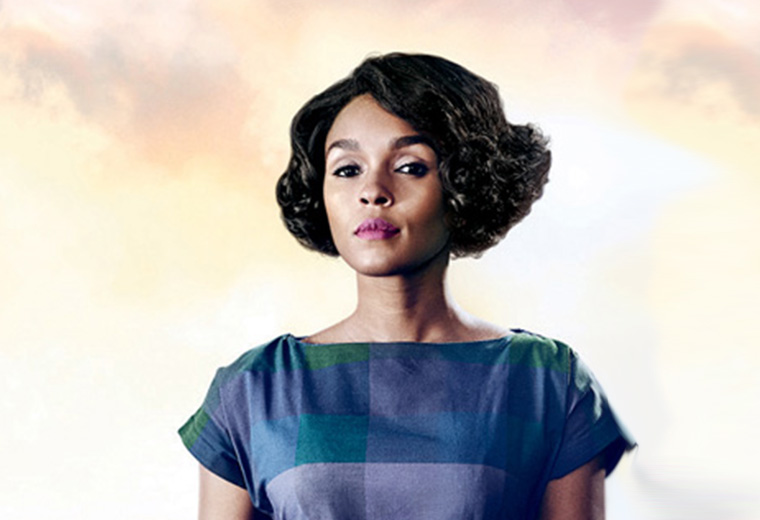 Monáe has done what so many singers aspire to do – successfully cleared the transition from pop star to credible actor. Nominated for multiple Grammys for her first few albums, the 'Tightrope' singer was rubbing shoulders with Prince and Solange Knowles in her musical career when she ventured tentatively into Hollywood. First came the easy part; a voiceover role in Rio 2. But Monáe knocked it out of the park with her first two movie roles: Moonlight and Hidden Figures, two awards-season movies due in UK cinemas this year which are sure to be showered with praise at the Academy Awards. The Kansas-born star seemingly has the world at her feet.
Tom Holland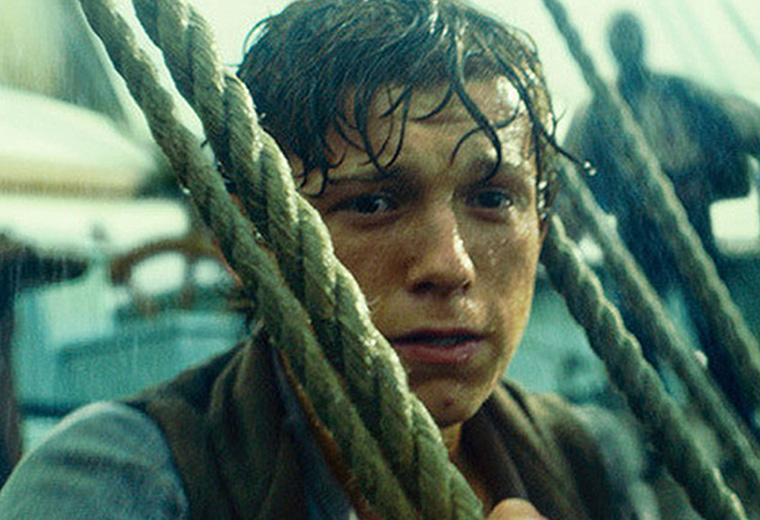 Young Holland's route to stardom has seen him traverse movies, TV and the stage to get to where he is today: about to play the world's most famous superhero in his own big-screen adventure. Formerly the star of the Billy Elliot stage play, Holland – son of panel show regular Dominic Holland – enjoyed a stint in BBC's Wolf Hall, but it was tsunami drama The Impossible that got him noticed. He beat off hundreds of candidates to win the role of Peter Parker in the Marvel Cinematic Universe, and although he briefly debuted as Spidey in 2016's Captain America: Civil War, Holland goes full wall-crawler in this year's standalone movie Spider-Man: Homecoming. Superstardom beckons.
Watch Captain America: Civil War on Sky Cinema
Millie Bobby Brown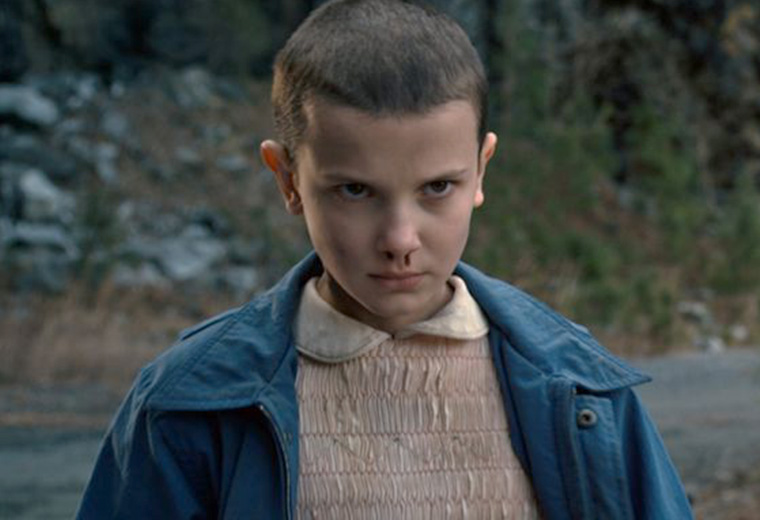 The standout of Netflix's Stephen King homage Stranger Things as psycho-kinetic youngster Eleven, Millie Bobby Brown is surely on the brink of an extraordinary career. Season two of Stranger Things is in the works and will debut on the service later this year (she's attached, so we haven't seen the last of Eleven), but 12-year-old Brown is currently the hottest property in Hollywood. Rumour has it she's already screen-tested for a role in the forthcoming Star Wars prequel based on the adventures of Han Solo (she does have a striking resemblance to a young Carrie Fisher) and she's allegedly being courted by Disney for one of their forthcoming live-action Disney Princess movies.
Stranger Things is available to watch now on Netflix
Ruth Negga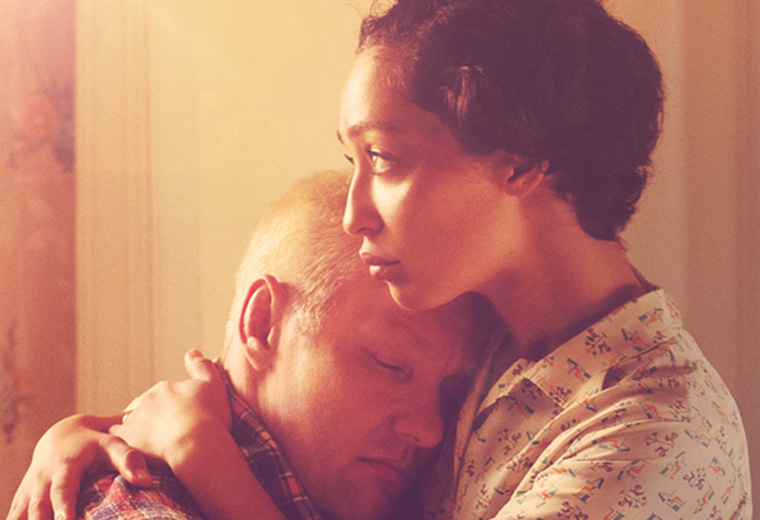 Heading to cinemas in February this year is Loving, the powerful true story of Richard and Mildrew Loving, the interracial married couple who took their fight all the way to the supreme court. Starring opposite Joel Edgerton is extraordinarily talented newcomer Ruth Negga, who is yet to make an impact on Hollywood despite small roles in Warcraft: The Beginning, World War Z and Marvel's small-screen serial Agents Of SHIELD. Along with Tom Holland, Ethiopia-born and Irish-raised Negga is nominated for Bafta's annual Rising Star award, celebrating those most likely to be labelled the 'Next Big Thing'. She can currently be seen in Seth Rogen's Amazon comic-book series Preacher.
Warcraft: The Beginning is available now in On Demand > Movies > Virgin Movies
Denis Villeneuve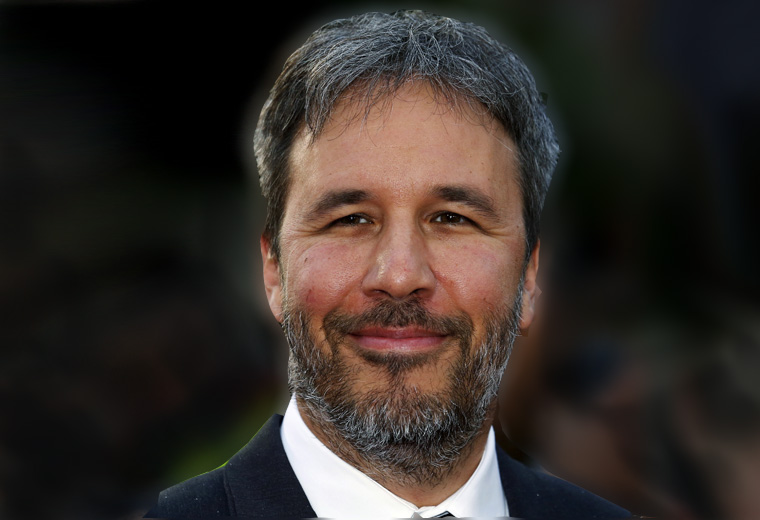 He's the only director on this list and he has some truly stunning films already on his resume, but 2017 is the year that will either see French-Canadian filmmaker Denis Villeneuve elevated to Spielberg-esque blockbuster heights or see him knocked back down and fated to make 'small and interesting' movies. The reason? His first big franchise movie, long-awaited sequel Blade Runner 2049, starring Ryan Gosling and original star Harrison Ford. Villeneuve is an absolute master of the visual arts, as seen in Arrival, Prisoners and Sicario, but following in the footsteps of Ridley Scott could make him one of the most in demand directors of the modern age. We await 2049 with bated breath; it's the only blockbuster of 2017 that promises to deliver on multiple levels.
Sicario is available to watch now in On Demand > Movies > Virgin Movies
Pom Klementieff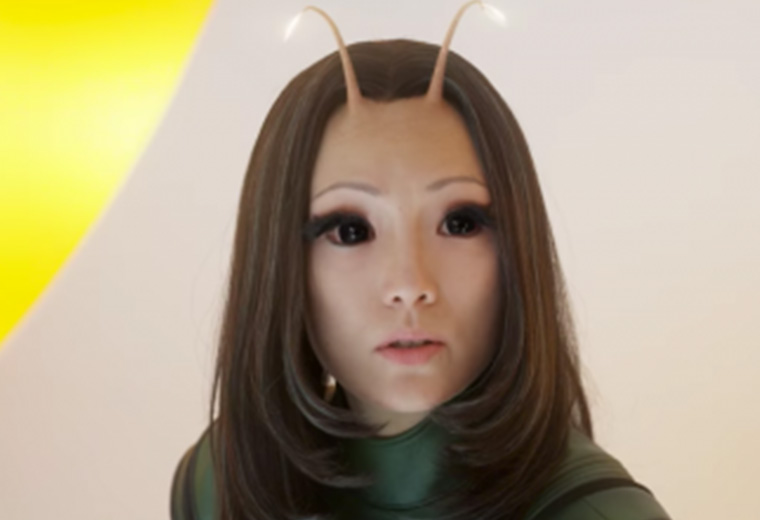 The only new addition to the Guardians Of The Galaxy line-up for Volume 2, Pom's own back-story is worth of Hollywood. She was born in Quebec to a Korean mother and French-Russian father and grew up in Japan and the Ivory Coast before settling in France. The actress, who also excels in taekwondo, doesn't have many major roles under her purple belt, but that'll change following this year's Marvel sci-fi, in which she plays telepathic empath Mantis, sure to stir up the budding romance between colleagues Star-Lord and Gamora. She's also starring opposite Nicholas Hoult in 2017's Newness, the new Drake Doremus romance set in Los Angeles.
Brenton Thwaites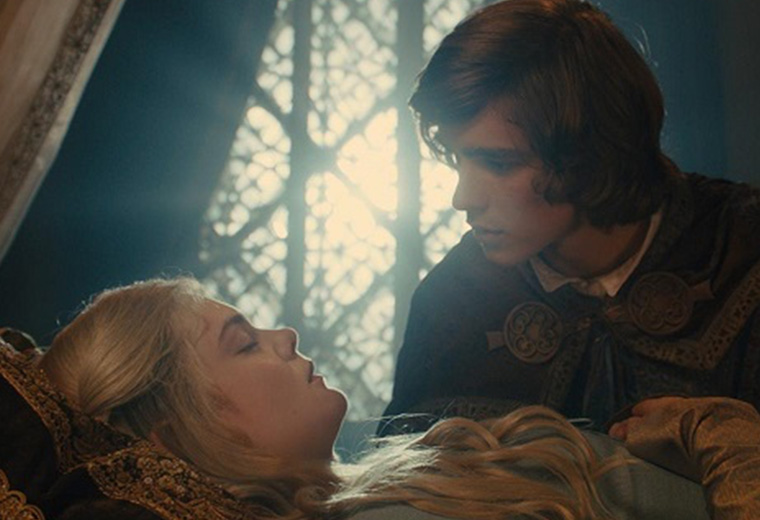 With a name like his you might think that Brenton Thwaites is a character on Downton Abbey, or at the very least a British gentleman of nobility. Wrong: he's about as Aussie as they get (before you ask, of course he was in Home & Away). Thwaites has already made a splash in 2017 when he had a starring role in the trailer for Pirates Of The Caribbean: Salazar's Revenge, standing in for the absent Jack Sparrow, and he'll play a big part in the fifth Pirates adventure, due out in May. He's also due to reprise his role of Prince Phillip (no, not that one) opposite Elle Fanning and Angelina Jolie in the long-await sequel to Maleficent – filming is planned to start in 2017/2018.
Maleficent is available to watch now on Netflix