Tinker, tailor, soldier, spy. Or in James "Jimmy" Nesbitt's case: good bloke, journalist, soldier, policeman, family man (the list goes on). He's the glue that held the newly invigorated Cold Feet team together, an actor with a wide range and he's got an OBE for services to the community in Northern Ireland and to drama.
Women want him, men want a drink with him (and the number of his hair restoration expert) and with Stan Lee's Lucky Man returning in February for a second series, it's time we rounded up some of his finest small screen moments.
Cold Feet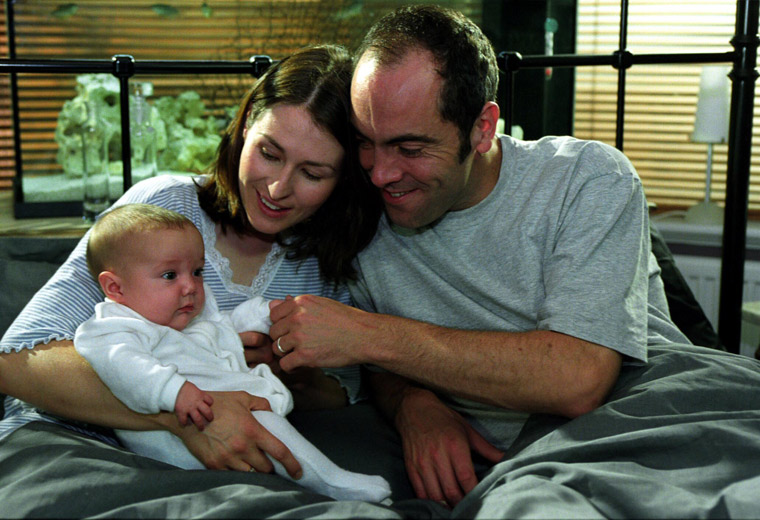 A perfect mix of comedy and drama, with laughs and tears aplenty. Rachel and Adam weren't quite Rachel and Ross, but their trials, tribulations and tragedy hit the nation right where it hurts. A reboot has proved so successful, it's being sold again around the world, and it's not just because of the Twitter meltdown over his much tweeted restored hair (which has been playfully mentioned in the programme) or his vampiric eyebrows.
James Nesbitt is a big part of the programme's allure. His best moments include Rachel's death, the moment he thought he saw her at the start of the new series, him getting married again (whilst having a "moment") and the countless comedy moments and banter between him and Pete. A rose between your butt cheeks is TV Gold, but a funeral scene is where you really sink in your acting chops.
Watch the complete Cold Feet series 1-5 now. Find it in On Demand > Box Sets > Drama
Lucky Man


Lucky Man is comics legend Stan Lee's first UK TV venture. It's not part of the Marvel Cinematic Universe, but it does feature Stan in a ubiquitous cameo and has that same reality-versus-fantasy element of storytelling that Marvel do so well. It's also James Nesbitt's "Bond" role, with plenty of cunning stunts, casinos (he's a gambling but brilliant cop) and girls.
Jekyll And Hyde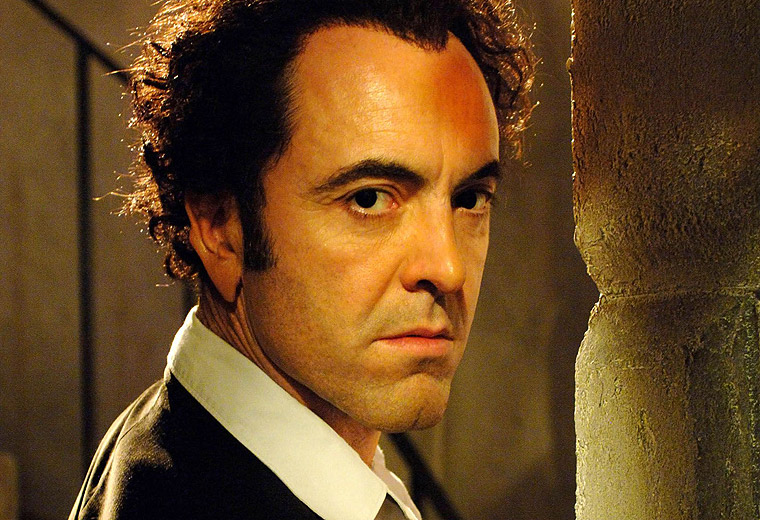 Caring doctor or smooth, flirtatious wild man? Both, and he has big hair to boot. Doctor Who/Sherlock showrunner Steven Moffat wrote it and Nesbitt got a Golden Globe nomination. He really hammed it up, of course, but which actor wouldn't want to indulge their dark side as an antihero? Overall, it's a modern update of a classic tale with the scariest moment probably coming in the first episode as "Hyde" is revealed.
Murphy's Law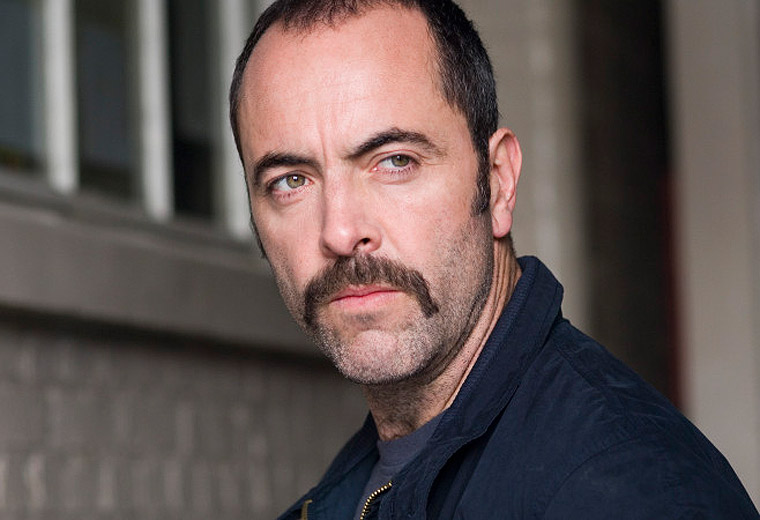 If, retrospectively, we can get past the YMCA style 'tache (thankfully he didn't have it for the whole five series),this role was another case study in taking the rough with the smooth, only with more baggage than a Heathrow handlers' strike.
The Passion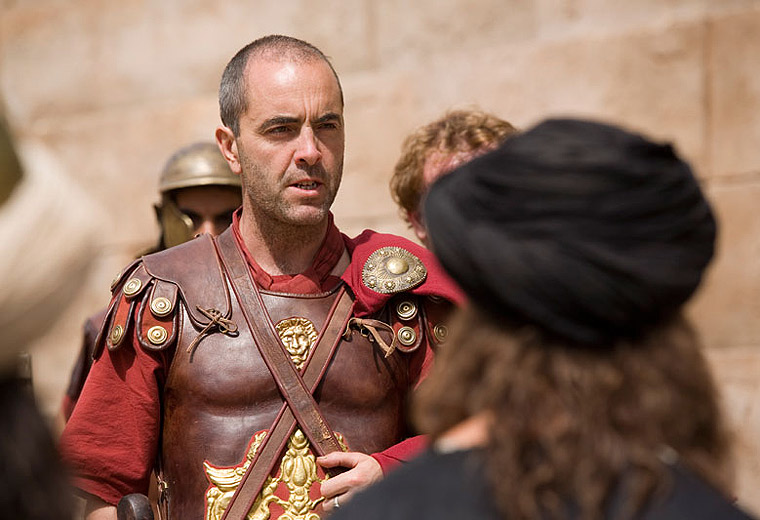 Sincere. Heartfelt. Passionate. That's Jimmy's take on his beloved Man Utd, but also when he dug in to play Pontius Pilate in BBC's The Passion. As stories go, we know how it turns out, and what he gets up to, but as in every role, he does give it his all.
The Missing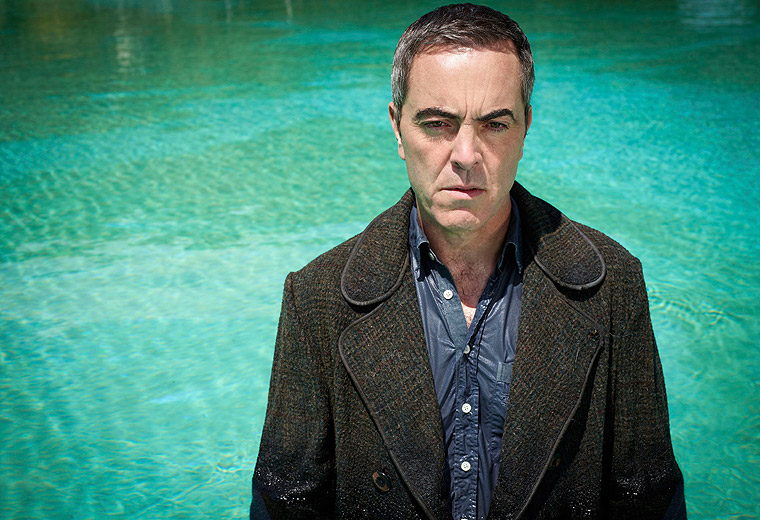 Underneath the banter, smooth Irish loquaciousness shark grin and devilish good looks, Nesbitt obviously still likes to choose roles that make him jump through all kinds of hoops. None more so than The Missing, where he plays the parent of a boy who disappeared in France.