The chase is on. Two brothers, Toby (Chris Pine) and Tanner (Ben Foster) embark on a series of bank robberies in a desperate attempt to save their family land and take revenge on the bank who are constantly on their backs in this exciting thriller, available now on Virgin Movies.
After a series of successful heists, the brothers come to the attention of Ranger Marcus Hamilton (Jeff Bridges), who makes it his mission to bring the bothers down before his imminent retirement.
As the heists become more daring and dangerous, Hamilton starts to close in on Toby and Tanner. The brothers plan one final robbery, but the inevitable showdown with Hamilton and his team looms…
What do we think?
Hell or High Water is a hidden gem. Despite being a massive hit with critics, it didn't receive the hype it deserved when it was released in cinemas. Since then, word of mouth momentum has kicked in, making the online release one of the most highly anticipated of 2017.
Director David Mackenzie has created an expertly crafted and perfectly paced heist thriller. Set in the shadow of the 2008 financial crisis, this is a contemporary tale, yet it has a look and feel akin to a traditional Western. As with Mackenzie's bare-knuckled prison drama, Starred Up, there is a timeless and classic quality to Hell or High Water.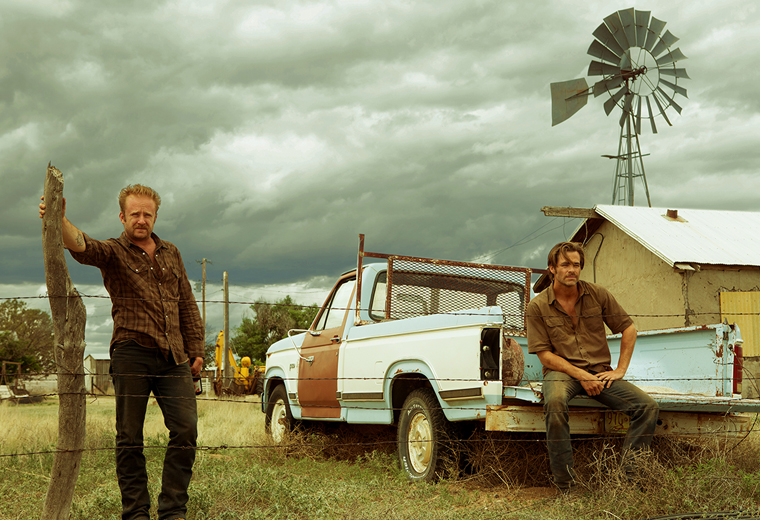 Written by Taylor Sheriden (writer of Sicario), the script is of the highest calibre, elevating Hell or High Water far above the vast majority of films in this genre. There's plenty of tension but the focus is on character and realism, rather than gun-toting action or a romanticised vision of life as an outlaw. There is grit and steel at the core of this movie.
The performances of the three leads – Jeff Bridges, Ben Foster and Chris Pine – are outstanding. Bridges is at his very best as the grizzled old Ranger determined to retire in a blaze of glory.
Hell or High Water will no doubt feature heavily in award season accolades. It has already been nominated for three Golden Globes – Best Motion Picture, Best Supporting Actor for Jeff Bridges and Best Screenplay.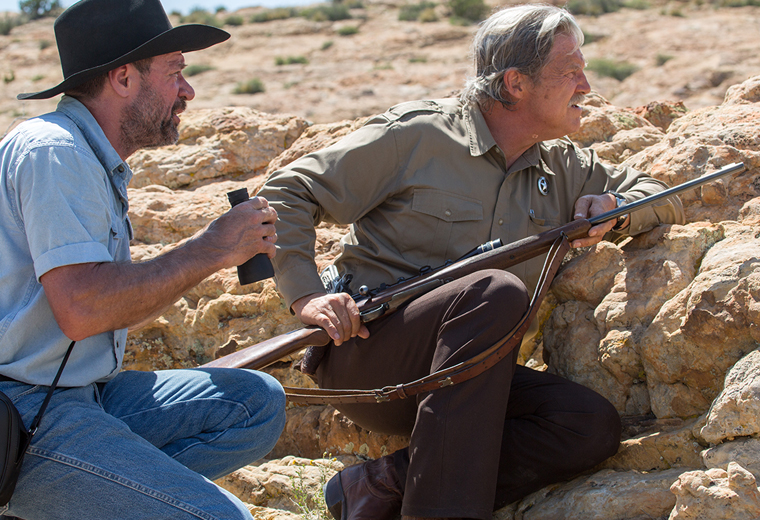 Hell or High Water trivia
- The film was originally going to be called Comancheria, named after the region of New Mexico.
- The writer of Hell or High Water, Taylor Sheriden, makes a cameo appearance as a cowboy.
- The American Film Institute included Hell or High Water in their list of the top ten films of 2016.
- The film has a rating of 98% fresh on Rotten Tomatoes.
- Music for the film was written by Nick Cave and Warren Ellis.
- Chris Pine plays Ben Foster's younger brother but Pine is actually older than Foster by two months.