The mysterious vibe. The nostalgic 80s atmosphere. Cute-creepy kids. The awesome soundtrack. Yeah, we all really miss Stranger Things. And while the second season is confirmed and in production, Netflix hasn't yet specified when it would be released, only that it would be sometime this year. We don't know about you, but right now, "sometime this year" feels really, really far away.
But fear not - we've got your back. There is plenty of great stuff out there that you're bound to love if you liked Stranger Things, none more so than The Whispers, a brand new show available to watch as a complete box set now On Demand. Here's why you should check it – and others – out right now. Who knows, you might even find that they're better!
The Whispers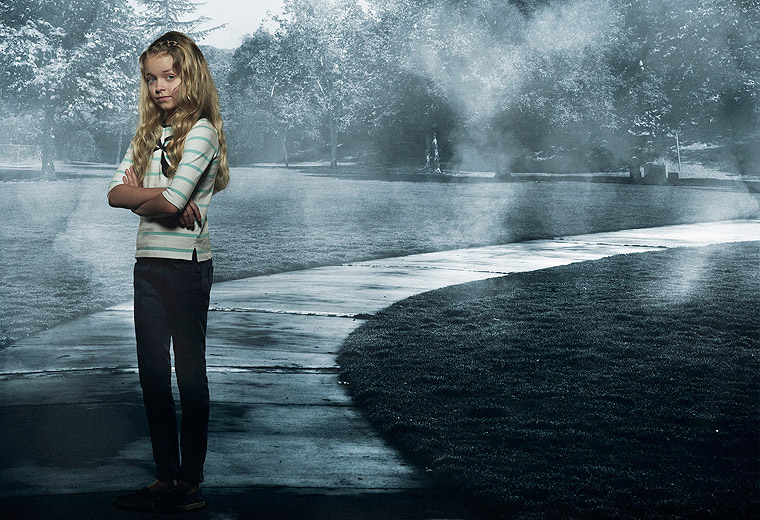 For a gripping supernatural drama led by compelling child characters, look no further than The Whispers. The story kicks off when FBI child specialist Claire Bennigan notices that several children claim to have an invisible friend who is telling them to provoke horrible accidents. Brrr. As you might imagine, there's much more to this than meets the eye, with the show being a suspense-filled mystery with stellar young stars that are stellar at being downright frightening. The whole premise is based on the short story Zero Hour by epic science-fiction author Ray Bradbury.
The Whispers is available to watch now. Find it in On Demand > Box Sets > Drama
The OA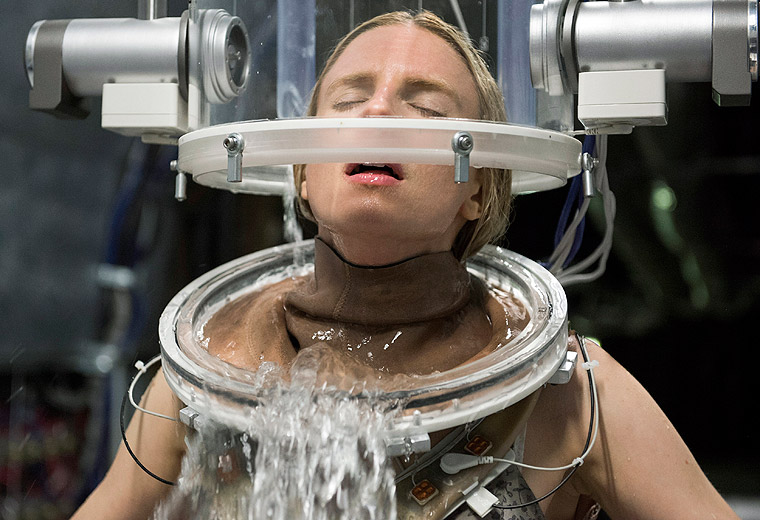 Netflix's new hit show is best watched with little to no prior information, but you'll find a solid mix of fantasy, sci-fi and the supernatural here. There are lots and lots of huge plot twists and the same level of tense suspense that had us binge-watching like only the best of box sets can.
The OA is available to watch now on Netflix.
Wayward Pines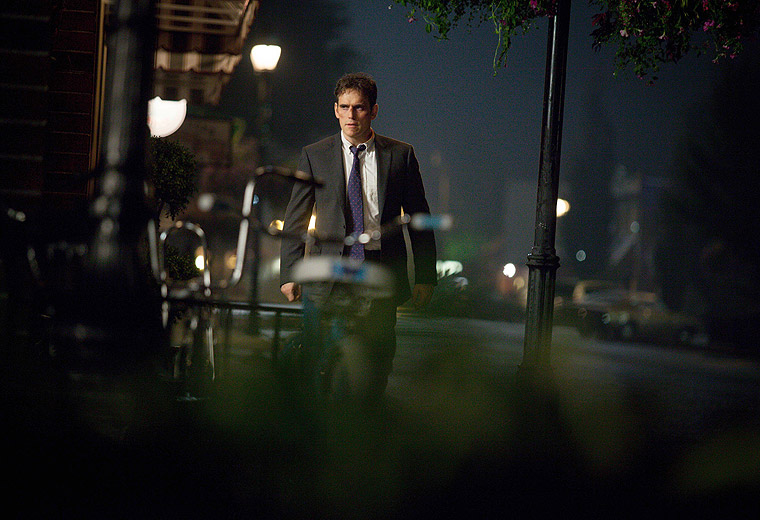 For a general atmosphere of eeriness, a mix of supernatural and sci-fi, and that small-town vibe again (aren't small towns great?), Wayward Pines is your best bet. Secret Service agent Ethan Burke turns up in Wayward Pines in search of two fellow agents… only to find out that he is trapped in the town, and that the sheriff punishes anyone who tries to escape by public execution. What's going on? Look out for the plot twist to end all plot twists halfway through the first season.
Wayward Pines seasons 1 and 2 are available to watch now. Find them in On Demand > Box Sets > Drama
Between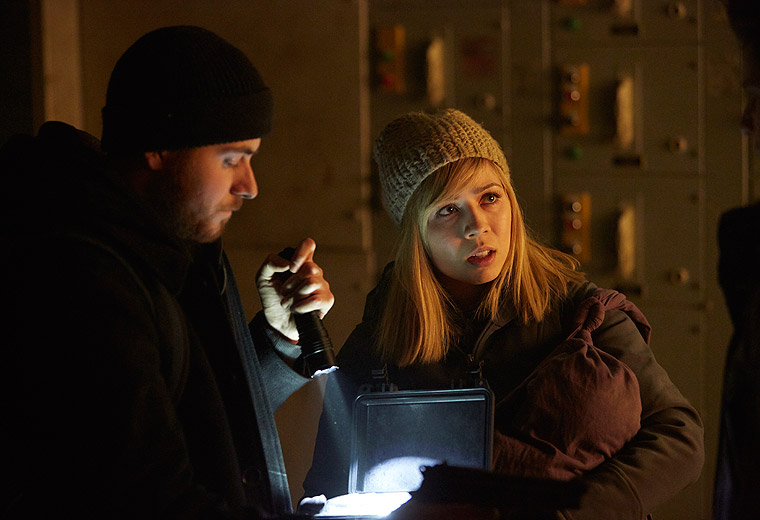 Here's another one when teenagers are left to handle big issues - such as the disappearance of people - on their own. The town of Pretty Lake is quarantined off after it is contaminated by a disease that kills everyone who is 22 or older. No one is allowed to leave, for fear that they'll infect the rest of the world. What happens when teenagers and young adults have to run a community, all the while facing a undefined supernatural threat? Exactly. We're hooked.
Between seasons 1 and 2 are available to watch now on Netflix.
Riverdale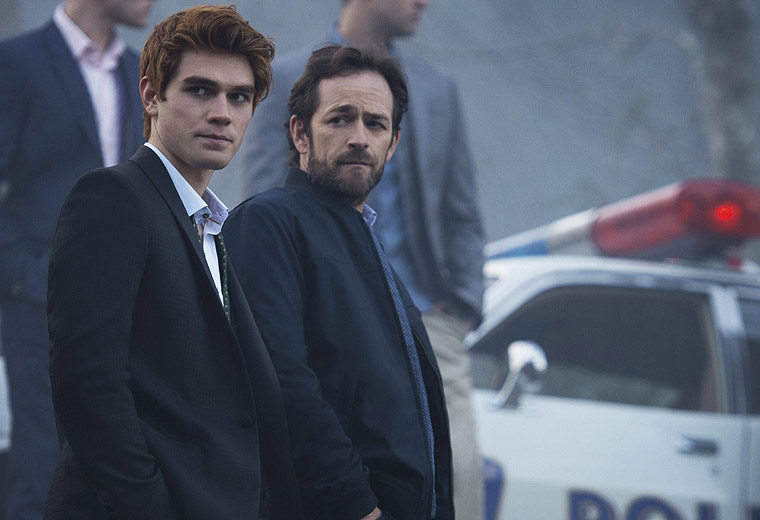 Riverdale is a new take on the Archie Comics story, which lands on Netflix this month. And we really can't wait. The plot is going to revolve around a creepy murder mystery and it looks like the show will have a tense, threatening atmosphere in which many of the happy-cheery characters we know and love are in fact much more sinister than we'd expect. And, it's set to star Shannon Purser aka Barb from Stranger Things. Need we say more?
Riverdale will be available to watch on Netflix from January 27th.