We got a naked Gary Barlow on primetime telly last week. That's something we'll Never Forget, along with these other memorable highlights…
Meet The Arrrrghangutan
The 21st Century may still owe us jet packs, hover cars and robot butlers, but hey. At least it's got terrifying android orangutans.
This Morning is available to watch on Catch Up in ITV Hub
Do BBC Producers Dream Of Electric Monkeys?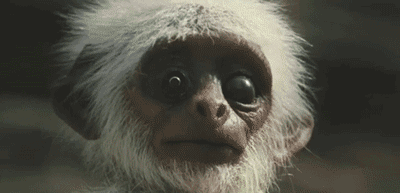 The orangutan was made for new series Spy in the Wild, in which robot animals are sent to live with real animals. And that's every bit as WEIRD as you might imagine.
Oh, EastEnders
EastEnders also gave us an actual, proper, bonafide SWEAR word last week, well before the watershed. But think about it. This conclusively proves that swear words do exist within the EastEnders universe, making several decades of hardened Walford residents saying things like "I don't give a stuff" sound even more unlikely…
EastEnders is available to watch on Catch Up in BBC iPlayer
Danny Winehouse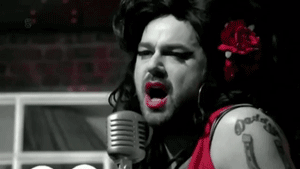 Back to Mr Dyer, and here he is as Ms Winehouse in Lip Sync Battle, which is something we can never unsee. ("IT'S LIKE AMY WAS IN THE ROOM OMG" was one Twitter reaction, which we think is maybe just a little bit of a stretch…)
Lip Sync Battle is available to watch on Catch Up in Channel 5
Worst. Tattoo. Ever.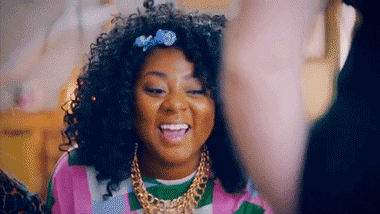 Even the Tattoo Fixers couldn't quite believe their eyes. Yes, somebody really did get a tattoo of a homeless Ian Beale. This is the world we live in, ladies and gentlemen.
Tattoo Fixers is available to watch on Catch Up in All 4
(Scrub Your) Back for Good
After the infinite hype, Let It Shine kicked off last week. With a naked Gary Barlow singing about flannels and shampoo. Obviously.
Let It Shine is available to watch on Catch Up in BBC iPlayer