Mark it well: this was the week in which John McCririck was officially declared fanciable. And people thought 2016 was bad…
Alexander Armstrong is Pointless
So should Mr Armstrong be insulted or flattered that he was a pointless answer to the question: name an artist who appeared in the album Top 40 of 2015?
Pointless is available to watch on Catch Up in BBC iPlayer
Oh No P Didn't!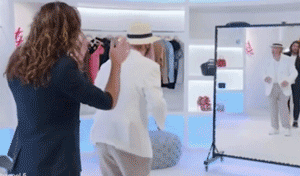 Hitherto resembling a cross between Uncle Bulgaria and a hairy wart, John McCririck was given the Celebrity 100% Hotter makeover this week, and came out looking like a P Diddy impersonator. Some people on Twitter even dubbed him "dateable", for the love of all that's holy…
Record Celebrity 100% Hotter with TV Anywhere
Caught Rat-Handed
A rat appeared on EastEnders this week, but can you spot the problem?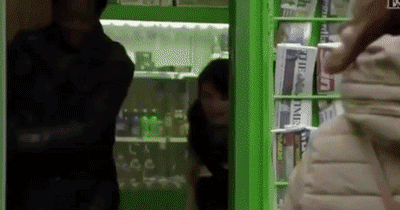 Let's slow it down for you. Behold, the hand of the person with the least glamorous job in the BBC…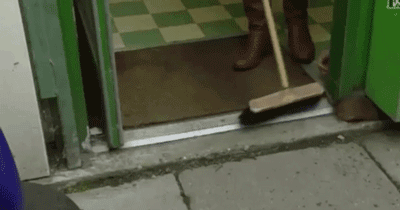 EastEnders is available to watch on Catch Up in BBC iPlayer
Most Heartbreaking Moment of the Week
On First Dates Hotel this week, a lady bucked the trend of "cringe-worthy crappy flirtation car crash" by casually mentioning how she witnessed the murder of her own husband, and we could hardly bear it.
First Dates Hotel is available to watch on Catch Up in All 4
From Schofield to Schofeld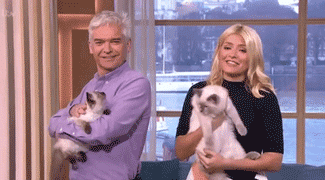 Listen up, James Bond producers. We've found the perfect casting for your next supervillain…
This Morning is available to watch on Catch Up in ITV Hub
Unlikeliest Cameo of the Century

You know that dead Viking we saw for a millisecond at the end of the Sherlock finale? That was none other than singing legend/Mod icon Paul Weller. Apparently he's good mates with Martin Freeman. Either that or it's part of some future villain's long and hideously complex plan. We'll have to see.
Sherlock is available to watch on Catch Up in BBC iPlayer