From rampant buses to Piers Morgan being made to be quiet for once, there were shocking moments galore on the tellybox this week.
Will you Piers shut Up?
"Just enjoying this moment," she says, speaking for the entire known universe.
Catch up on the National Television Awards 2017 in Catch Up > Channels > ITV Hub
Best terrifying disaster of the week
EastEnders gave us the doof-doof moment to beat all doof-doof moments this week. After all, Dirty Den serving those divorce papers by the stairs has nothing on a GIANT BUS IN YOUR FACE.
Give us a lift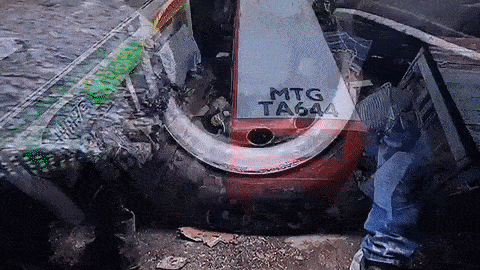 It's nice to see the citizens of Walford band together to lift that bus, but we all know Danny Dyer could have done it single-handed, due to his royal awesomeness.
Catch up on EastEnders now in Catch Up > Channels > BBC iPlayer
Schofield wins everything, again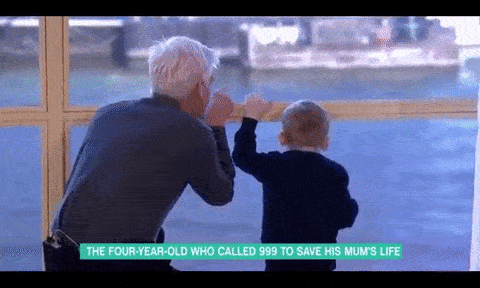 Twitter went into predictable meltdown when Philip Schofield casually ignored an interview to look out at boats with a young boy. Deeply sweet and heartwarming, yes, but deeply unprofessional and he should arguably be fired immediately.
Catch up on This morning in Catch Up > Channels > ITV Hub
Worst innuendos of the week
Bradley Walsh, losing it over some naughty-sounding words on The Chase? But that's so out of character…
Catch up on The Chase in Catch Up > Channels > ITV Hub
Toothbrushwatch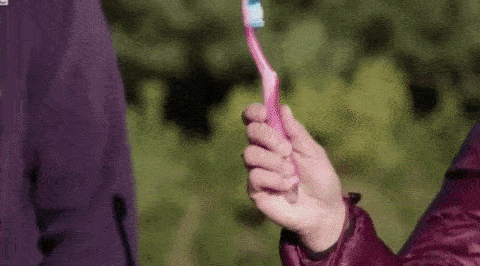 Meanwhile, on Winterwatch, Michaela Strachan gets brushing her teeth very, very wrong.
Catch up on Winterwatch now in Catch Up > Channels > BBC iPlayer