New action thriller The Huntsman: Winter's War comes to Sky Cinema from 13th January, but one face who you might be expecting to see won't be joining Chris Hemsworth and co. Kristen Stewart, star of Snow White And The Huntsman, opted out of the sequel, and although it might have had something to do with off-screen shenanigans, she joins the ranks of actors who didn't fancy reprising their famous roles...
Vin Diesel – 2 Fast 2 Furious and xXx: State Of The Nation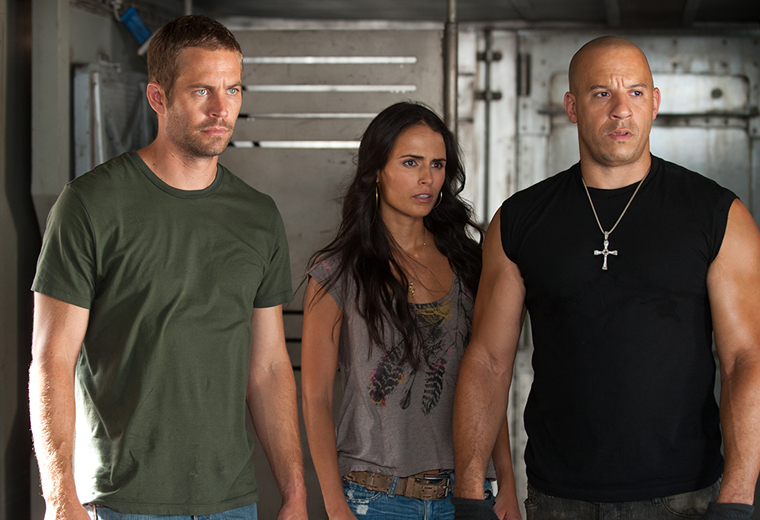 Diesel is unique in that he walked away from not one but two huge proto-franchises in order to concentrate his efforts on a Riddick sequel – a film that effectively killed its own franchise. Diesel priced himself out of the first Fast & Furious sequel, leaving Paul Walker to drive, and although none of the principals returned for Part III aka Tokyo Drift, Diesel did make a last reel cameo signifying his eventual return. He also didn't fancy returning to the role of xXx in the extreme sequel xXx: State Of The Nation, in which main character Xander Cage is jokingly 'killed off' in the first few scenes, leaving Ice Cube to take over (this makes 2017's threequel xXx: The Return Of Xander Cage extra awkward).
Fast & Furious 7 is available now on Sky Cinema
Terrence Howard – Iron Man 2
Due to some inexplicable accounting, Terrence Howard wound up being the highest paid actor on the set of Marvel's Iron Man – yes, he earned even more than Robert Downey Jr. A few years later, RDJ would go on to bag approximately $50m per Marvel movie, while Howard was unceremoniously replaced as Rhodey by Don Cheadle, allegedly due to a refusal to back down on his wage demands. Marvel wouldn't make that mistake again! Until they did, when The Incredible Hulk star Edward Norton requested a degree of creative control that Marvel were uncomfortable with. When Norton turned up on the set of The Avengers in 2012, he realised to his chagrin he was now actor Mark Ruffalo.
Iron Man is available now from Virgin Movies
Katie Holmes – The Dark Knight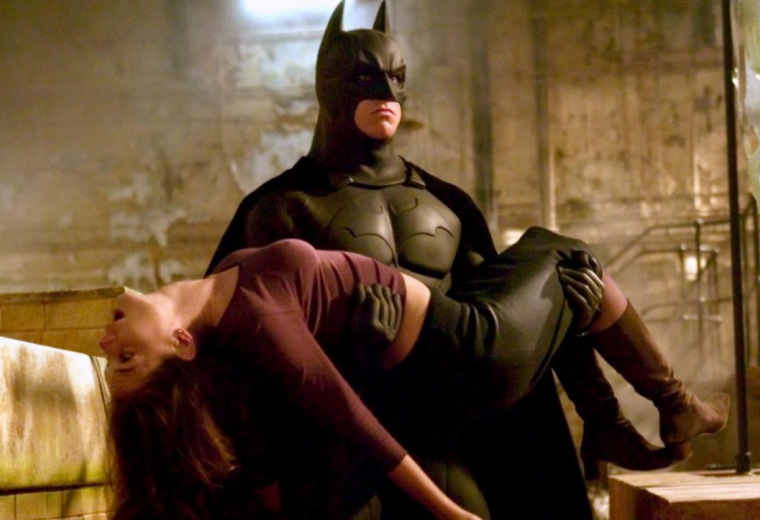 Dawson's Creek star Katie Holmes was on the verge of no longer being known as the star of Dawson's Creek, thanks to her role as Rachel Dawes in Christopher Nolan's superhero epic Batman Begins. For reasons unknown to even the highest Operating Thetans of Scientology – she was married to Tom Cruise at the time – Holmes spurned the chance to reprise the role in The Dark Knight, which recast the role with Maggie Gyllenhaal and went on to become the most beloved and successful superhero movie of all time. Instead, Holmes starred in the comedy Mad Money, which is not the most beloved or successful anything of anything.
The Dark Knight is available now on Virgin Movies
Keanu Reeves – Speed 2: Cruise Control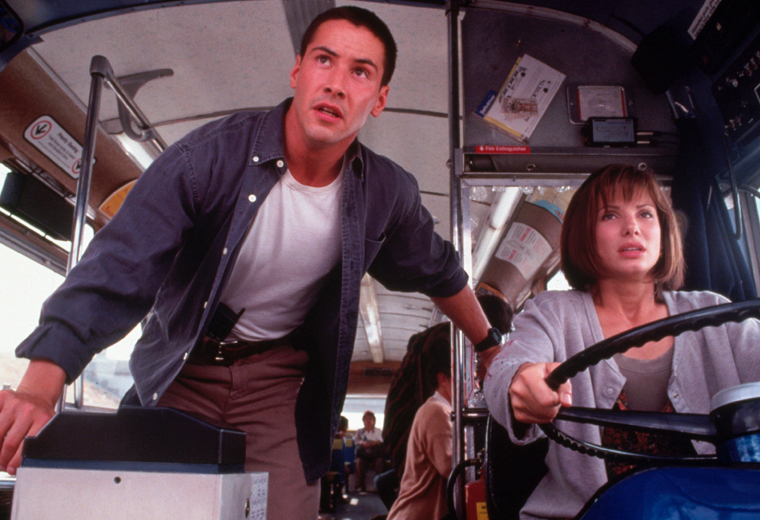 Mr 'Cool Breeze Over The Mountains' might seem like he has the acting talent of a particularly striking sideboard, but he does at least have a good head for business on his shoulders. After starring in the massive sleeper hit Speed, Keanu hit the brakes, frowned and said "Woah" to the sequel's script, opting to jump off the metaphorical bus before it crashed and burned. Speed 2: Cruise Control was a mega-flop and almost took Sandra Bullock's career with it; co-star Jason Patric was no Keanu Reeves substitute, displaying as he did all the charisma of a particularly dull hat-stand.
Will Smith – Independence Day: Resurgence
Smith used to go by the name of 'Mr Box Office' due to his uncanny ability to draw punters into the cinema. Those days must seem a long time ago to the former Fresh Prince, who hasn't been linked with a critical and commercial hit for a while. To be fair, he wouldn't have had either if he had opted to return as Steven Hillard in Roland Emmerich's Independence Day sequel because it a) flopped, and b) got torn a new one. Smith instead chose to play a smaller part in Suicide Squad, which had plenty from column b) but did at least make a pretty penny. Smith's Independence Day character was revealed to have died in supplemental materials released before the movie came out, which somehow made a quite dreary movie even less fun.
Independence Day: Resurgence is available now on Virgin Movies
Find out more about Virgin TV here