Find Trainspotting 2 in On Demand > Movies > Virgin Movies
What would the 90s and Cool Britannia have looked like without Trainspotting? No one can say for sure. Danny Boyle's break-out film about drug addicts struggling in deprived neighbourhoods of Edinburgh became an instant classic upon its release and influenced pop culture in a major way.
But Trainspotting also launched the careers of a whole bunch of Brit stars. Ewan McGregor, Jonny Lee Miller and Robert Carlyle, among others, immediately became celebrities in their own right. If you don't believe us, just take a look below. We've rounded up what they and other main cast have been up to since the film, and we think that you'll be impressed.
And if all this gets you nostalgic, rest assured that you won't be holding on to the feeling for long. We're happy to say that most of the actors are reuniting in the sequel, T2 Trainspotting, which arrives on Virgin Movies this week.
#1. Ewan McGregor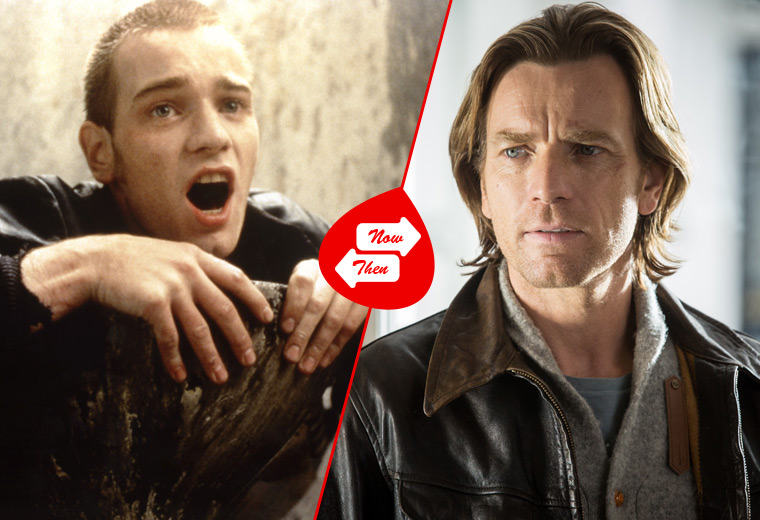 Then: McGregor played Trainspotting's straight-talking protagonist, Mark 'Rent Boy' Renton, who struggles (both tragically and comically) to escape his addiction.
Now: Soon after the film, the actor went on to play Obi-Wan Kenobi in the Star Wars prequel trilogy. He then took the lead role in the heart-breaking Moulin Rouge!, and turned up in a whole host of awesome films, including Salmon Fishing in the Yemen, Our Kind of Traitor and Beginners. You'll see him next as Lumière in Disney's remake of Beauty and the Beast.
Returning for T2? Yes
#2. Robert Carlyle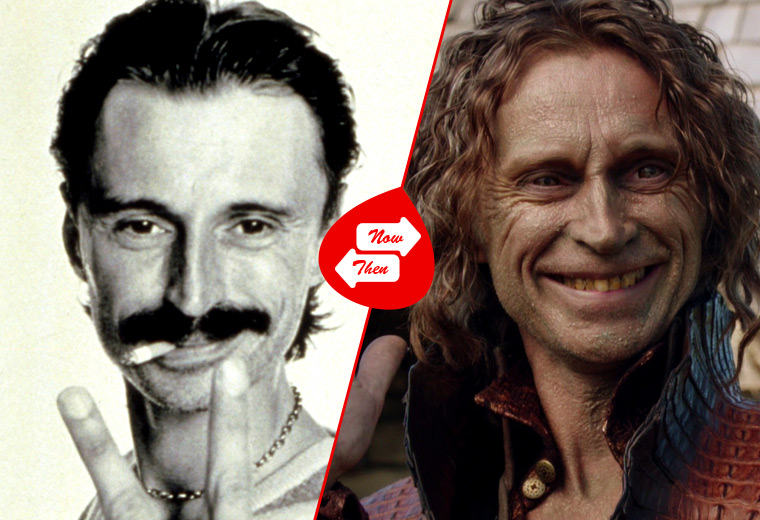 Then: Carlyle terrified as Francis 'Franco' Begbie, the designated villain and sociopath of the Trainspotting crew.
Now: You'll probably remember Carlyle for starring in The Full Monty and Angela's Ashes, as well as villain Renard in the James Bond classic The World is Not Enough. In addition, the actor has had a varied TV career, scoring leading roles in shows Hamish Macbeth, Stargate Universe, and currently as the ambiguous Rumplestiltskin in Once Upon a Time.
Returning for T2? Yes
Once Upon A Time is available now on Netflix
#3. Jonny Lee Miller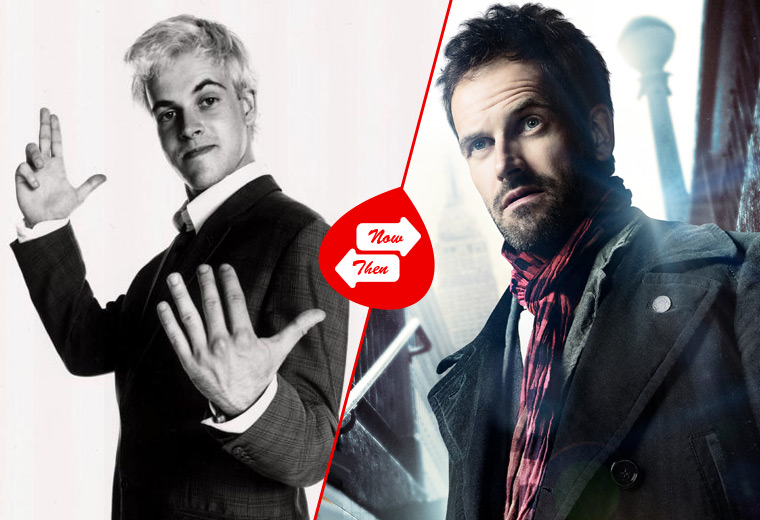 Then: Miller charmed and frightened everyone as Simon 'Sick Boy' Williamson, one of Renton's oldest friends and an expert conman.
Now: The actor later appeared in Jane Austen adaptations Mansfield Park and Emma, and starred in critically acclaimed films such as Hackers and The Flying Scotsman. He's however now better known for his TV roles, which include Eli Stone in the show of the same name, Jordan Chase in Dexter and more famously, Sherlock Holmes in Elementary.
Returning for T2? Yes
Watch Elementary now in On Demand > Box Sets > Drama
#4. Ewen Bremner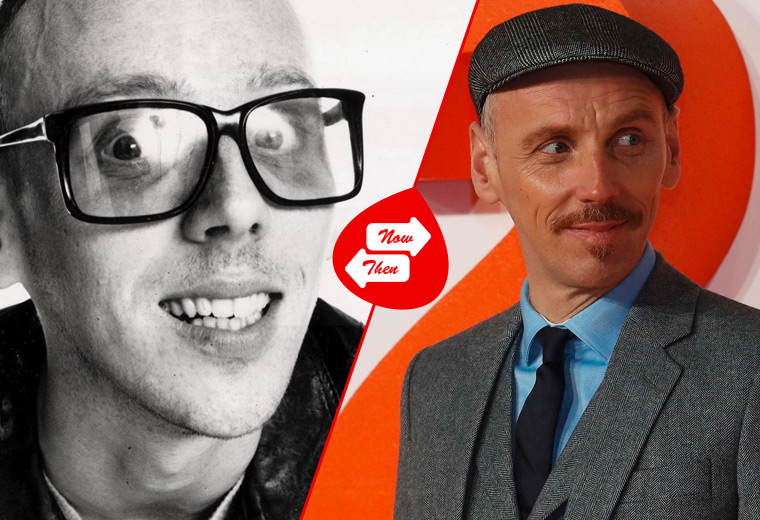 Then: Bremner made a turn as Renton's good friend Daniel 'Spud' Murphy.
Now: Bremner has since had supporting roles in Black Hawk Down, Pearl Harbour, and Snatch. You'll also see him in the upcoming Wonder Woman movie.
Returning for T2? Yes
#5. Kevin McKidd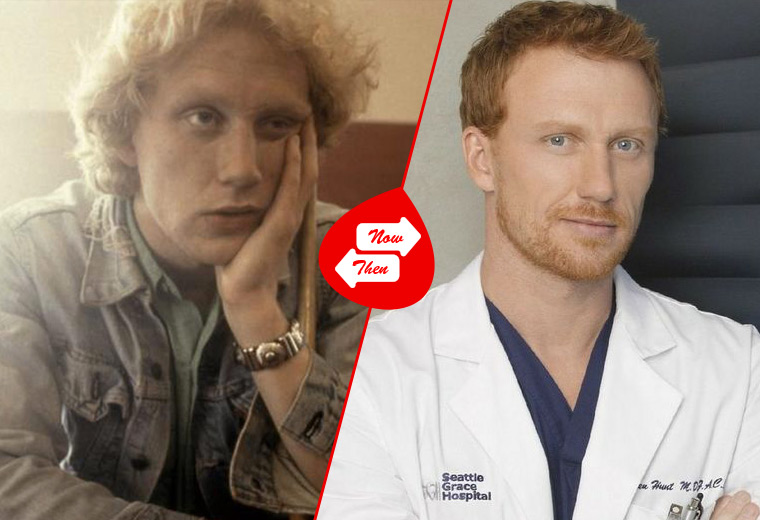 Then: McKidd broke our hearts as the tragically ill Tommy.
Now: Since then, McKidd had a regular part on Grey's Anatomy as Dr Owen Hunt, and starred in shows such as Journeyman, Anna Karenina, and Rome. You'll also recognise his voice as one of the characters in the console games Call of Duty: Modern Warfare 2 & 3. He's now been cast for the upcoming period drama Tulip Fever alongside the likes of Alicia Vikander, Judi Dench and Christoph Waltz.
Returning for T2? No
Find Grey's Anatomy now in On Demand > Box Sets > Drama
#6. Kelly Macdonald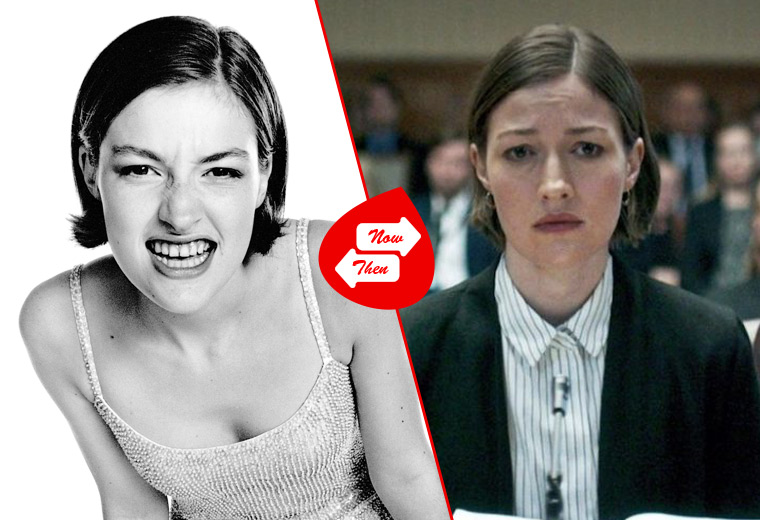 Then: Macdonald played Mark's much-too-young love interest, Diane.
Now: Macdonald has had a diverse career, appearing in a Harry Potter film, Nanny McPhee and No Country for Old Men - as well as voicing Merida in Pixar's Brave. On TV, she also starred as Margaret Thompson in Boardwalk Empire. She also is in an episode of Black Mirror's third season and is set to play Mrs Hudson in the upcoming movie Holmes & Watson (with Ralph Fiennes as Moriarty and Hugh Laurie as Mycroft - we can't wait!).
Returning for T2? Yes
Black Mirror is available now on Netflix
#7. Peter Mullan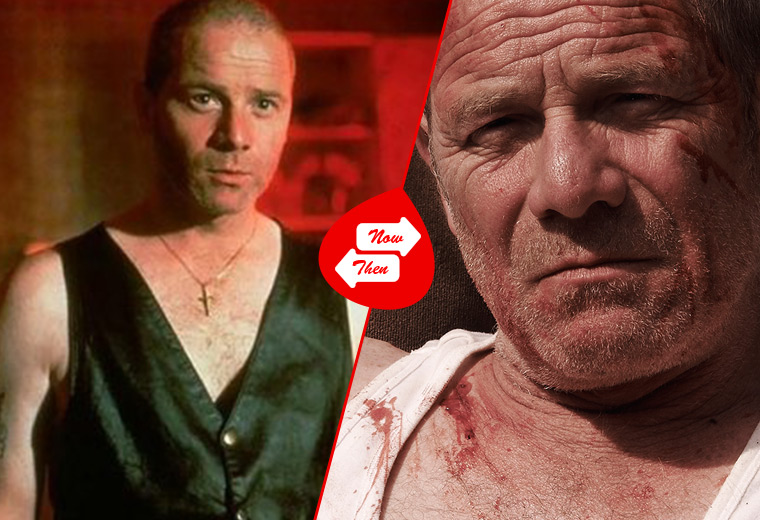 Then: Mullan was Swanney 'Mother Superior', the creepy drug dealer of the gang.
Now: Mullan is best known for his work with director Ken Loach, namely his films My Name is Joe and The Claim. He also landed roles in feature films Children of Men, War Horse, and Tyrannosaur. He's set to appear as Akela in a remake of The Jungle Book next year.
Returning for T2? No
#8. Shirley Henderson
Then: Henderson stole the scene as Gail Houston, Spud's sort-of-girlfriend.
Now: Henderson has gone on to play Moaning Myrtle in Harry Potter, and appeared in the Bridget Jones series and the feature film Anna Karenina. She also starred alongside Robert Carlyle in the TV show Hamish Macbeth.
Returning for T2? Yes