Want to see Idris Elba getting into some fisticuffs? That'll be happening this week in TV-land, along with the return of Homeland and some other exciting premieres…
Zero Day: Nuclear Cyber Sabotage
Monday 16th January at 9pm on BBC Four (CH 107)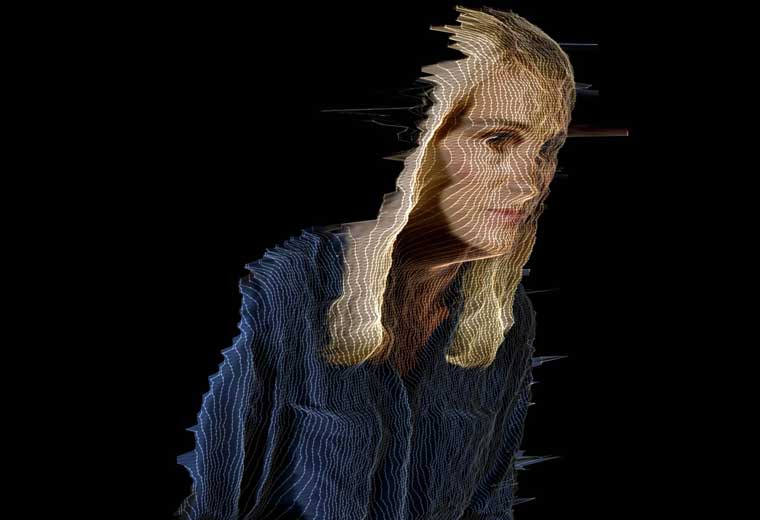 Why you should watch: Because most of us still don't appreciate that cyberwarfare IS the new warfare.
What's it about?: Stuxnet.
Sounds like a dodgy dial-up company from 1997: It's actually a devastating computer "worm" unleashed by American and Israeli intelligence.
What was the target?: Iran's nuclear industry. Yep: this is real, actual warfare.
Impressive pedigree alert: This riveting thriller of a documentary comes courtesy of acclaimed filmmaker Alex Gibney.
Record Zero Day: Nuclear Cyber Sabotage now on TV Anywhere
Idris Elba: Fighter
Tuesday 17th January at 10pm on Discovery (CH 250)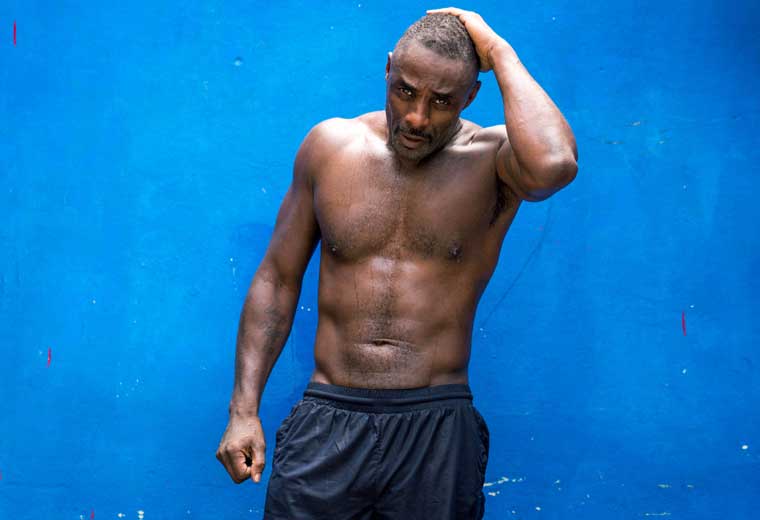 Why you should watch: Idris Elba is about to achieve the seemingly impossible by becoming even MORE cool/awesome than he already is.
How's that then?: By training himself up to become a professional kickboxer.
Why?: Because it's cool and awesome to be Idris Elba being a professional kickboxer, of course.
What to expect: Idris sweating in the gym, Idris wincing in a hospital, Idris weeping manly tears, Idris kicking stuff under the mentorship of an Okinawan master.
In other words: Imagine a gritty reboot of The Karate Kid. Brilliant.
Record Idris Elba: Fighter now on TV Anywhere
Meet the Trumps
Tuesday 17th January at 10pm on Channel 4 (CH 104)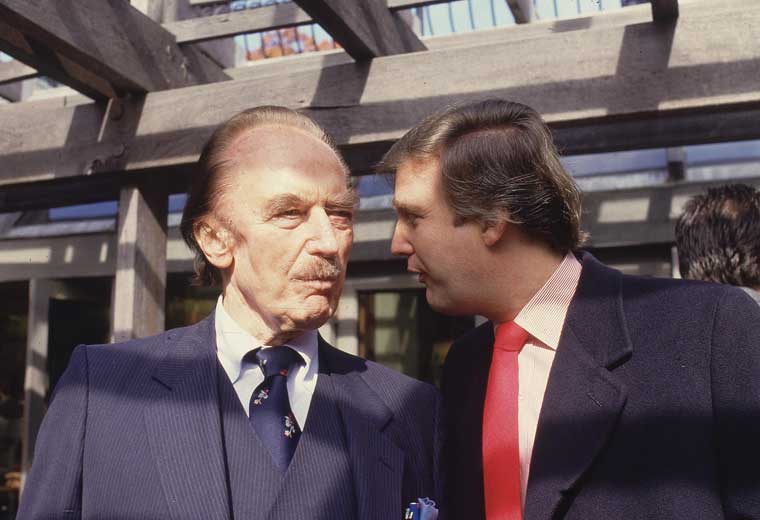 Why you should watch: Because this is going to be a tremendous, tremendous documentary. It'll be the best documentary, that I can tell you.
Knock off the faux-Trump talk: OK, fine. This is a timely look at the family saga that led to the creation of President Donald J. Trump.
Where does it start?: With his grandfather, Friedrich, arriving in New York City as a penniless immigrant in 1885.
What to say: "A much-needed history lesson as we enter the age of the Trumpening."
What not to say: "I'm about ready to eat my own face in terror."
Record Meet the Trumps now on TV Anywhere
Little Women: Atlanta
Wednesday 18th January at 9pm on Lifetime (CH )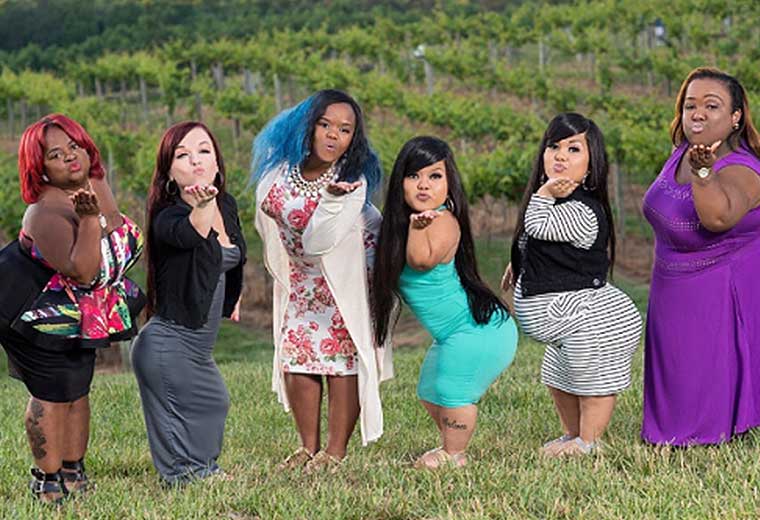 Why you should watch: It's a deliciously guilty pleasure-ish docusoap, rather than a tragically misguided modern reboot of the novel "Little Women".
Where are we at?: This is the start of season two, following a gaggle of gals who refuse to let their small stature get in the way of big ambitions.
Baby shower alert: There will be a big noisy baby shower, which will be at least 70% as stressful as it is enjoyable.
Best name of the week: There's a person in this who's known as Ms. Juicy. And that isn't because she's addicted to kale smoothies.
Best watched while: Drinking wine in a onesie.
Record Little Women: Atlanta now on TV Anywhere
Code Black
Wednesday 18th January at 9pm on W (CH 125)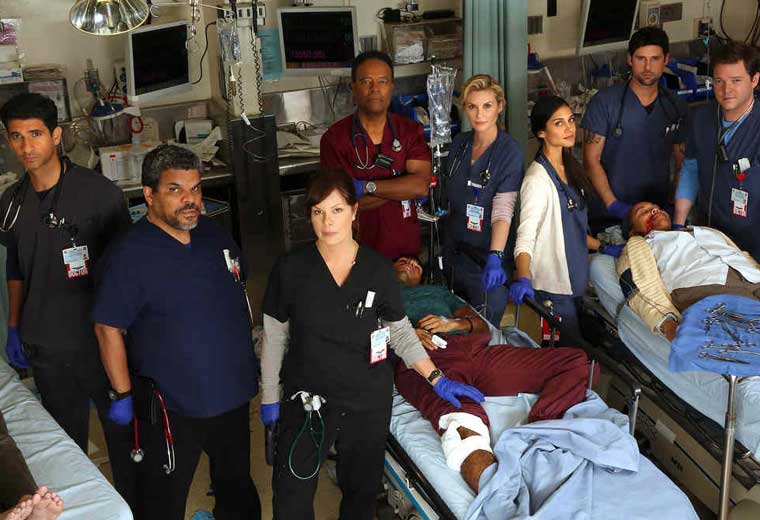 Why you should watch: The pulse-pounding hospital drama is back in action, and this episode is particularly shocking.
Shocking how?: The medics have to treat cult members who have survived a mass suicide. And are pretty miffed to be alive.
Also: There's Rob "Stupidly Handsome" Lowe to cheer us up whenever things get too dark.
What to say: "It's not like we especially need another medical drama, but when they're this good, who's complaining?"
What not to say: "They should do a spin-off set in hospital management, called Code Beige."
Record Code Black now on TV Anywhere
Bones
Friday 20th January at 9pm on Sky Living (CH 112)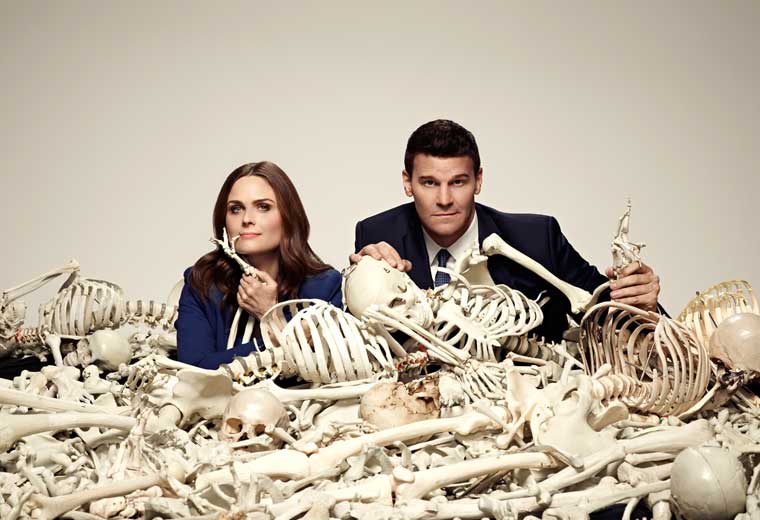 Why you should watch: Because it's the final, ultimate, last EVER season of the much-loved crime drama.
It can't be!: Despite seemingly starting back when people still wore top hats, Bones is indeed finishing.
But I can't live without Booth and Brennan!: Tough luck. But at least we have this final run of witty/exciting/chemistry-filled shenanigans to savour.
Was there a cliffhanger last season?: You bet. Brennan was kidnapped by former assistant and nerdy nemesis, Zack Addy.
What to expect: David Boreanaz looking sexily distraught as he desperately tries to find his true love.
Record Bones now on TV Anywhere
Frontier
Friday 20th January on Netflix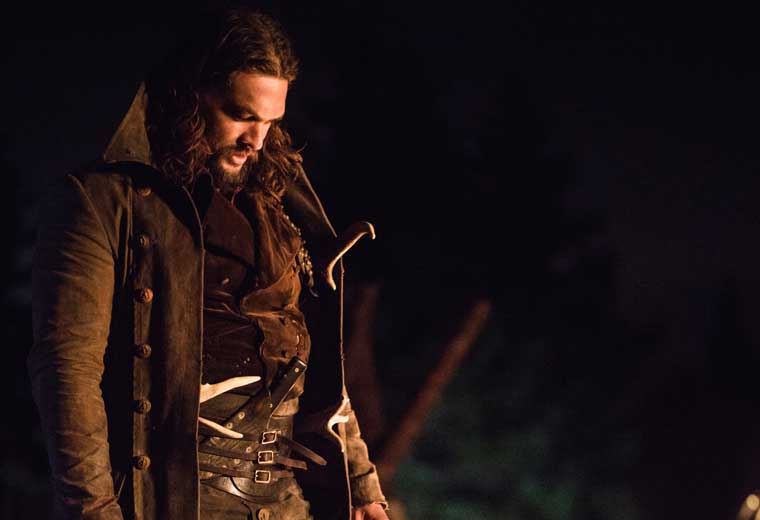 Why you should watch: It's a giant, sweeping, dark saga of greedy fur traders in olden times Canada.
Fur traders are dull, though?: They're cutthroats, outlaws, vagabonds and out to dominate the land and each other. In other words, not dull.
Alternative title: Game of Pelts.
Superstar alert: Jason Mamoa, aka Aquaman, heads up the cast, and resembles a barbarian crossed with Lord Byron.
Unlikely co-star alert: Craggy acting veteran Alun Armstrong, who is about as far from New Tricks as it's possible to be.
Frontier will be available to watch from Friday 20th January on Netflix
D.B. Cooper: Case Closed?
Saturday 21st January at 9pm on Crime and Investigation (CH 275)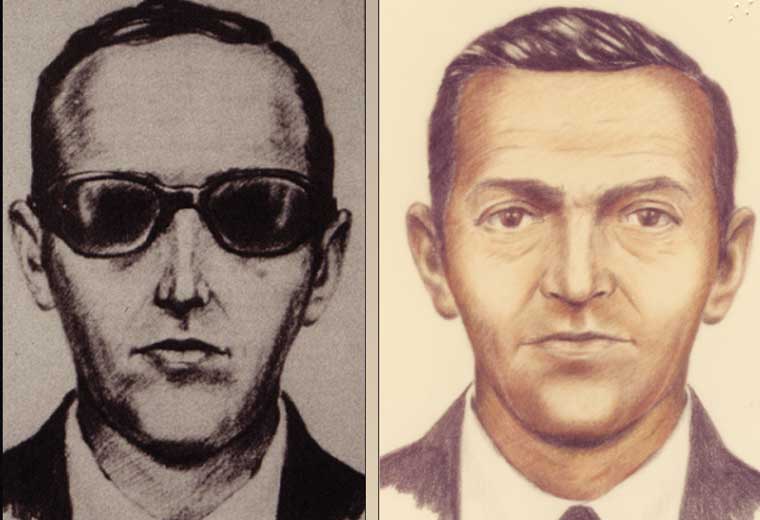 Why you should watch: This is a tantalizing look at one of the most famous uncaught criminals in the history of ever.
Who was DB Cooper?: A smart, suited man who hijacked a Boeing 727 in 1971, got a massive ransom and parachuted away.
What happened to him?: That's the thing. Nobody knows. He's a one-man X-File.
What they said at the time: An air steward described Cooper as calm, thoughtful and "rather nice".
Trivia tidbit: It's the only unsolved hijacking in aviation history.
Record DB Cooper now on TV Anywhere
Apple Tree Yard
Sunday 22nd January at 9pm on BBC One (CH 101)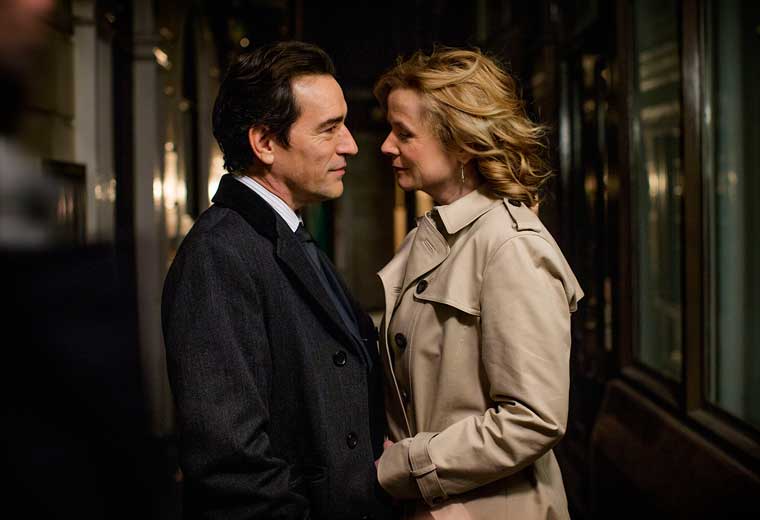 Why you should watch: This big new BBC drama might just be huge.
How huge?: As in, 2017's answer to The Night Manager huge.
What's the gist?: A high-flying scientist has a sudden, impulsive affair with a handsome, mysterious stranger, and things spiral darkly out of control.
Big stars?: Acclaimed actors Emily Watson and Ben Chaplin will be doing the dirty. In the classiest possible way.
Unlikely sex setting of the week: Put it this way, you won't ever look at the House of Commons the same way again.
Record DB Cooper now on TV Anywhere
Homeland
Sunday 22nd January at 9pm on Channel 4 (104)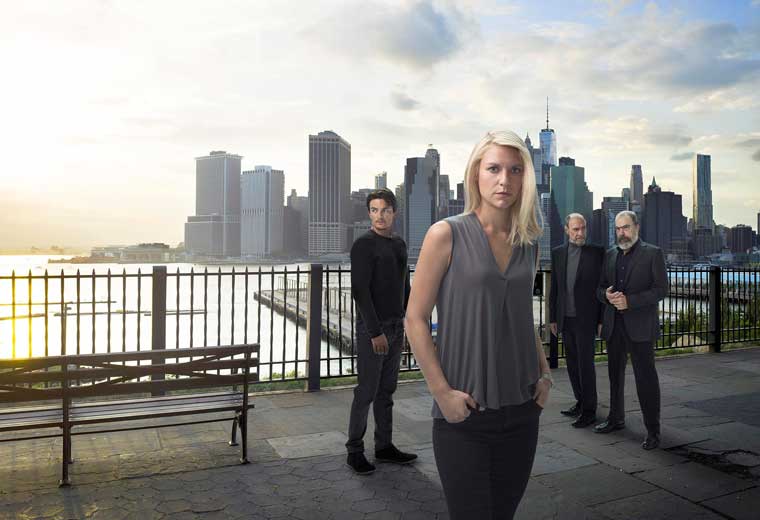 Why you should watch: The most surprising US drama on television returns for season six. Yes: SIX.
Why is it surprising?: Because a couple of seasons ago we didn't see it lasting after the Damien Lewis storyline finished. But here it is, thrilling us again.
Where are we at?: The new run begins in the States, with Carrie working at a foundation aiding desperate immigrants.
Sounds… nice?: Till the inevitable bombings and assassinations get underway.
Sounds timely: Yep. Plus the fact that it features the inauguration of a brand new US president. Talk about ripped from the headlines.
Record Homeland now on TV Anywhere