Is it a bird? Is it a plane? No, it's ALL the superheroes, coming back to our screens after their mid-season breaks. Plus a few other shows too…
The Flash
Tuesday 31st January at 9pm on Sky1 (CH 110)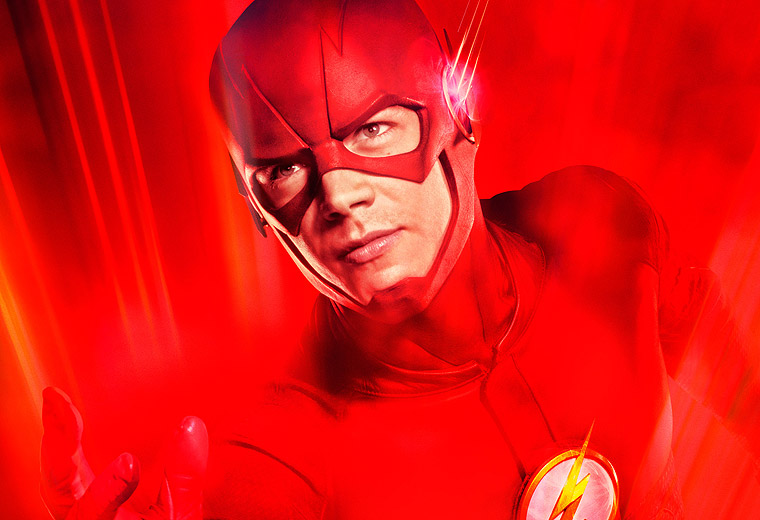 Why you should watch: The Scarlet Speedster springs back on our screens and all hell is about to break loose.
Where are we at?: Barry is trying to prevent Iris' murder, plus plenty of impossible-to-summarise time travel shenanigans
Not-so-mellow Yellow: We've got to love Kid Flash's mustard-toned uniform.
Best pop culture quips of the week: Listen out for references to Frozen and Back to the Future, and an obscure Batman villain.
Quotes to live by: "The future wants to happen." The Doctor himself couldn't have put it better.
Record The Flash now on TV Anywhere
Supergirl
Tuesday 31st January at 8pm on Sky1 (CH 110)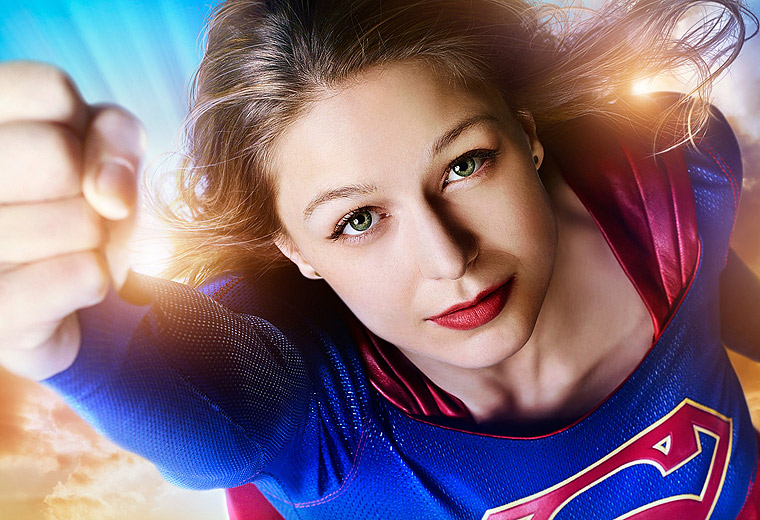 Why you should watch: Supergirl lives! No really, it's the name of the episode, which marks the return of season two.
Why it's a bit surprising: It's going all-out sci-fi, with Supergirl being sent to another planet where humans are sold as slaves.
Supergirl will just do her thing, right?: Nope, because this planet has a red sun, so bye bye superpowers.
Superstar director of the week: The episode comes courtesy of Kevin Smith, comic book expert and director of Clerks and Mallrats.
Look out for: Kevin Smith's daughter, Harley Quinn Smith, who turns up in the episode.
Record Supergirl now on TV Anywhere
DC's Legends Of Tomorrow
Thursday 2nd February at 8pm on Sky1 (CH 110)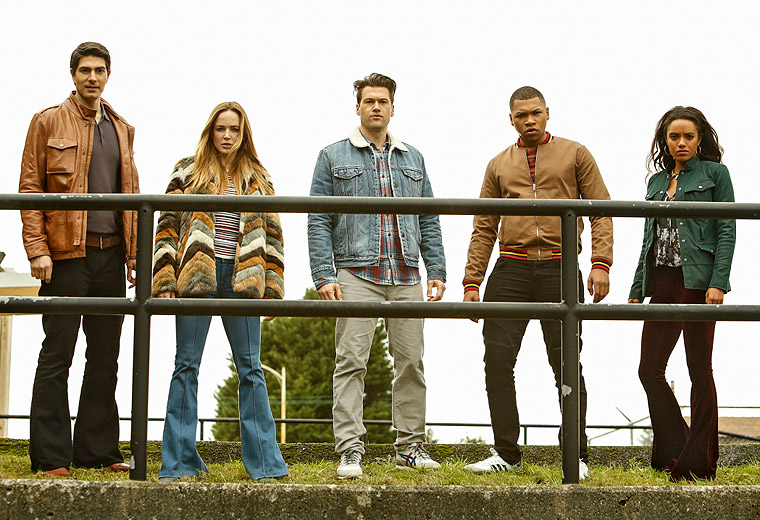 Why you should watch: The time-meddling heroes are back after a mid-season break, with an episode paying homage to a certain famous bearded person.
Brian Blessed?: Not quite. We're talking George Lucas! Who is in this, by the way.
Say again?: A young George Lucas is one of the key characters in this episode, and it's hilarious.
Best nerdgasm moment: The bit where we see where George get the idea for the trash compactor scene in A New Hope.
Extra reason to watch: The show's hero, Rip Hunter, being re-imagined as a stoned film director. Groovy.
Record DC's Legends Of Tomorrow now on TV Anywhere
Arrow
Thursday 2nd February at 9pm on Sky1 (CH 110)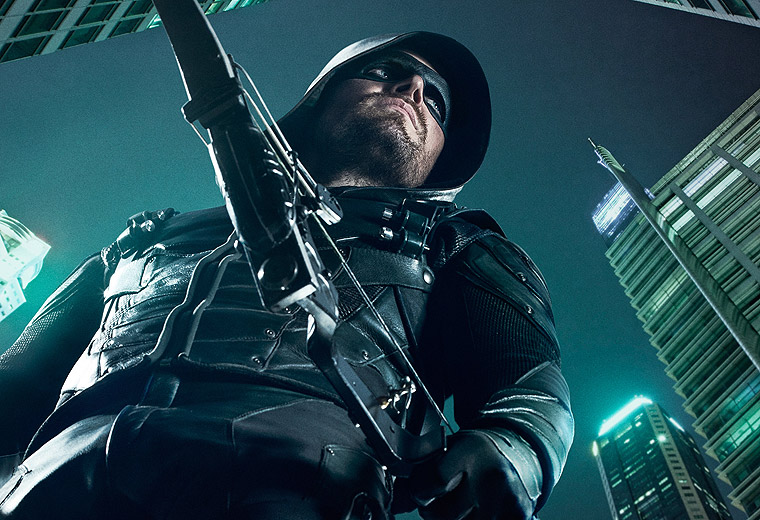 Why you should watch: Not superhero'd out yet? Then here's the return of Arrow for your delectation.
Where we're at: Last time we checked, we were all coughing and spluttering about the return of a character who was DEFINITELY DEAD.
Who, who?: Laurel Lance, who made a shock return from being DEFINITELY DEAD in the mid-season cliffhanger.
Most exciting cast addition of the week: Talia al Ghul, daughter of the infamous Ras al Ghul, enters the Arrowverse.
Where have we seen her before?: She was previously portrayed in The Dark Knight Rises, but this is a whole different flavour of Talia.
Record Arrow now on TV Anywhere
Scandal
Thursday 2nd February at 10pm on Sky Living (CH 112)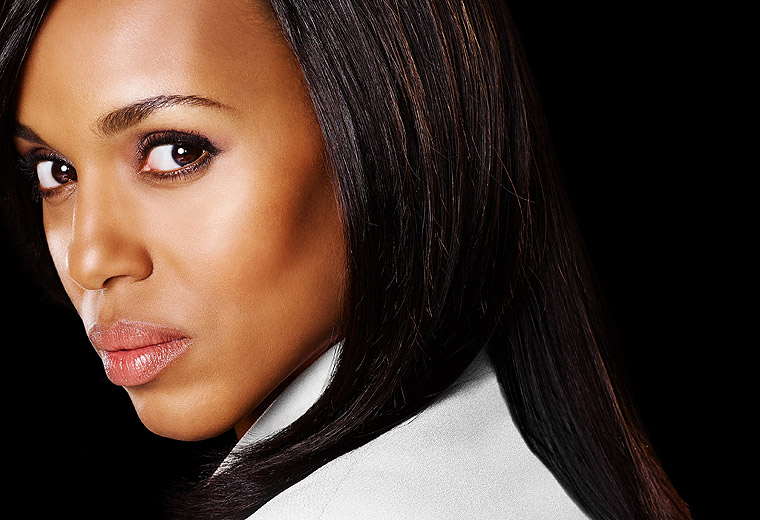 Why you should watch: Because this is TV therapy for anyone still shell-shocked by the Trumpening.
How so?: The soapy political saga kicks off its new season with a former First Lady poised on the brink of the presidency. And in this world, it might actually happen.
Other reason to watch: Kerry Washington, who kicks all kinds of butt as political fixer Olivia Pope.
Trivia tidbit: The character of Olivia is based on the real-life press aide of President Bush Sr.
What not to do when the credits roll: Think about Hillary and blub. It's not a good look.
Record Scandal now on TV Anywhere
The Great Pottery Throw Down
Thursday 2nd February at 8pm on BBC Two (CH 102)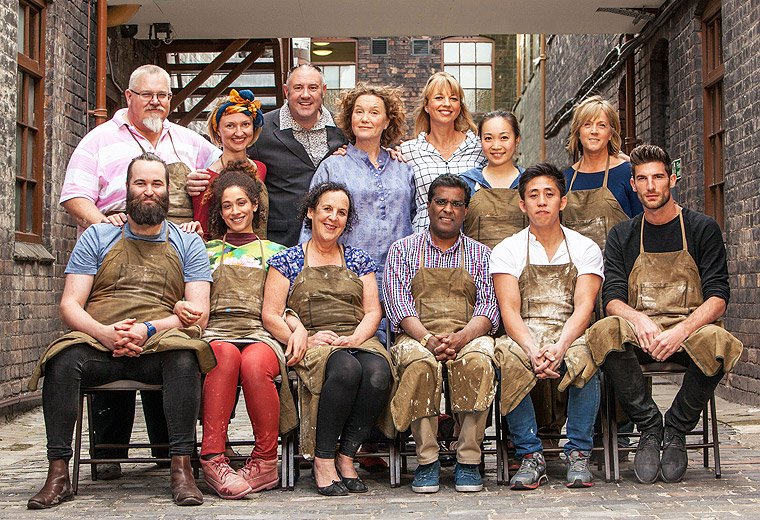 Why you should watch: Because this is the best of all the many Bake Off rip-offs.
Also: Pottery is such a Thing right now, so you may as well jump on the bandwagon with everyone else.
The absolute best thing about it: The way judge Keith Brymer Jones cries all the time. Seriously, the sight of a well-crafted plate is like Watership Down for this guy.
First challenge: Make a 16-piece dinner set. Easy.
Pottery colossus alert: Emma Bridgewater, head of the legendary Stoke ceramics company, pops in to have a gander.
Record The Great Pottery Throw Down now on TV Anywhere
America's Next Top Model
Thursday 2nd February at 8pm on Sky Living (CH 112)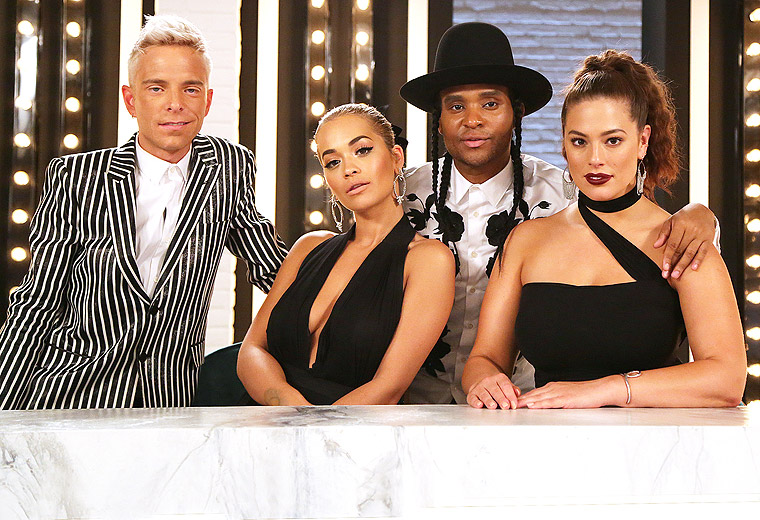 Why you should watch: Because, all these years and seasons later, we still wanna be on top.
New presenter alert: This latest run is presented by Rita Ora, taking the place of Tyra Banks.
What's up for grabs?: A fashion spread, a lucrative Rimmel London contract, and a lifetime supply of ego.
First up: One-on-one interviews with the judges. Take a shot whenever anyone says "passion".
Best watched with: White wine spritzers and party snacks (slivers of sashimi only – avoid the carbs, please).
Record America's Next Top Model now on TV Anywhere
Parenting For Idiots
Thursday 2nd February at 10pm on Channel 4 (CH 104)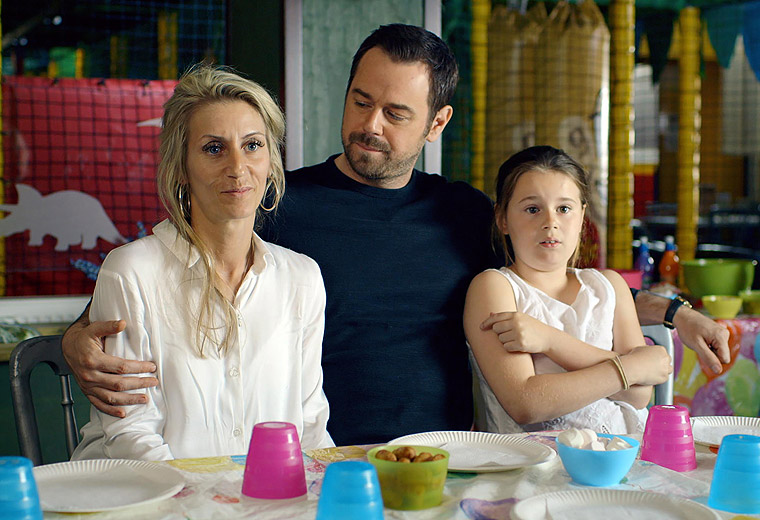 Why you should watch: Celebrities telling funny stories about parenting is something we never knew we definitely wanted to see.
Unlikeliest guest star: Demonic offense-monger Frankie Boyle will be waxing lyrical about being a dad. Awww.
Also: Comedian Sally Phillips on life with nits.
Is there a Tooth Fairy?: Andrew Flintoff will be giving us the definitive answer on this.
Token idiotic reality show people: Some of the preening childless men-folk from Made in Chelsea will be given a baby to look after. Yikes.
Record Parenting for Idiots now on TV Anywhere
Santa Clarita Diet
Friday 3rd February January on Netflix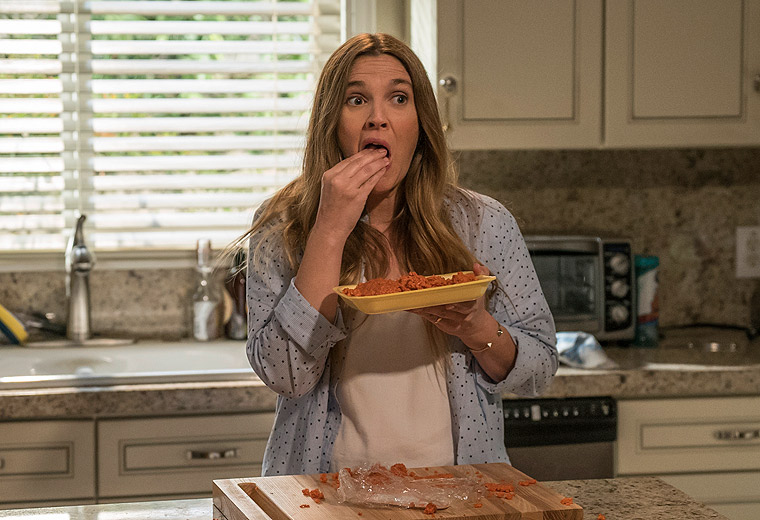 Why you should watch: It's got Drew Barrymore as a flesh-eating zombie estate agent, and that's marvellous.
So it's not some new health food show?: Well, humans are a low-carb food, so… kind of?
What it's actually about: Drew is an ordinary woman who becomes a zombie, and her husband has to help her find victims to eat. With hilarious consequences!
Quotes to live by: "We have to kill someone who deserves it. I guess the prototype would be a young, single Hitler."
Bonus cameo goodness: Look out for the big square-headed Nathan "Castle" Fillion.
Santa Clarita Diet will be available to watch from Friday3rd February on Netflix
The Biggest Loser USA
Friday 3rd February at 7pm on Sky Living (CH 112)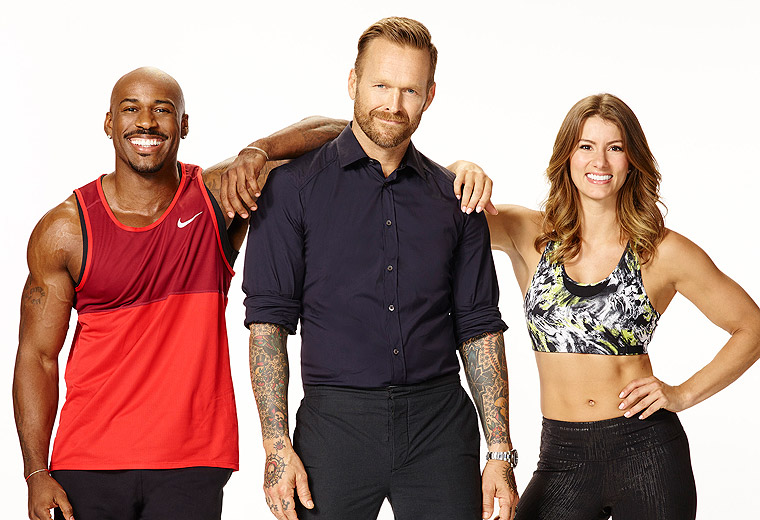 Why you should watch: It's the return of the shockingly compelling reality series where plump people compete to lose weight and win money.
What it really is: The kind of show you'd expect to find in a dystopian sci-fi vision of the future. Indeed, a more literal title would be The Hunger Games.
Example dystopian sci-finess: In the first episode, contestants have to run on treadmills while being given ever-increasing cash offers to quit. One person almost collapses.
Sample quote: "I don't care if one of your legs falls off or if one of your lungs explodes."
Best watched with: A cake to rival the one from Matilda. Right from your frickin' lap.
Record The Biggest Loser USA now on TV Anywhere