Find them in On Demand > Movies > Virgin Movies
The 89th Academy Awards is right around the corner. Soon Hollywood's elite will gather at the Dolby Theatre in Los Angeles in order to find out who will land this year's little gold men. But not everyone will go home with a new trinket to adorn their mantelpiece. In fact if history has taught us anything, it's that the Oscars has a habit of snubbing some of cinema's best spectacles.
So as we get ready to find out who this year's winners and losers are, we thought we'd look back at 14 films that were famously snubbed in the Best Picture category at the Oscars.
1. 2001: A Space Odyssey (1968)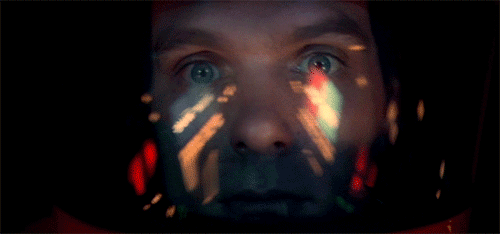 Almost half a century on from its original release, Stanley Kubrick's space-based masterpiece has firmly ensconced itself in the cultural canon. 2001 divided audiences upon its original release, so it's perhaps no surprise to find out it was snubbed at the Oscars where it won a solitary special effects gong and was conspicuous by its absence in the big categories, including Best Picture.
What won instead: Oliver!
2. A Star is Born (1974)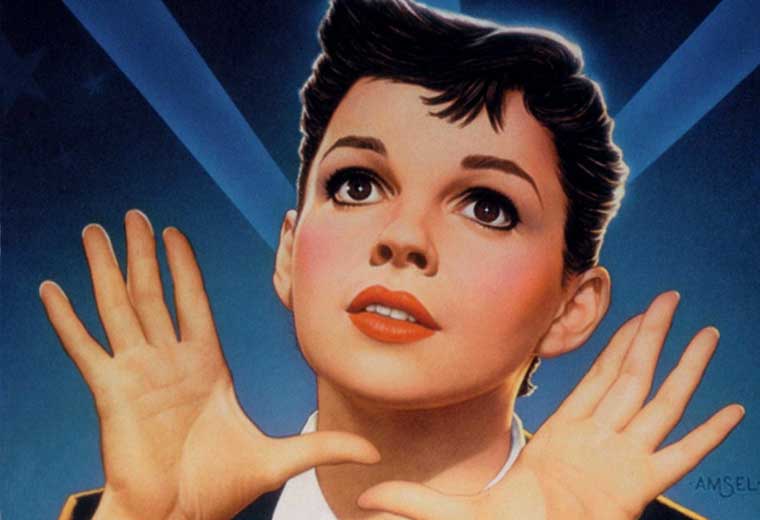 In what might prove to be a bad omen for La La Land, this Judy Garland-starring musical was something of a sure thing at the 49th Oscars after an impressive showing at the Golden Globes. However, despite landing four nominations, and winning the Oscar for Best Original Song, A Star is Born failed to make the grade alongside the year's Best Picture nominees.
What won instead: Rocky
3. Apollo 13 (1995)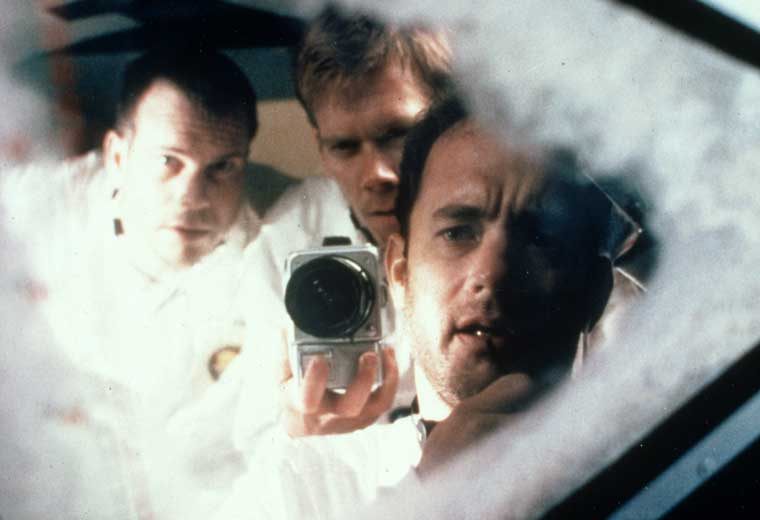 Houston we have a problem. Yes hard as it is to imagine, Ron Howard's breathless portrayal of NASA's ill-fated moon mission somehow missed out on the Best Picture honours at the 67th Academy Awards in favour of a kilt clad, claymore wielding Aussie with a questionable Scottish accent.
What won instead: Braveheart
4. Carol (2015)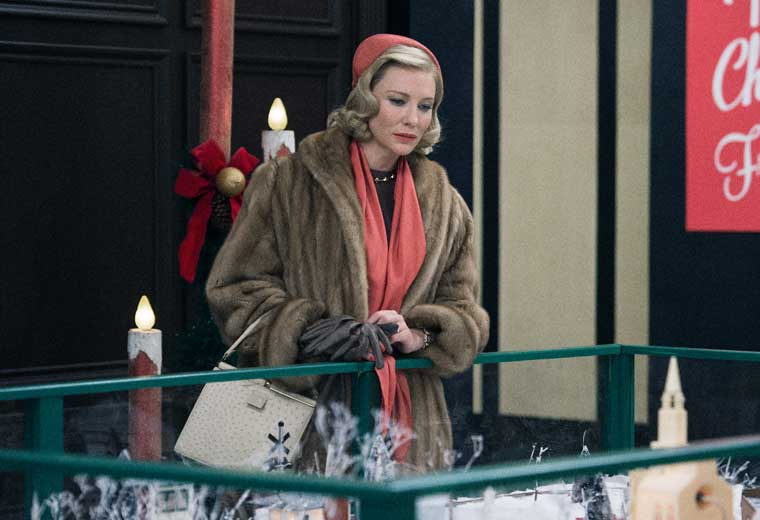 A literary source? Check. An all star cast? Check? Critical acclaim, an impressive director and a period setting? Check, check and check. Yes, 2015's Carol had seemingly all of the ingredients that are normally required to land an Oscar. But despite landing six nominations, the film was sensationally snubbed from last year's Best Picture category where it failed to even make the shortlist.
What won instead: Spotlight
5. Do the Right Thing (1989)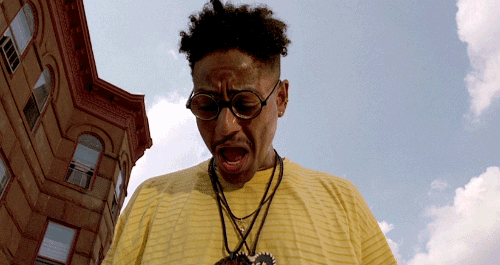 The Academy's issues with equality have been well documented over recent years, and their decision to snub Spike Lee's excellent Do the Right Thing in 1989 is just one example of the Oscars' inability to recognize racially diverse work.
What won instead: Driving Miss Daisy
6. E.T. The Extra Terrestrial (1982)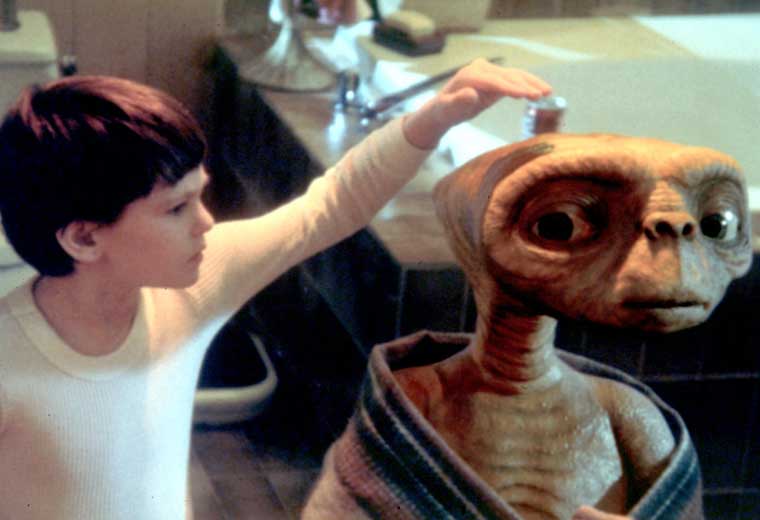 The ultimate kid's classic, Steven Spielberg's E.T. holds a special place in the hearts of film fans of a certain age. The same can't be said of the Academy who, perhaps understandably, ignored it in favour of Richard Attenborough's big screen Gandhi biopic.
What won instead: Gandhi
7. Fargo (1996)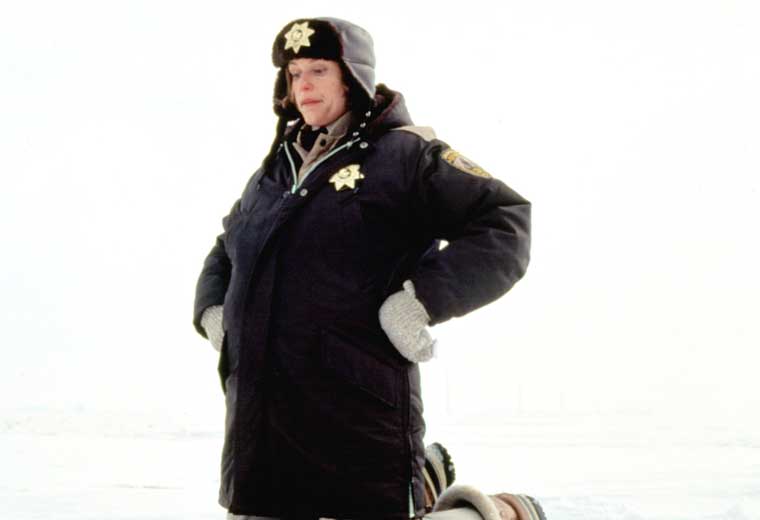 Beloved by audiences and critics alike, the Coen brothers' jet black comedy wasn't short of accolades upon its release in 1996. Unfortunately the Best Picture gong wasn't one of them, as Fargo missed out to The English Patient at the 69th Academy Awards.
What won instead: The English Patient

8. Goodfellas (1990)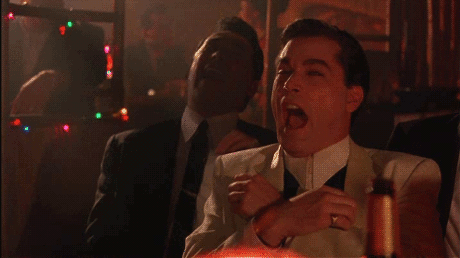 Goodfellas isn't just one of the best mobster movies of all time, it is one of the best movies ever committed to film full-stop. However it seems that Hollywood's elites had an altogether different opinion of Scorsese's gangster's paradise which was snubbed - alongside The Godfather Part III - in the Best Picture category back in 1990.
What won instead: Dances with Wolves
9. Psycho (1960)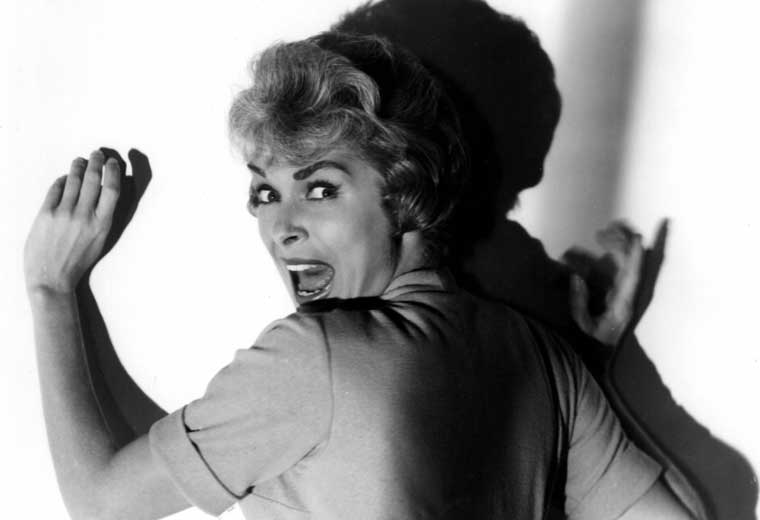 Psycho set the barometer by which every other horror movie has been measured since. And yet, despite the undoubted importance of this Alfred Hitchcock classic, the Academy managed to overlook the seminal slasher in the Best Picture category. Indeed the film didn't win in any of the four categories it was nominated for on the night, adding an extra layer of absurdity to the fact that Hitchcock never won an Oscar during his big screen career.
What won instead: The Apartment
10. Pulp Fiction (1994)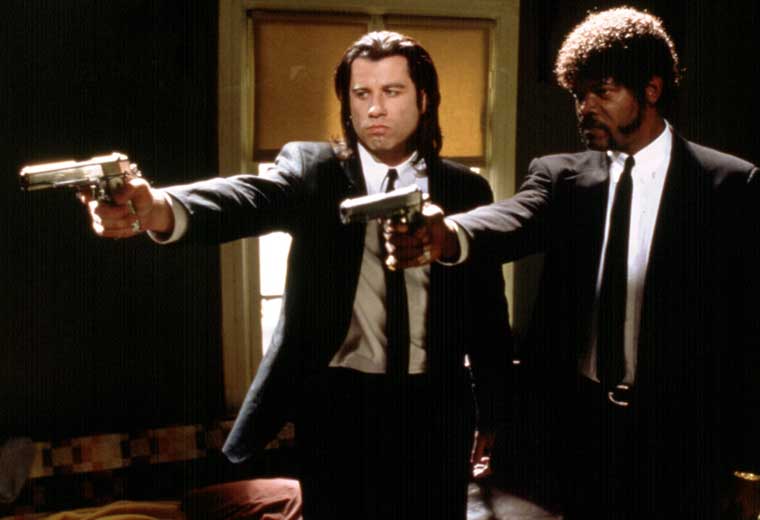 Despite his love affair with cinema, Quentin Tarantino hasn't always been the Academy's cup of tea. A point that was proved emphatically in the mid-nineties when Pulp Fiction failed to follow up its Palme d'Or win with a Best Picture gong.
What won instead: Forrest Gump
11. The Dark Knight (2008)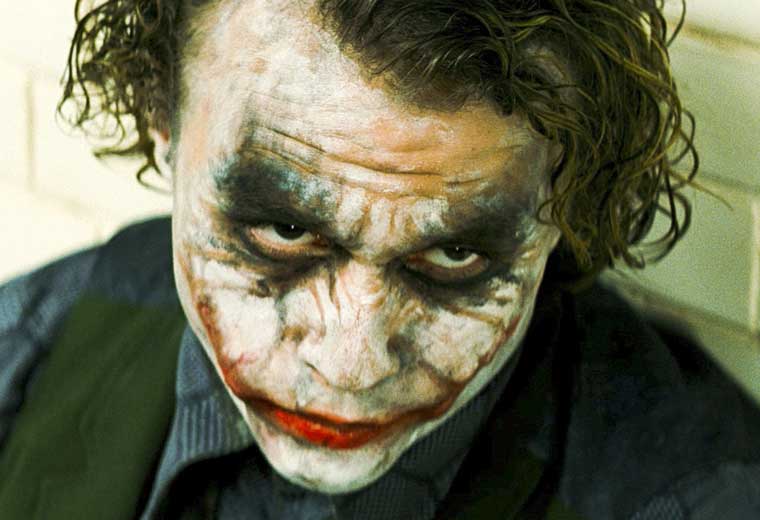 Ok, so the fact that a superhero movie was snubbed by the Oscars is hardly a shocker. But given that Christopher Nolan's Bat-sequel was universally adored by audiences and critics alike, The Dark Knight's absence from the Best Picture nominees still furrowed plenty of brows. The movie did score eight nominations (winning two Oscars on the night) but its absence from the showpiece category emphasised audiences' disconnect with the Academy, prompting organisers to expand the number of Best Picture nominees from five to ten.
What won instead: Slumdog Millionaire
12. The Girl with the Dragon Tattoo (2009)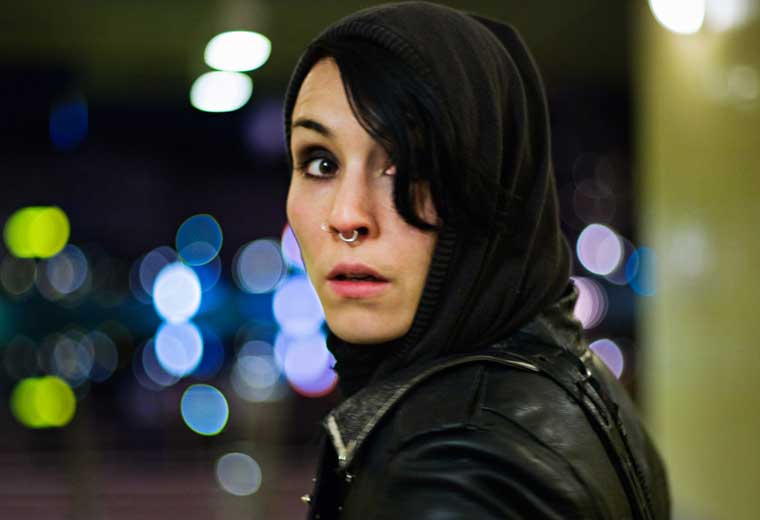 The Swedish adaptation of Stieg Larsson's bestselling thriller helped to launch Noomi Rapace to stardom in 2009. And even though it is arguably better than the Hollywood-ised remake that followed, the film failed to make a mark on the Oscars where it didn't land a single nomination.
What won instead: The Hurt Locker
13. The Social Network (2010)

Hands up, who thought a film about Facebook was going to be rubbish? To be honest, most of us did, but then David Fincher knocked it out of the park with his story about the social network's rise to prominence. The movie won big on the awards circuit, but failed to turn its Best Picture nomination (one of eight it received overall) into another accolade.
What won instead: The King's Speech
14. Zodiac (2007)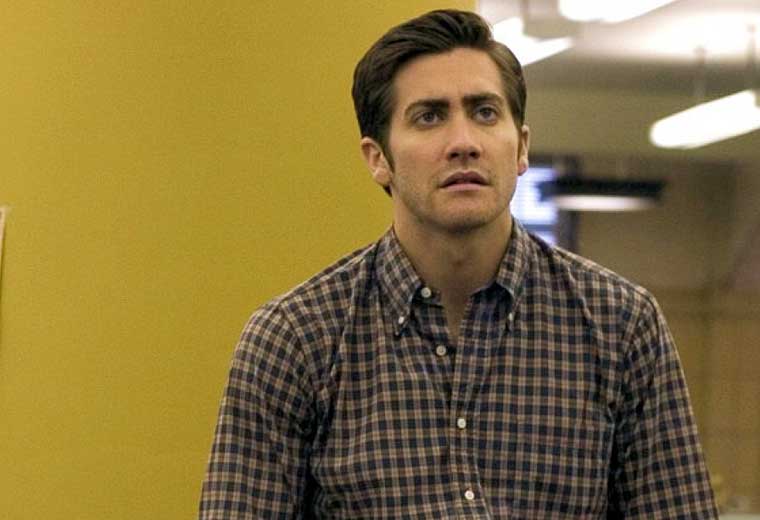 Directed by David Fincher and featuring an impressive performance by Jake Gyllenhaal, this tale of the San Francisco police's manhunt for the infamous Zodiac killer grabbed the attention of everybody but the Academy who omitted it entirely from the 80th Academy Awards.
What won instead: No Country for Old Men
Watch the 89th Annual Academy Awards live on Monday 27th February on Sky Oscars, available to Sky Cinema customers.