We need to talk about Alan. We love him as the titular sleuth in Jonathan Creek, he's a fountain of knowledge on QI, a sitcom star in Jo Brand's Damned, an animal lover in The Dog Rescuers and a raconteur in Alan Davies: As Yet Untitled, which is returning to screens this week.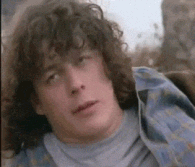 If you've missed the last four series (tut, tut), here's the lowdown. A group of famous faces – from stand-up comedians to pop stars – sit around a table sharing funny anecdotes from their lives. At the end of the episode, they must come up with a title to best reflect the last hour and the stories they've shared. It's a simple format, with riotous results.
Want more reasons to watch? Well you've come to the right place, because we've got six of them, straight from the man himself…
1. It's like nothing else on TV
Think of it as the televisual equivalent of chewing the fat with your mates. "It's a throwback to a time where people would sit around and just tell stories, before mobile phones," says Davies. "It's nice to feel like you're in a pub in 1972, or 1962, or 1862."
2. The show titles are ridiculous
From "I Burnt My Arse With A Chicken" to "Frank Bruno Was The Original Bus Driver" and – Davies' personal favourite – "My Breasts Are At War". Who? How? What? We just have so many questions.
3. The guests are glorious
This series features Davina McCall, Jimmy Carr, Bob Mortimer, Ardal O'Hanlon, Melanie C and Katy Brand – to name but a few. Davies' favourite? "Katherine Ryan is really funny. She came on the first series and she was good, but in the last three years she's become a really great comedian – like a young Joan Rivers."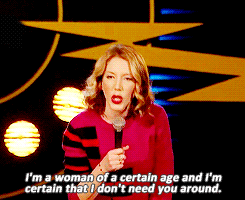 4. They have a great time making it
"The great thing about this show – and Taskmaster as well – is that the comedians really enjoy themselves," Davies tells us. "There are other panel shows where filming goes on for over three hours, you're constantly trying to write jokes and it's depressing and tiring. That's not what we want in our studio. I always think if the comedians enjoy themselves, it will be funny."
5. You'll find out some truly fascinating things
Such as the fact that many comedians almost followed a religious calling. Davies explains: "Katy Brand revealed as a teenager she was a devout Christian. Then Jack Dee said he had considered joining the Church at one point. Ian Stone spent a lot of time in temples growing up. It got me thinking, how many comedians have thought about becoming preachers?"
6. Davies has big plans for the future
"Chris Rock is my dream guest. I'd also love to have Billy Bragg – and we might be able to persuade Sarah Solemani." We'll watch this space!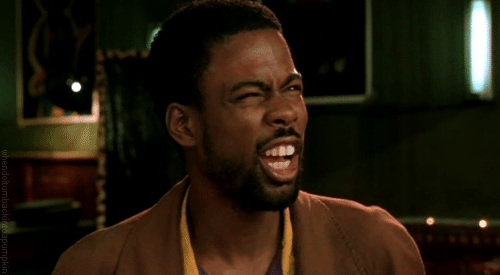 Watch Alan Davies: As Yet Untitled on Tuesdays, 10pm, Dave (CH 127) and Dave HD (CH 194). Also available for 7 days in Catch Up > Channels > Dave