A TV show based on a comic-book used to be a rarity around these parts, but now you can't change channel without stumbling on a new one. We've rounded up 20 of the most interesting comic-book TV shows currently on air or coming soon, bringing the best of Marvel, Fox, DC and beyond to the small screen....
The Walking Dead season 7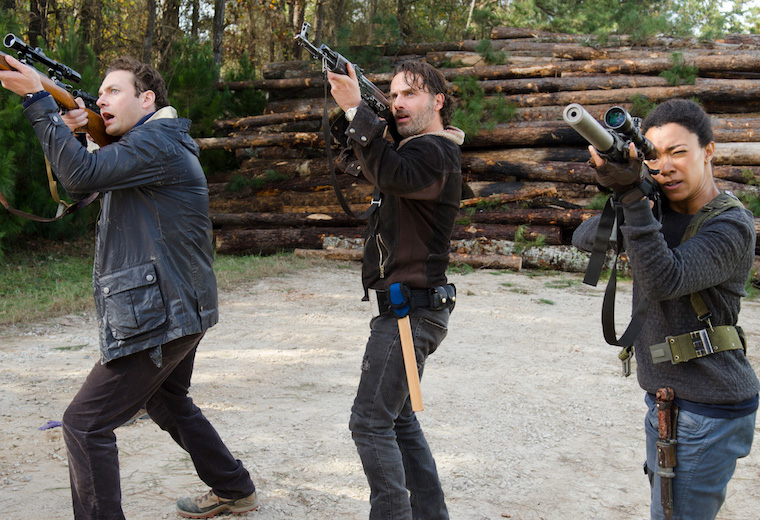 Mondays at 9pm on FOX. Also available after broadcast in Catch Up > Channels > FOX.
Still walking, still not dead: that's about the size of the zombie epic thus far, although arch villain Negan (Jeffrey Dean Morgan) has been doing his best to remedy that whole "not dead" part. The second half of the seventh season sees Rick Grimes and his fellow defeated Alexandrians finally find the courage to rise up against their Saviour oppressors. We'll tune in every week in the hope of seeing Lucille wipe that smug grin off Negan's face.
Legion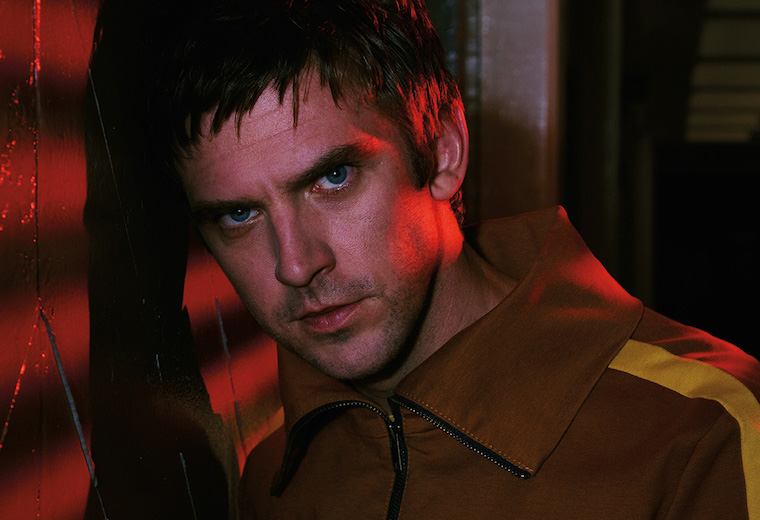 Thursdays at 9pm on FOX. Also available after broadcast in Catch Up > Channels > FOX.
With the X-Men movies moving in increasingly different directions, we're happy to report that the latest X-Men off-shoot – which isn't connected to any existing properties – is amazing. Dan Stevens plays David Haller, a man locked up in a mental asylum who can't figure out if he's crazy or he really does have telekinetic powers. The drama from Noah Hawley, the creator of Fargo, feels so fresh and exciting, it's as if this was the show's own superpower.
Riverdale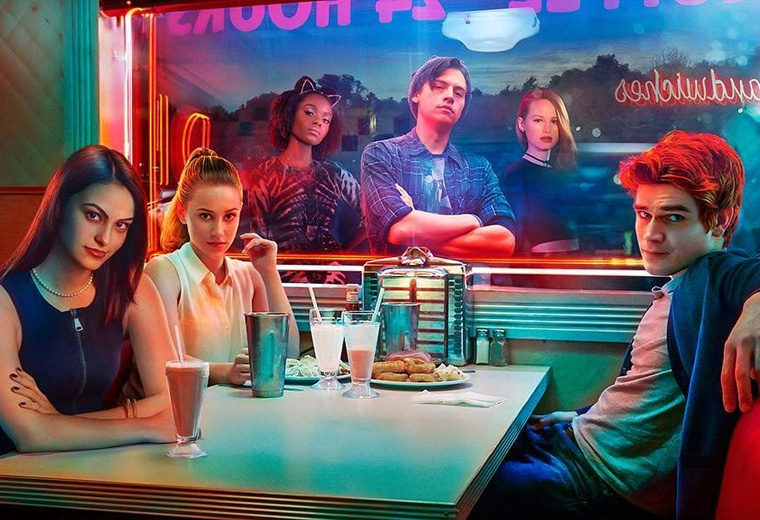 Now showing on Netflix
We're not sure if making a dark teen drama based on the old Archie comics was a masterstroke or a desperate move that's somehow turned good, but either way, Riverdale is a revelation. Made flesh, the adventures of Archie, Jughead and Josie – yes, of "and the Pussycats" fame – bristle with teenage angst, and the mysterious death at the centre of the drama is practically an invitation to binge-watch.
Arrow season 5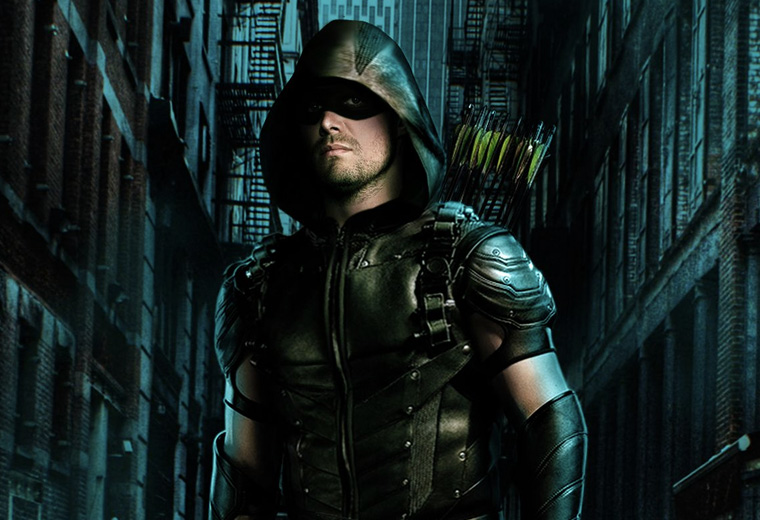 Thursdays at 9pm on Sky 1. Also available after broadcast in Catch Up > Channels > Sky 1.
DC's TV universe continues to show the Warner Bros studio universe how it's done. Maybe the small screen is a better fit for the big personalities of DC? Oliver Queen returned as the Green Arrow at the end of last year and his adventures continue; the fifth season sees him face off against a mysterious masked foe named Prometheus, who was trained by Talia al Ghul and has a vendetta against our hooded hero.
Supergirl season 2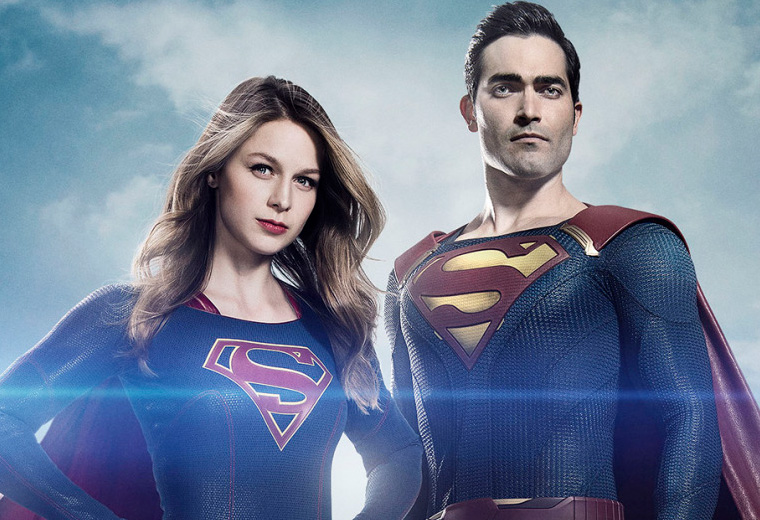 Tuesdays at 8pm on Sky 1. Also available after broadcast in Catch Up > Channels > Sky 1.
While the Man of Steel was off cracking necks and punching holes through buildings on the big screen, Supergirl was busy rebuilding that trust with the public. The surprisingly funny and adorably sweet series is the perfect antidote to the dark and gloomy Zack Snyder take. The second season, now showing on Sky 1, has a few episodes directed by filmmaker Kevin Smith, so you know it's light on tone and heavy on humour.
The Flash season 3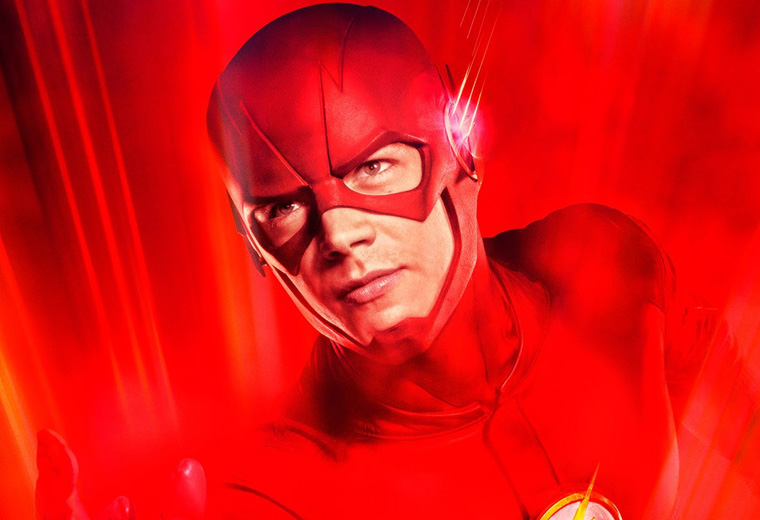 Tuesdays at 9pm on Sky 1. Also available after broadcast in Catch Up > Channels > Sky 1.
Barry Allen continues to run rings around his slovenly foes in this, the most fleet-footed of the DCTV shows. The Flash returned after one hell of a cliffhanger and this second half of the season includes a journey to Gorilla City (and yes, this is exactly what it sounds like – further proof why the DC TV shows are 1000% more fun than the movies).
DC's Legends Of Tomorrow season 2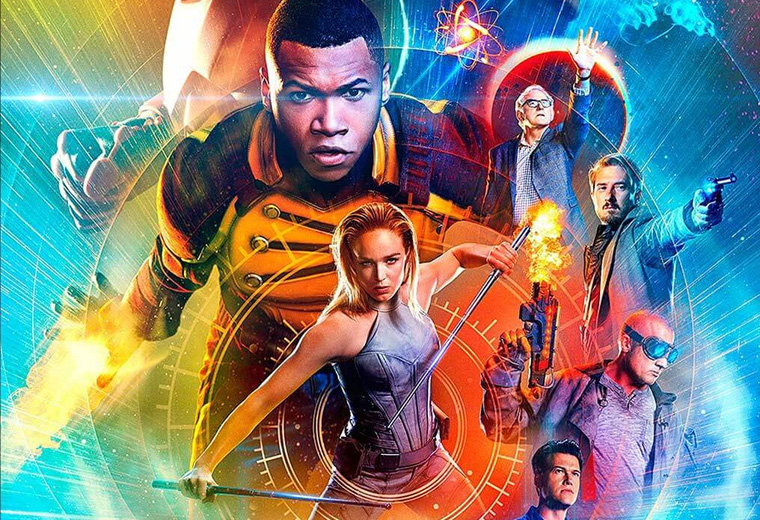 Mondays at 9pm on Sky 1. Also available after broadcast in Catch Up > Channels > Sky 1.
If you were being unnecessarily mean, you could describe Legends Of Tomorrow's lineup of DC characters as "the dregs" – there's not a household name among them. However, this lack of pressure has served the show well. The cast, including ex-Superman Brandon Routh and the Prison Break duo of Wentworth Miller and Dominic Purcell, look like they're having great fun. The time-travel shenanigans are genuinely unpredictable, with the show's hero having recently shot George Washington!
Marvel's Agents Of S.H.I.E.L.D. season 4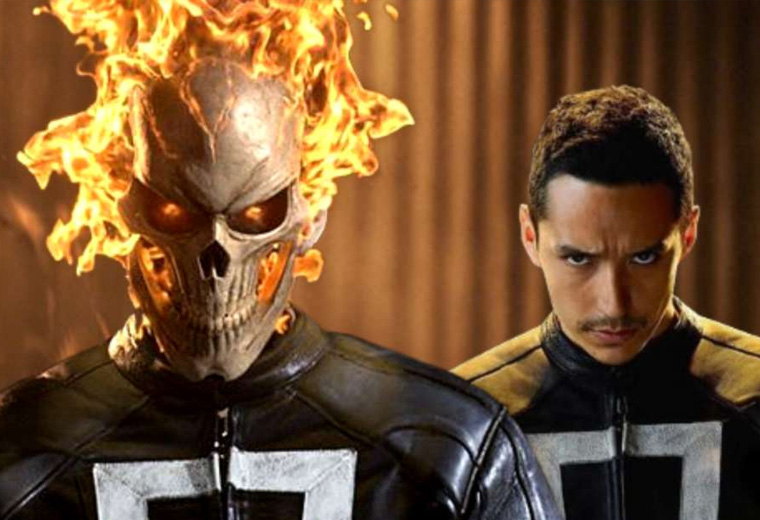 Sundays at 9pm on E4. Also available after broadcast in Catch Up > Channels > All 4.
The fourth season of Agents Of S.H.I.E.L.D. heated up the action by introducing the Devil's own bounty hunter – flame-headed skeleton biker Ghost Rider, played here by Gabriel Luna, and not, sadly, Nicolas Cage. There are lots of balls to juggle here: we're in post Civil War cleanup territory mode, plus there's Doctor Strange mysticism to contend with – and Life Model Decoys just made an appearance. Keep up!
Marvel's Iron Fist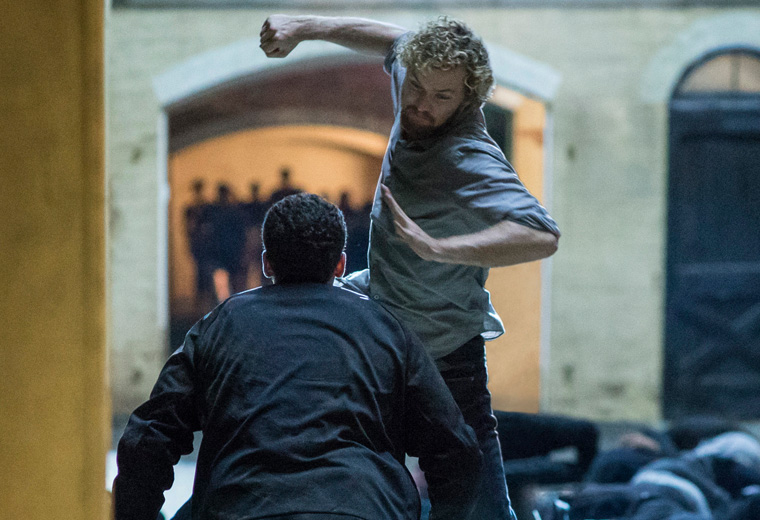 Coming to Netflix on 17th March
The last piece has finally been placed on Netflix's chess board of superheroes: treading where Daredevil, Jessica Jones and Luke Cage trod before him, Danny Rand a.k.a. Iron Fist will discover the hero within. Rand is a gap yah type and the son of an industrialist billionaire who is presumed dead but returns to New York with all manner of martial artistry at his disposal.
The Defenders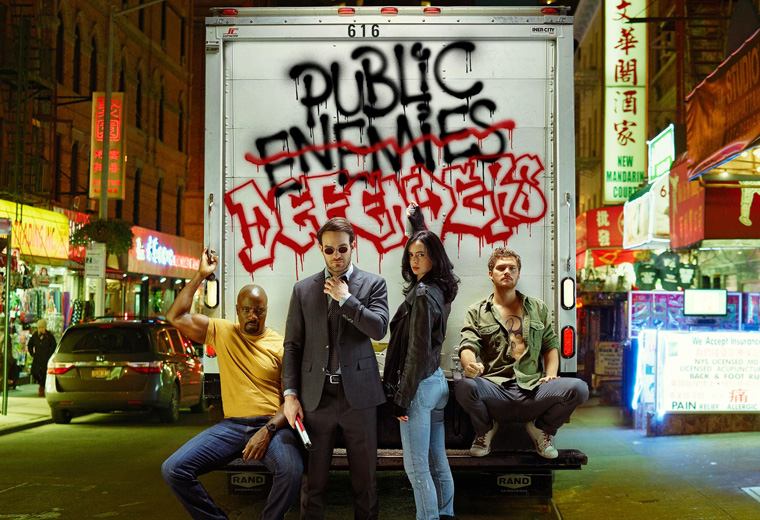 Coming to Netflix in 2017 (photo credit: Entertainment Weekly)
Doing what the Avengers did but on a smaller scale (and presumably with fewer invading alien races), The Defenders is the culmination of Marvel/Netflix's two-year, multi-series lead-in. Messyrs Murdoch, Jones, Cage and, er, Fist deserve a foe to equal their combined might, and they've got one: Sigourney Weaver. The Alien star is playing villain Alexandra, who the actress describes as "very in charge". We can't wait for the fireworks.
The Punisher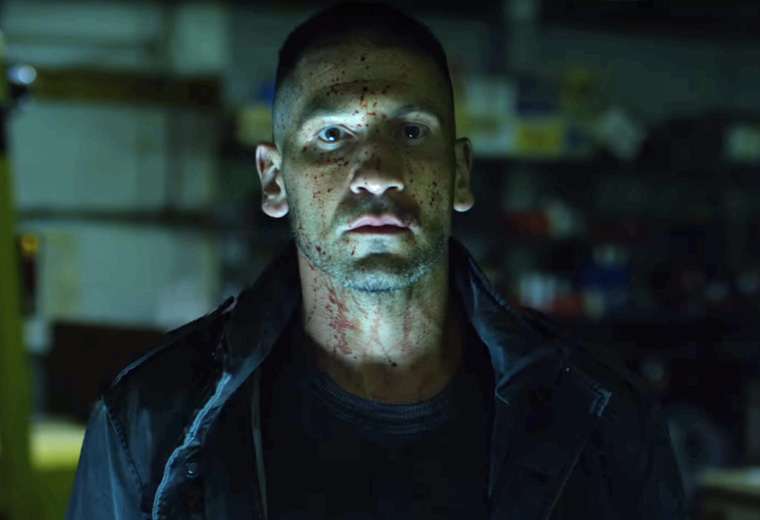 Coming to Netflix in 2017
Jon Bernthal really turned heads (quickly, until he heard a pop) in the second season of Daredevil as guest star The Punisher. The fourth actor to play the role on screen since the ill-advised Dolph Lundgren movie in 1989 (Thomas Jane and Ray Stevenson also had a go), Bernthal has exactly the quiet intensity and internalised rage that the character needs, so it's no surprise he's branching out on his own for some extra-curricular punishing, post-The Defenders.
Gotham season 3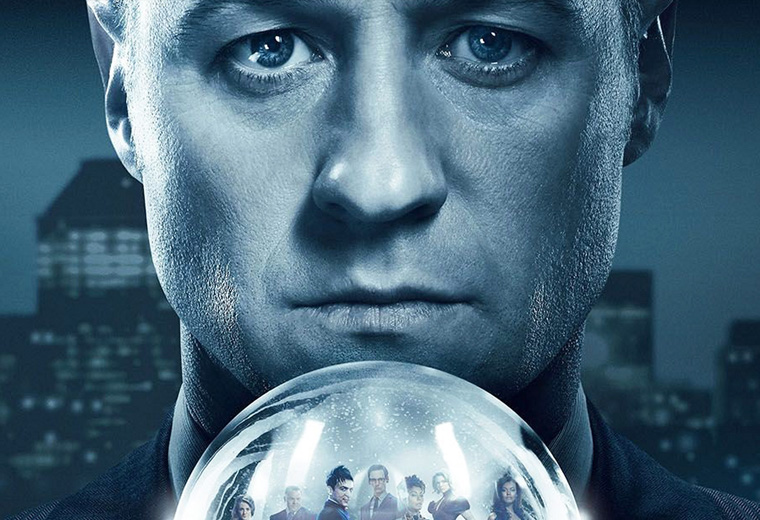 Coming to Channel 5 in 2017
In a world where Batman still hasn't gone through puberty, someone needs to keep the mean streets of Gotham in check, and that man is still Jim Gordon (Ben McKenzie). In truth, the villains of Gotham have always been more interesting than its protector, and in that respect, Gotham is just getting started: we've met the Penguin and the Riddler, and the third season is finally giving us its own definitive take on the Joker, in the form of the ghastly Jerome.
Inhumans
Probably September 2017 (channel TBC)
Once upon a time, Inhumans was the last movie on Marvel's Cinematic Universe slate, following even the second – and last – Avengers movie, scheduled for a 2019 release. Now, it's headed to TV instead. Inhumans is similar to Fox's X-Men, in that it's about a ragtag bunch of dudes and dudettes with super-powers, only these guys are based out of the Moon and Vin Diesel was once in the frame to play leader Black Bolt (casting is still unknown). The first episodes will screen first in IMAX before broadcasting on ABC in the US.
Powerless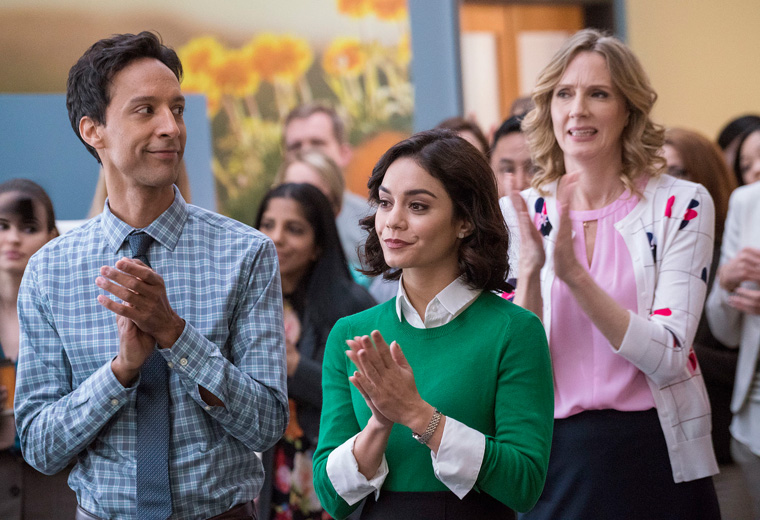 2017 (channel TBC)
We've often thought the superhero genre had room for more than just action and adventure – a little comedy wouldn't go amiss. Powerless is here to fill that void. Vanessa Hudgens, Community's Danny Pudi and Alan Tudyk (playing Bruce Wayne's cousin) are a team of Wayne Enterprise employees trying to look out for the normos caught in the crossfire between metahumans. The show is set in the DC universe, but don't expect Ben Affleck or Jared Leto to be popping by for cameos.
Cloak & Dagger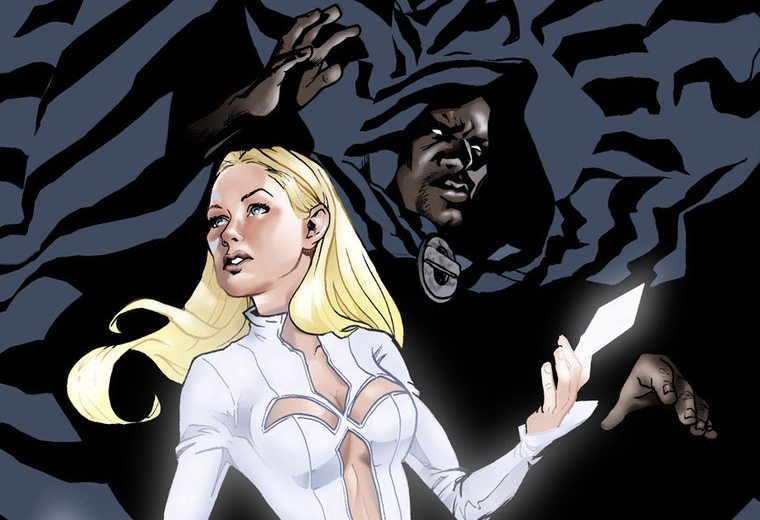 2018 (channel TBC)
How about a superhero romance? Cloak & Dagger is the latest Marvel comic-book to get the TV greenlight: it entered production this month and will launch on Disney's ABC network next year. Disney star Olivia Holt will play Tandy, a.k.a. Dagger, a young girl who can create daggers of light, who falls for Aubrey Joseph's Tyrone, a.k.a. Cloak, a man who can engulf his foes in darkness. It's an odd mix and they're an odd couple, but it could work.
Jessica Jones season 2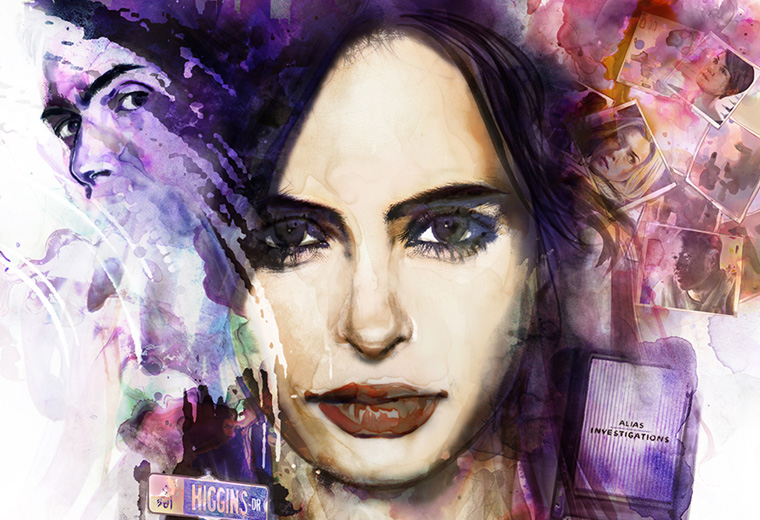 Coming to Netflix in 2018
The first season of Jessica Jones was a masterclass on how to underplay the superhero genre – it wasn't really about superheroes at all, rather the balance of power and those who abuse it. Season 2 will need one helluva villain after David Tennant's Purple Man checked out in the finale, but rest assured, Krysten Ritter's hard-drinking anti-hero will be up to the task. Unless she's drunk. Which she almost certainly will be.
Krypton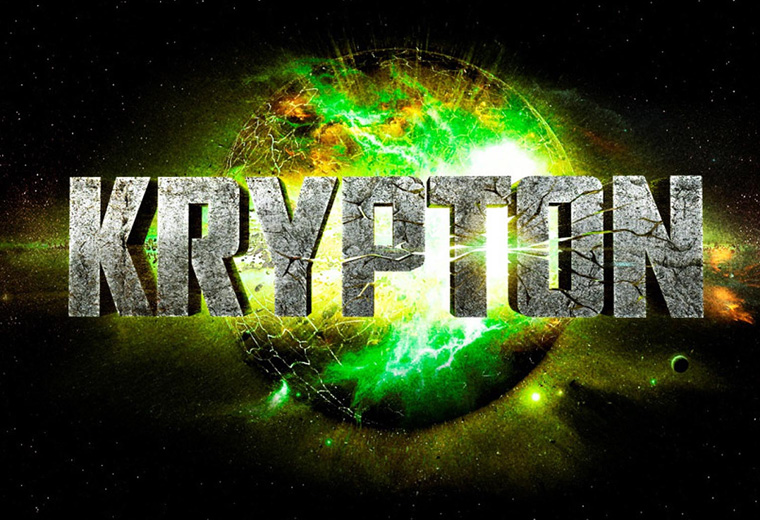 TBC
If Gotham can tell the story of Batman without Batman, then why not have a movie set in the world of Superman, where Superman is conspicuous by his absence? David S Goyer of Chris Nolan's Batman films developed the pilot, which is set 200 years before the events of Man Of Steel, and will focus on Superman's grandfather, Seg-El, as he attempts to stop his planet from sliding into chaos. History suggests he's wasting his time, but SyFy have ordered a full series nonetheless.
Snowpiercer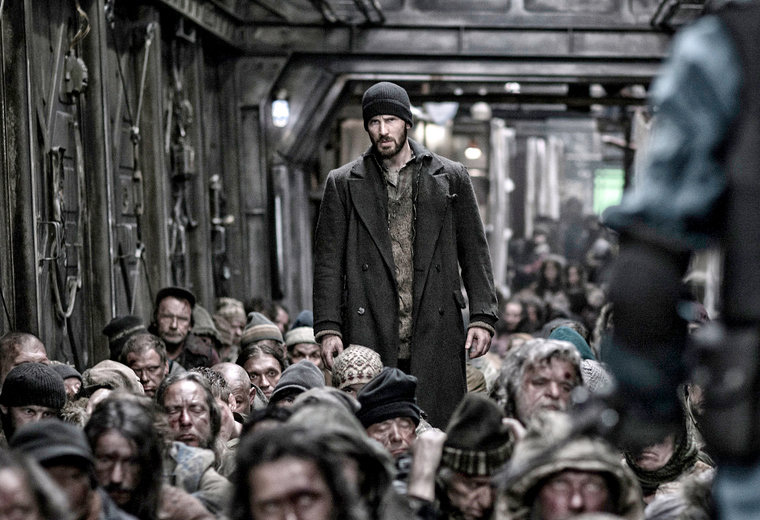 TBC
Though the movie has never officially been released in the UK (it's currently sitting in the Weinstein vaults under lock and key), the cult comic-book movie, directed by Korean filmmaker Bong Joon-ho, inspired enough devotion to justify a TV spin-off. Not much is known about the Snowpiercer series yet, other than that Josh Friedman (The Sarah Connor Chronicles) is writing, and Bong is returning as executive producer. Tilda Swinton and her fake teeth are a long shot.
Untitled X-Men Series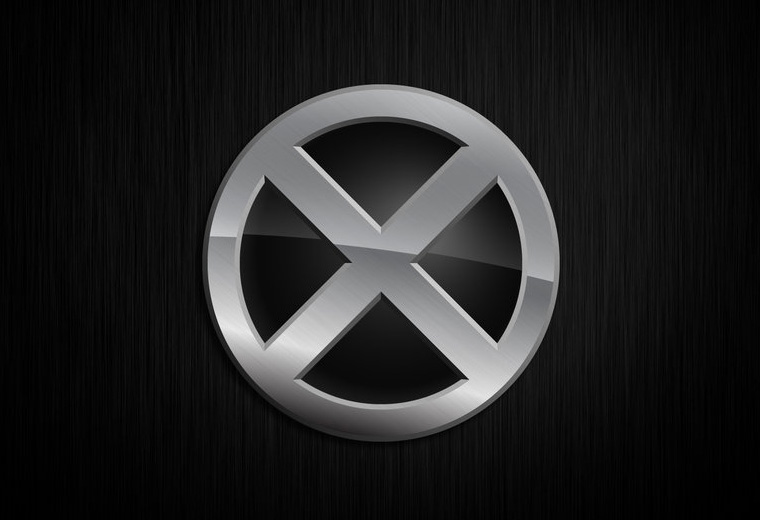 TBC
Fox are moving closer to making a full-season order of showrunner Matt Nix's upcoming X-Men project, which – unlike Legion – does fit into the wider X-Men movie universe. Currently without a title, the mini-series follows two parents who go on the run with their two children when they discover they have mutant powers, and find themselves teaming up with other renegades to survive.
Runaways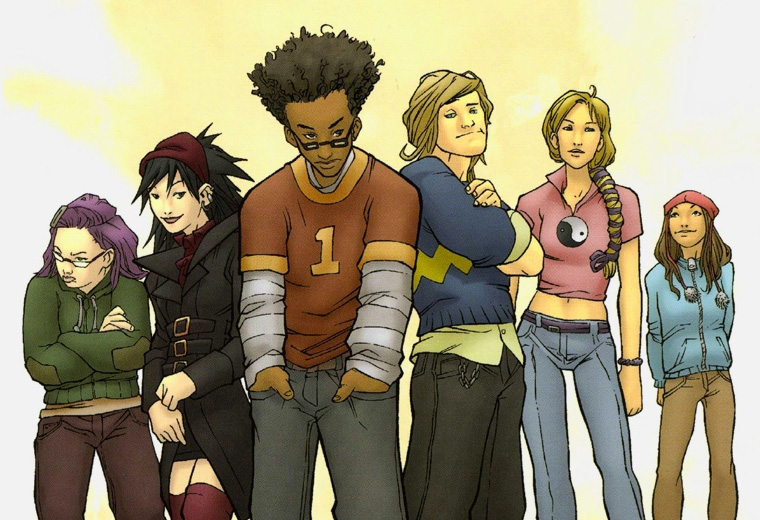 TBC
What do teenagers hate more than anything? Their parents! This new superhero TV show, currently in production with Hulu in the States, sees the children of a gang of super-villains work together to bring down their parents. The head writers on this Marvel property are Josh Schwartz (Gossip Girl) and Stephanie Savage (The OC), which gives you some idea about the tone the creators are going for. Teenage angst just got super-powered.