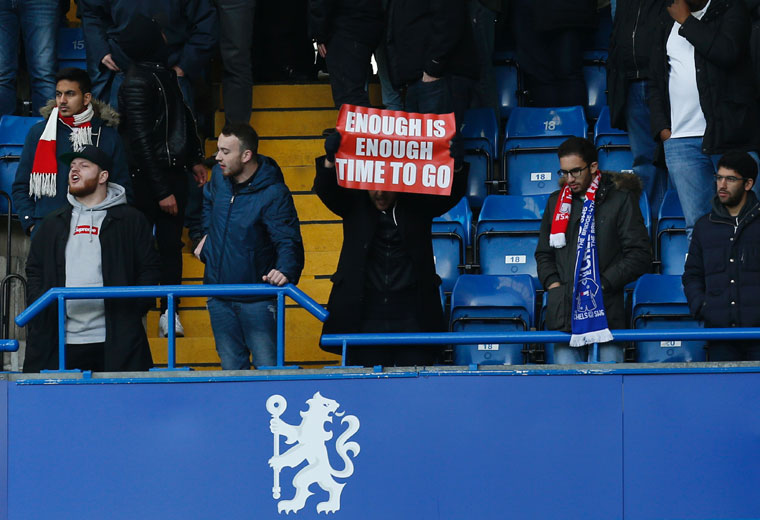 I think it's time Wenger left Arsenal as the question marks over his future have become an unwanted sideshow around the whole club - not just over the last few weeks but for the past few seasons.
He has unquestionably been the greatest manager in the club's history and surviving for 20 years in the modern climate is a truly remarkable feat that should be applauded.
However, Arsenal have undeniably gone stale and I cannot see them competing for the Premier League title as long as Wenger remains in charge. Getting knocked out of the last 16 in the Champions League six years running shows that Wenger has plateaued and he has failed to address glaring issues in his squad for a number of years, namely signing a dominant central midfielder and a consistently prolific striker.
Concerns that Arsenal could go backwards should Wenger leave are justified considering he consistently delivers Champions League football, yet equally another manager could come in and take the club forwards in a manner that Wenger hasn't been able to do for some time.
The best solution for all parties is for a clean break this summer.
Written by Oliver Young-Myles from Squawka.com
"Wenger deserves to leave on his terms"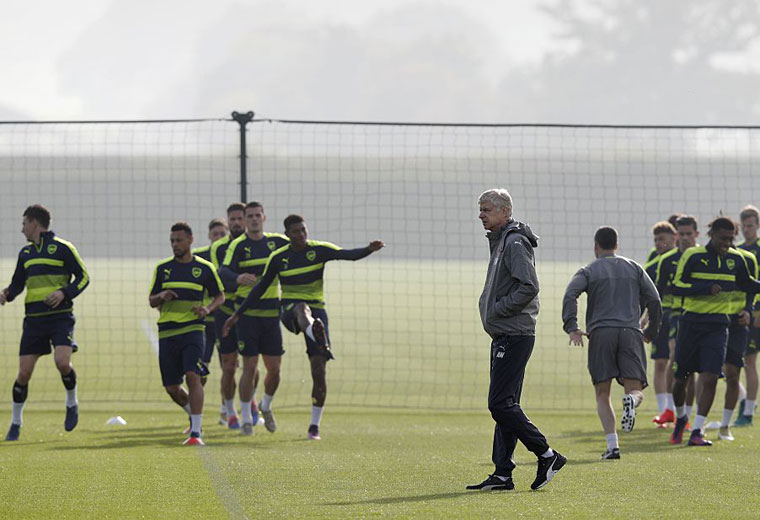 Wenger is more than just a football manager. He is, in so many ways, the club. Much like his former adversary Sir Alex Ferguson, he's converted himself from mere employee into the embodiment of their values.
It's essentially hard to separate one from the other. Though, that day will come in time, Wenger deserves to leave on his own terms. This means having the freedom to choose his successor who most likely shares a similar vision.
In the meantime, there's some unfinished business, his squad isn't the final article. He's introduced a plethora of new personnel across the last two/three years, including Shkodran Mustafi and Granit Xhaka, as well as introducing Alex Iwobi, and leaving in the middle of a project is bad form.
Also, what has seemingly been forgotten is Wenger isn't a novice, instead one of the more revered coaches in the European game. Many of his younger contemporaries look to him as a reference, someone who has been successful for an incredible period of time, more so at one club.
He has succeeded Sir Alex as the doyen of football, with his name now synonymous with long-term stability, a responsibility he's embraced even if he's reluctant to show publicly.
In the midst of the aggro that continues to be flung in his direction many have lost sight of who this man is. Yes, results haven't been good, but that's football in a nutshell, you don't always get what you desire.
Wenger, a disciple of free-flowing attacking football, should be lauded instead of being ridiculed. When the day eventually comes for him to retire, the adulation he'll receive will be a testament to his standing in the game we love.
Written by Mohamed Moallim from Squawka.com