We're off to see the Wizard, the wonderfully terrifying Wizard of Oz. And if that reboot doesn't do it for you, how about the new MacGyver?
Spring Break with Grandad
Monday 6th February at 10pm on MTV (CH 134)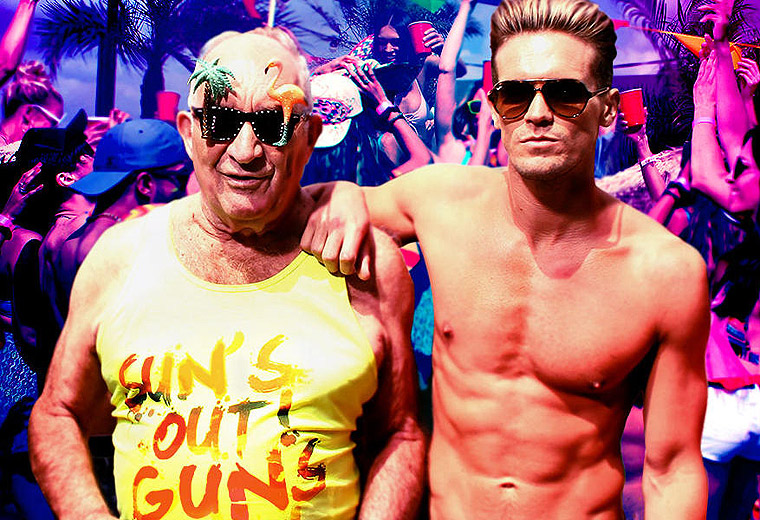 Why you should watch: A gaggle of hot young things are off on their hols with grandparents in tow, and it's going to be a big fat cringe-fest.
Bognor or Blackpool?: Er, Cancun actually. It's the "beach party capital of the world", don't you know.
Is there some kind of competition?: Yep, the lads and lasses have to "out-party" each other to stay on the show. So bonus points for throwing up in a ditch at 3am, then.
In other words: It's like Sun, Sex and Suspicious Parents, only this time the rellies are as bad as the offspring.
Look out for: Gaz from Geordie Shore. Because of course someone from Geordie Shore would be in this.
Record Spring Break with Grandad now on TV Anywhere
The Moorside
Tuesday 7th January at 9pm on BBC One (CH 101)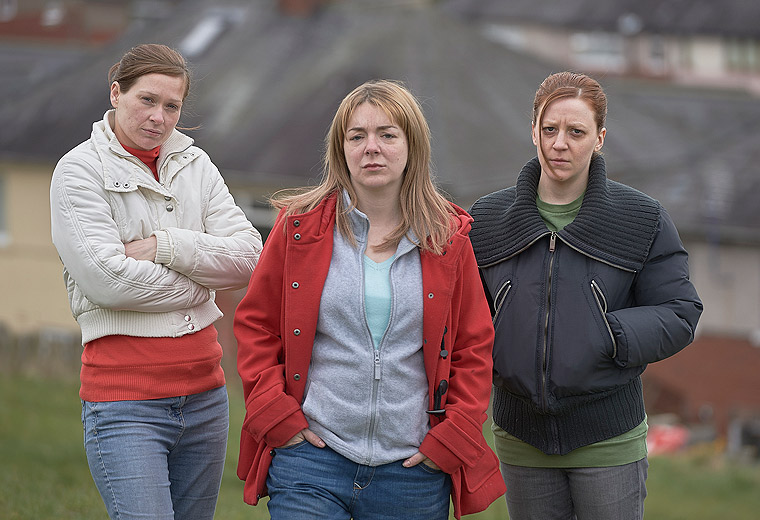 Why you should watch: It's a brave dramatization of the infamous Shannon Matthews case.
Remind me: Young Shannon went missing from her council estate, there was a huge police hunt, but the kidnapping had been arranged by her own mum.
Sounds bleak: Yes, but in a riveting way, as it delves into themes of class, loyalty and betrayal.
Extra reason to watch: Sheridan Smith plays one of the duped locals who fights to find Shannon, and Sheridan Smith is good in all things.
Record The Moorside now on TV Anywhere
Dual Survival
Wednesday 8th February at 10pm on Discovery (CH 110)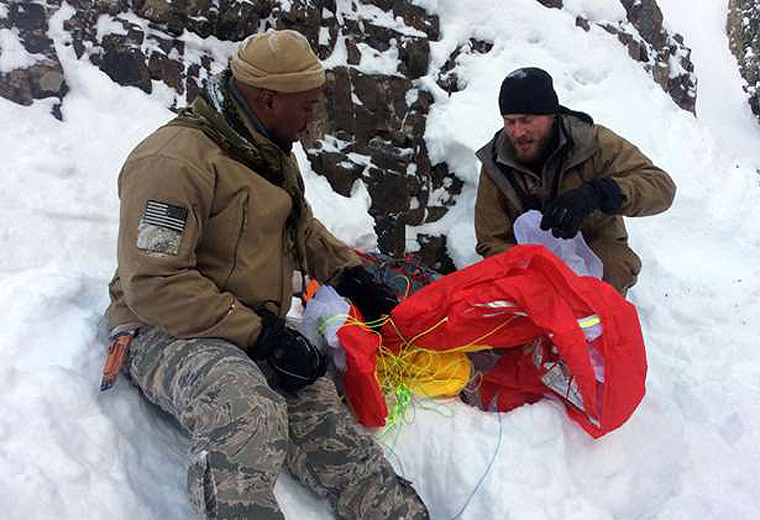 Why you should watch: There's something about a men rummaging around in death-infested wastelands for their evening meal, while looking genuinely terrified, that never gets old.
What's the gist?: It's basically like a Bear Grylls survival show, only with two Rambo-like experts instead of one, and a genuine sense of dread.
How hard are these men?: One of them's a Green Beret. That's pretty hard.
Where are they?: The Bighorn Mountains of Wyoming. And it's a bit nippy out.
Best watched with: Warm clothing and a wide selection of snacks, just so you can feel really smug.
Record Dual Survival now on TV Anywhere
Roots
Wednesday 8th February at 9pm on BBC Four (CH 107)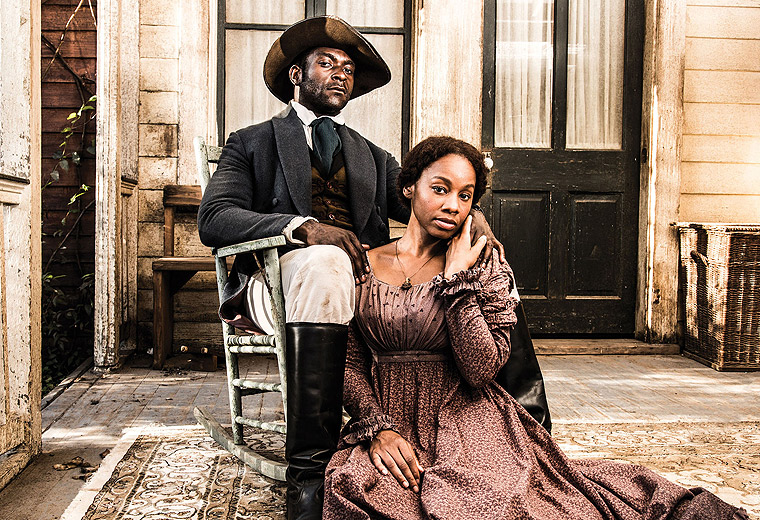 Why you should watch: This multi-million dollar epic about the US slave trade was one of the biggest TV events of recent times.
Why does it sound familiar?: It's a remake of a legendary 70s drama, but this one's better.
Who's our hero?: Kunta Kinte, a West African warrior who is kidnapped and sold to work as a slave on an American tobacco plantation.
Shocking revelation alert: The drama emphasises how some Africans were complicit in the slave trade, selling humans for guns.
Look out for: Acting icons Laurence Fishburne and Forest Whitaker in key roles.
Record Roots now on TV Anywhere
MacGyver
Wednesday 8th February at 8pm on Sky1 (CH 110)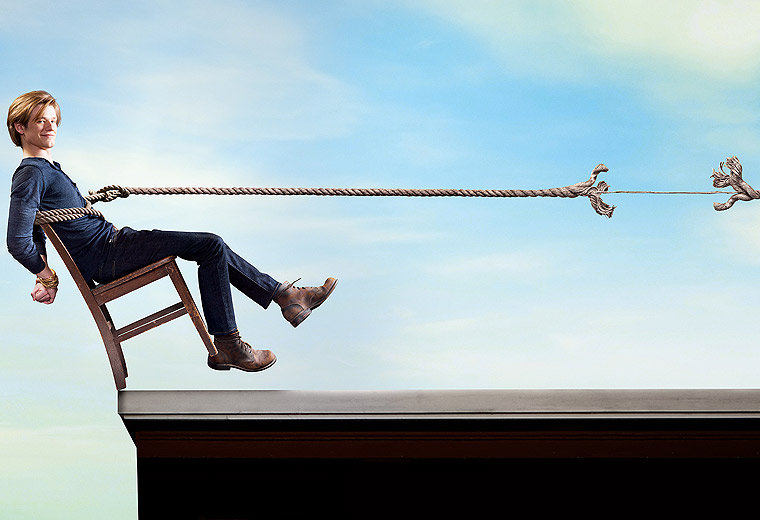 Why you should watch: The cheesy secret agent series get a flashy reboot. Marge Simpson's sisters will be pleased.
Who's MacGyver again?: You know, the guy from the 80s who solves problems using paperclips and bits of sticky tape, like an action hero version of Tony Hart.
Who's the new MacGyver?: Lucas Till, aka Havok from the X-Men films.
Is there a mullet?: Sadly not.
Pedantic fan grievance alert: This new version has MacGyver as just one member of a Mission: Impossible type team. Sorry.
Record MacGyver now on TV Anywhere
The Blacklist
Wednesday 8th February at 9pm on Sky 1 (CH 110)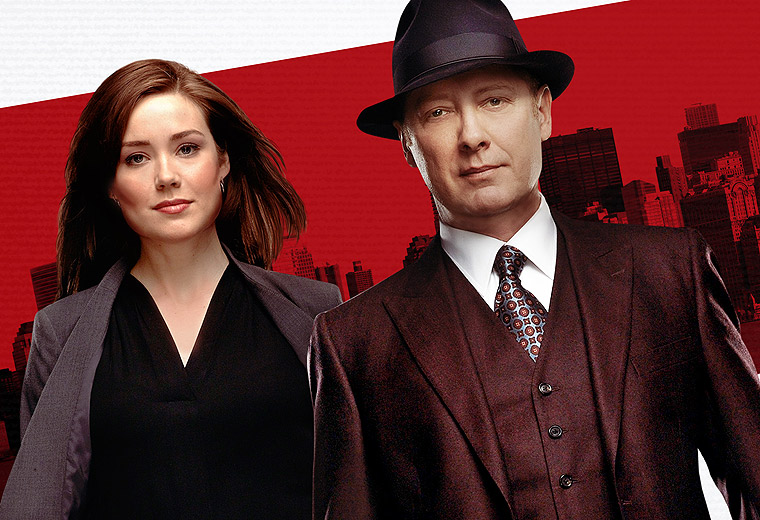 Why you should watch: The latest season of the glossy thriller resumes, and it's been given a new home on Sky1.
Also why you should watch: James Spader is one charming son of a gun.
Where we're at: Oh, you know, the usual: terrorist threats, rogue hackers and president-elects.
What to say: "The best TV show that weirdly few people talk about."
What not to say: "James Spader is TV's second-best wearer of waistcoats after Danny Dyer."
Record The Blacklist now on TV Anywhere
Emerald City
Wednesday 8th February at 9pm on 5Star (CH 151)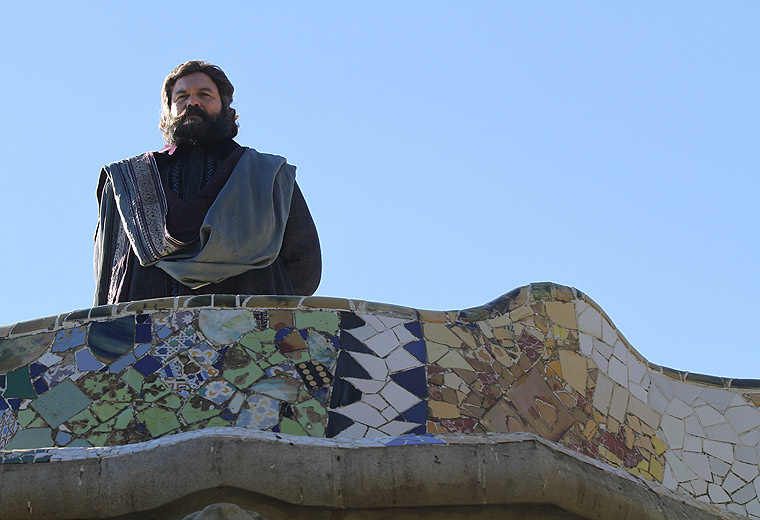 Why you should watch: Because who wouldn't be intrigued by a gritty reboot of The Wizard of Oz?
What's the gist?: Dorothy is a 20-year-old nurse from Kansas who is swept away to Oz with Toto. Who is a big police dog now, FYI.
Just how gritty is this?: Well the Wizard is a vicious tyrant and the Scarecrow is a crucified soldier. So.
Look out for: Vincent D'Onofrio as the Wizard, with the kind of resplendent hair which Daredevil's Kingpin could only dream of.
Record Emerald City now on TV Anywhere
Legion
Thursday 9th February at 9pm on FOX (CH 104)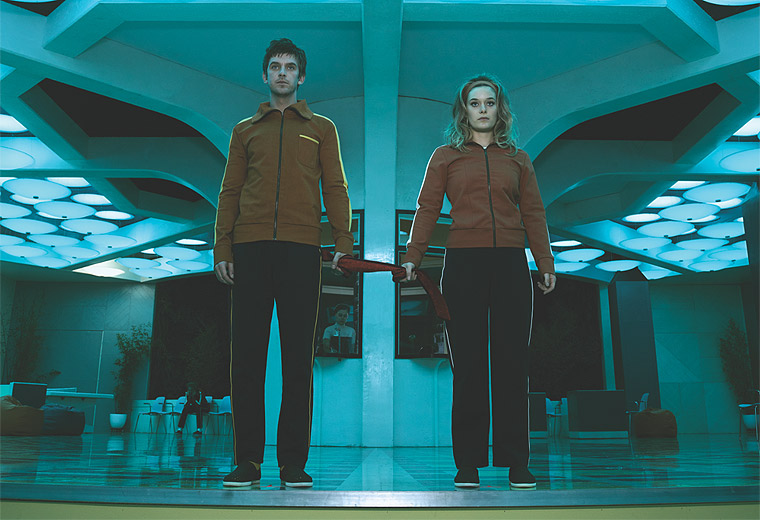 Why you should watch: Because it's a TV show about the amazing adventures of Professor X's son!
As in Sir Patrick Stewart?: The very same. But this pseudo-spin-off of the X-Men is very much its own show.
Who's our hero?: A sickly chap who's been diagnosed as schizophrenic, but is actually a mutant with incredible powers.
How weird does it get?: There are hallucinogenic dance sequences and body swaps, among other things.
Unexpected casting alert: He's played by Dan Stevens, who is about as far from Downton Abbey's Matthew Crawley as it's possible to get.
Record Legion now on TV Anywhere
Terry Pratchett: Back In Black
Saturday 11th February on BBC Two (CH 102)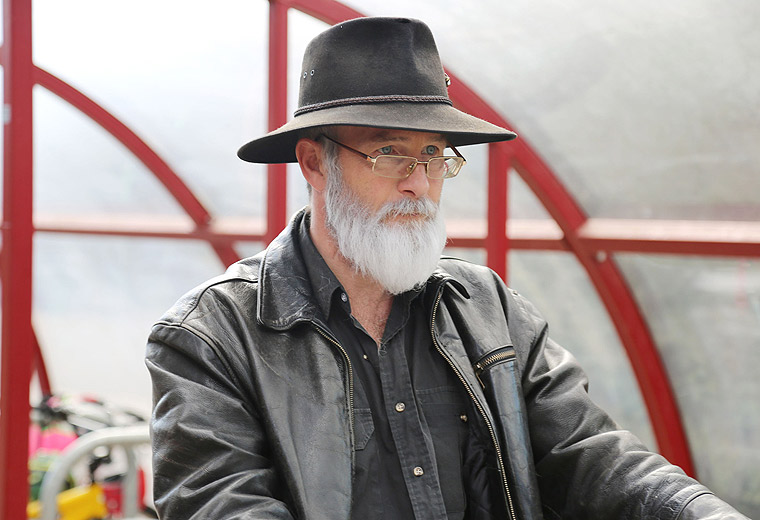 Why you should watch: It's a quirky docudrama about the life of the beloved writer who reinvented the fantasy genre with his Discworld saga.
Where does it take us?: All the way from his schooldays, through to his success as a writer, and his public battle with dementia.
Who's in the trademark hat?: In a strangely inspired bit of casting, Pratchett is played by Paul Kaye.
Listen out for: Contributions by fellow literary legends Neil Gaiman and Val McDermid.
What to do after: Dust off those Discworld books and get stuck in, of course.
British Academy Film Awards 2017
Sunday 12th February at 9pm on BBC One (CH 101)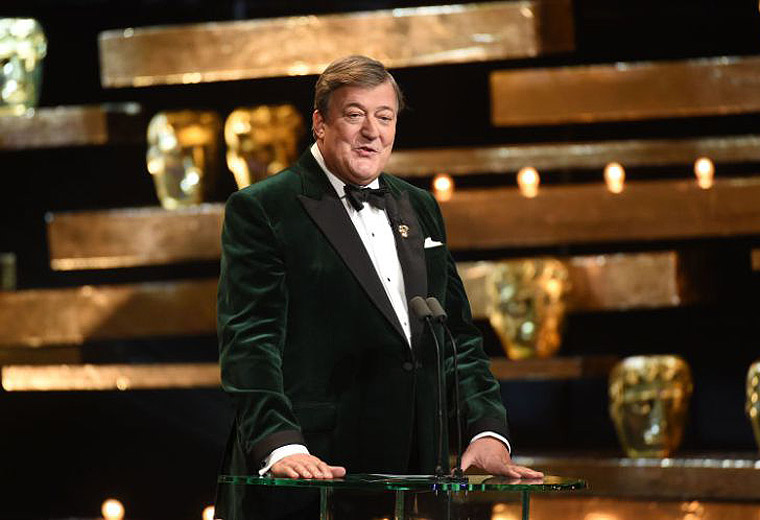 Why you should watch: Hit the red carpet without even leaving your sofa, as superstars line up to get their gongs.
Who's our host?: The plush-voiced Stephen Fry, making even Hollywood A-listers look like plebs.
Films in contention: Tom Ford's ravishing psychodrama Nocturnal Animals, emotional sucker-punch Manchester By the Sea, and some obscure flick called La La Land.
Stars in contention: The luminous Amy Adams, the heartbreaking Jake Gyllenhaal, and some obscure thesp called Ryan Gosling.
Don't mention: The Oscars, which are coming very soon and overshadow everything else.