A bionic dog, a new Nordic Noir, and the prospect of seeing Stephen Bear on a date are among the reasons you'll want to stay right there on the sofa over the coming week.
The Wedding Day
Monday 13th February at 10pm on Channel 4 (CH 104)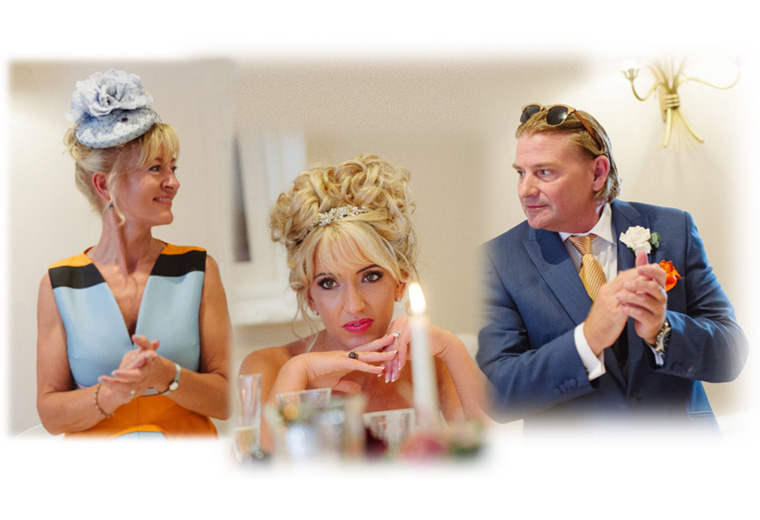 Why you should watch: Well, who doesn't like a wedding? Especially one filled with hidden angst and dread.
What's the gist?: This one-off documentary tells the whole story of British society today through chronicling one ordinary wedding.
Who's getting hitched?: Serena – a posh girl from Cambridgeshire – and Jordan, a bloke from more modest origins in Stoke.
Sample themes: Our attitudes to money, class, romance, marriage, and moaning in-laws who ruin things for everyone.
Ideal if: You want a reason to feel even more cynical about Valentine's Day. And love in general.
Record The Wedding Day now on TV Anywhere
Celebs Go Dating
Monday 13th January at 10pm on E4 (CH 107)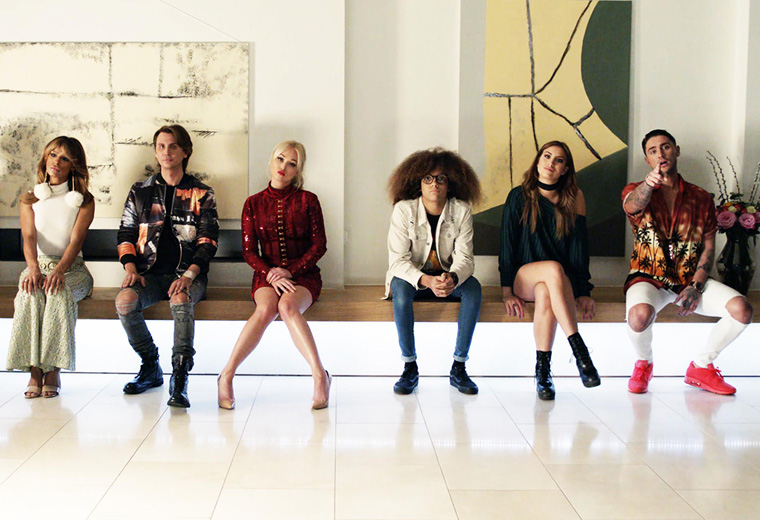 Why you should watch: Because we get to see Stephen Bear go on a date.
We say again: Stephen "my every waking moment is a mad and embarrassing circus" Bear, trying to flirt in a civilised way on a date.
Who else is "going dating"?: Celebs your mum has never heard of, eg: Jorgie Porter, Perri Kiely, Ferne McCann and Joey Essex.
What to say: "Anyone who doesn't think Joey Essex is a national treasure, is wrong."
What not to say: "I'm definitely taking dating tips from these guys."
Record Celebs Go Dating now on TV Anywhere
Grimm
Tuesday 14th February at 9pm on W (CH 110)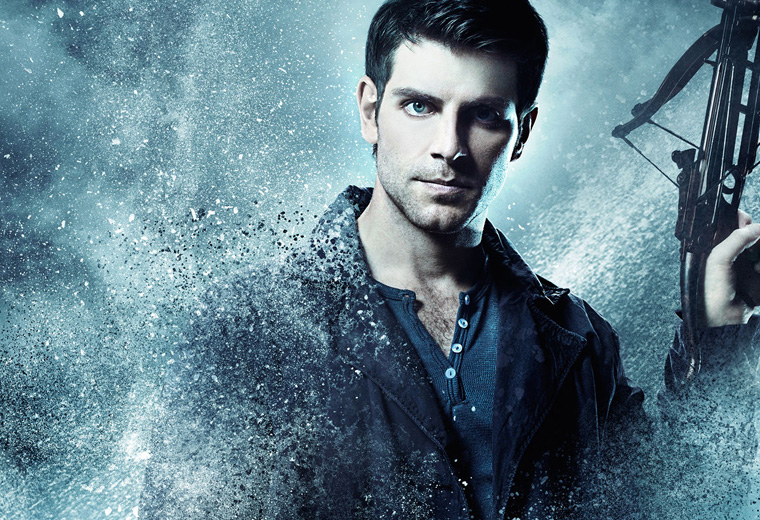 Why you should watch: It's the last ever season of Grimm, so you'll have to revoke your geek credentials if you don't tune in.
Where are we at?: Well, heroic monster-stomper Nick is on the run, and Captain Renard is being a right jerk.
Also: The romance between Nick and Adalind steps up a notch.
Quote of the day: "This piece of wood is scaring the crap out of me."
Brace yourself for: The mother of all cliffhangers at the end of this episode. Yikes.
Record Grimm now on TV Anywhere
The Real Marigold Hotel
Wednesday 15th February at 9pm on BBC One (CH 101)

Why you should watch: A fresh batch of OAP celebrities see if they can share a house in India. And it's delightful.
Is that snooker legend Dennis Taylor among them?: Why yes. Yes it is.
Also: Bill Oddie, who looks more and more like a furry animal from a fantasy film, evergreen song-and-dance man Lionel Blair, and author Miriam Stoppard.
First order of the day: If you're Paul Nicholas, it's buying some pants. He forgot to pack his.
What this proves: Trashy reality TV suddenly seems quaint and respectable if everyone in it has wrinkles.
Record The Real Marigold Hotel now on TV Anywhere
24: Legacy
Wednesday 15th February at 9pm on FOX (CH 110)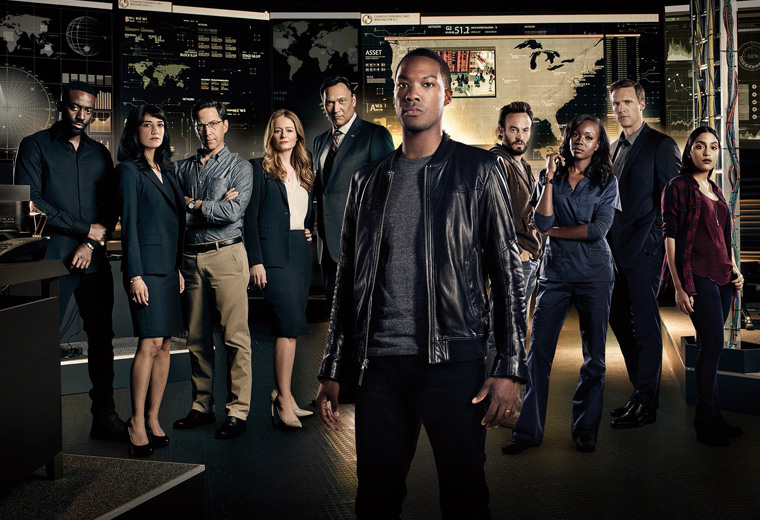 Why you should watch: Jack's… not back! This is a brand new version of 24, with a brand new hero.
Who is this hero?: Actor Corey Hawkins takes over saving-the-world duties, as a soldier battling against terrorists.
Unlikely name alert: He's called "Eric", making him the first action hero Eric since the kid who became Bananaman.
Watch if: You like thrills, spills and cheesy lines like "I'm the only person I can trust."
Don't watch if: You're the president of the UK's Kiefer Sutherland Appreciation Society.
Record 24: Legacy now on TV Anywhere
Grey's Anatomy
Wednesday 15th February at 9pm on Sky Living (CH 112)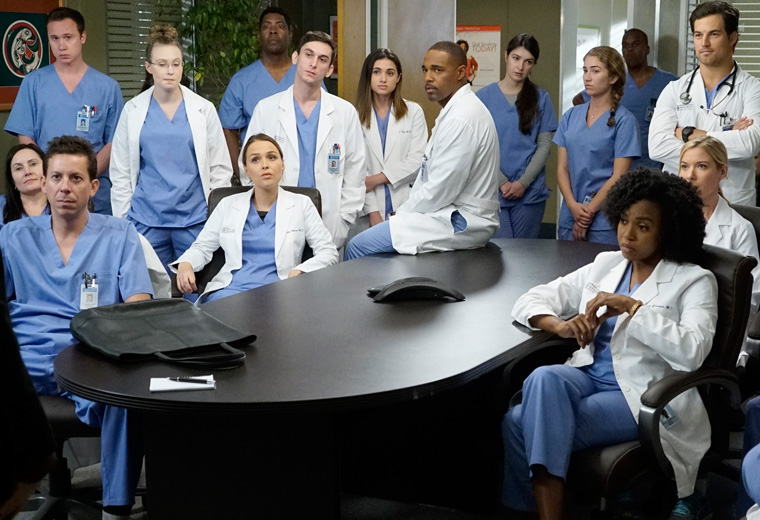 Why you should watch: Settle into the sofa, because the long-running medical drama is back after its mid-season break.
Startling setting alert: The docs are being dispatched to a women's prison, to look after a teenage inmate who's very violent, and very pregnant.
What to expect: Meaningful looks, anguished emotional outbursts, tear-jerking music, and everyone being really attractive all the time.
What not to expect: McDreamy. Because he's still dead, people.
Best watched with: An entire box of Milk Tray should be just about perfect.
Record Grey's Anatomy now on TV Anywhere
Madam Secretary
Wednesday 15th February at 10pm on Sky Living (CH 112)
Why you should watch: It's the brand new season of the glossy drama starring Tea Leoni as the US Secretary of State.
Why it's necessary: Because it's far removed from the crazed circus that is real-life US politics right now.
Issue of the week: In this season opener, Elizabeth has to convince the President that climate change is real. So not THAT far-removed, then…
Look out for: Morgan Freeman, who pops up as a top judge, which is about as perfect as casting goes.
Trivia tidbit: Madeleine Albright, who was the real-life first ever female Secretary of State, once made a cameo as herself.
Record Madame Secretary now on TV Anywhere
Mafia Women with Trevor McDonald
Thursday 16th February at 9pm on ITV (CH 103)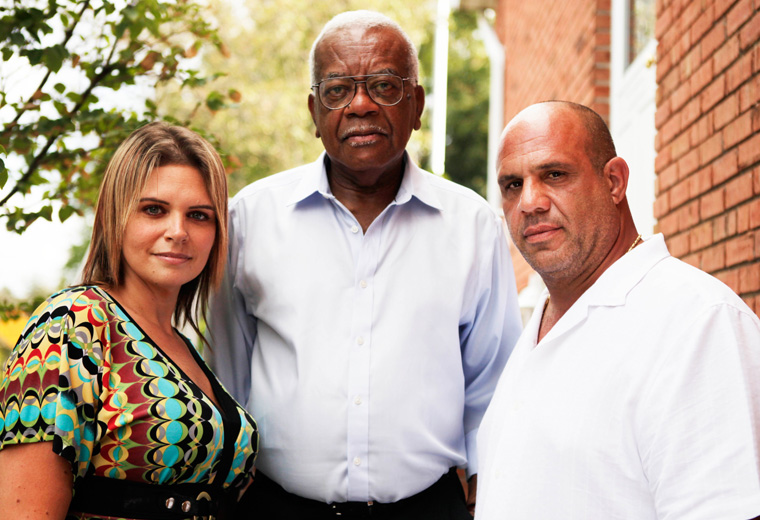 Why you should watch: Sir Trev, who is now basically Louis Theroux without the faux-innocence, meets women bound up with American mobsters. There's an offer you can't refuse.
Sample woman: Linda Scarpa, whose father, nicknamed the "Grim Reaper" once almost beat a friend of hers to death.
Also: The journalist will be spending quality time with one of the mobsters themselves. Which will surely be in no way tense.
Most surreal scene: When we see home videos of thuggish mob lords dancing awkwardly at weddings.
It has to be said: "Mafia Women with Trevor McDonald" wins this week's TV Show That Could Have Been Pitched By Alan Partridge award.
Record Mafia Women with Trevor McDonald now on TV Anywhere
The Supervet
Thursday 16th February at 8pm on Channel 4 (CH 104)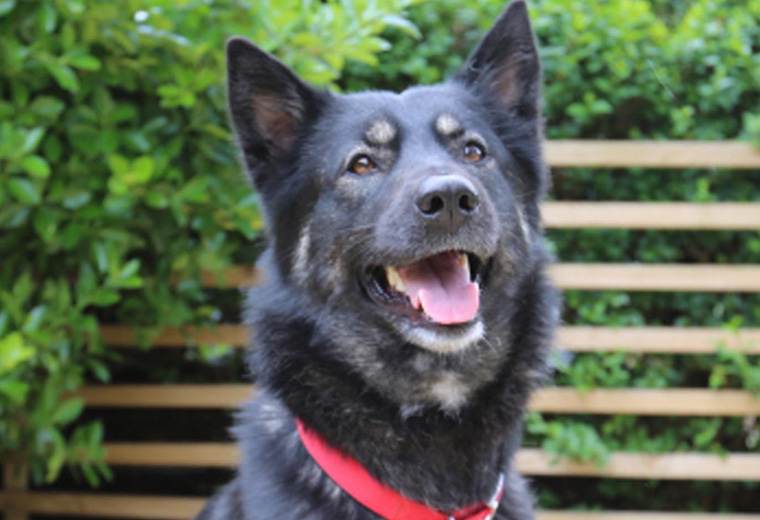 Why you should watch: Believe it or not, this is season EIGHT – count 'em, EIGHT – of the documentary about Professor Noel Fitzpatrick.
Who is he?: If you still don't know, he's a genuine, proper genius man who uses sci-fi technology to fix animals.
Most gob-smacking moment: When the vet creates two BIONIC PAWS for an injured terrier. We also meet a very lazy dachshund.
What to say: "That dachshund is basically me."
What not to say: "What if Noel turns evil and uses his powers to create an army of lethal cyborg poodles? What then?"
Record The Supervet now on TV Anywhere
The Team
Friday 17th February at 9pm on More4 (CH 101)
Why you should watch: Because we're still suckers for Nordic Noir, and this a brand new one.
What's the gist?: A Danish detective investigates the killings of prostitutes in three major European cities. Cheery stuff, then.
Is there corruption in high places?: This is Nordic Noir. Of course there is.
Why does it have such a boring title?: We don't know, but it sounds like a working title that they forgot to bother changing.
Bonus reason to watch: It stars Borgen and The Killing veteran, Lars Mikkelsen. Who is good.
Record The Team now on TV Anywhere