What's that, you say? Another superhero TV show? Oh, go on then. Legion, a spin-off from Marvel's X-Men universe starring Downton Abbey's own Dan Stevens, starts on Thursday 9th February at 9pm on Fox. Aside from its, ahem, legion of potential comics fans, the show has piqued the attention of TV critics and viewers alike because the show-runner is writer-producer Noah Hawley, the creative talent behind TV's excellent anthology series Fargo.
So far, the promos and trailers have been extremely trippy, showcasing intriguing characters and some impressive production design. But what's the show actually about? Here's everything we know about the characters so far, to get you up to speed.
David Haller (Dan Stevens)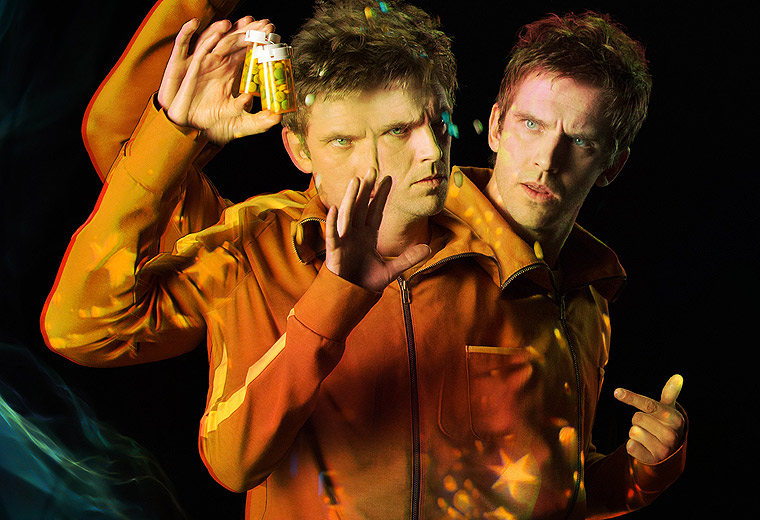 "Downton Dan" plays David Haller, the son of Professor Charles Xavier (who will apparently be name-checked but won't appear in the show), who was diagnosed as schizophrenic as a child and has spent his life bouncing in and out of various psychiatric institutions. Like his father, David has extremely powerful psychic abilities, including telekinesis and telepathy, though he has trouble distinguishing what's real and what's in his head (hence the various different looks of the show in the trailers).
In the official trailer, a voice says that David "may be the most powerful mutant we've ever encountered", which suggests the story takes place in the X-Men universe, although cautious TV and Marvel executives are so far sticking to the line that it's actually an alternate universe where mutants aren't yet known to the general public.
Syd Barrett (Rachel Keller)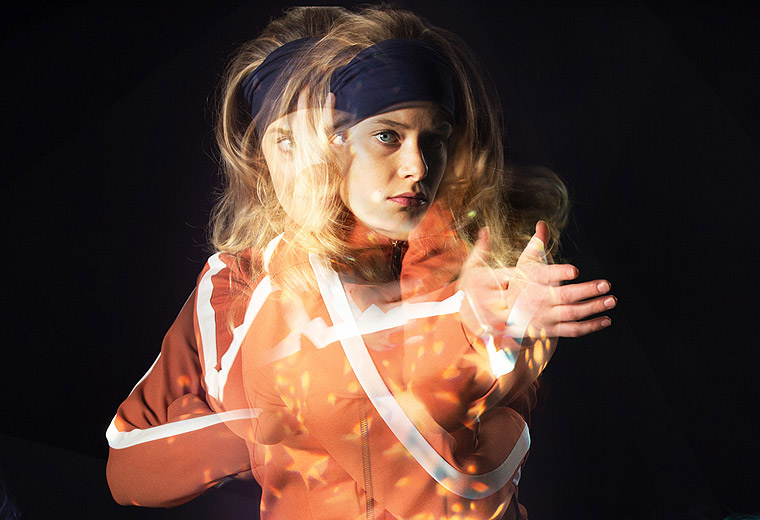 Rachel Keller (who previously worked with Hawley on Fargo) plays Syd Barrett, a reclusive, touch-phobic patient at the institution who falls in love with David. It soon turns out that Syd has a superpower of her own, namely the ability to swap consciousness with whoever she touches. After an eye-opening encounter with Syd, David starts to believe that the voices in his head and the visions he keeps experiencing (including, apparently, Bollywood song and dance numbers) might actually be real. However, things get complicated when Syd mysteriously disappears, with David believing that sinister forces have taken her.
Lenny Busker (Aubrey Plaza)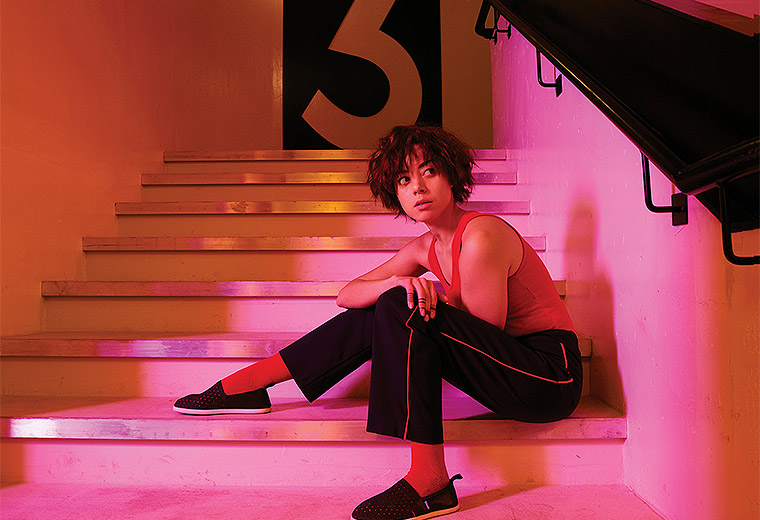 Parks & Recreation's Aubrey Plaza plays Lenny Busker, a fellow patient and Haller's best friend in the institution. Described as "an impossible optimist" with a history of drug and alcohol problems, Lenny is loyal to David and basically behaves like most of the characters Aubrey Plaza has played, with deadpan sardonic wisecracks and withering glances her stock in trade. The trailers haven't given too much away about her character as yet, but there's a shot of her dancing with headphones on and that's already pretty funny.
Amy Haller (Katie Aselton)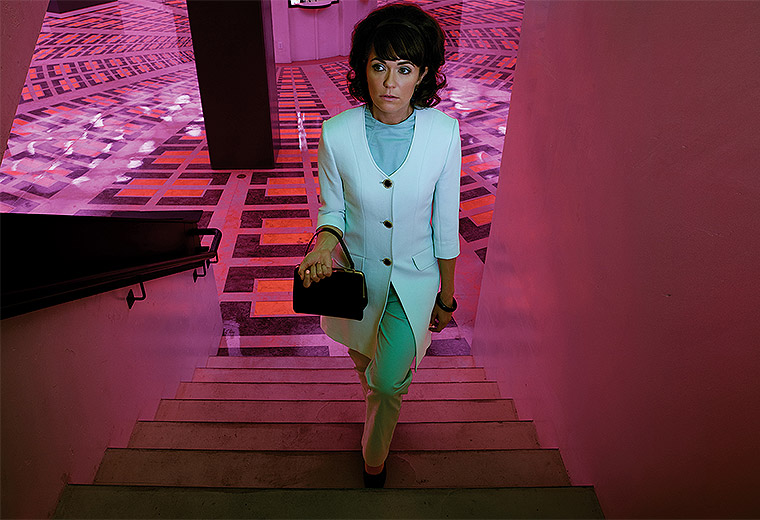 Katie Aselton plays David's concerned older sister Amy, who shelters her brother after he escapes from the hospital. It's unclear whether or not Amy will also have powers, but given that they're brother and sister, it seems prudent to expect a twist along those lines at some point.
Melanie Bird (Jean Smart)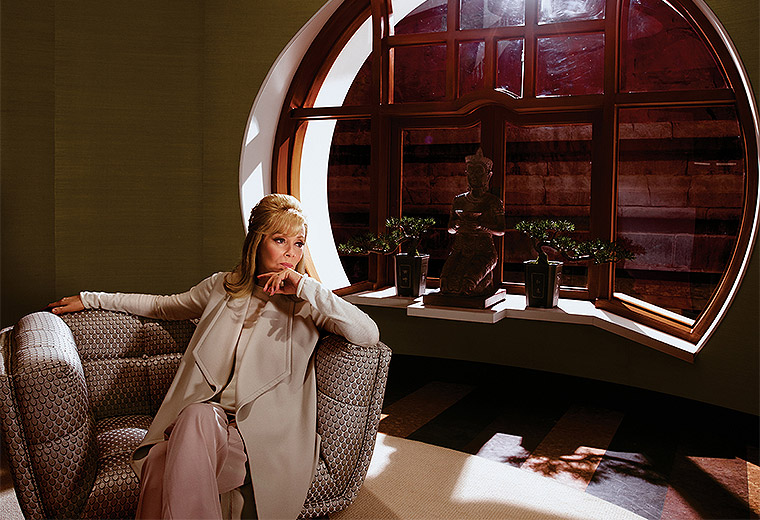 Fan-favourite character actress Jean Smart (who was also in Fargo, though to us she'll always be First Lady Martha Logan from 24) plays Melanie Bird, a sharp-minded, demanding and unconventional psychiatric therapist who takes over David's case after his escape from the hospital. With Melanie's help, David comes to have a greater understanding of his powers and history, though those details are obviously being kept under wraps at this stage.
Other supporting characters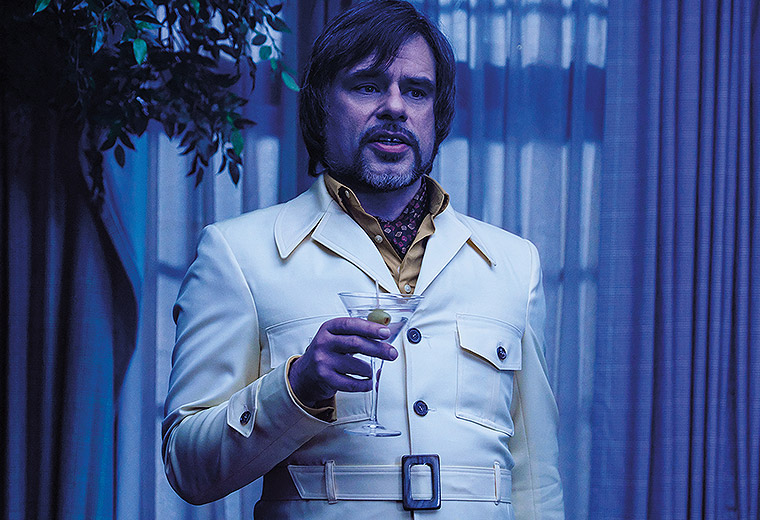 Working alongside Melanie Bird are a team of fellow psychiatrists that includes: memory artist and former child prodigy Ptonomy Wallace (Jeremie Harris); Kerry Loudermilk (Amber Midthunder), described as a "savant" and "a woman of action with a childlike sense of wonder"; and geeky scientist Cary Loudermilk (Bill Irwin). Flight Of The Conchords' Jemaine Clement is also due to appear for a handful of episodes, playing Melanie's husband, who has spent the last 20 years on the astral plane. Hey, what's the bet that he knows Doctor Strange?
X-Men universe connections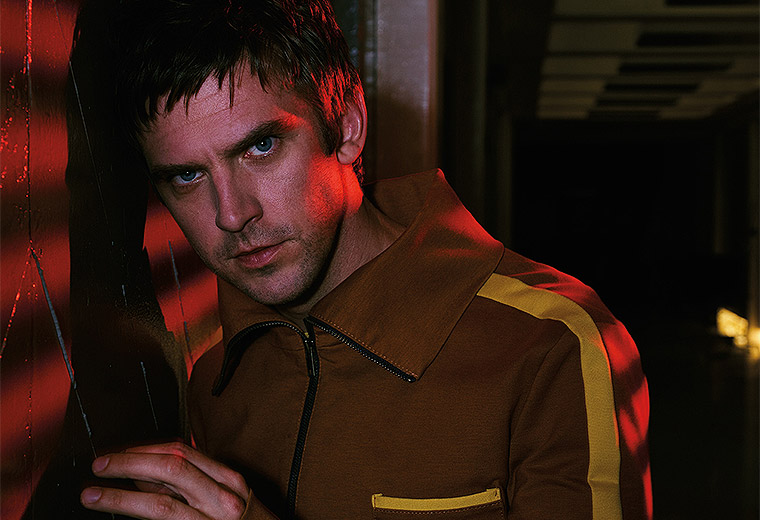 At this current stage, David is officially the only character on the show who has also appeared in X-Men comics, though expect that to change if Season 1 becomes a huge success. The character made his first appearance back in 1985, as part of "Legion", a three-part storyline in X-Men spin-off The New Mutants. David has pretty outrageous hair in the comics though and whether or not we'll get to see that remains to be seen.
Legion airs on Thursdays at 9pm on FOX (CH 157) and FOX HD (CH 199). Episode 1 is available to watch in Catch Up > Channels > FOX