With the Oscars just around the corner, it is that glorious time of the year when we get to watch the stars parade around on red carpets all dollied up. Winning an Academy award is the highest praise in Hollywood and while many of them try to play it cool, we all know how much they crave that honour. This year though, the Oscar contenders have been particularly impressive and so we thought we would give you a little priority list to help with your viewing dilemmas.
Can Portman do the deuce?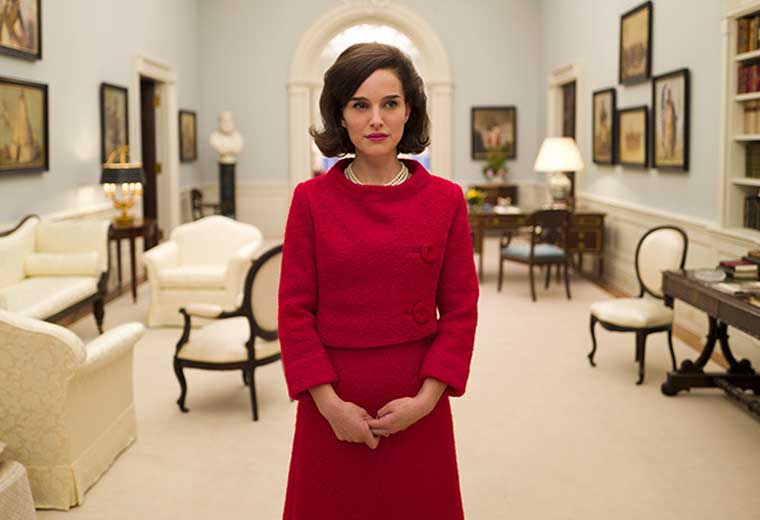 Remember when Natalie Portman dove into cinematic notoriety with her debut in Luc Besson's 1994 film, Léon? Fast forward to today and not only has Portman graduated from Harvard, played Luke Skywalker's mother and won an Oscar for Black Swan, but she is one of the favourites for winning her second Oscar for Jackie. Jackie is of course Jackie Kennedy and the film looks at the time right after her husband's assassination. Portman has taken on one the most studied and well known American women, delivering a breathtaking performance as soon as she appears on screen in that infamous pink Channel suit.
Black Swan is available now on Virgin Movies
Emma's a Stone-cold stunner

However, Portman is not exactly guaranteed that second Oscar. Emma Stone is hot on her heels for her work in the exquisite La La Land with the also nominated Ryan Gosling. This film is a magical experience. A musical set in modern time LA depicting the lives, hopes and dreams of two young aspiring artists. Together they try to navigate through the crushing reality of LA and the entertainment world. Emma Stone is at once adorable, irresistible, vulnerable and magnetic. Basically, they sing, they dance, they laugh and cry and fall in love and you can't help but get swept away with them. And if you've seen their chemistry in Crazy, Stupid, Love you know they can bring it on.
Crazy, Stupid, Love is available now on Virgin Movies
Casey's Afflecktation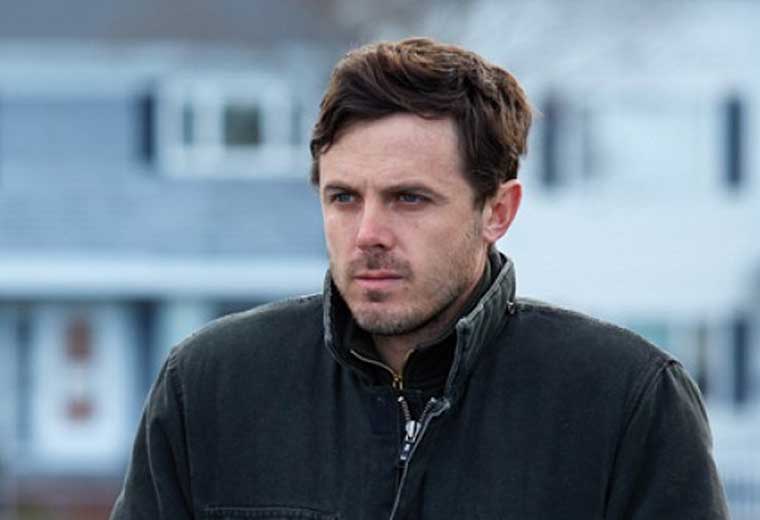 Casey Affleck is the low profile brother of Ben the-new-Batman Affleck. He has been delivering solid performances in indie films for the longest time, but now is his chance to get noticed by a wider audience for Manchester By The Sea. This is one of those powerful films that leaves you devastated and exhilarated the way few films manage to do. Affleck plays a man who becomes his nephew's guardian after his older brother passes and he excels at portraying the bewilderment, grief and hidden joys this new and unexpected role brings to his previously uncomplicated life.
Will Jeff get that statue come Hell Or High Water?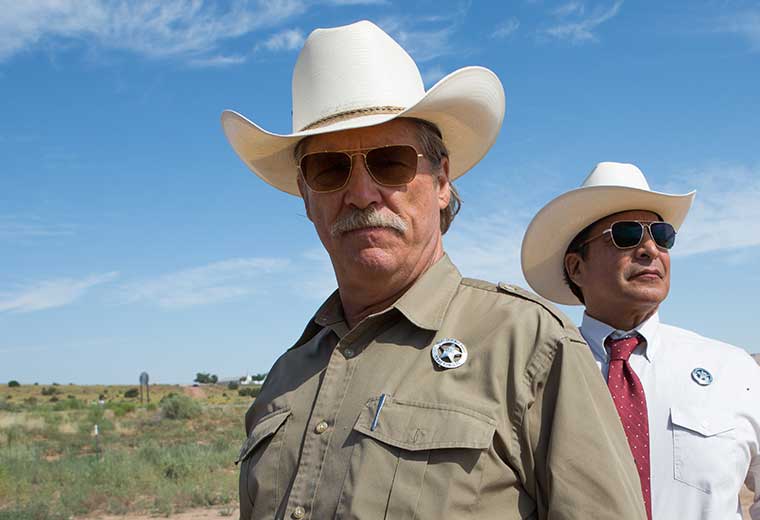 Another perceived lock is Jeff Bridges for his part in the excellent Hell or High Water. A mix between a Western and a heist, this movie will both thrill and move you. And once you watch it you will realise that Bridges' character could only have been brought to life by Bridges. There is no other actor who can blend hardness with kindness, politically incorrect humour with tenderness and the sense of duty with utter disregard of conventional procedure. Bridges is not known for disappointing audiences but in this cowboy caper, he goes above and beyond yet again.
Hell Or High Water is available now on Virgin Movies
On a different note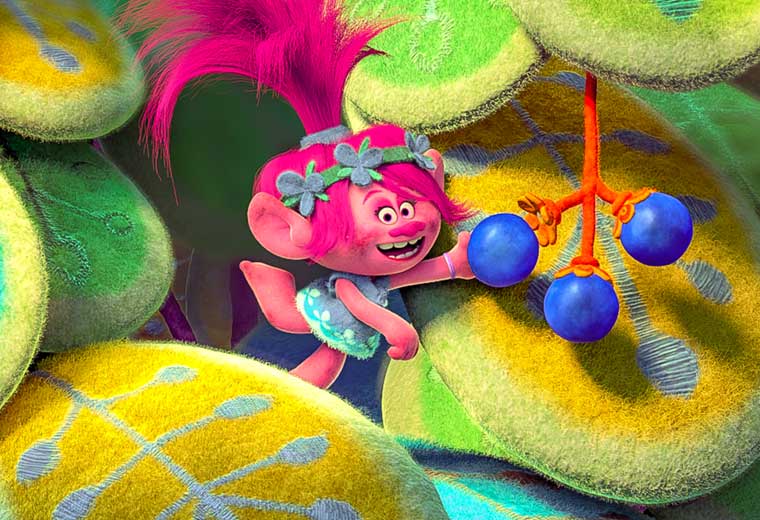 This year we will probably get to watch Justin Timberlake strut his stuff on the Kodak theatre stage as a nominee for Best Original Song for the animated film, Trolls. It is one of those inescapable and super infectious tunes that you listen in the car, sing in the shower and hum as you're walking down the road. We're then definitely rooting for Timberlake to get the Oscar winning spring in his step the way his song pumped up our energy whenever it popped up on the radio.
Trolls is available on Virgin Movies from Monday 13th February
And a final dose of mayhem

Suicide Squad was undoubtedly one of the most hyped films of the year and the Academy rewarded it with a nomination for Best Makeup and Hairstyling. Considering the immediate esthetic influence this film had on popular culture, we believe the nod is justified. The styling of the new Joker, entertainingly psychotic in the hands of Jared Leto and his love and partner in chaos, the mind-blowing Harley Quinn played by the superb Margot Robbie, have generated countless trends already and add to the relentless and gritty mood of the film in a most memorable way.
Suicide Squad is available now on Virgin Movies