The Kardashians are back! And it's due time. It's been tough to go without the antics, the drama and the family's endless supply of uber-quotable moments. Will we finally find out how Kim is coping in the aftermath of that robbery in Paris last year? And will the sisters decide to sell off their clothing brand Dash as the rumours say? We can't wait to find out.
Keeping Up With The Kardashians also happens to be a never-ending source of brilliant gifs. We've got our own set of favourites that we love to drop in everyday digital conversations. With season 13 available from Monday 13th March on hayu (CH 210 and on the hayu app) and then starting on Sunday 19th March on E! (CH 156), we thought it was high time to share our extensive list:
When you're feeling important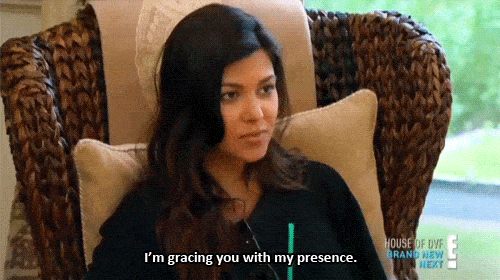 Because sometimes people need to be reminded that your presence is a true gift.
When you spot total nonsense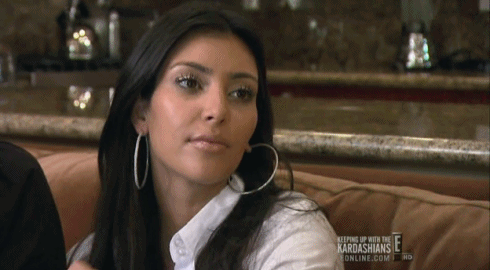 No one gets their baloney by you.
When there's no 3G and that's really not on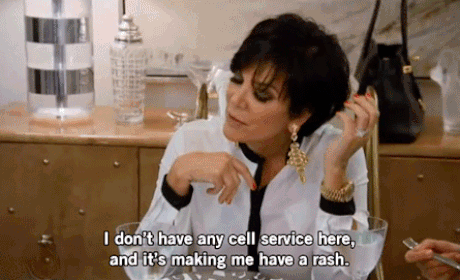 How do people LIVE without the internet?
When you're always right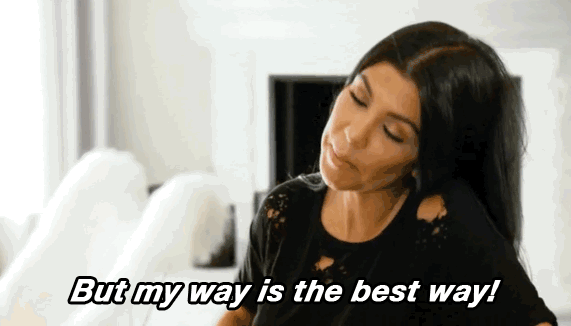 Because you just are.
When you are not amused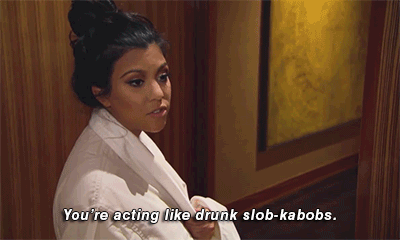 Enough already with the slob-kabobs.
When you couldn't have put it better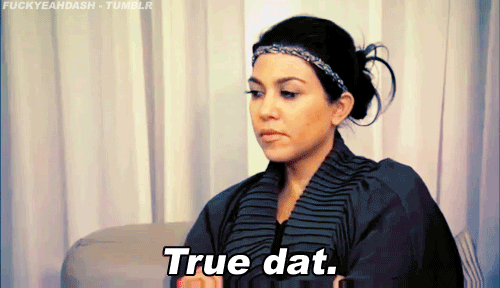 Hear, hear.
When you just need the perspective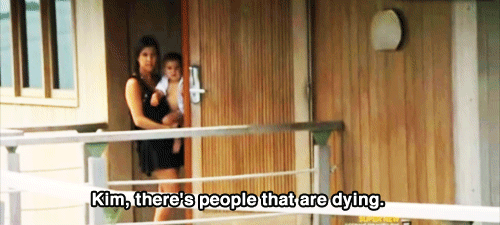 Nothing else can ever truly be bad.
When you're gracefully accepting praise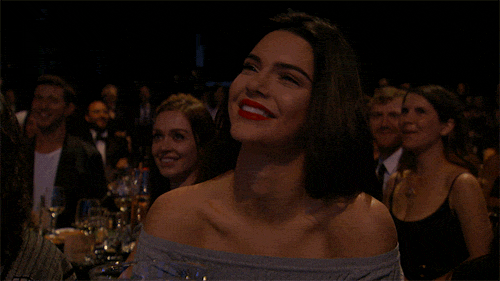 You'll get praised on how gracefully you accept praise.
When someone needs a good stare of disapproval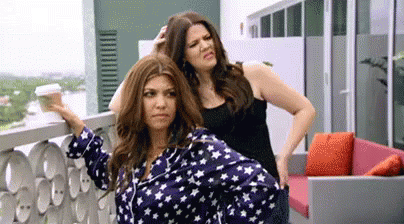 Feel the full weight of societal condemnation.
When you're respectfully going to do whatever you want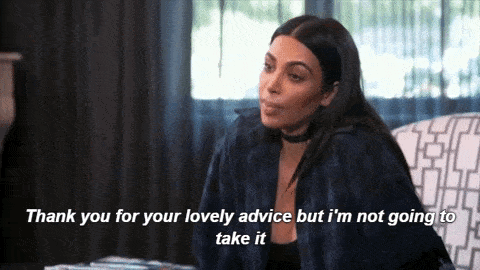 Thanks, but no thanks.
When you're counting your blessings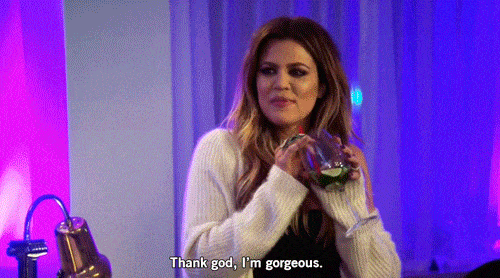 It's those small things that make all the difference.
When it's payday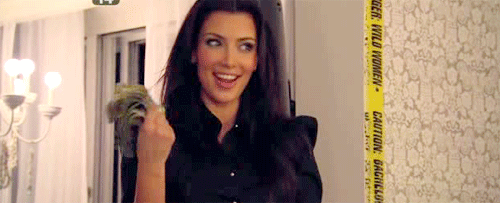 Time to spend those $$$s (£££s).
For when you don't have the answers to everything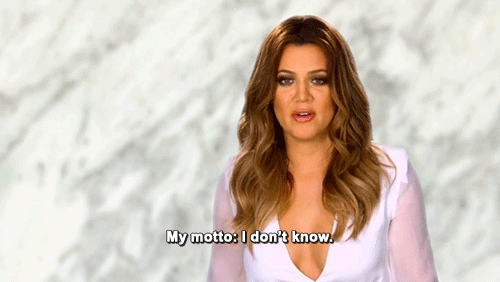 Everyone might believe you're an all-knowing superhero, but you're just an average gal/guy.
And when it's time for a little celebration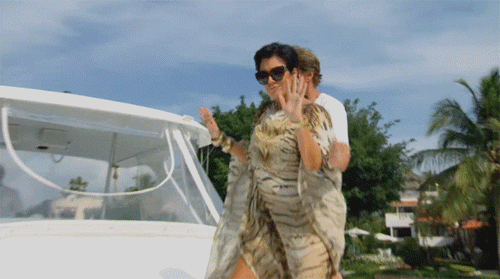 Partytime is anytime.
Watch Keeping Up With The Kardashians, from Monday 13th March, hayu (CH 210) + the hayu app – included with Full House TV – or wait until Sunday 19th March at 9pm to watch it on E! (CH 156). Also available from then for 30 days in Catch Up > Channels > E!