We don't see the North enough on screen. Period. And more's the pity, because the region is stunning, and we all know that Northerners are really just the best. So why aren't we getting more movies set there? To do our part towards remedying this great injustice, we've assembled a collection of our favourite films that celebrate all things Northern - including Ken Loach's award-winning I, Daniel Blake, now available on Virgin Movies.
1. I, Daniel Blake (2016)
I, Daniel Blake might not at first seem like an obvious celebration of Northern-ess. After all, the film is about the titular Daniel struggling through the benefits system. But if you left if at that, you'd be missing the story's remarkable human heart. It shows off Geordie solidarity and kindness in a remarkable way. Daniel and his friends may be in dire straights, but it's the willingness of his neighbours and strangers to help that truly does the city and its people justice.
Find I, Daniel Blake in On Demand > Movies > Virgin Movies
2. Swallows and Amazons (2016)
This adaptation of classic children's novel landed on our big screens last year, and what a delight on the eyes it is. The Walker siblings (who are admittedly from London) spend their summers exploring the gorgeous landscapes of the Lake District, thereby showcasing another of the North's wonders: its stunning natural beauty. The cute villages and friendly locals are just a magical added bonus.
Find Swallows and Amazons in On Demand > Movies > Virgin Movies
3. The Full Monty (1997)

Believe it or not, The Full Monty almost never made it to cinemas. Fox Searchlight was apparently so unenthusiastic about its prospects that they thought it should get a straight-to-video release. How wrong they were. One of the UK's biggest screen successes of the 1990s, the Full Monty follows a group of unemployed mates who decide to put on a Chippendale-inspired number in order to make ends meet. It's all about classic Northern pluck and enterprise, as well as the solidarity earned by male friendships, and it's hilarious and heart-wrenching all at once.
4. Wuthering Heights (2011)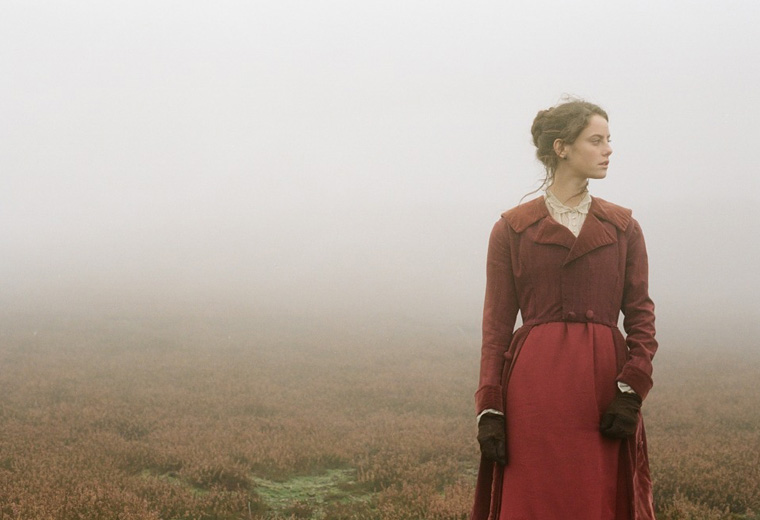 No period drama is more Northern than Wuthering Heights, with its sweeping moors, gothic backdrops and poignant love story. In a tale spanning generations, jealousy and a social divide separate star-crossed couple Catherine and Heathcliff, and director Andrea Arnold gives this version a wonderfully lyrical vibe.
Wuthering Heights is available to stream now on Netflix
5. The Woman in Black (2012)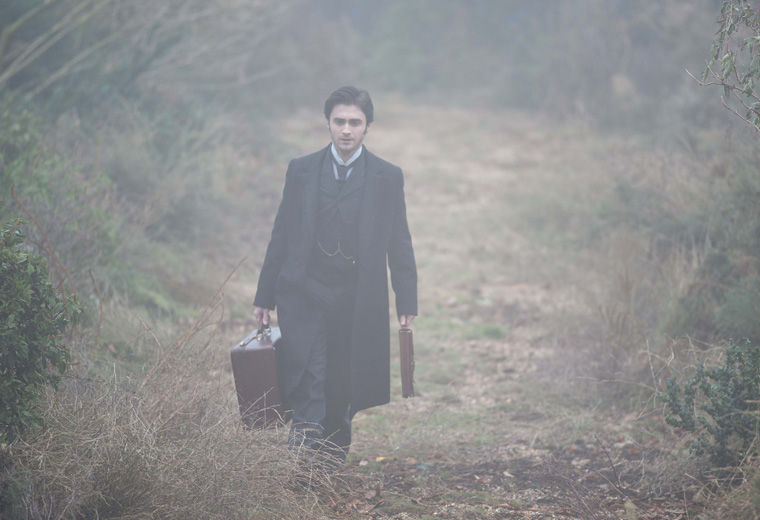 You simply can't talk about the North in film without also talking about ghost stories. The region is full of big houses set off on mysterious moors, and plays host to a plethora of excellent supernatural tales. The Woman in Black showcases this brilliantly, following the unfortunate solicitor Arthur Kipps, (Daniel Radcliffe), as he investigates the isolated property of the deceased Alice Drablow. Paranormal shenanigans ensues. And if you're looking for more thrills in the same genre, take a look at the equally creepy Crimson Peak.
The Woman in Black is available to stream now on Netflix
6. Miss Potter (2006)
The North is also a remarkably welcoming refuge for all those seeking to escape the pressures and expectations of London. This was the case for children's author Beatrix Potter. In this biopic, we see her find the privacy and inspiration she needs in the Lake District after undergoing a personal tragedy. With the wealth she earned from her books she also went on to buy surrounding land in order to preserve it, and her property was the foundation of what became the Lake District National Park.
7. Billy Elliot (2000)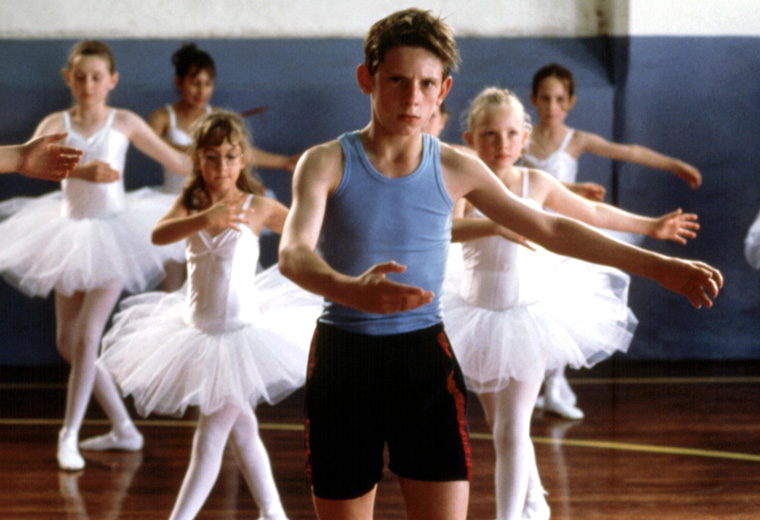 The classic movie is set in a tough era - the 80s'miner's strikes. While Billy discovers his passion for ballet, his father and brother are on the picket lines. Suffice to say that his new hobby is not immediately well received in the household, but the mining community soon rallies to help him succeed. The film's all about the greatness of Northern families, and has us weeping every time.
8. Looking for Eric (2009)
Northerners take their football very seriously, all to their credit. Another of Ken Loach's brilliant films, Looking for Eric, celebrates the North's formidable fan culture. Postman Eric Bishop is struggling with his family life. He then starts having visions of legendary player Eric Cantona (played excellently by Cantona himself) who pops up to give him life advice. And while Eric's life gets back on track, the two discuss Cantona's best moments of his career at Manchester United, and what football means to ordinary folk.