We may be living in turbulent, uncertain times, but try telling that to the Made In Chelsea clan. Swigging Bollinger, prancing around exclusive nightclubs, and generally reeking of enough perfume and privilege to make even Marie Antoinette blush, this lot will clearly be first against the wall, come the revolution.
But let's face it, there's never actually going to be a revolution. So instead of judging them, we should join them. But how? With the latest series currently airing on E4 every Monday, here's the ultimate guide to living life like you're one of the pampered princes and princesses of London's glitziest post code. Warning: nipple tassels will be required.
Make up your own words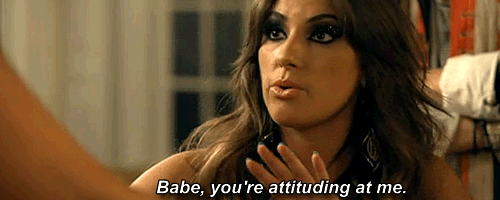 Don't have the right word to express just how annoyed/happy/smug/offended you might be feeling? Just make one up. It's fine, you're from Chelsea, you're allowed.
Be as judgmental as possible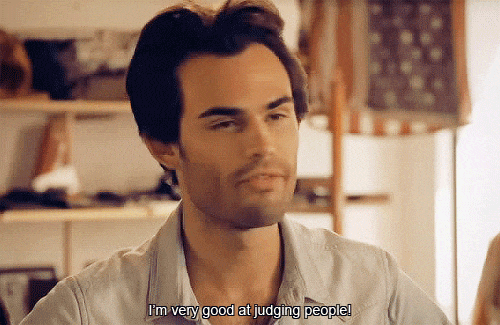 Try to saunter through life as if you're the judge in an endless talent competition, and 99% of contestants (i.e. everyone you ever meet) fail to meet expectations.
Cultivate your own sense of style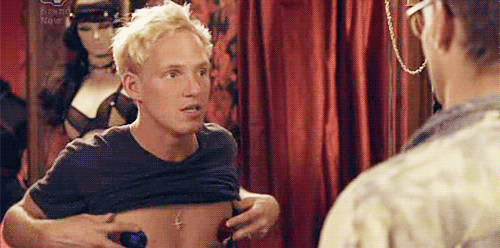 Become au fait with the latest fashions, whether from Vivienne Westwood, McQueen, or designers so exclusive that nobody else has heard of them yet. Stuck for ideas on how to stand out? Slap on some nipple tassels.
Show off your family heirlooms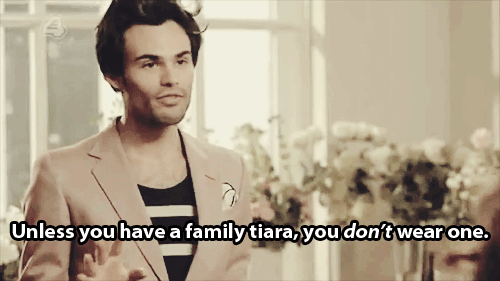 But please, darling, no cheap tiaras.
Be an ice queen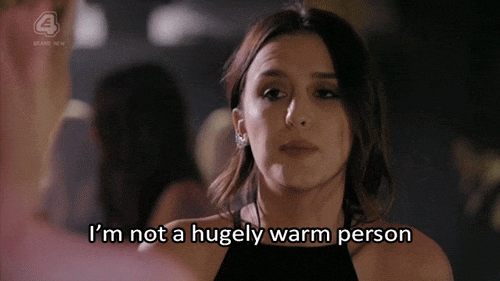 One of the benefits of being a Chelsea-ite is having the license to be as cold, aloof and hoity-toity as you like. Honestly, it's fine, only poor people will find it rude.
Have a car crash of a love life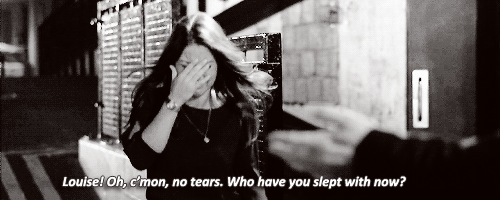 Remember, your life must be as dramatic as a soap opera (although minus the gritty contexts and ugly people). An easy shortcut to drama is sleeping with the worst possible people and letting others deal with the fallout.
Reject people fiercely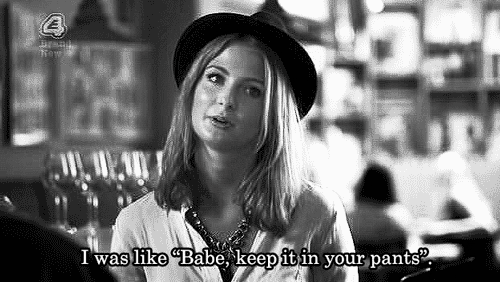 Next time some drunken bloke gets a little too forward on a Tinder date, remember how to shut them down, sharp-ish.
Talk well posh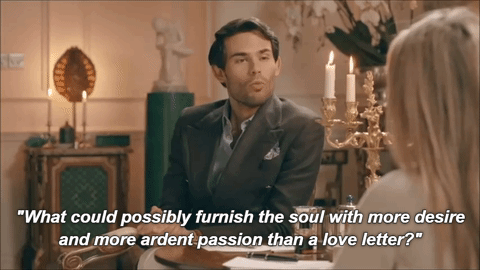 Let's not forget, one hallmark of the Chelsea lifestyle is how deliciously eloquent people can be. So try to talk as poshly as possible – think "sleazy baron flirting with an heiress".
If in doubt, have a strop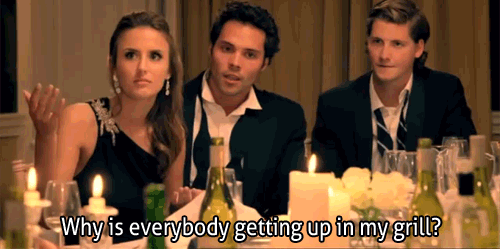 Feeling awkward at a dinner party? Just shout in people's faces about your "grill". Nobody will have any idea what you're talking about, but it'll break the ice.
Made In Chelsea series 13 airs on Mondays at 9pm on E4 (CH 144) and E4 HD (CH 145). Also available after broadcast in Catch Up > Channels > All 4. Made In Chelsea series 1-12 are also available to watch now on demand. Find them in On Demand > Box Sets > Drama.