Guess what? You've got a brand new channel to enjoy on Virgin TV! It's time to introduce you to Quest Red (CH 215) – the latest place where you can watch amazing real-life telly from both the UK and the US. Whether it's fascinating crime documentaries or heart-warming true stories (not to mention a whole load of British TV premieres) we think you'll be bowled over by everything it's got to offer.
Want to know more about the cracking shows that you can watch on Quest Red? Just feast your eyes on all of these top telly treats that are coming your way…
Martin Kemp's Detective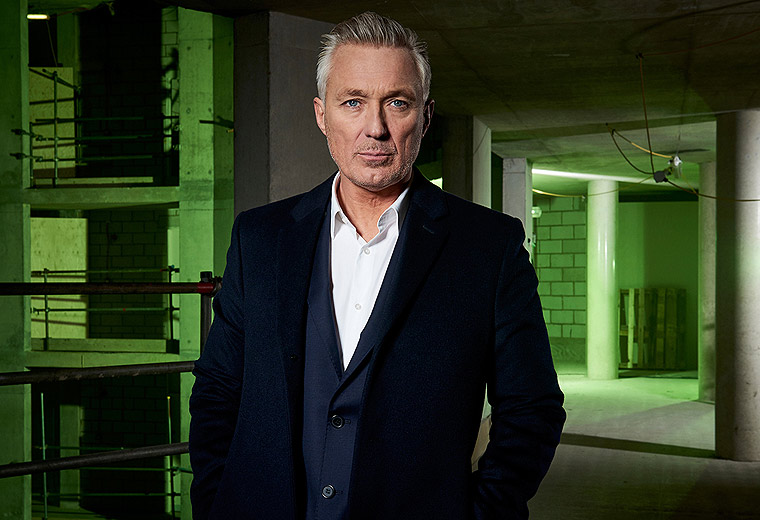 He recently appeared as a judge on talent show Let It Shine, but it's time to get serious for former EastEnders star Martin Kemp this week with the UK premiere of his new true-crime series. Each unmissable episode will see the former Spandau Ballet bassist tell the story of an incredibly complex murder case that baffled police – starting with the mysterious death of a businessman on a beautiful Hawaiian island in 2000. It seems Martin can't get enough of solving cases, as he'll soon be appearing in BBC Three's Murder In Successville.
Watch Saturdays, 9pm, Quest Red (CH 215)
Is OJ Innocent? The Missing Evidence

Think you know the story of the iconic OJ Simpson murder trial? Think again. This new – and utterly enthralling – documentary series examines fresh evidence and features new interviews with the tragic victims' family members. The first episode will shine a light on the sensational discovery of the possible murder weapon, something officials never found when they investigated the case over 20 years ago.
Watch Saturdays, 11pm, Quest Red (CH 215)
Jo Frost: Nanny On Tour

Supernanny Jo Frost is back with a brand new series, and she's ready to sort out America's families, one community at a time! Using her expert skills, the Brit will help under-pressure parents find the domestic bliss that they so desperately crave. America, you have been warned.
Watch Wednesdays, 9pm, Quest Red (CH 215)
Vogue Williams Investigates

Television personality, model, survivalist…. Vogue Williams is a talented gal. This series of Vogue Williams Investigates examines different issues affecting her own Millennial generation, tackling everything from online trolling to extreme fitness. This week, catch the story of Jack, a 26-year-old reaching the later stages of his transition.
Watch Wednesdays, 10pm, Quest Red (CH 215)
Paranormal Lockdown With Nick Groff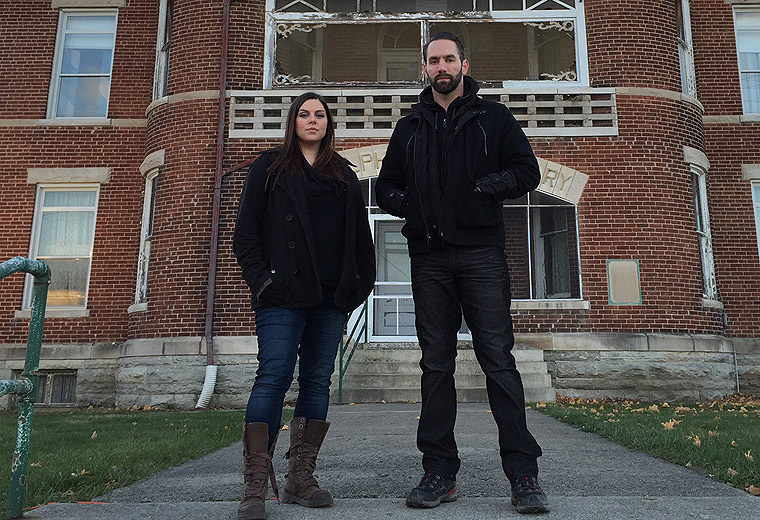 Spooky things are happening on Thursday nights with this bone-chilling reality series. Paranormal investigators Nick Groff and Katrina Weidman will spend 72 hours in some of the US and the UK's most haunted locations in order to discover the truth about these infamous properties. Best to watch this with the light on…
Watch Thursdays, 9pm, Quest Red (CH 215)
Find all these shows, and loads more, on Quest Red (CH 215)