Can you believe it? It's been over fifteen years since Harry Potter and his wizarding world landed in theatres. And with a West End play and a spin-off film franchise released over the past year, we're happy to say that it looks like J.K. Rowling's magic will be around for a good while yet.
And while the universe grows, the Potter series' original stars have moved on with their careers. We thought now would be as good a time as any to take a look at what they have been up to since the last film - especially so now that Fantastic Beasts and Where to Find Them, the spellbinding companion film, coming soon to Virgin Movies along with the moving A United Kingdom, which stars our very favourite Tom Felton.
1. Daniel Radcliffe
Daniel Radcliffe of course, was cast to play our favourite titular wizard. Determined to prove his acting chops, Radcliffe went on to star in the play Equus as well as the Broadway revival of How to Succeed in Business Without Really Trying. He also took on challenging roles in a whole bunch of independent films including Horns and Swiss Army Man. In the latter, he plays a farting corpse (and no, we're not kidding). You can also spot him in the sweet rom-com The F Word and Now You See Me 2.
Find the Complete Harry Potter Collection in On Demand > Movies > Virgin Movies
2. Emma Watson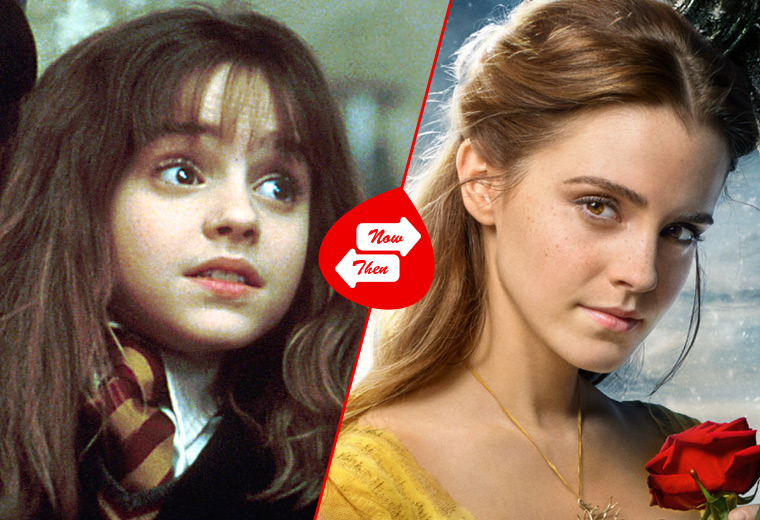 The actress, who incarnated Hermione Granger in all eight movies, has hit it big with a string of successes in movies such as The Perks of Being a Wallflower and The Bling Ring. Plus, she'll be appearing as Belle in Disney's remake of Beauty of the Beast this month. We simply can't wait to hear her singing voice. She also frequently speaks about women's issues as a UN Women Goodwill Ambassador.
3. Rupert Grint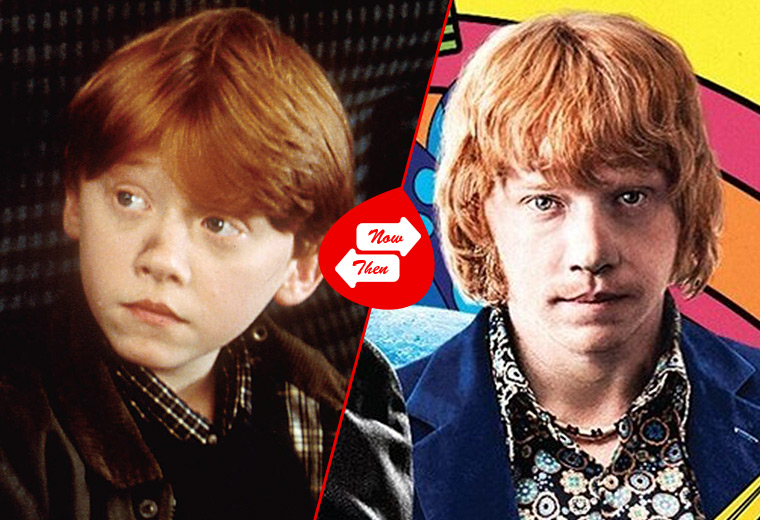 We think the sheepish Ron Weasley might just have been our favourite out of the trio. Rupert Grint, who played the character, has now moved on to appear in films such as Moonwalkers and Into the White. He's also one of the executive producers and stars of the new TV show Snatch, which is an adaption of Guy Ritchie's cult film.
4. Matthew Lewis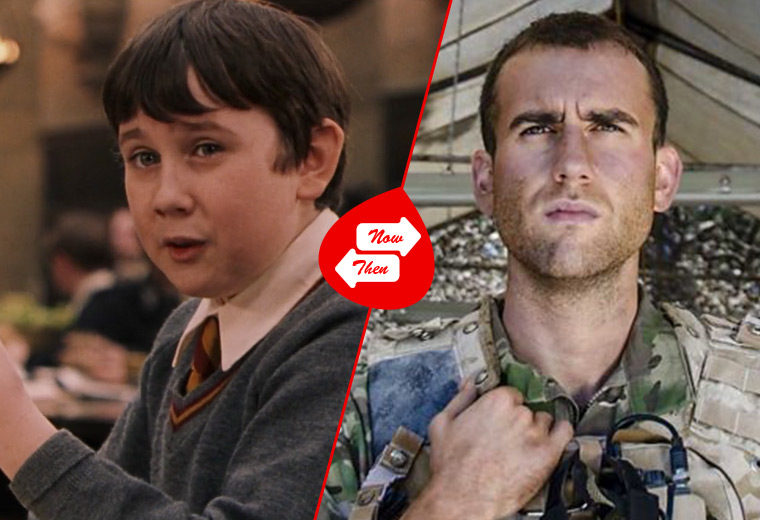 Matthew Lewis was simply adorable as Neville Longbottom– from first film to last. He's since starred in films such as Me Before You and Wasteland. You might also have spotted him on TV in Ripper Street, Happy Valley or Bluestone 42. He also does some (swoon-worthy) modelling on the side.
Find Me Before You in On Demand > Movies > Virgin Movies
5. Tom Felton
Wasn't Draco Malfoy the perfect baddie? Tom Felton delivered a brilliant version of the character. Just for starters, he had the best sneers, ever. Felton has then turned up in films such as Rise of the Planet of the Apes, Belle, and A United Kingdom – and now also portrays a superhero on the TV series The Flash.
Find A United Kingdom in On Demand > Movies > Virgin Movies
6. Alan Rickman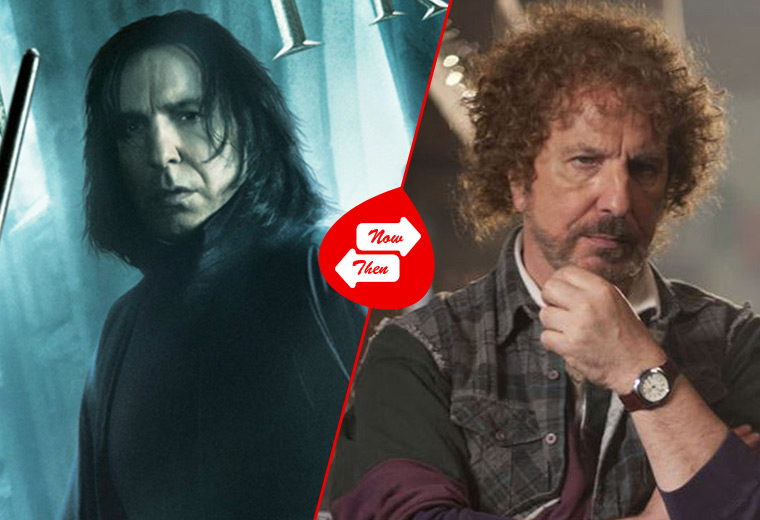 Alan Rickman utterly broke our hearts as the conflicted Hogwarts Potions Professor, Severus Snape. He then went on to star and direct the lovely film A Little Chaos, played Ronald Reagan in The Butler, and appeared in CBGB alongside Rupert Grint. He tragically passed away in January 2016.
Find Love Actually now in On Demand > Movies > Virgin Movies
7. Maggie Smith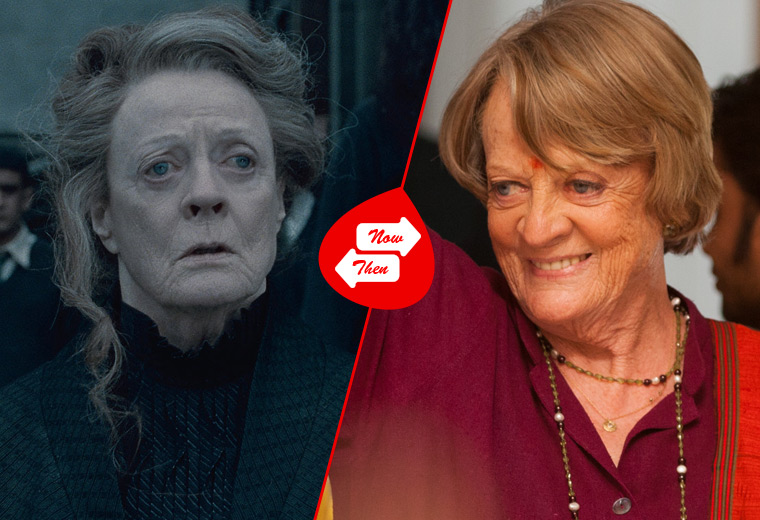 Dame Maggie promptly swapped Professor McGonagall's severe looks for Violet Crawley's in the hit TV show Downton Abbey. She's also since starred in the heartwarming film The Lady in the Van, along with The Best Exotic Marigold Hotel and its sequel.
8. Michael Gambon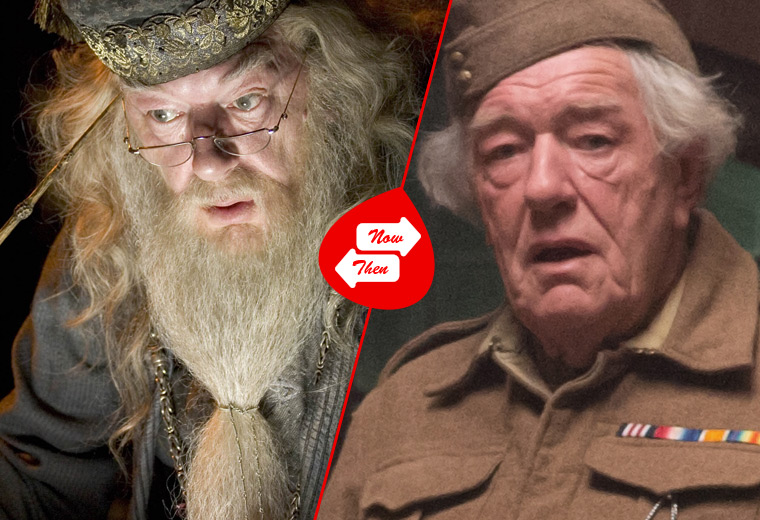 Michael Gambon had the challenging task of taking over from Richard Harris as Hogwarts Professor Albus Dumbledore when the latter passed away following the release of the second Harry Potter film. Gambon later returned to the J.K. Rowing universe by starring in the miniseries The Casual Vacancy, which was based on the author's novel of the same name. He also appears in the feature films Viceroy's House and Dad's Army.
9. Evanna Lynch
Believe it or not, the actor earned her role in the Harry Potter series thanks to her dedication as a fan. She was corresponding with J.K. Rowling prior to her casting, and landed an audition for the part of the eccentric and lovable Luna Lovegood by responding to an ad on a fan website. Lynch has since appeared in movies such as My Name is Emily, and Danny and the Human Zoo.
10. Jason Isaacs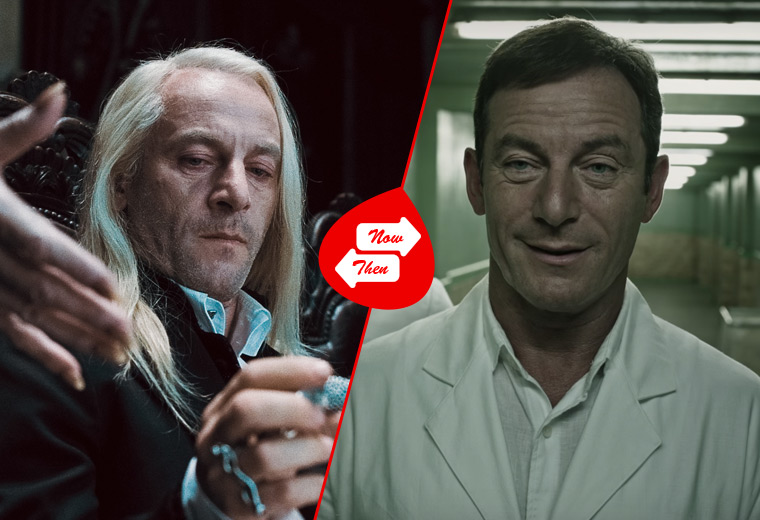 As it turns out, Jason Isaacs is simply superb at playing terrifying characters, and his part as the icy-cold Lucius Malfoy was just the start to a promising string of such roles. You can now see the actor in the Netflix series the OA, as well as an evil Doctor in the film A Cure for Wellness. He's also voiced The Grand Inquisitor in Star Wars Rebels, and has just been cast as Captain Lorca on the new Star Trek series, Star Trek: Discovery.
The OA is available to stream now on Netflix
11. Domhall Gleeson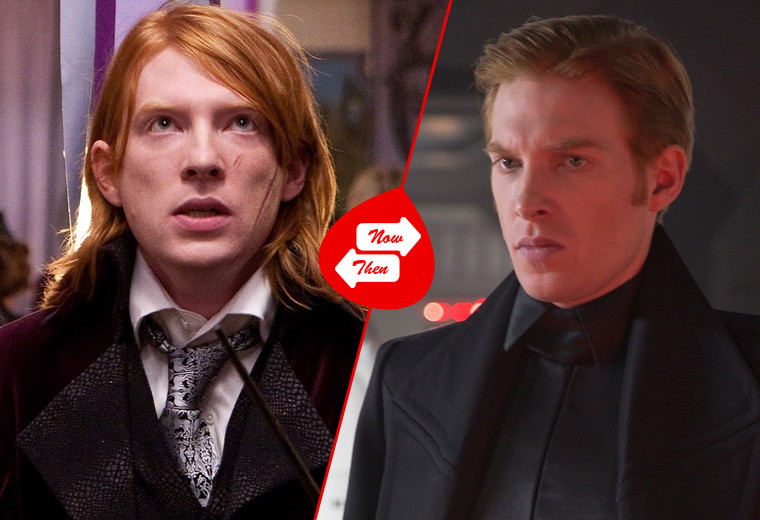 After making a brief appearance as Bill, the eldest Weasley sibling in the series' last two films, Domhall Gleeson's career has taken off. He's scored roles in Academy Award nominated films such as Ex Machina, The Revenant and Brooklyn. You're likely to also have seen him as General Hux in Star Wars: The Force Awakens.
Star Wars: The Force Awakens is available now on Sky Cinema