When a popular long-running TV show wraps up, it's usually only a matter of time before some money-hungry movie bigwig decides to give it a whirl on the silver screen, but this adaptation business usually works a bit better the other way around. Just look at the likes of Ash Vs Evil Dead and Bates Motel.
And now Lethal Weapon is the latest film-to-TV offering coming to the small screen – and it's set to be a good one. Starring Clayne Crawford and Damon Wayans, it follows the infamous Martin Riggs and Roger Murtaugh as they embark on some action-packed law enforcing around modern day LA. And it all starts Airing on Friday 3 March at 9pm on ITV.
While the Lethal Weapon flicks are world famous, this got us thinking about other film-to-TV adaptations out there that had more obscure beginnings. From one of the highest rated shows in TV history to a kickass 90s cult classic, they might surprise you…
The Dukes Of Hazzard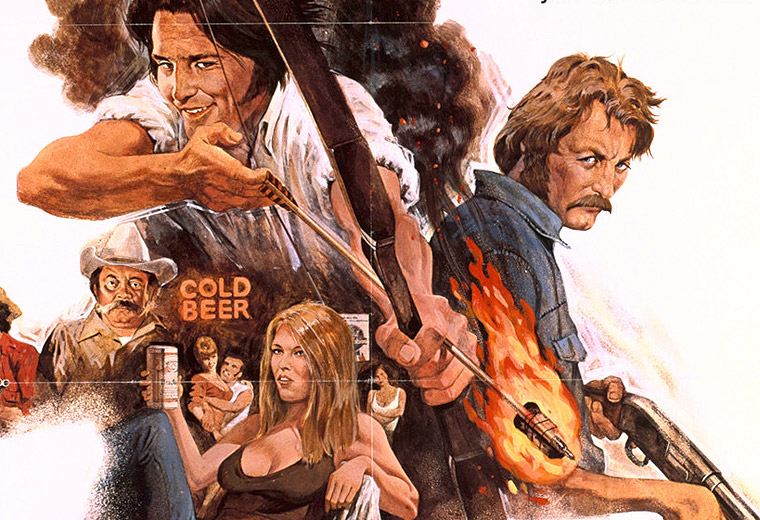 Before Dukes of Hazzard was a 2005 Jessica Simpson movie, it was a hit TV series, and before it was a hit TV series it was Moonrunners. Released in 1975, the film is pretty much the same as the 80's TV show, following an earthy southern family with a penchant for racing cars, as well as old school moonshining. After the film's release, Warner Brothers were sued by real life "moonrunner" Jerry Rushing, who was rather peeved at the filmmakers for using his colourful life story without giving him any credit.
Buffy The Vampire Slayer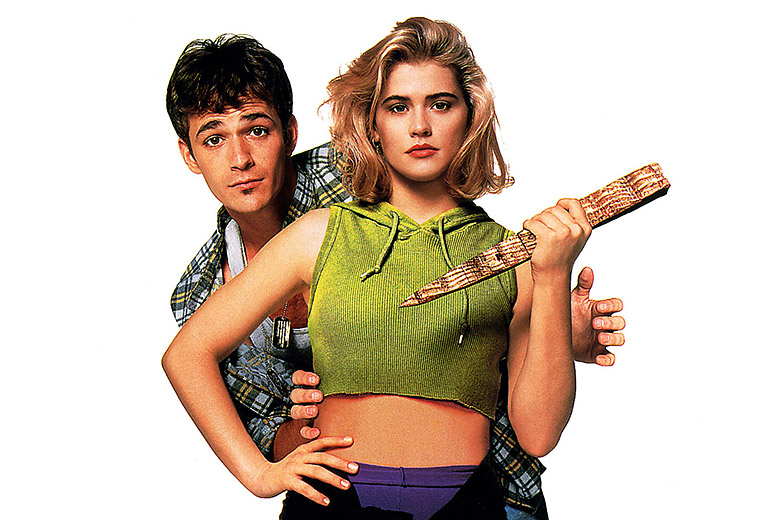 Between 1997 and 2003, Miss Buffy Summers was protecting her high school and quirky pals from frowny-faced vampires and a whole host of other dark forces. What you may not know is that the cult TV show began life as a 1992 film flop of the same title. It was written by Joss Whedon, who was frustrated with the direction that the film took and went on to create the darker TV series himself.
Buffy The Vampire Slayer returns to Syfy on Saturday 11th March
M*A*S*H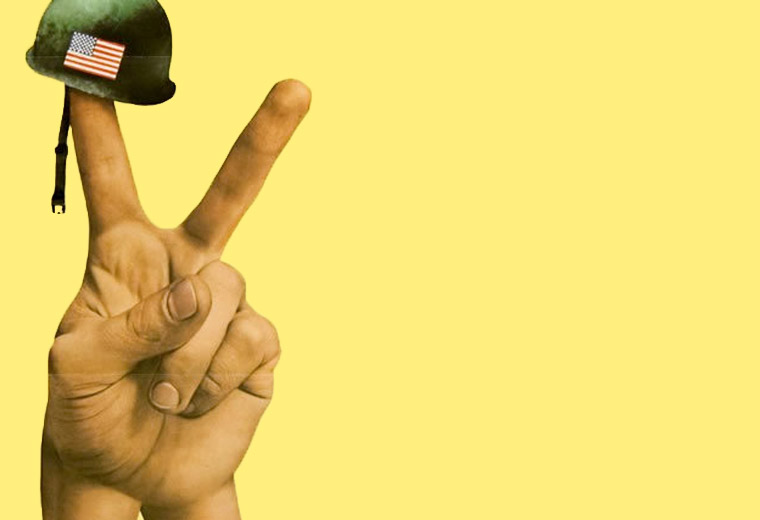 "Dramedy" series M*A*S*H portrayed a group of doctors and support staff stationed in South Korea during the Korean War. While you'd think such a premise would have quite a niche audience, it turned out to be one of the highest-rated shows in U.S history – with its finale attracting a record-breaking 125 million viewers. While the original concept came from a novel, the TV show was preempted by the 1970 movie MASH, which was very similar, and apparently the first major studio picture to feature the F-word. Tut tut.
M*A*S*H airs every day at 7pm on True Ent
Fame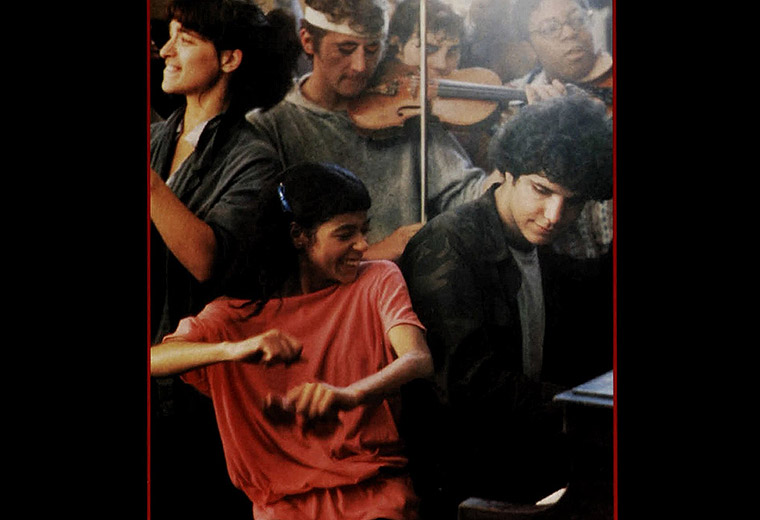 Fame was one of the most iconic TV shows of the 80s, particularly in the UK, and its theme tune still gets theatrical middle-agers reaching for the leg warmers today. It actually began life as a movie in 1980, which also followed a group of starry-eyed teens through their performing arts education. Prior to finding real life stardom, Madonna auditioned for a role as one of the students, but didn't get the part. A remake of Fame was also made in 2009 for a whole new generation of wannabe wannabes.
Teen Wolf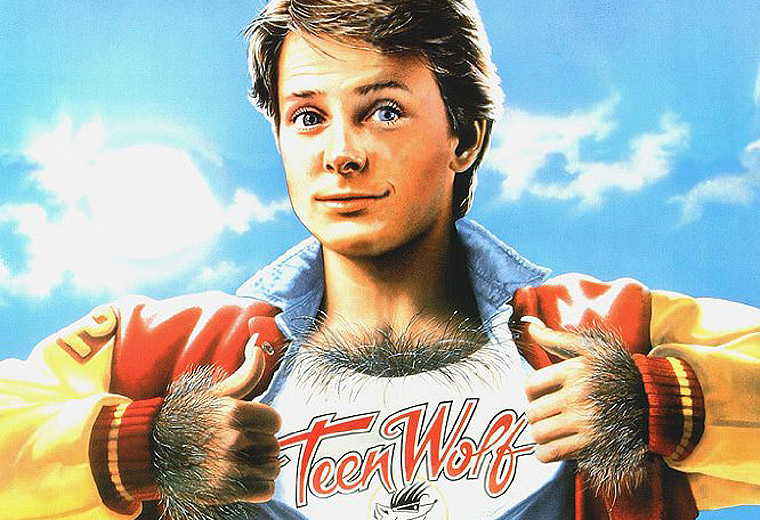 Being a teenage werewolf is hard. There's identity issues, everyone's on your case and you get hair in strange places. Coming to its sixth and final season this year, MTV's Teen Wolf follows the awkward Scott McCall as he deals with all of the above. If you're under 25 however, you may not know that there was also a 1985 film of the same name. Instead of being bitten by a werewolf however, the protagonist inherits the condition from his dad, giving him the benefit of having someone to talk to.
Teen Wolf seasons 1-5 are available to watch now on Netflix
Catfish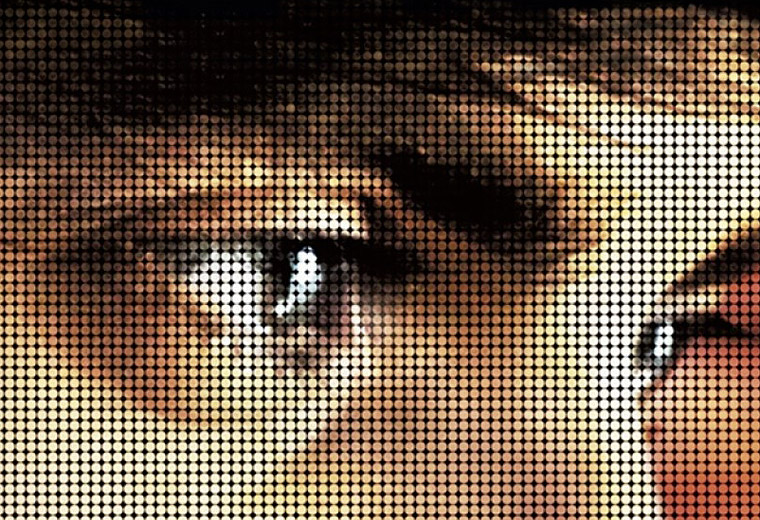 Catfishing is the art of tricking someone into thinking you're someone else on the internet, which a surprisingly large number of people fall for – enough in fact for a TV show. The MTV hit Catfish follows t'interweb lovebirds as they meet in person for the first time, and more often than not, one of them turns out to be a fibber. The show was based on the 2010 documentary of the same name, which showed the TV show's presenter Nev Schulman getting catfished himself.
Catfish: The TV Show returns for season 6 on Wednesday 8th March at 9pm on MTV
Stargate SG-1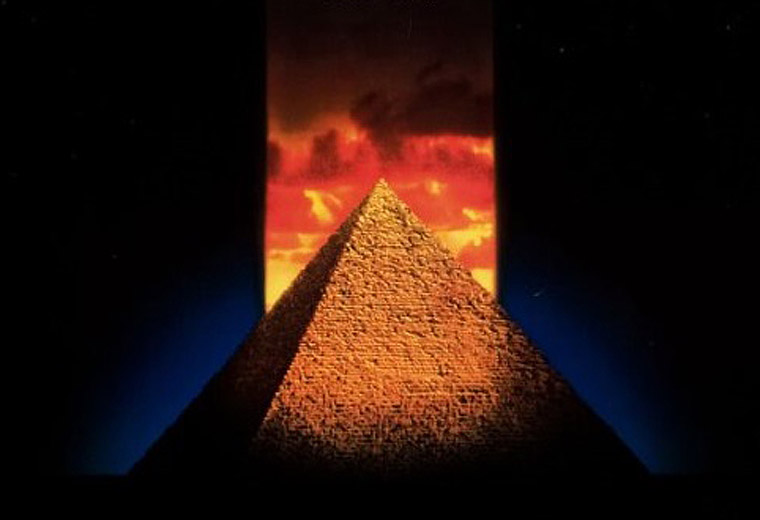 With 214 episodes to its name, Stargate SG-1 is one of the longest running sci fi shows in television history. In fact, if you binge watch every episode you can watch the cast age dramatically (except for Teal'c of course, who's dewy complexion and smoky eyeshadow keeps him youthful). Because the TV show has been around for lightyears however, it might surprise non-fans to learn that Stargate was based on a 1994 movie. Despite its overall success, James Spader claimed he only took the role of Dr. Daniel Jackson for the money, because the script was "awful". True fans beg to differ...
Stargate SG-1 is currently airing on weekdays at 5pm on Sky 2
Daredevil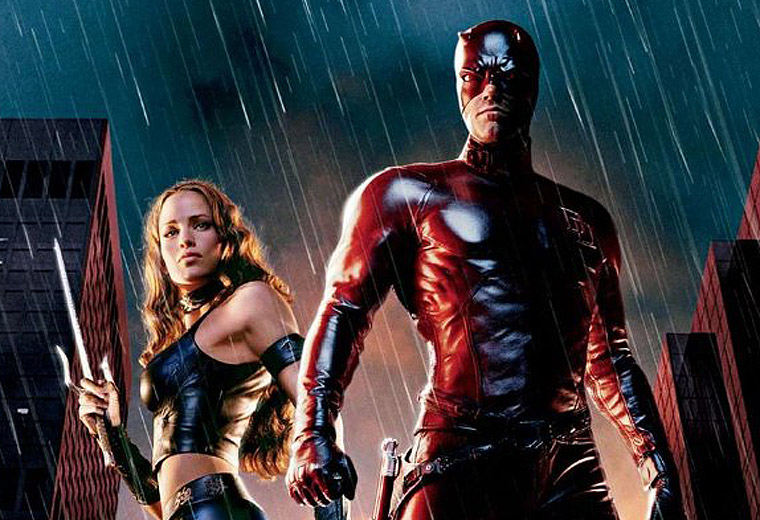 Released on Netflix in 2015, in one binge-watchable dollop, Daredevil is one of a number of hit TV shows based on the Marvel comics. Its first adaptation however was a 2003 film, which starred Ben Affleck as the blind lawyer slash masked vigilante Daredevil. Described as "dull" and "merely watchable" it was slammed by critics but enjoyed by fans, though both agree that the glossy TV show is way better.
Marvel's Daredevil is available to watch now on Netflix