With Mother's Day fast approaching (it's this Sunday, but of course, you already knew that, because you're not a MONSTER), we got to thinking about our favourite TV mums, and how much, or how little, they reminded us of our own mothers. There are several mothers with strong personality types on TV, from Gilmore Girls' warm and funny Lorelai Gilmore to decidedly less nurturing examples like Shirley Carter on EastEnders. But which TV mum is most like your mum?
Lorelai Gilmore – Gilmore Girls
As played by the wonderful Lauren Graham, Gilmore Girls' fast-talking, pop culture obsessed single mother Lorelai is the ultimate mum-as-best friend to Connecticut teenager Rory (Alexis Bledel). Consequently, she may not be the strictest mother - unless letting her daughter stay up late to watch movies, or plying her with positively unhealthy amounts of pizza and ice cream can be considered punishments – but Lorelai can be relied upon for Grade A advice in any given situation and always knows exactly what to say and do for the best.
Gilmore Girls: A Year in the Life is available to stream now on Netflix
Marge Simpson – The Simpsons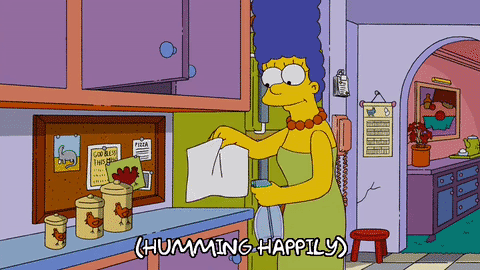 As well as having the world's greatest and most iconic hair-do, Marge Simpson (voiced by Julie Kavner) has the patience of a saint, particularly given the amount of madcap schemes her dopey husband gets involved with on a weekly basis. She's also way too lenient when it comes to the punishment of her mischievous son – even Bart's most heinous crimes are mostly just met with an indulgent roll of the eyes and a low groan.
Record The Simpsons with TV Anywhere
Nancy Botwin - Weeds

If you're a single mum, you're going to do everything in your power to make sure your family have clothes on their backs and food in their bellies. So you can't really blame Weeds' Nancy Botwin (Mary-Louise Parker) for turning to drug-dealing and marijuana production in order to provide for her three children. So she occasionally gets in trouble with either the law or rival drug dealers – the point is it all comes from a place of love. Also, she can bake a mean batch of cookies.
Norma Bates – Bates Motel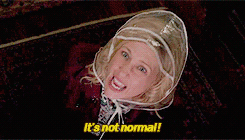 Not all mothers can be perfect. Single mother and motel manager Norma Bates (Vera Farmiga) is directly responsible for turning her teenage son Norman (Freddie Highmore) into a full-blown psycho, through a combination of over-protective behaviour, mixed messages (such as insisting he sleep next to her throughout his formative years) and devious manipulation. Luckily, Norman's such a trusting soul that he loves her anyway. After all, a boy's best friend is his mother.
Bates Motel is available to stream now on Netflix
Joyce Byers – Stranger Things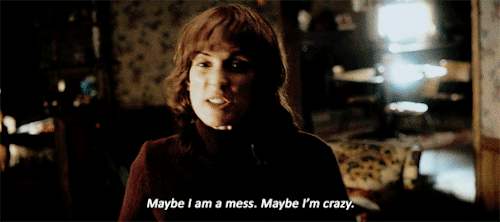 To the outside world, neurotic, intense single mother-of-two Joyce Byers (Winona Ryder) may appear to be a few sandwiches short of a picnic, festooning her house with blazing lights and muttering about strange creatures in the walls. However, given that her youngest son had been kidnapped by supernatural forces and imprisoned in a place known as the Upside-Down, Joyce's behaviour looks reasonable by comparison, borne out of a fierce desire to see his safe return. She's also utterly fearless, willing to risk great personal danger to save her son.
Stranger Things is available to stream now on Netflix
Morticia Addams – The Addams Family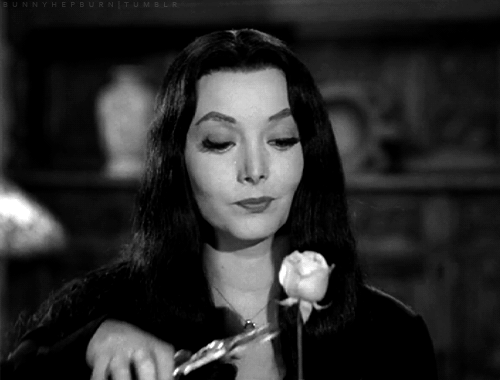 She's creepy and she's kooky, she's altogether ooky. Aside from looking like a glamorous goth (very embarrassing at the school gates), Morticia Addams (Carolyn Jones) is cold and distant – she rarely, if ever smiles - and her parenting skills are unconventional to say the least. In fact, the more trouble her two children (Wednesday and Pugsley) get into, the more she seems to approve and she seems a lot more maternal when it comes to looking after her plants, especially her carnivorous African Strangler, Cleopatra.
Shirley Carter – EastEnders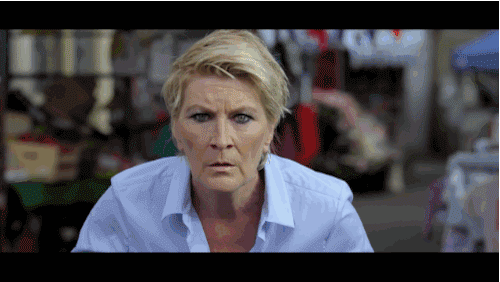 When it comes to motherhood, Albert Square's Shirley Carter (Linda Henry) is something of a disaster zone. Her youngest son Deano (Matt Di Angelo) was a proper wrong'un who ended up in prison, while her daughter Carlie (Kellie Shirley) emigrated to Australia in order to get away from her. She didn't even tell her oldest son, Mick (Danny Dyer) that she was his mother, not his sister, until he was in his thirties. However, Shirley is doing her best to make amends – she's currently serving a prison stretch in order to protect her eldest son. Beat that, Marge Simpson!
EastEnders is available to watch now on Catch up in iPlayer