Actors work hard to develop personas on screen. Yet, with the ever-present eye of the media on them, many can't escape being described as having an unusual reputation. And we'll posit that it's not necessarily a bad thing. After all, as fans, it's a wonderfully guilty pleasure to peruse rumours, debate their merits, and compare them to our own idea of the celebrity in question. How different are our favourite stars from what we expect? Here are some of the actors that we think have some of the most deliciously wacky street creds.
1. Miles Teller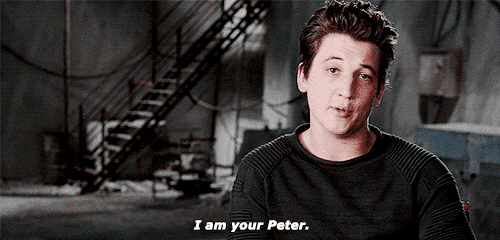 The actor, who recently starred as Vinny Pazienza in the brilliant boxing movie Bleed for This, has built his career on a series of critical successes, from Whiplash to War Dogs, by way of franchises such as Divergent. It's clear that the 30 year-old is really talented. Teller has however been dogged with rumours of being rather aloof and self-important, following a rather harsh interview in 2015 in the magazine Esquire. Ah Miles, we can't win them all.
Find Bleed For This in On Demand > Movies > Virgin Movies
2. Christian Bale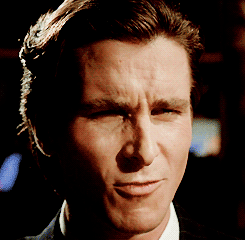 Christian Bale earned all of the good cred he could possibly want by starring as Bruce Wayne in the epic and never-to-be forgotten Dark Knight trilogy. However, the actor has since been spoken of as being rather unpleasant to work with, after a video emerged of him berating a colleague on the set of Terminator: Salvation. He has since profusely apologised.
Find The Dark Knight in On Demand > Movies > Virgin Movies
3. Gwyneth Paltrow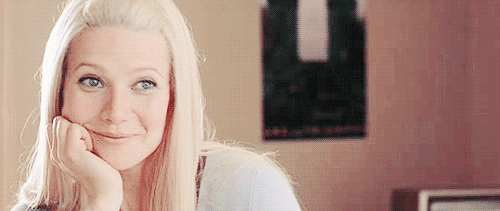 Gwyneth Paltrow is delightful on screen, though her lifestyle website Goop, her quirky diet, and her luxury-ingredient cookbooks have earned her frequent criticism. Many commentators describe her as being out of touch with the general public. The actor was also teased mercilessly after she termed her divorce from Chris Martin as 'conscious uncoupling'.
Find Iron Man 3 in On Demand > Movies > Virgin Movies
4. Daniel Day-Lewis
The king of method acting has scored three Academy Awards for Best Actor and two nominations in the same category. Daniel Day-Lewis is notoriously discreet about his private life as well as reclusive, only committing to a film every few years. He's also known to intimidate cast and crew on set for insisting on remaining in character all the time. For My Left Foot, he stayed in a wheelchair for the duration of the shoot, while for The Last of the Mohicans, he carried a rifle everywhere with him.
5. Tom Cruise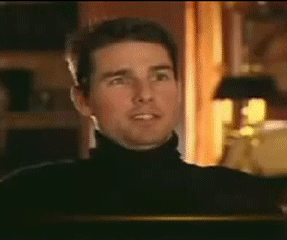 As the poster boy of Scientology, Tom Cruise has often earned off-screen interest. But he's also known for behaving rather erratically in interviews. You've only got to remember his couch-jumping antics on Oprah to feel … rather perplexed.
Find Jack Reacher: Never Go Back in On Demand > Movies > Virgin Movies
6. Nicolas Cage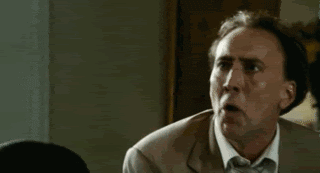 The actor is said to confuse audiences with wildly varying role choices. Cage has a habit of starring both in magnificent films and unexplainably terrible flops. In his private life, tabloids have often poked fun at his buying and reselling European castles, and his passion for comic books. He reportedly changed his name from Nicolas Coppola to Nicolas Cage as a nod to the Marvel character Luke Cage - and he named his son Kal-El, after Superman.
Find Nicolas Cage movies in On Demand > Movies > Virgin Movies
7. Shia LaBeouf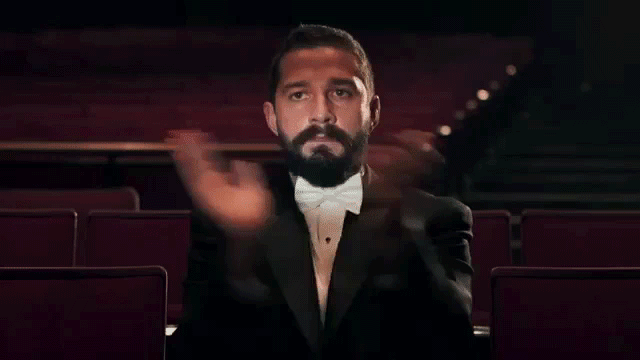 Shia LaBeouf has surprised and delighted us with a range of eccentric behaviour over recent years, which has included turning up to a film premiere with a paper bag over his head. It was actually all for the sake of performance art - the actor frequently partners up with artists Luke Turner and Nastja Säde Rönkkö to set up intriguing live installations. However, LaBeouf has also has a record of arrests for disorderly conduct, leaving many to wonder what is and isn't performance.
Find Man Down in On Demand > Movies > Virgin Movies
8. Jared Leto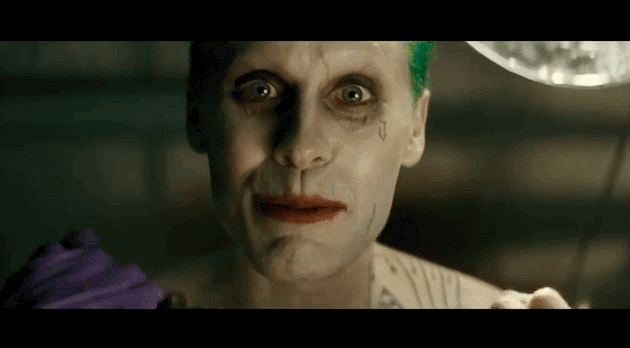 Jared Leto impressed in his recent turn as the Joker in Suicide Squad. The film also earned the actor/musician a rep as eccentric. Eager to stay in character throughout the shoot, the actor sent his co-stars a dead pig, a live rat and a box of bullets, causing some distress. Then there's also his adoration for THAT green jacket, which we find rather endearing.
Find Suicide Squad in On Demand > Movies > Virgin Movies