Vikings – season 4 premiere!
Find it in Catch Up > Channels > HISTORY®
If history has taught us anything, it's that any period of time can be turned into a brilliant television series. And that's a handy thing to know if you nodded off during history lessons at school.
This week on Virgin TV, you can learn about the past without having to endure the boring bits, thanks to an enlightening selection of dramas and comedies based across 13 glorious centuries!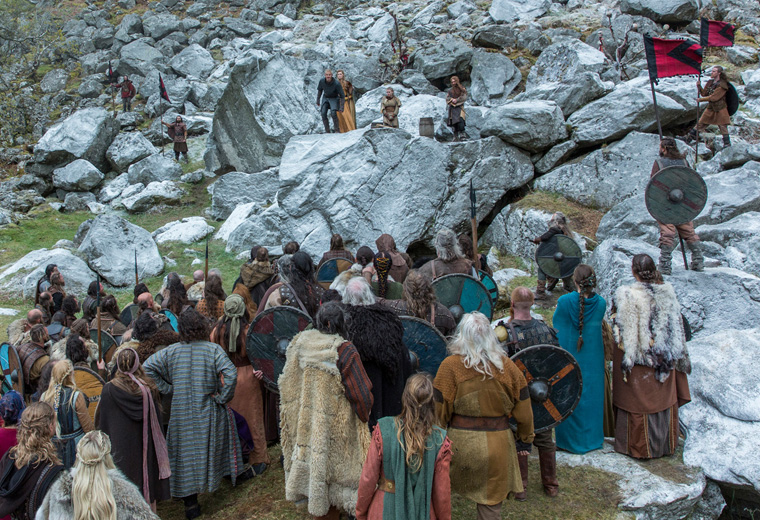 Leading the charge is the return of Vikings – and things look like they're going to be hairier, swordier and more action-packed than ever in series four. Following the bloody battle in Paris that closed the explosive last series, our hero Ragnar (Travis Fimmel) is in a bad way when he makes his victorious return to Kattegat. Speculation over his health forces those around him to consider who might take his place – which causes the kind of sly scheming that would make the as-yet-unborn Machiavelli blush.
Wanting to brush up on your history via the glorious medium of television? It's time to step back into the past with these other unmissable shows…

Love Vikings and want more beards, more swords and more bloody battles? Find out how England was formed during the Anglo-Saxon era with awesome historical drama The Last Kingdom. Based on the novels by Bernard Cornwell, this is a gritty, unvarnished take on a key period for the British Isles. Series 2 continues this week (previous episodes are also available in Catch Up TV) but you can start from the very beginning by watching series 1 on Netflix.
Find The Last Kingdom in Catch Up > Channels > BBC iPlayer. Find series 1 on Netflix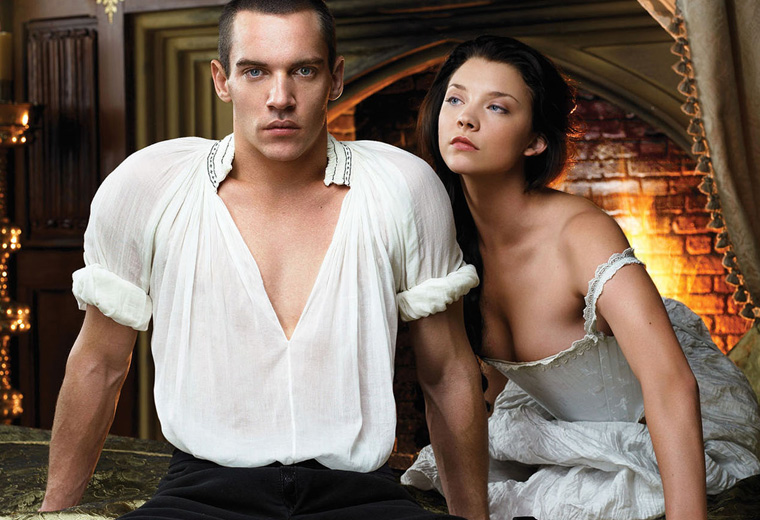 The Tudors were a saucy old bunch and you can follow their bad behaviour in this star-studded series. Jonathan Rhys Meyers is Henry VIII, the capricious king who really struggled to keep his breeches on. And Henry's court is packed to the rafters with plenty more acting talent, including Sam Neill (Peaky Blinders), Henry Cavill (Man Of Steel), Natalie Dormer (The Hunger Games) and Peter O'Toole (Lawrence Of Arabia). Oh, the decadence!
The Tudors seasons 1-4 are available now on Netflix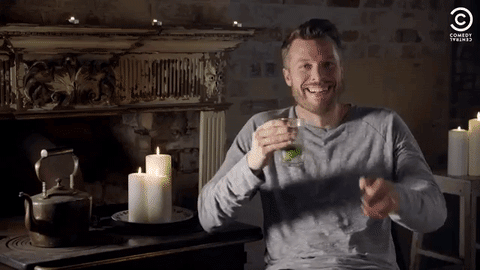 The devilishly quirky Drunk History defies the whole concept of genre, where random celebrities recount tales from history whilst getting slightly sozzled. Meanwhile, their wonky interpretations are acted out by yet more stars from the world of TV – yes, it's as wonderfully barmy as it sounds. This week, Rick Edwards (above), Stephen Mangan (Episodes) and Jamie Laing (Made In Chelsea) will be among the faces bringing the Christmas Truce and the story of British inventor John Logie Baird to life.
Record Drunk History with TV Anywhere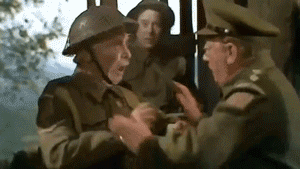 Have the exploits of the Home Guard during World War II been more accurately portrayed than in Dad's Army? Probably, but there's no denying that this British comedy classic still has the power to tickle the ribs. From the laugh-a-minute script to the iconic characters – and even the absurdly hummable theme song – it continues to be a masterclass in sitcom.
Find Dad's Army in Catch Up > Channels > BBC iPlayer

It's time to see what all the fuss is about by bowing down to lavish drama The Crown, about the life of Queen Elizabeth II. Claire Foy (Wolf Hall) tackles the lead role with award-winning panache, while former Doctor Who star Matt Smith dazzles as hubby Prince Philip. Created and written by Peter Morgan (Frost/Nixon) it's a fascinating look at a life less ordinary. The Crown has been nominated for no less than five BAFTA Television Awards – and you could be having a royally good night on the red carpet, too. Click here to vote for Virgin TV's Must-See Moment Award and be in with a chance of going along!
The Crown is available now on Netflix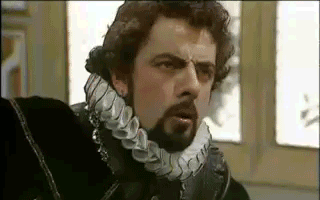 If the ridiculous antics of Edmund Blackadder make you laugh so hard that your insides sting with wonderful pain, you'll want to know about this festival of funny on Yesterday. There's a whole 12 days of shows based around this British comedy institution, including one-off specials and informative documentaries. Make yourself a cunning plan and get involved.
Find Blackadder's History in Catch Up > Channels > Yesterday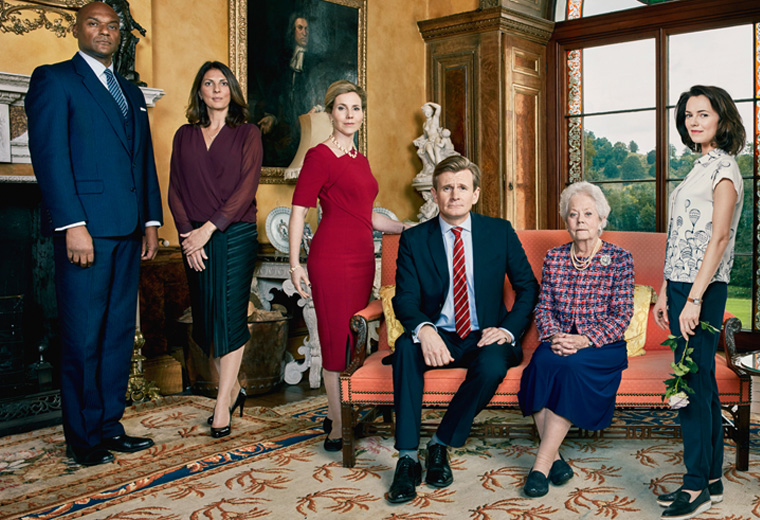 Legendary comedy writers Dick Clement and Ian La Frenais (Porridge) have rediscovered their magic touch with hilarious home-grown series Henry IX. The titular king (Downton Abbey's Charles Edwards) craves a regular life after falling in love with a commoner (Kara Tointon from Mr Selfridge), but can he make his dream a reality? You'll be able to find out by tuning into Wednesday's series finale!
If you missed episode two, watch it now in Catch Up > Channels > Gold.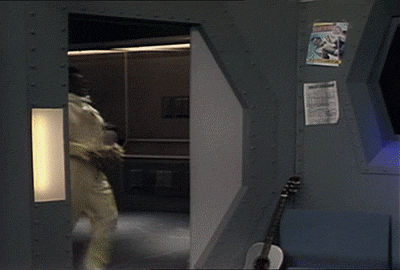 We've seen the future and it's pretty darn funny. Come aboard the Red Dwarf mining ship some time in the 22nd century, and you can join Lister, Cat, Kryten and Rimmer for five consecutive episodes of this stellar sitcom on Monday. These bumbling, mismatched space cowboys are guaranteed to have you guffawing into your lunch as they cause havoc across the galaxy.
Find Red Dwarf in Catch Up > Channels > Dave