Alongside the likes of 24 and Lost, Prison Break was the epitome of must-see TV when it launched back in 2005, serving up jaw-dropping twists, nail-biting scrapes and agonising cliff-hangers on a weekly basis. The release of the long-awaited fifth season of Prison Break starts on Monday 10th April at 8pm on Fox (CH 157) and Fox HD (CH 199), eight years after the end of the fourth season.
Need a recap? Want to watch from scratch? Here's a handy catch-up guide containing everything you need to know before the new season kicks off.
What was the first season about?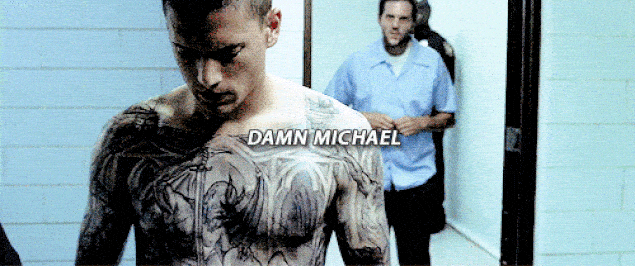 Set in Fox River State Penitentiary, the original series focused on wrongly imprisoned Lincoln Burrows (Dominic Purcell) and his younger brother, Michael Scofield (Wentworth Miller), a genius architect and master-planner who comes up with an elaborate plan to break Lincoln out of jail. Michael's brilliant scheme involves getting himself arrested for armed robbery, but not before tattooing an encrypted map of the prison all over his body, for easy reference.
Presumably Michael has allies on the inside?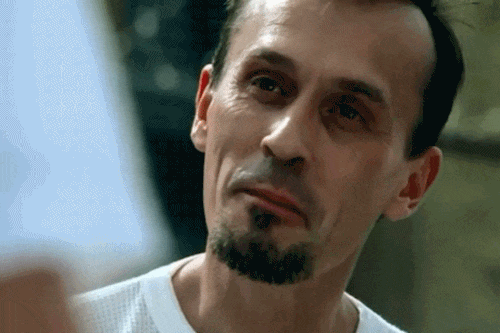 Yep. Along the way, Michael falls in love with the prison doctor Sara Tancredi (The Walking Dead's Sarah Wayne Callies) and receives varying degrees of help from fellow inmates Fernando Sucre, Benjamin "C-Note" Franklin and the series' break-out character, sleazy racist paedophile Theodore "T-Bag" Bagwell (Robert Knepper), who keeps doing this annoying thing with his tongue. He also gets his hand chopped off in the season finale.
So everyone escapes? What happened in the other three seasons?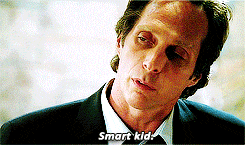 Good question. The second season saw the "Fox River Eight" (the aforementioned escapees plus three more who don't last very long) on the run from the authorities, including dogged FBI Agent Alex Mahone (William Fichtner) and former prison warden Bellick (Wade Williams). The third season gets back to proper prison breaking, after Michael, T-Bag, Mahone and Bellick are all thrown into jail in Panama at the end of season 2. The fourth season sees Michael and Lincoln going up against The Company, the shadowy organisation of sinister government-types that was behind Lincoln's framing in the first place.
What's the set-up for the new series?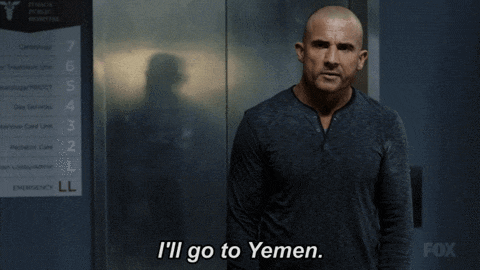 There most certainly is. Michael actually died at the end of the fourth season, but leave it to him to find a way to come back from the dead. The new season begins with Lincoln receiving mysterious messages that suggest his brother is still alive. The messages lead him to Ogygia prison in Yemen, where he discovers that Michael is back behind bars yet again. Classic Michael. He's even sporting some new tattoos.
So, which other characters are coming back?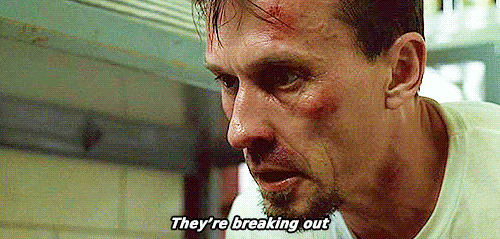 Pretty much all the fan favourites. Things are going to be a little awkward for Sara, as she appears to have remarried, what with Michael being supposedly dead and everything. T-Bag is out of jail and sporting a brand new robotic hand – he's drawn into the plot when someone sends him a photo of Michael that indicates he's still alive. And Lincoln quickly recruits both Sucre and C-Note to the cause, with the latter having undergone some significant lifestyle changes.
Also back in the fray is Paul Adelstein as former Secret Service Agent Paul Kellerman, who was initially part of the conspiracy against Lincoln, but switched sides in season two. He was last seen as a congressman who was running for President, so he could be POTUS by now.
Are there any new characters we need to know about?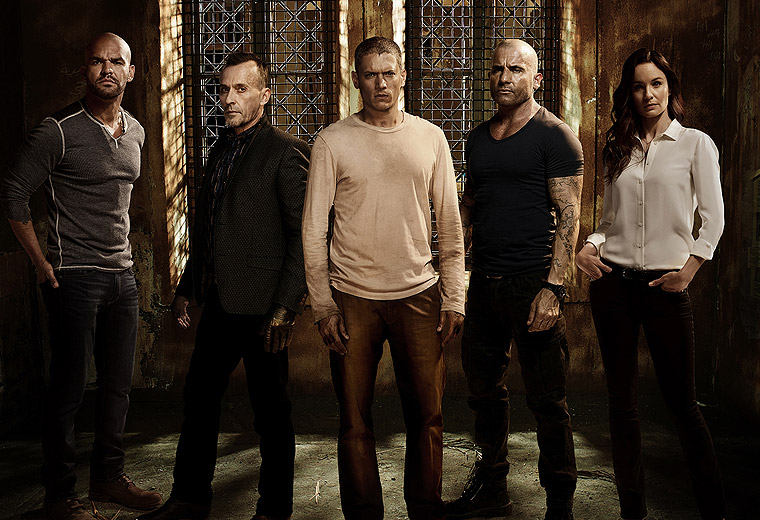 Yes, several. There's Sara's new husband, Scott Ness (Mark Feuerstein), though if we know Prison Break, he'll be revealed as a wrong'un somewhere around episode 5. There's also Yemeni activist Sheba (Inbar Lavi), who's set to be a love interest for Lincoln, although historically that has never ended well. Finally, Michael has some new recruits for his escape plan, in the form of fellow inmates Ja (Rick Yune), an identity thief, and Sid (Kunal Sharma), who's been jailed for his sexuality.
Oh, and there's a new badass villainess in the shape of Marina Benedict's oddly named character "A&W", though we're secretly hoping for the return of Jodi Lyn O'Keefe as ruthless Company honcho Gretchen Morgan.
Season 5 starts on Monday 10th April at 9pm on Fox (CH 157) and Fox HD (CH 199), and is available in Catch Up for 30 days after broadcast. Find it in Catch Up > Channels > Fox