Terrifying plane rides and misleadingly adorable robots were among the telly highlights of the week. Which did you manage to catch?
Corn snacks got the MacGyver treatment (MacGyver)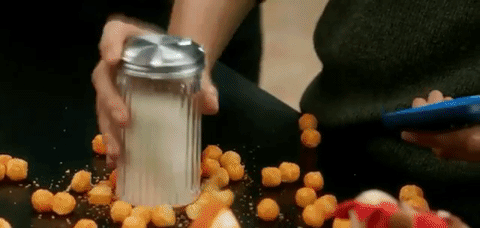 We're used to seeing MacGyver do cunning things with matchsticks and bits of sticky tape. But the tool of choice this week? Crushed cheesy puffs. And you thought Sherlock was the most eccentric genius on TV.
Find MacGyver in Catch Up > Channels > Sky 1
We met robots which talk in emoji (Doctor Who)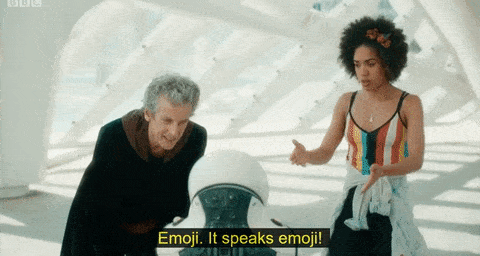 If you found emojis mildly annoying before, this week's episode of Doctor Who would have put you off them for life. Not-such-a-spoiler alert: these robots aren't quite as cute as they look.
Find Doctor Who in Catch Up > Channels > BBC iPlayer
There was terror in the skies (Grey's Anatomy)
Meredith and Nathan had to take a flight together this week in Grey's, and that meant two things. Sizzling sexual tension, and inventing the worst game ever: plane crash top trumps.
Find Grey's Anatomy in Catch Up > Channels > Sky Living
There was even more terror in the skies (The Blacklist: Redemption)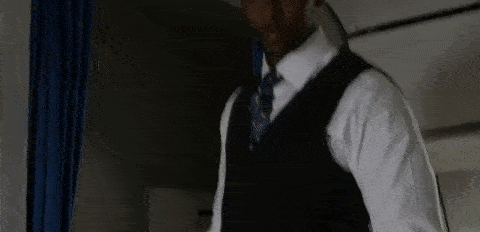 What's the absolute last thing you ever want to see someone do to a plane window while you're cruising at 35,000 feet? The answer is this.
Find The Blacklist: Redemption in Catch Up > Channels > Sky 1
Monkeys went on the rampage (Peter Kay's Car Share)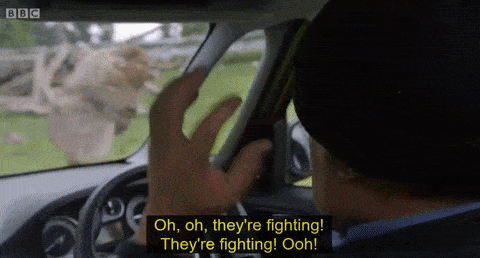 Peter Kay and his car-companion took an unlikely detour into a safari park, and then this happened. Brings a new meaning to the phrase "monkeying around".
Find Peter Kay's Car Share in Catch Up > Channels > BBC iPlayer
Roz was put in a tight spot (Line Of Duty)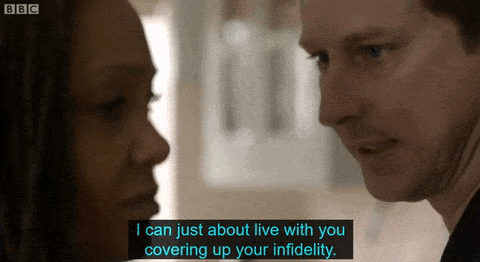 The tension was ratcheted up in the penultimate episode of Line of Duty, with Roz facing the quiet wrath of her husband. When your domestic tiff features the words "infidelity" and "murder", you know you're probably well past counselling.
Find Line Of Duty in Catch Up > Channels > BBC iPlayer