Movie animals are the best. Either they're super adorbs, they're super-talented, or they're super-powered. While The Zookeeper's Wife (in cinemas now) is a little light on the latter two options, it is definitely heavy on the cute front, as Jessica Chastain does her best to save hundreds of animals and people during the World War II Nazi invasion of Warsaw.
In its honour, we've decided to imagine the GREATEST MOVIE ZOO OF ALL TIME. Sure, not all of these animals are strictly real, and when we say 'zoo' we mean it in the loosest and most conservation-y of terms (animals are free to come and go as they please, or they're there for their own protection).
Without further adieu, we give you fuzziness overload.
Po (Kung Fu Panda)

Sure, he knows kung-fu and can hold himself in a fist-fight battle against mystical beasties, but when it comes to global warming, deforestation and illegal animal trafficking, Po is a marked panda.
One way to protect one of the most endangered species on the planet? Give him a huge bamboo-riddled enclosure to doze in, with dumplings on tap.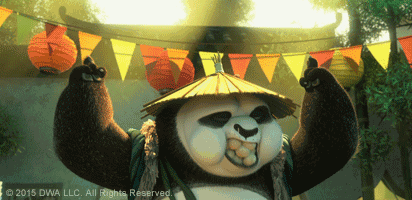 Plus, if there's ever any beef between the other animals, then at least we know a certain panda who can act as a bouncer.
Find Kung Fu Panda 1 & 2 in On Demand > Movies > Virgin Movies
Willy (Free Willy)

Now that Willy's actually, you know, free, we want to make sure we keep it that way.
But with nefarious whale hunters and a diminishing fish population, there's every chance Willy may need a sanctuary to come back to in times of need. Cue our dream movie zoo, replete with the aquatic version of a giant cat-flap (whale-flap?!) - a motion-sensor trapdoor that allows Willy to swim in and out whenever he wants.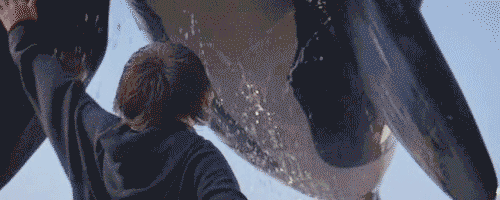 No more potentially child/guest-squishing leaps to freedom for you.
Babe (Babe)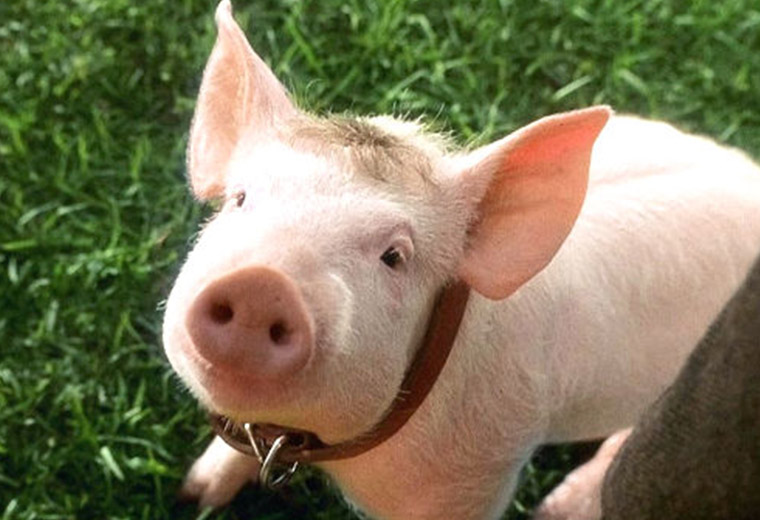 1. Babe is adorable.
2. Babe can ACTUALLY TALK.
3. Babe has the cutest friends on the planet.
4. Babe loves rounding up sheep, meaning he can provide some amazing entertainment for visitors while doing something he loves. Hell, let's throw him into other animal enclosures to see if he's as good at rounding up capuchins/lions/otters as he is dogs.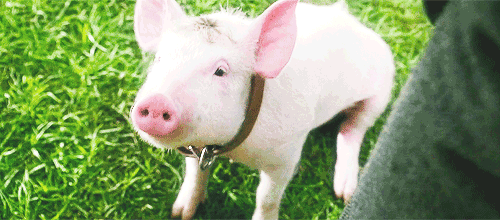 5. Not sure if we mentioned it already, but Babe is adorable.
Babe is available now on Sky Cinema
Baloo (The Jungle Book)

Everyone loves looking at bears. They're lazy, they're cuddly and with Baloo, you even get one who's all sing-song-y.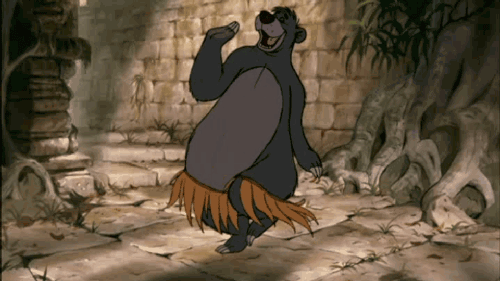 He wouldn't be fussed by kids taking rides on his stomach as he paddles around his private jungle pool, either.
The Jungle Book is available now on Sky Cinema
Remy (Ratatouille)

You wouldn't immediately think rats are adorable or esoteric enough to have pride of place in a zoo. But Ratatouille's Remy is no ordinary rat. He'll not only provide exquisite food for all the cafes/restaurants in the resort, but you can even sign up to cooking classes to see him work his magic along the way.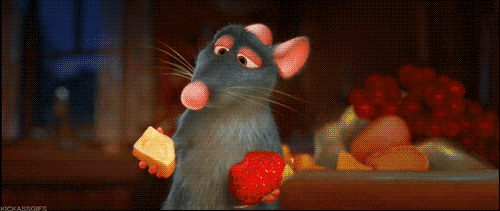 Sold.
Ratatouille is available now on Sky Cinema
Aslan (The Chronicles of Narnia: The Lion, The Witch & The Wardrobe)

Aslan, as impressive, majestic and valiant as he is, is also his own worst enemy. All that selflessness does have a pesky habit of getting him maimed, injured and sacrificed on the regular.
So his placement in the zoo would be more a case of teaching how to just chill for once. Also, because it's a magic dream zoo, his 'enclosure' would be a savannah large enough to make Mufasa jealous, and a wardrobe hidden deep within the bush for him to pop in and out of Narnia to see his besties.

Falcor (The NeverEnding Story)

Massive resorts need transportation to get guests between each exhibit. Enter stage left, Falcor, who will serve as the shuttle taking guests where they need to go.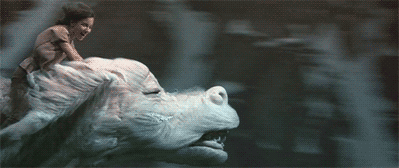 Best. Public Transport. Ever.