It's hard to believe that Skins is 10 years old, especially given that its beautifully damaged Bristolian teens made us feel old even back in 2007. But this month's movies also reveal quite how far some of the Skins cast have come: Kaya Scodelario is on deck for this week's Pirates of the Caribbean: Dead Men Tell No Tales while the mighty Lion - available now on Virgin Movies – is led by Dev Patel. And they're not the only ex-students of fictional Roundview College to have made their mark…
Kaya Scodelario (Effy Stonem)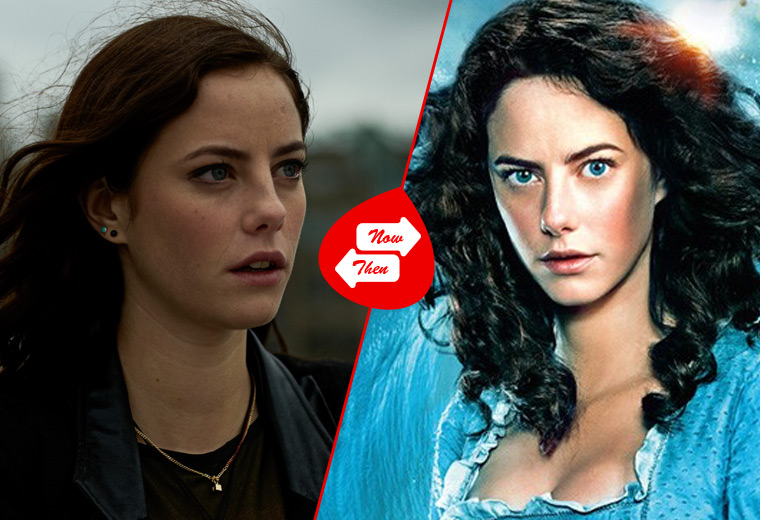 Having graduated from Roundview into some cool indies – like the gritty Wuthering Heights – the Anglo-Portuguese actress dipped her toe in the Hollywood waters for the diddy-budget Young Adult franchise The Maze Runner. She's now saying Yo Ho Ho to the big time by coming aboard the Pirates of the Caribbean franchise for this week's Dead Men Tell No Tales.
Dev Patel (Anwar Kharral)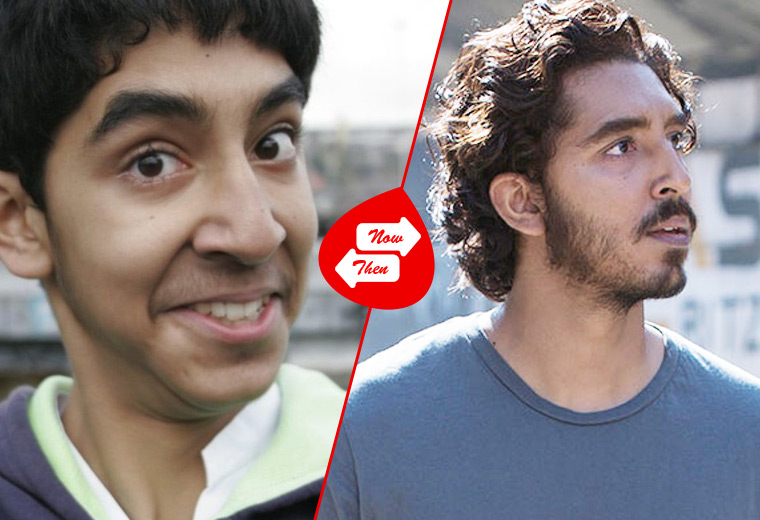 BAFTA awards. Oscar noms. Massive blockbusters. Quality telly. Not bad for a kid who scored his role his Skins without any acting experience, which is where Danny Boyle's daughter spotted him for the globe-conquering Slumdog Millionaire. Patel's since won plaudits for his part in the Aaron Sorkin scripted The Newsroom, became a pensioners' choice in the Exotic Marigold Hotel movies and then powered the sleeper smash Lion to blockbuster success, Google Searching his way to the BAFTA podium.
Find Lion in On Demand > Movies > Virgin Movies
Nicholas Hoult (Tony Stonem)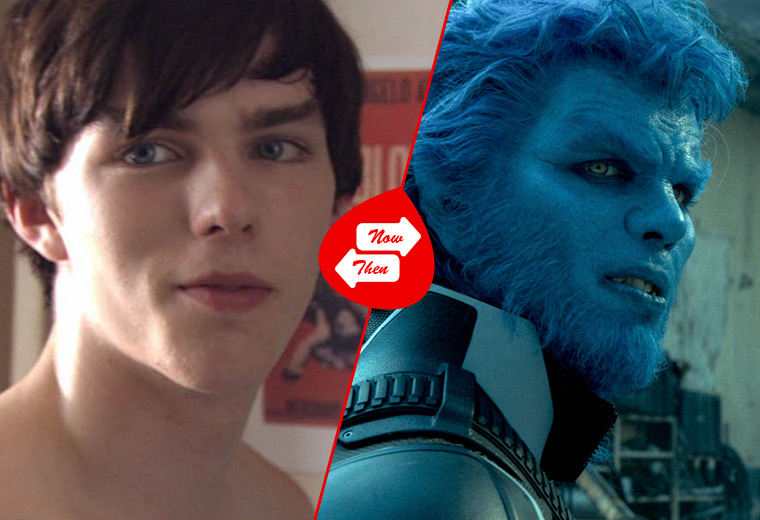 The odd Vulcan-kid from About A Boy really grew up. Hoult's gawky, angular charm transformed him into an edgy teen idol for the social media generation, letting him easily leapfrog into Hollywood via a crucial role in Tom Ford's celebrated directorial debut A Single Man. He's been a regular face on the billboards ever since, with a regular blockbusting gig as Beast in the X-Men prequels - which led to a four-year relationship with Jennifer Lawrence – and the hefty part in the rebooted Mad Max: Fury Road.
X-Men: Apocalypse is available now on Sky Cinema
Jack O'Connell (James Cook)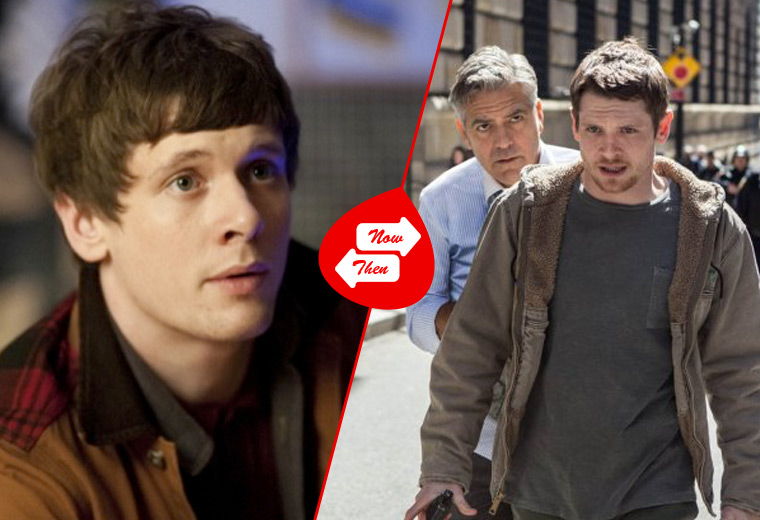 Having slowly built up a powerhouse reputation for playing snarlingly rebellious teens in the likes of This Is England, Skins and The Runaway, O'Connell grabbed international acclaim - and Angelina Jolie's attention - for his grim battles in brutal indies Starred Up and '71. But while the lead role in Angie's WWII POW-camp epic Unbroken or Jodie Foster's Money Monster didn't turn 'the next big thing' into the real deal, O'Connell's slate in 2018 look just as star-making: the lead in WWII thriller The Man With The Iron Heart and a role in the long-awaited adaptation of drama Tulip Fever.
Money Monster is available now on Sky Cinema
Daniel Kaluuya (Posh Kenneth)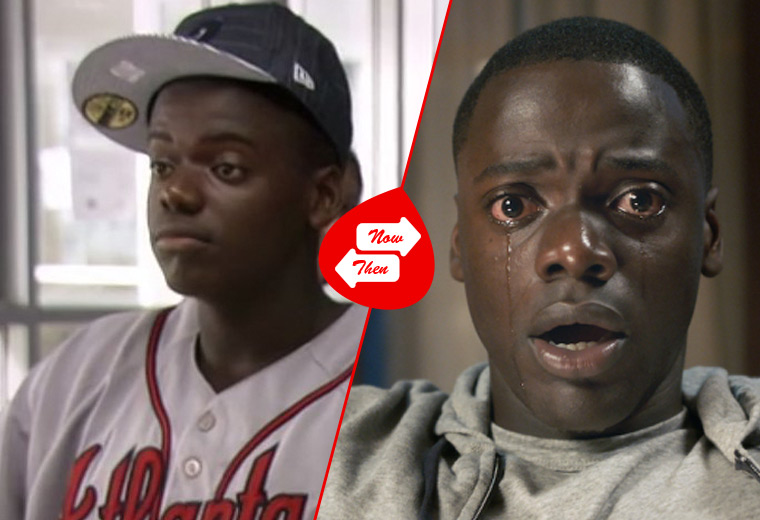 The star of 2017's freshest new horror movie Get Out - and also of our favourite meme – started out as a writer and occasional actor in Skins, playing the gang's pal Posh Kenneth. But it seems Kayuuya's always had a keen eye for the hottest new projects, bagging a key role in the first series of Black Mirror and Psychoville, before bugging the hell out of Samuel L Jackson by scoring the lead in Get Out.
Black Mirror series 1 -3 are available to stream now on Netflix
Hannah Murray (Cassie Ainsworth)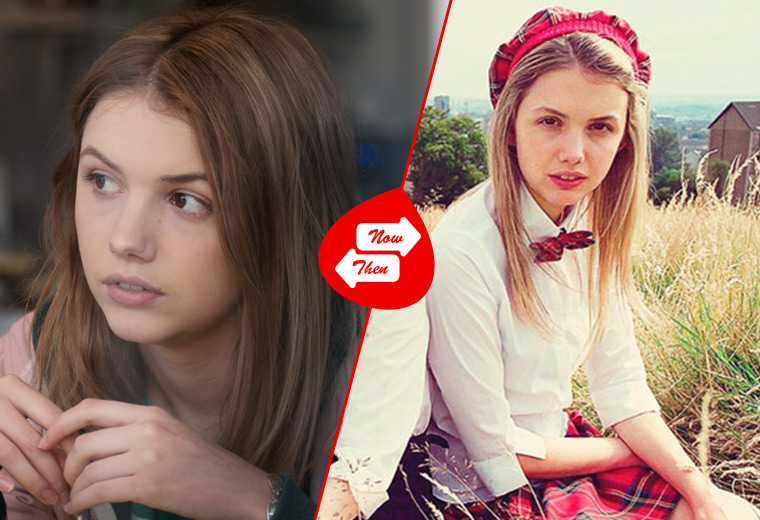 The first Skins member to be cast, since leaving the Bristol suburbs behind, the artist formerly known to a generation as Cassie has been flitting between stylish indies – like the Belle & Sebastian affiliated musical God Help the Girl – and arty stage productions. But Murray's main green come from Game of Thrones: as the wide-eyed Wildling refugee Gilly.
Joe Dempsie (Chris Miles)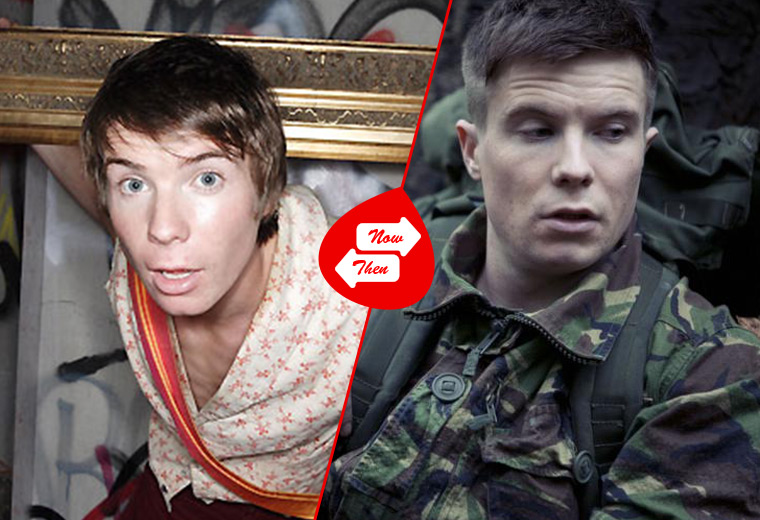 Like Hannah Murray, Joe Dempsie has also popped up in Game Of Thrones as Gendry. Dempsie's been quietly filling his CV with some of TV's most acclaimed dramas: a supporting role in This is England and a lead in the soul-shredding gun-rampage-drama Southcliffe. A future king indeed.
Find the complete Box Set of This Is England in On Demand > TV > By Channel ?> All 4
Luke Pasqualino (Freddie McClair)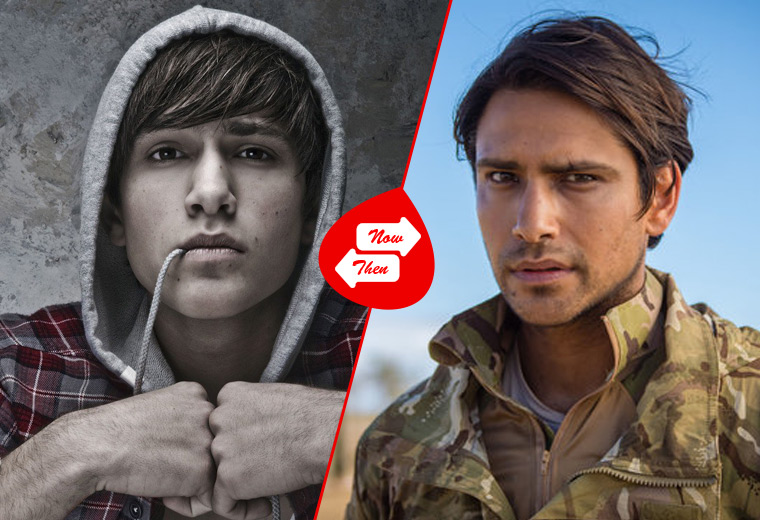 As the permanently sedated heartthrob Freddie of Skins' second generation easily sauntered into primetime telly success. Pasqualino's brooding good looks have crossed swords in The Musketeers, fired assault rifles in Our Girl and is currently indulging in a spot of gor-blimey mockney hustling in the adaptation of Guy Ritchie's Snatch.
Kathryn Prescott (Emily Fitch)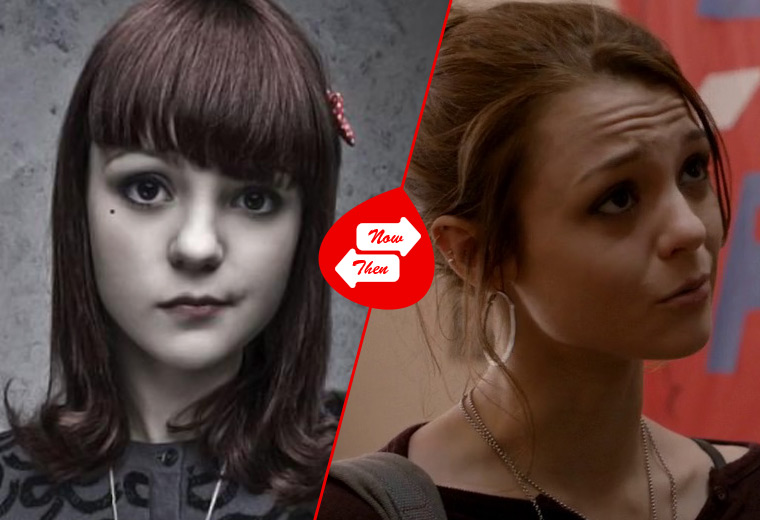 Having set LGBT-hearts a flutter as the back-half of "Naomily" during Skins' second generation, Kat seemed to be bound for the grim path marked 'episode long bit-part roles on long-running serial'. However, after hopping the Atlantic, Kat quickly bagged the headline role in the MTV's drama Finding Carter, before bagging ket role in the rebooted 24: Legacy – a particularly explosive thorn in CTU Agent Eric Carter's bum. She goes out with a bang, really burns her bridges, etc, etc…
Find 24: Legacy in On Demand > TV > By Channel > FOX
Jessica Sula (Grace Blood)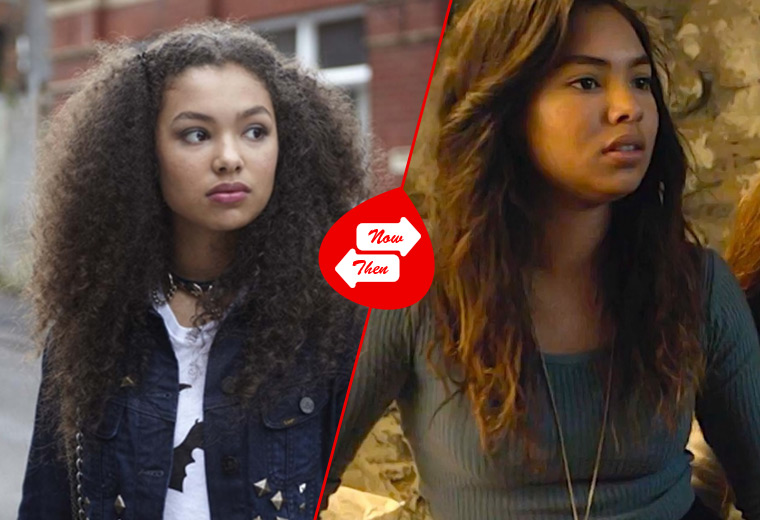 Having haunted Skins' Third Generation as the tragic Grace Blood - who was surprisingly offed at the start of their second season – the actress made a difficult leap over the pond, waitressing in-between auditions. It paid off though, first bagging the lead in the short-lived YA drama show Recovery Road before turning up on the menu for M. Night Shyamalan's Split.
Sean Teale (Nick Levan)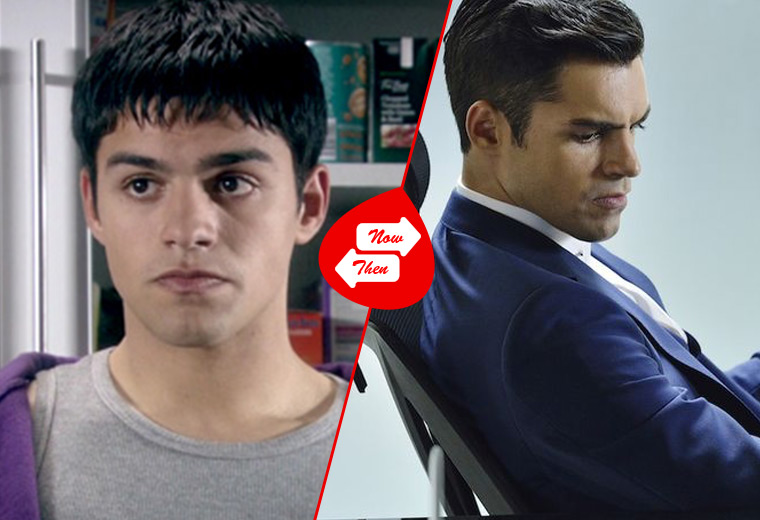 Remember that name. Having already made inroads in America with meaty roles in Reign and Incorporated, Teale has bagged one of the key roles in the X-Men spin-off Gifted – you'll find him delighting/infuriating comic book fans early next year. It's certainly a long way from playing the slightly annoying jock from Skins' Third Generation - this career is certainly looking like a successful conversion.
Find the complete Box Set of Skins series 1-7 in On Demand > TV > By Channel > All 4