This was the week that saw the thrilling climax of Line of Duty, as well as some other memorable TV treats. Did you miss any of these?
We swooned to an awesome song (Nashville)
Nashville has always been known for its big, flashy song-and-dance numbers. But this one small scene with an old blind man playing a guitar might just be the single most amazing musical moment in the whole series so far. Johnny Cash would approve…
Find Nashville in Catch Up > Channels > Sky Living
Someone finally asked the crucial question (Prison Break)
Good old T-Bag. Everyone's favourite Prison Break character stole the show yet again with a question we've surely all asked ourselves sometime during the past few years…
Find Prison Break in Catch Up > Channels > Fox
A certain cop show made us nervous wrecks (Line Of Duty)
Blimey, Line Of Duty. A show precision-honed to make us gnaw our own fingers off in fear/excitement. There were tense, teary-eyed confrontations galore in the big finale. Exhibit A: Roz Huntley having a little chit-chat with a police colleague…
Find Line Of Duty in Catch Up > Channels > BBC iPlayer
A superhero met himself, and it was awkward (The Flash)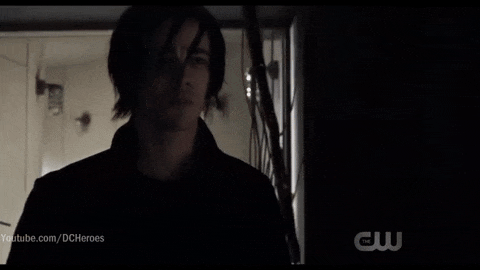 When the Flash travelled to the year 2024, the biggest surprise was that his future self looked a) younger than his current self, and b) like the lead singer of an emo rock band.
Find The Flash in Catch Up > Channels > Sky 1
Norman went all psycho again (Bates Motel)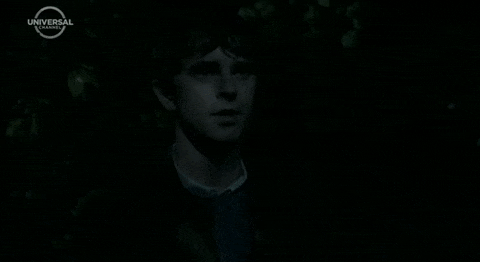 That Norman Bates, eh? Still trying to kill his mum, despite having already literally killed her. Some people are just never satisfied.
Find Bates Motel in Catch Up > Channels > Universal
We learnt the importance of smelling paint (Fake! The Great Masterpiece Challenge)
How do you tell a forgery from the genuine article? By smelling it. These ladies know what's up.
Find Fake! The Great Masterpiece Challenge in Catch Up > Channels > Sky Arts
A gigantic bomb went off (Britain's Nuclear Bomb: The Inside Story)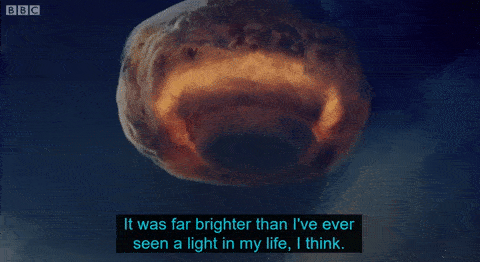 Just in case watching the daily news hasn't terrified us enough in recent weeks, the BBC gave us exquisite footage of Britain's nuclear bomb experiments. Thanks for that, BBC.
Find Britain's Nuclear Bomb: The Inside Story in Catch Up > Channels > BBC iPlayer