Did you see the chocolate tower topple over in Bake Off? DID YOU? We relive the trauma here. Plus some other memorable stuff.
We developed a serious water phobia (Supergirl)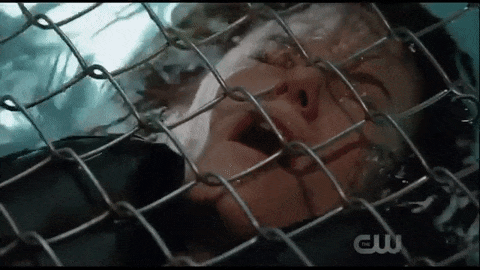 We know that people getting into deadly situations is what happens in superhero shows, but seriously… seeing Alex Danvers trapped in a cage filling up with water had us ALL screaming for Supergirl to save her.
Find Supergirl in Catch Up > Channels > Sky 1
We got stuck into some "lively" gossip (Little Women: LA)
When it comes to fiery debates and sassy comebacks, this is the reality show that keeps on giving. Choice quote: "But he isn't, like, really cheated on her or anything!"
Find Little Women: LA in Catch Up > Channels > Lifetime
The nation howled when this happened (Bake Off: Crème de la Crème)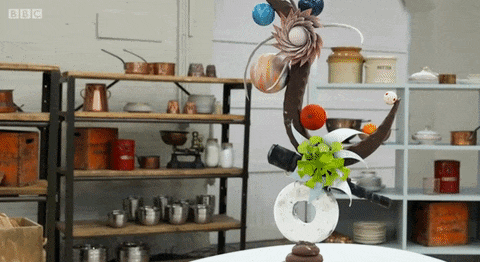 A team on Bake Off crafted a exquisite chocolate tower, and then this happened and we all just died a little. (Still love watching it over and over again, though.)
Find Bake Off: Crème de la Crème in Catch Up > Channels > BBC iPlayer
Someone out-Poldarked Poldark (Jamestown)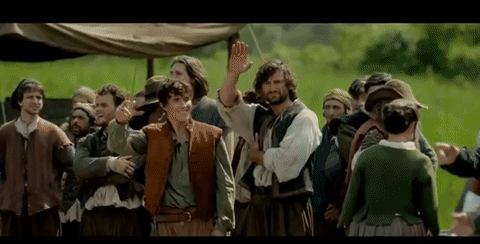 Meanwhile, in Jamestown, an innocent, fresh-faced English girl arrived in the New World to start afresh… and was delighted to be met by Smouldery McSmoulderson.
Find Jamestown in Catch Up > Channels > Sky 1
There was the most awkward wedding night ever (Versailles)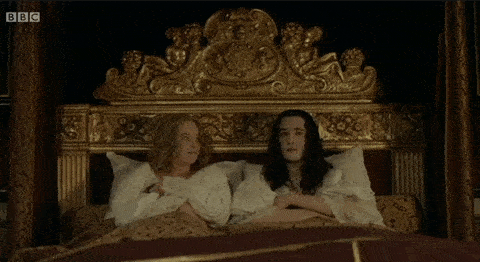 Somewhat ironically for a show filled with hanky-panky and rumpy-pumpy, this week's episode of Versailles had a scene that stood out for its conspicuous LACK of love-making. And yes, this really wedding night "bedding ceremony", with people watching the royal couple expectantly, is actually based in fact.
Find Versailles in Catch Up > Channels > BBC iPlayer
There was a beast-based reboot of Rocky (Animal Fight Club)
Never mind eye of the tiger, it was more claw of the polar bear as these big brutes went at it in Animal Fight Club. (The violent otters in the same episode were also awesome.)
Find Animal Fight Club in Catch Up > Channels > National Geographic
A princess returned to England (King Charles III)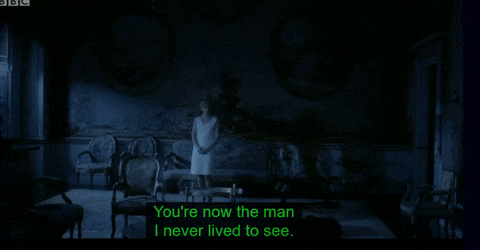 The most daring drama of the week was King Charles III, which was bold enough to feature a cameo from Diana, Princess of Wales. That's knighthoods out for everyone in the cast and production team, then.
Find King Charles III in Catch Up > Channels > BBC iPlayer