Sherlock Holmes, Jennifer Lopez, and lots of meat on fire. Delicious treats a-plenty on the tellybox this week, then.
Jonny Lee Miller out-grumped Benedict Cumberbatch (Elementary)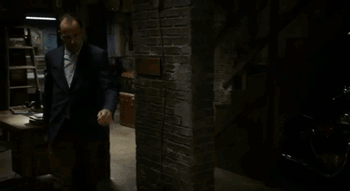 The US Sherlock isn't usually quite as moody as the BBC one. But here he is, giving a masterclass in how to sit down in THE grumpiest way possible…
Find Elementary in Catch Up > Channels > Sky Living
A whole cow was basically set on fire (Man Fire Food)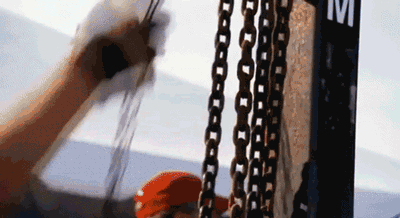 New Food Network series Man Fire Food posed the question: what's better than slapping a few burgers and bangers on the barbie? Answer: an ENTIRE COW strapped to a cooking crucifix.
Find Man Fire Food in Catch Up > Channels > Food Network
A killer app idea came up (Doctor Who)


Attention all your wannabe-tech billionaires – the Doctor's companion came up with a fantastic idea for a kind of intergalactic TripAdvisor…
Find Doctor Who in Catch Up > Channels > BBC iPlayer
Rihanna took a shower (Bates Motel)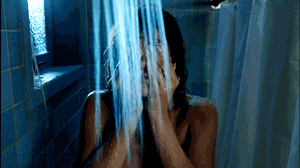 After years of anticipation, Bates Motel finally got around to its take on the famous shower scene in Psycho. Rihanna took the classic Janet Leigh part, and we practically bit off our own hands in worry as we watched it…
Find Bates Motel in Catch Up > Channels > Universal Channel
There was an almighty shoot-out (Shades of Blue)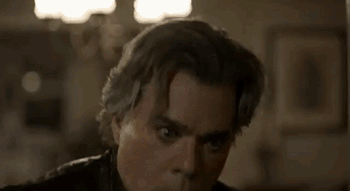 If you still haven't got round to watching the gritty Jennifer Lopez cop drama, then here's your reminder that a) there's a gritty Jennifer Lopez cop drama that b) also has Ray Liotta looking like a grizzled old lion and c) features massive awesome shoot-outs like this…
Find Shades of Blue in Catch Up > Channels > Sky Living
The clan got dressed up like a buncha wise guys (Modern Family)
Tip: when an invite says "fancy dress optional", do not wear fancy dress.
Find Modern Family in Catch Up > Channels > Sky 1
There was a killing on a catwalk (Bull)

Meanwhile, Dr Jason Bull went to see a fashion show, and this happened. Even Anna Wintour would have had to raise an eyebrow.
Find Bull in Catch Up > Channels > Fox