Seeing an ancient African weapon smacking into things was just one of the top moments in telly last week. There was also a rather peculiar dessert on Bake Off…
Calista came back, was awesome (Supergirl)
So, Calista Flockhart returned as Cat Grant in Supergirl, and we STILL can't quite believe this hilarious, acid-tongued woman is the same person who played the oh-so-kooky-and-cutesy Ally McBeal…
Find Supergirl in Catch Up > Channels > Sky 1
James Spader also came back, was also awesome (The Blacklist)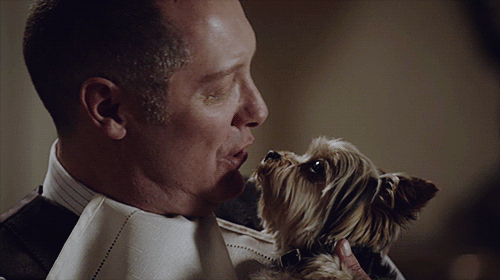 To mark the return of the criminally entertaining The Blacklist, here's one of the world's most notorious outlaws being really cute with a dog.
Find The Blacklist in Catch Up > Channels > Sky 1
Pastry chefs went a bit pyro-Pollock (Bake Off Crème de la Crème)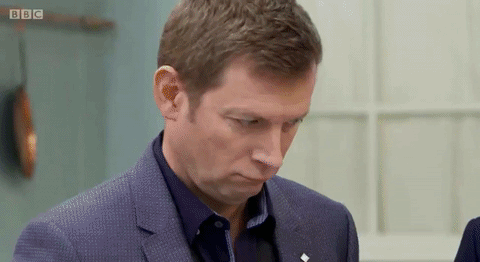 When you're in a serious pastry chef competition, you can't very well serve up an apple crumble. Nope: you have to go all Jackson Pollock, with a dash of pyromaniac. The judge's face was the nation's face.
Find Bake Off Crème de la Crème in Catch Up > Channels > BBC iPlayer
Watermelons were mercilessly mutilated (Forged in Fire)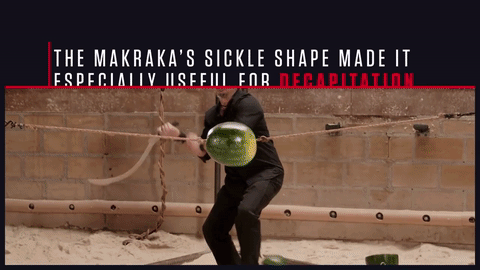 Forged in Fire is the show in which people make incredibly fearsome weapons FROM SCRATCH. And if that hasn't already sold it to you, how about this guy using an ancient African blade to do terrible things to fruit.
Find Forged In Fire in Catch Up > Channels > History
The EastEnders spin-off continued to surprise (Kat & Alfie: Redwater)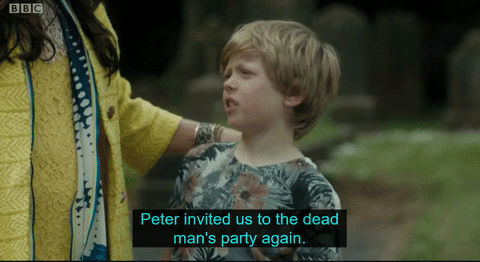 Yep, we're still getting mildly weirded out seeing Kat and Alfie being all moody and cinematically-shot and going to dead men's parties in Redwater. Who knew EastEnders would lend itself so well to a Nordic Noir-style spin-off?
Find Redwater in Catch Up > Channels > BBC iPlayer
Maya got nabbed (Scandal)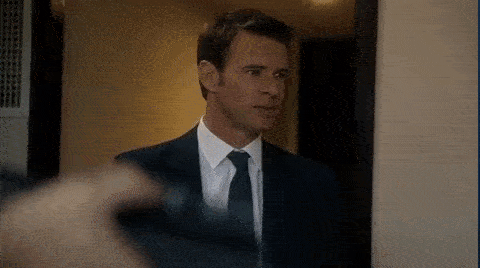 Meanwhile, in Scandal, the deliciously villainous Maya finally got hauled in by the US security services. Cue long, tense, cackling, interrogation scenes in an underground cell, a la Joker in The Dark Knight.
Find Scandal in Catch Up > Channels > Sky Living