Sense8's second season is now on Netflix, and boy are we glad to have Will, Nomi, Kala, Wolfgang and the others back. The show follows eight strangers who are mysteriously telepathically connected despite living in different continents. Watching it is sometimes a bit like getting a virtual hug - it's full of heartwarming moments.
But as a show created and directed by the Wachowski siblings (yes, of The Matrix trilogy fame), you can also count on some seriously awesome action sequences, as well as some brilliantly choreographed scenes. They're pretty much like nothing else that you've seen on TV. Honest. Don't believe us? Check out some of our favourites below:
The warehouse battle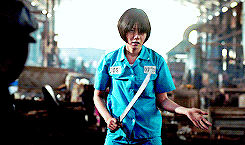 Caphs and his Van Damme bus get into several tough spots during season one, but none worse than being asked to murder his former employer. Thankfully, Sun and her boxing chops are here to save the day. The fight is beautifully and brutally done, as is the transition between the two characters alternating positions.
The trans-continental conversation

In another scene featuring Sun and Capheus, their catch-up chat awesomely cuts across two countries. One second they're standing in a busy street in Seoul, the other they're in the crowds of Nairobi. The moment is made all the more potent by the restrained, thoughtful advice that the two share.
The team-effort escape
While we love watching a pair of sensates team up to help each other out, it's even more fun to see a them work together as a bigger group. Here, when Nomi is trapped by the police, Will, Sun and Capheus join in to help her make a break for it. The impressive car stunt at the end is just the cherry on top of the cake.
What's Up
One of the most memorable moments of the first season takes place when the eight sensates share a song. The group hasn't yet realised that they're connected in any particular way, but they manage to communicate joy to each other through the tune. Kala and Wolfgang also get one of their first romantic moments. It's simply impossible not to smile along too.
Wolfgang-Lito tag team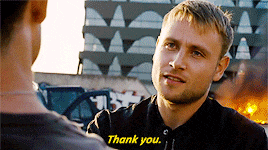 For all of its intensity, Sense8 is also rather funny, and this scene is a perfect example. While Wolfgang is held at gunpoint, he and Lito take the time to discuss his predicament at length, before the latter casually offers up his acting talent to get him out of the sticky spot. He of course manages brilliantly.
The invisible kiss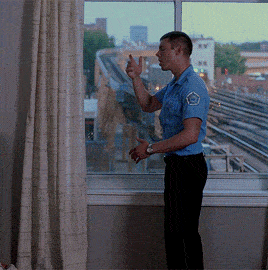 In another hilarious moment, a friend sees Will romancing another of the sensates. Unfortunately, the friend can't see who Will is interacting with. And so it just looks like our hero is making out with himself. Pretty awkward for him, super entertaining for us.
Kala's chemist superpower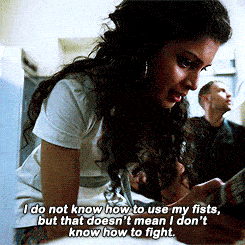 Kala doesn't often get the opportunity to help the group, especially when it comes to self-defence. But when Wolfgang gets himself stuck in a corner in the season finale, she's at the ready with her scientific expertise to fashion him a weapon of sorts. Plus, it's all the more endearing because of the chemistry between the two (sorry).
The Birthday Party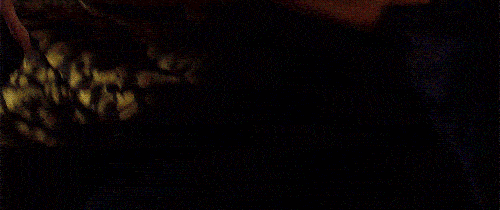 In an a stunning technical feat, this scene from the Christmas special shows the group celebrate their birthday together as they visit a host of different locations - simultaneously. Watch the sequence several times, and you'll notice new details every run. We really can't imagine how much effort and care must have gone into creating these few minutes of footage, and so we tip our hats to you, cast and crew.
Sense8 season 2 is now available to watch on Netflix