Mega-rich games makers, super-clever scientists and King Charles III are all vying for our attention over the next seven days.
Loaded
Monday 8th May at 10pm on Channel 4 (CH 104)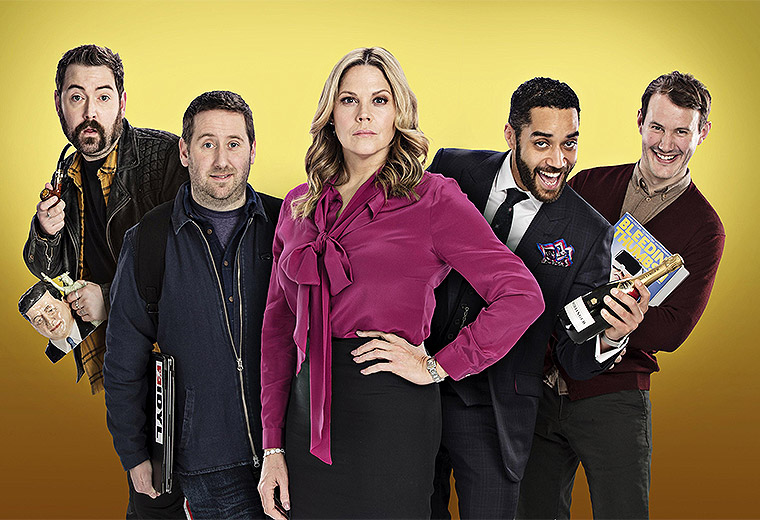 Why you should watch: This is a big new comedy-drama with the most zeitgeisty topic imaginable: tech nerds striking it rich.
To be specific: They're four lads who've made it big with a mobile phone game called Cat Factory. It's all too true to life.
But we prefer losers and underdogs!: Don't worry, getting ridiculously wealthy is just the start of this group's problems. Expect lawsuits and in-fighting galore.
In other words: It's a bit The Social Network meets a Simon Pegg film.
Facial recognition analysis: One of the tech-titans is the guy who played Danny Pink in Doctor Who.
Record Loaded now on TV Anywhere
Mind The Age Gap
Monday 8th May at 10pm on Channel 5 (CH 105)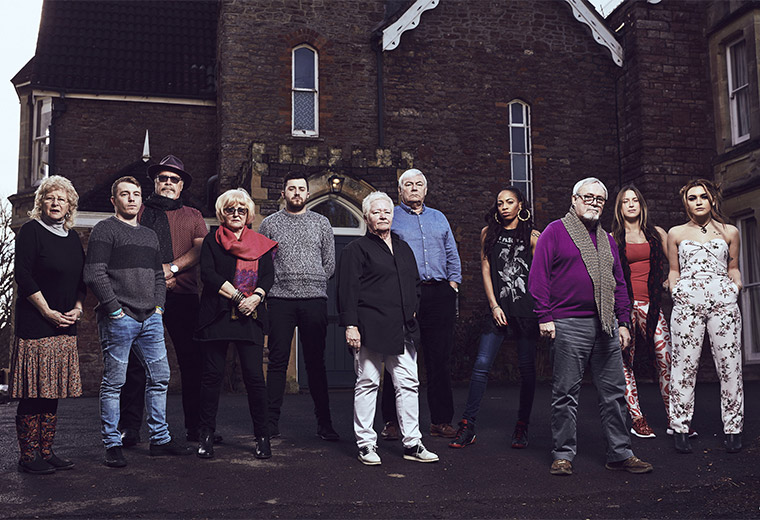 Why you should watch: A group of oldies and young scamps share a house, and their opinions. Grab the popcorn, this gonna be good.
So it's a reality show?: Ahem, it's a "social experiment". In other words, it'll make you cringe and laugh and cringe and laugh.
Topics debated: Gay marriage, race relations, the EU. You can imagine the car crash of conflicting opinions between the pensioners and 20-somethings.
Actual, honest-to-goodness quote: "Black lads aren't very well educated," says one old dear.
When to hide behind cushion: When the OAPs react to a Muslim marrying his cousin.
Record Mind The Age Gap now on TV Anywhere
The 2017 MTV Movie & TV Awards
Monday 8th May at 8pm on MTV (CH 183)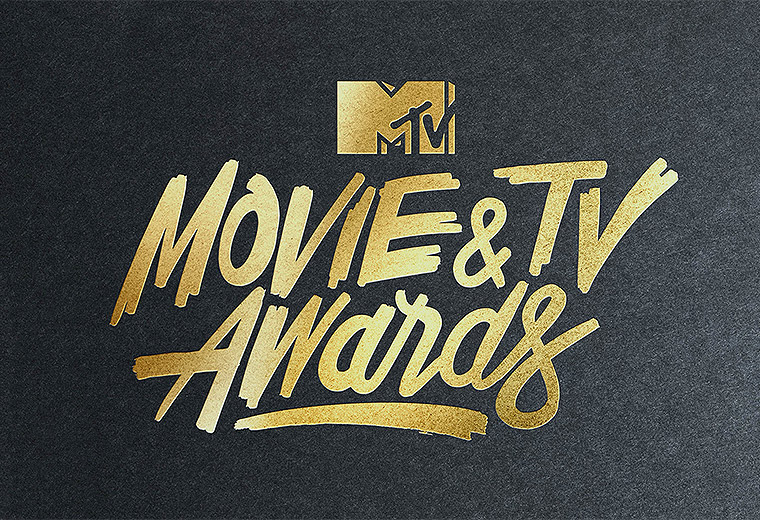 Why you should watch: It's all grey and cold out, so here's a portal to sunny LA, and A-listers galore. You're welcome.
Who's presenting?: Adam DeVine, who's probably best known to us in Blighty for his role in Modern Family.
Who's up for gongs: Established celebs like Hugh Jackman and Emma Watson, as well as sudden stars like Get Out's Daniel Kaluuya.
Wacky categories alert: Best Kiss, Best Fight Against the System and Best Villain are all reminders that this is definitely NOT the Oscars.
Best Award to Make You Feel Old: There's an actual prize for best "trending" moment. Oh yes.
Record The 2017 MTV Movie & TV Awards now on TV Anywhere
Elizabeth
Tuesday 9th May at 9pm on Channel 5 (CH 105)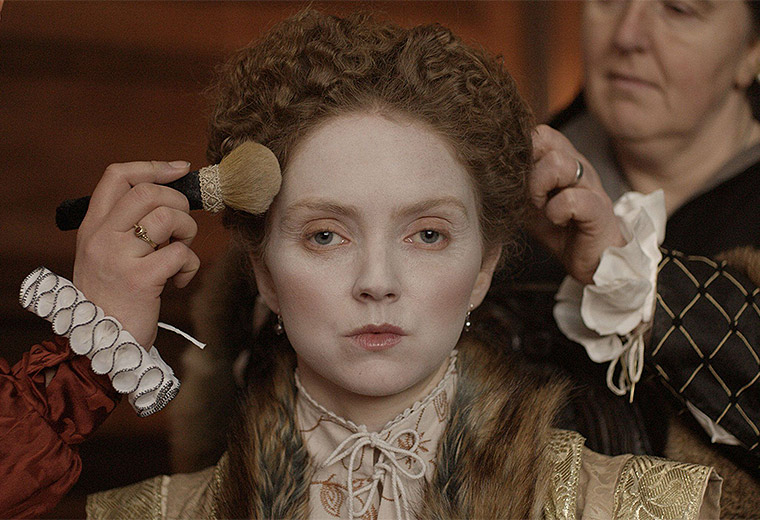 Why you should watch: This is a juicy, lavish new take on the life of the Virgin Queen, with some serious A-list royalty taking the crown.
Who?: The suitably pale and flame-haired model and actor, Lily Cole.
But I've seen Cate Blanchett do this already: Yes, but this is a documentary as well as a drama, with serious historians dropping fact bombs all over the place.
Where do we begin?: With the future queen's upbringing, when she was an outcast in danger of being executed.
Watch if you like: Dramas like The Crown and Victoria, plus all those serious docs on BBC Four.
Record Elizabeth now on TV Anywhere
Rosewood
Tuesday 9th May at 9pm on Alibi (CH 126)
Why you should watch: No matter how grumpy you might feel, this sun-drenched, Miami-set show will put a big goofy smile on your face.
What's it about?: A man called Rosewood, aka Rosie, aka forensic pathology's answer to Beethoven. As he humbly puts it.
So it's a crime show?: Yes, but a very fun and breezy one, and this is season two.
Also: Just so you know, Rosie is afflicted with severe medical problems and could die at any moment. But it's still fun and breezy, honest!
Where we at?: There's a new police captain in town, and things might look rocky for Rosie.
Record Rosewood now on TV Anywhere
King Charles III
Wednesday 10th May at 9pm on BBC Two (CH 102)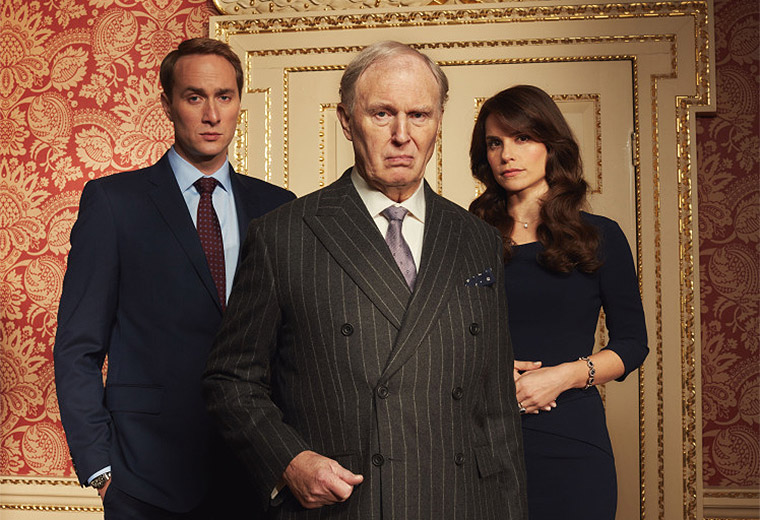 Why you should watch: Based on the smash-hit play, this is a bold, controversial take on the Royal Family. They will not be amused.
Who plays Charles?: Tim Pigott-Smith, who sadly passed away recently. But what a swan song this is.
What actually happens?: Charles ascends to the throne and gets embroiled in all kinds of in-fighting and rivalries and dark skulduggery.
Thing are a bit Shakey: The play is deliberately written in a sort-of-Shakespearean way, giving it real power and gravitas.
OMG moment of the week: The ghost of Princess Diana makes an appearance. Yikes.
Record King Charles III now on TV Anywhere
Master Of None
Friday 12th May on Netflix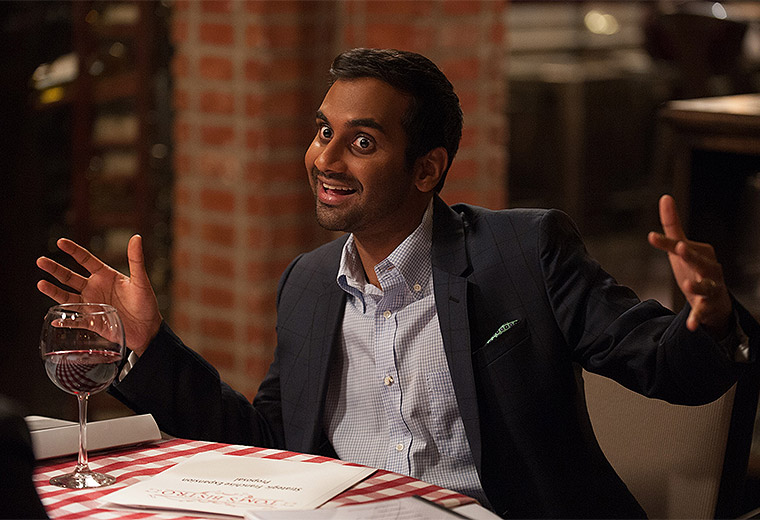 Why you should watch: The lovely, very funny, Louie-like comedy from Aziz Ansari returns for its long-awaited second season.
What is it, exactly?: A sort of semi-autobiographical collection of sweet and witty vignettes. With plenty of LOLs.
Sounds experimental: Yes, but in a hugely watchable and addictive way. It's a bit like a taster menu at a posh restaurant, but a comedy show.
Unlikely opening: The first episode is set in Italy, and is shot in black and white. You can see why this is show is so hip.
Look out for: Singer John Legend will be sprinkling some stardust on proceedings.
Master of None is available to watch from Friday 12th May on Netflix
Eurovision Song Contest 2017
Saturday 13th May at 8pm on BBC One (CH 101)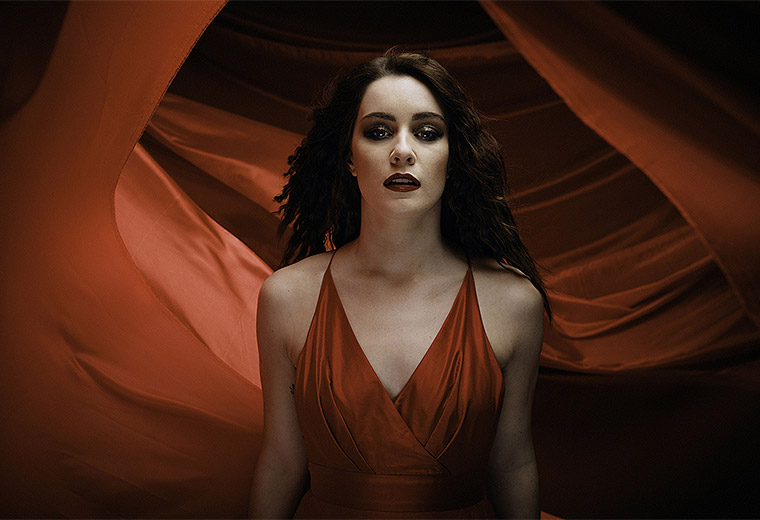 Why you should watch: Because this – THIS – is the year we'll win it. Right? RIGHT?
Who's our hope this year?: Lucie Jones. You know, she came eighth in The X Factor that time. So. Yeah. Woo!
Where's it taking place?: Kiev, and it will feature many local celebrities with WAY too many consonants in their names.
Sample celebs: Oleksandr Skichko, Volodymyr Ostapchuk and Timur Miroshnychenko.
Best watched with: A flag in one hand and a chicken kiev in the other. Although that may get messy.
Record The Eurovision Song Contest 2017 now on TV Anywhere
The Virgin TV British Academy Television Awards
Sunday 14th May at 8pm on BBC One (CH 101)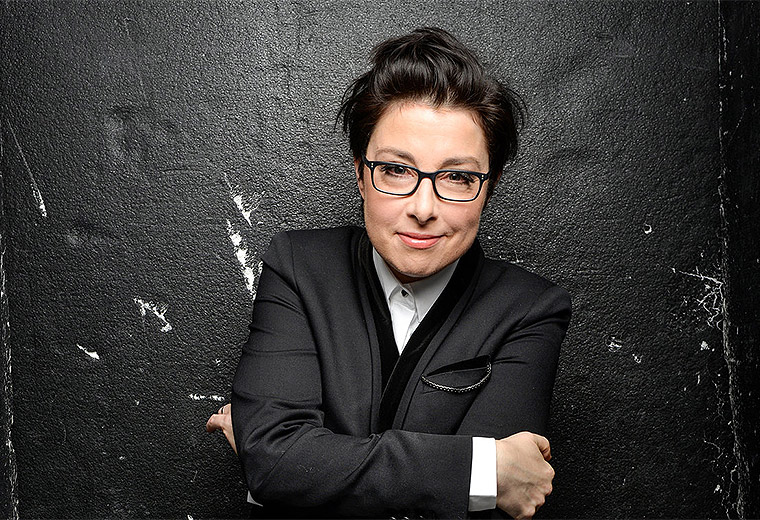 Why you should watch: Stake your place on the sofa for the most glittering night in the TV showbiz calendar.
Who's our host?: Sue Perkins will be providing her patented blend of sarcasm and sincerity at the Royal Festival Hall.
Shows tipped for greatness: The Crown is surely a shoo-in for gongs, while Stranger Things may triumph in the International category.
The real question: Will Casualty, EastEnders, Emmerdale or Hollyoaks take home the big shiny prize for best soap?
Look out for: The special category, Virgin TV's Must See Moment, which has been voted on by the great British public... and you can too, right here!
Record The Virgin TV British Academy Television Awards now on TV Anywhere
Meet The Superbrains
Sunday 14th May at 8pm on Discovery (CH 250)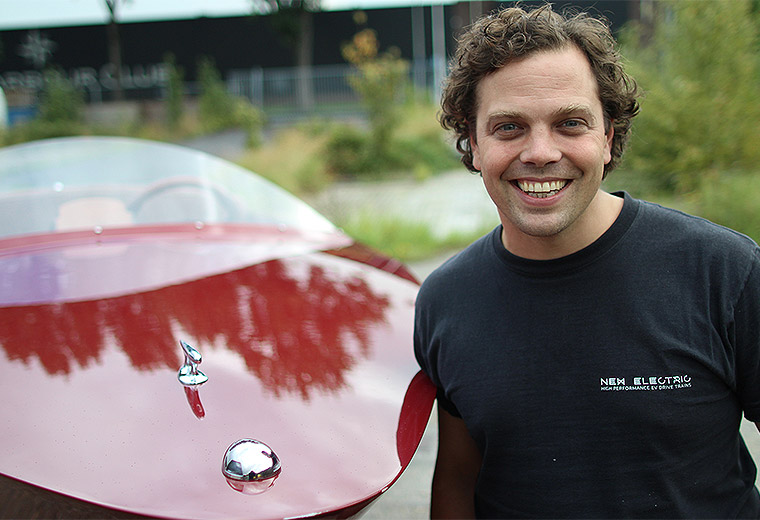 Why you should watch: Because it's about time we discovered more scientists than Stephen Hawking and Professor Brian Cox.
What's the gist?: This series delves into the world-changing work being done by various Stupendously Clever People around the world.
So it's not a new superhero series then?: Well it kind of is, only with fewer capes and tights, and more labs and facts.
First up: We meet two teams of inventors who – get this – are trying to harness the awesome power of the SUN.
They sound like supervillains: Let's just hope there's no budding Lex Luthor in their ranks…
Record Meet The Superbrains now on TV Anywhere