Want to see celebs get catty over computer games? Then Dara's your man this week, while Kat and Alfie get their very own spin-off drama.
Dara O Briain's Go 8 Bit
Monday 15th May at 10pm on Dave (CH 127)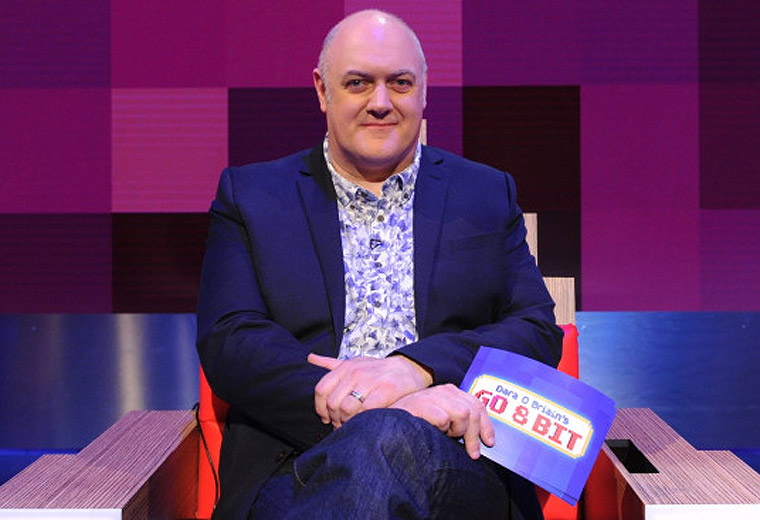 Why you should watch: Because we're all game for the new season of this chortlefest. (Geddit? Game? GEDDIT?)
What is all this?: If you haven't seen it, the Irish funny-monger Dara O Briain gets celebs to play computer games against each other.
Who's grabbing the controllers?: First up we have comedian Sara Pascoe and Richard "somehow a TV icon for no real reason" Osman.
Sample games: Galaga, Doodle Jump and the marvellously-named Human Fall Flat.
Spin-off idea: Dara O Briain's Human Celebrity Tetris. Think of the potential for hilarious injuries…
Record Dara O Briain's Go 8 Bit now on TV Anywhere
Detectorists
Monday 15th May at 10pm on BBC Two (CH 102)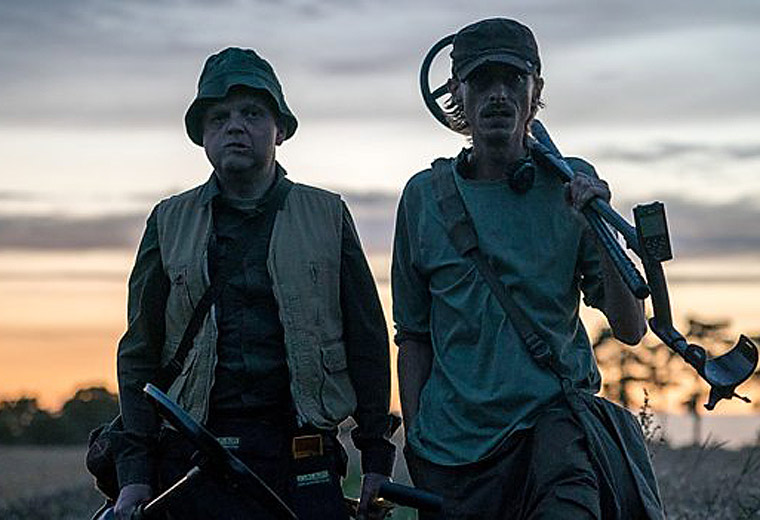 Why you should watch: Series three is on the way, so this is the ideal time to watch this lovely, lovely sitcom right from the start.
What's the gist?: Mackenzie Crook and Toby Jones play a pair of metal detecting types leading lives of quiet desperation.
In other words: Imagine if Time Team was crossed with The Office, but gentler and sweeter than that sounds.
Unlikeliest love match on telly: Andy (Mackenzie Crook) has a wife who is way, way 10/10 too good for him.
Warning: Watching this winning show may just make you want to spend your days wandering around fields and rooting around in mud.
Record Detectorists now on TV Anywhere
Three Girls
Tuesday 16th May at 9pm on BBC One (CH 101)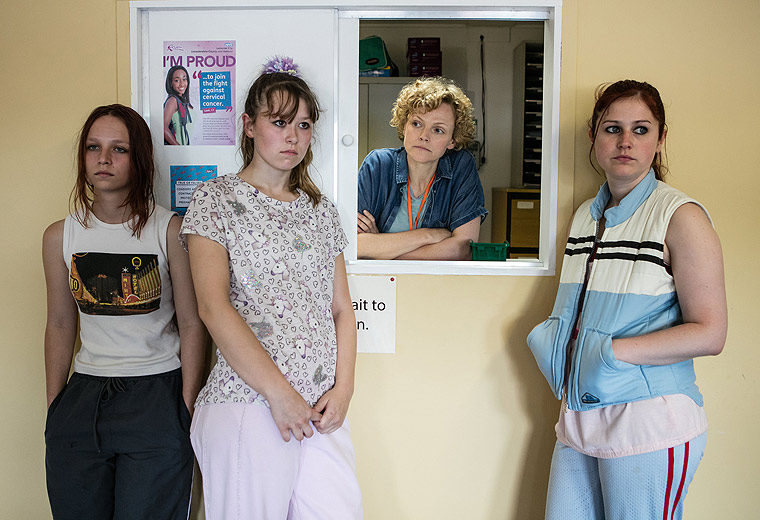 Why you should watch: This won't be easy viewing, but Three Girls may well be the most emotionally powerful drama of the year.
What's it about?: The infamous Rochdale grooming and trafficking ring, which preyed on so many vulnerable girls.
Who's in it?: The reliably brilliant Lesley sharp and Maxine Peake head up the cast.
Look out for: A star-making performance from young Molly Windsor.
Watch if you were gripped by: The Moorside and Little Boy Blue.
Record Three Girls now on TV Anywhere
Nate & Jeremiah By Design
Tuesday 16th May at 9pm on TLC (CH 167)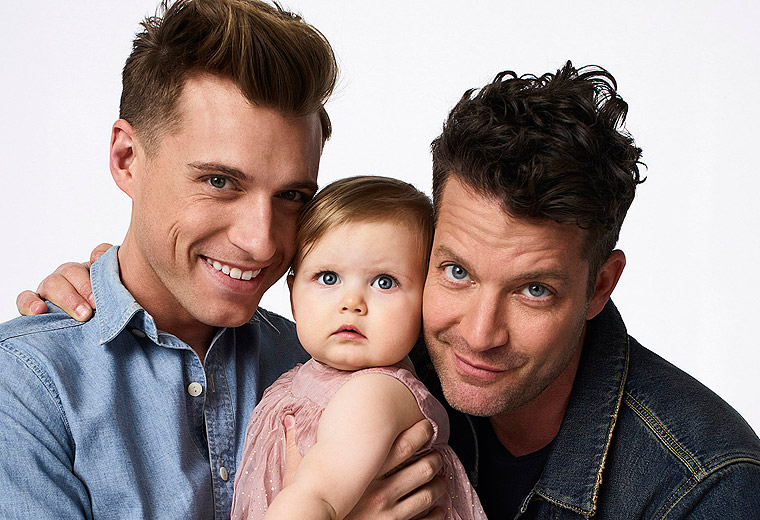 Why you should watch: Because it's a winning blend of reality show and design show, with two guys you'll want to be pals with.
Nate & Who?: Nate Berkus and Jeremiah Brent are genius-level interior designers a mission to rescue hapless home-owners from décor disasters.
What about the reality side?: Oh, Nate and Jeremiah are also married to each other, and raising their little princess Poppy.
First up: The dynamic design duo apply a "Belgian countryside look" to an ordinary home.
What does that even mean?: We're not sure, but hopefully sugared waffles are involved somewhere.
Record Nate & Jeremiah By Design now on TV Anywhere
Kat And Alfie: Redwater
Thursday 18th May at 8pm on BBC One (CH 101)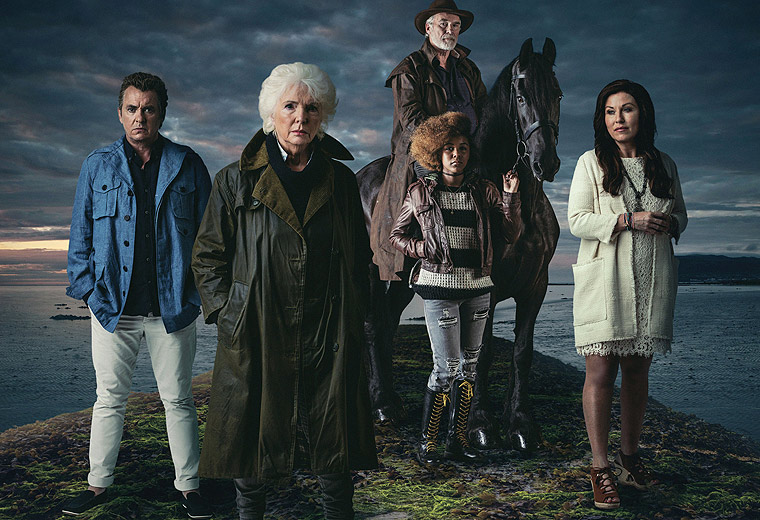 Why you should watch: Come on, you've got to be curious about what a spin-off from EastEnders might be like.
Why it may actually be awesome: Kat and Alfie are endlessly likeable, engrossing characters, and it's set in a picturesque part of Ireland.
What's the actual set-up?: Walford's answer to Liz Tayler and Richard Burton are seeking out her long-lost son.
Surprisingly top-end talent alert: The drama is directed by the man who filmed Borgen, so it'll be all glossy and Nordic Noirish.
But why stop here?: Surely there's potential for a Danny Dyer-fronted spin-off. Mick and Linda: Southend-on-Sea?
Record Kat And Alfie: Redwater now on TV Anywhere
The Unbreakable Kimmy Schmidt
Friday 19th May on Netflix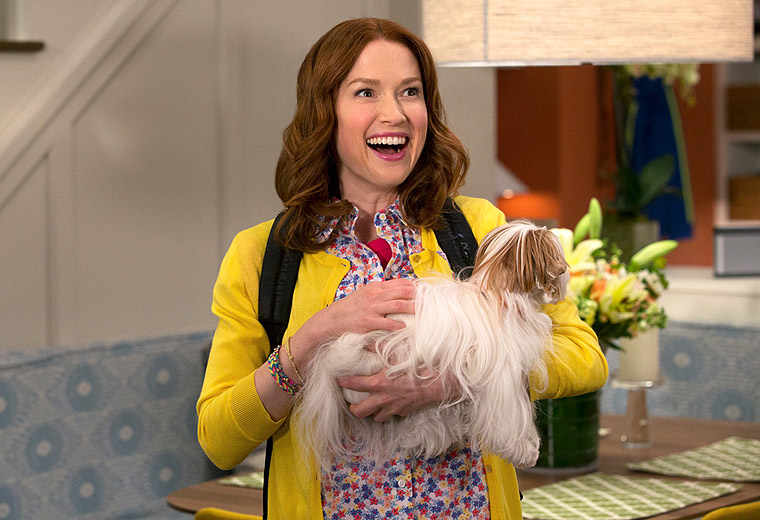 Why you should watch: The joyous comedy co-created by Tina Fey is back for a third season.
Who is Kimmy Schmidt?: The ever-chirpy Kimmy was held captive by a doomsday cult for 15 years, and is now making up for lost time.
Best bad taste moment: The new season sees one fame-hungry character getting the casting couch treatment from a puppet called Mr Frumpus.
Best line of the series so far: "I got treated better as a werewolf than I ever did as a black man. That's messed up."
What they say: According to one critic, this is "the first great sitcom of the streaming era". Even non-millennials are likely to agree.
The Unbreakable Kimmy Schmidt is available to watch from Friday 19th May on Netflix
Count Arthur Strong
Friday 19th May at 8.30pm on BBC One (CH 101)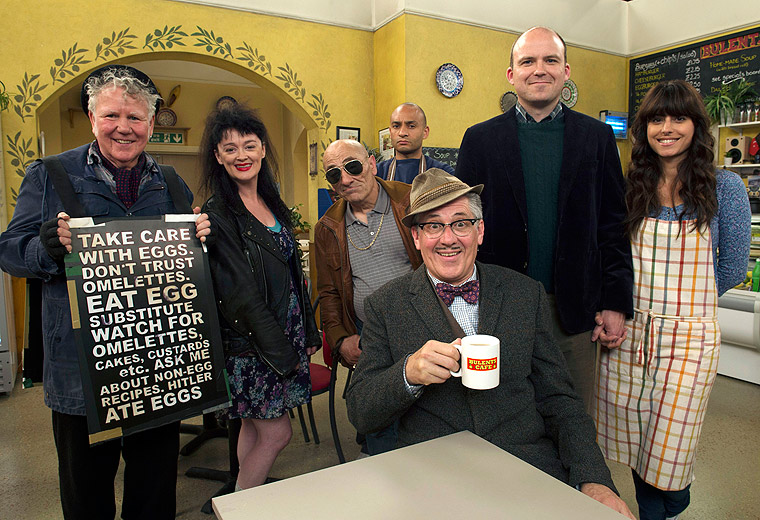 Why you should watch: This breezy, charming, nostalgic and very British sitcom is back for a brand new run.
What's the gist?: In case you've forgotten/don't know, it's about a retired music hall entertainer with delusions of grandeur.
And what is the Count up to?: Being hired to exorcise a haunted house. Because why not?
Malapropism of the week: "I do have experience in the world of extra-sensory contraception."
Watch if: You're fed up of meta, hipster comedies and just want to chortle to a BBC One comedy like it's 1993.
Record Count Arthur Strong now on TV Anywhere
Clique
Saturday 20th May at 10.10pm on BBC One (CH 101)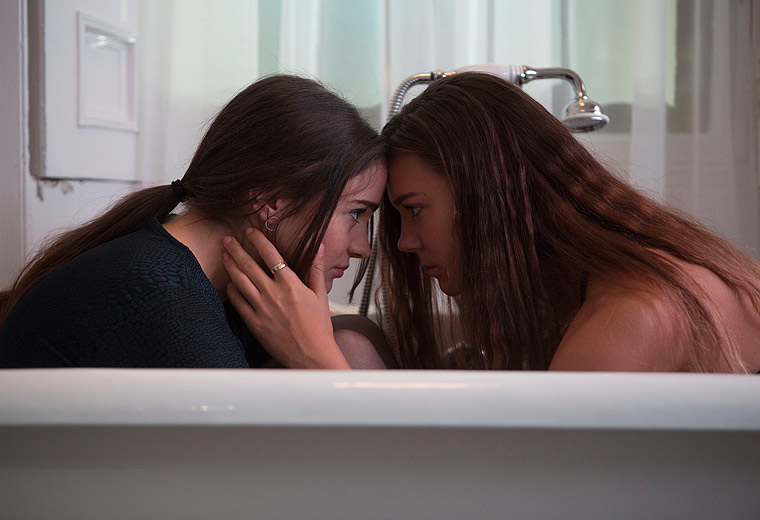 Why you should watch: If Skins went emo, went to university and got a jolt of feminism, decadence and corruption, it would be this.
Girl power?: Kind of, but not. Yes it's about a group of "alpha women" at university, but there's darkness behind the right-on gloss.
So it's not the Young Ones then?: Uni for these women means champagne, secret parties and hob-nobbing with sinister billionaires.
What to say: "This is a dazzling, seductive tale of power, feminist politics and money-hungry excess."
What not to say: "And to think I spent my uni years eating baked beans on a sofa."
Parched
Saturday 20th May at 9pm on National Geographic (CH 266)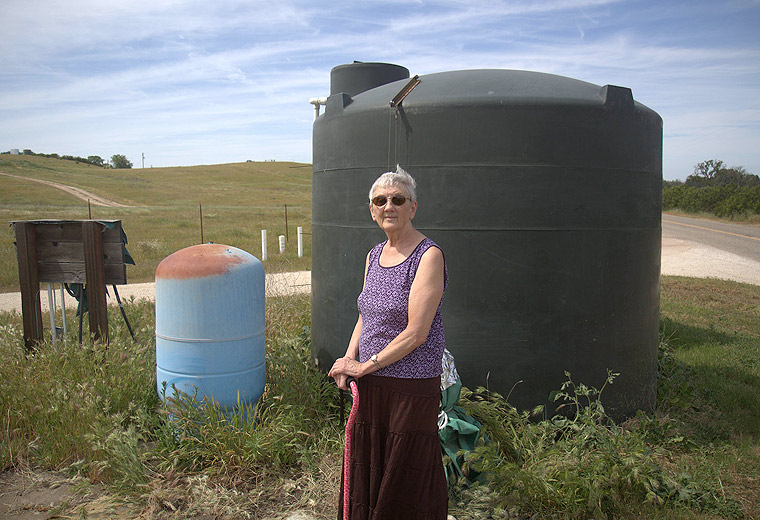 Why you should watch: Because you never realised a documentary series about water could be so thrilling.
Water?: Yes, this is a big, bold look at how water is triggering conflicts, corruption and geopolitical calamity right now, this very second.
Scary!: And horrifying, with the first episode revealing how big companies are contaminating water supplies and covering it up.
Sounds like thirsty work: Er. Yes.
Posh pedigree alert: The series is from Alex Gibney, whose mantelpiece groans with Emmys and an Academy Award.
Record Parched now on TV Anywhere
The Trial: A Murder in the Family
Sunday 21st May at 8pm on Channel 4 (CH 104)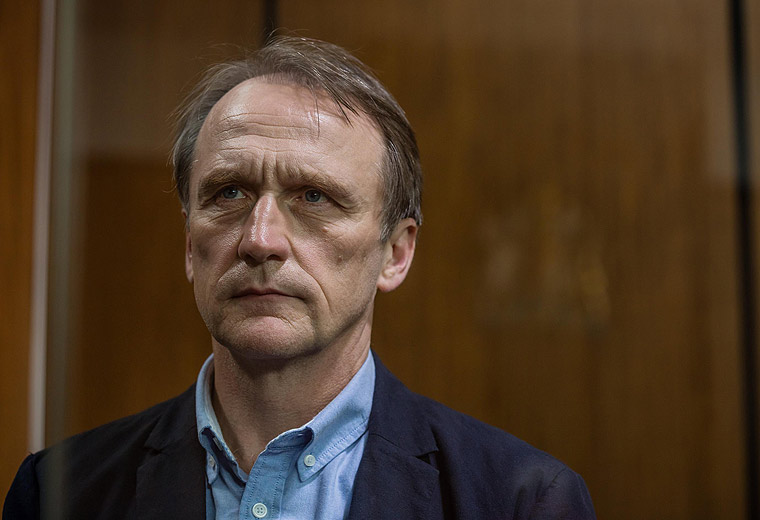 Why you should watch: It's a real, proper, actual court case played on TV. But it's also fictitious.
Come again?: The crime is make-believe, but it will be tried by real barristers, a real judge, and a real jury.
Sample bigshots: One of QCs is John Ryder, who worked on the Damilola Taylor murder trial, while the judge was once the highest ranking judge at the Old Bailey.
What's the case?: A woman named Carla Davis has been found dead, and her husband is in the dock for murder.
In other words: It's part drama, part documentary, and a fascinating look at how the legal system really works.