From trigger-happy cops to plotting politicians, it's all happening on the box this week.
Primal Survivor
Monday 29th May at 8pm on National Geographic (CH 266)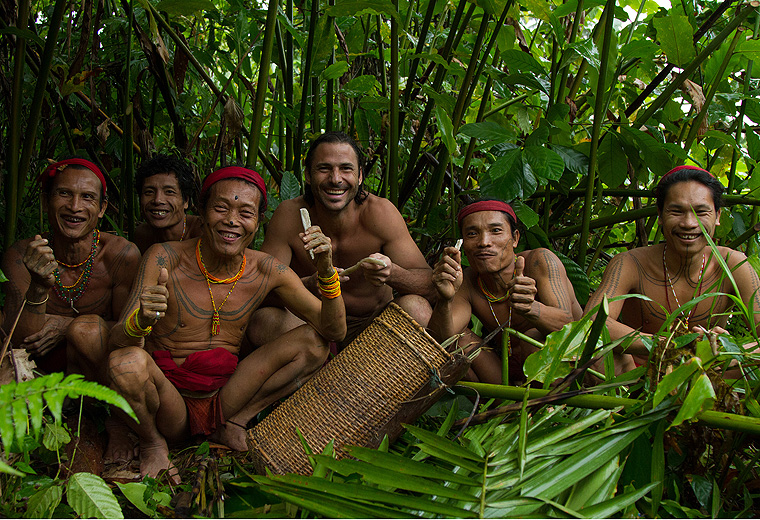 Why you should watch: It features survival tactics, fascinating tribal cultures, and aerial shots of wild landscapes accompanied by dramatic American music.
What's it about?: Primal Survivor follows Hazen Audel as he embarks on dangerous journeys through exotic landscapes, relying on the unique skills he picks up from the region's natives.
Who is Hazen Audel?: He's America's answer to Bear Grylls, but with a lovely man bun and a penchant for doing things the tribal way.
Who isn't Hazen Audel?: Someone who would drink elephant dung juice on camera.
On this week's episode: He's facing off against snakes and jungle monsoons, as he gets pally with the hunters of Indonesia's Siberut Island.
Record Primal Survivor now on TV Anywhere
Springwatch
Monday 29th May at 8pm on BBC2 (CH 102)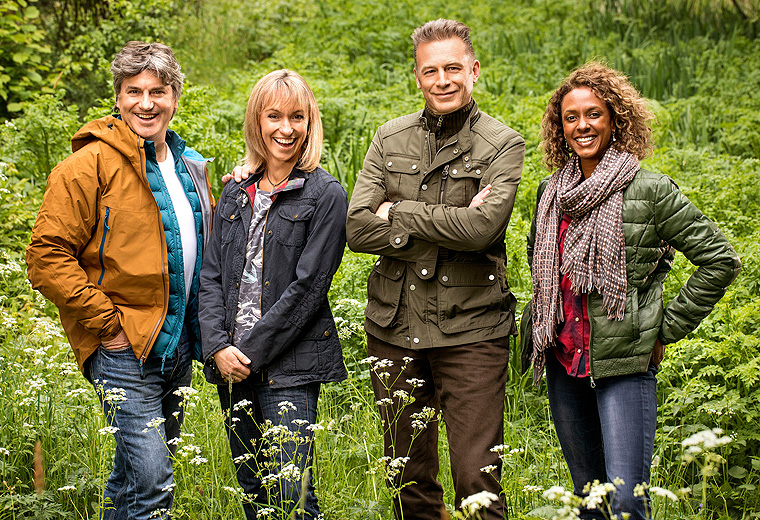 Why you should watch: Because your daily dose of nature and loveliness matters.
Expect: Cute country critters just living their natural lives, as well as an insightful look into their environments, with the help of experts.
Who's presenting?: Our lead hosts are wildlife show veterans Michaela Strachan and Chris Packham – both of whom haven't been indoors since the early 90s.
In this episode: The gang head to Sherborne Estate in the Cotswolds, where green and leafy landscapes are teeming with cute animals and flowers you shouldn't pick.
Best watched with: A daisy chain around your head and a squirrel nibbling nuts in your lap.
Record Springwatch now on TV Anywhere
House Of Cards
Tuesday 30th May on Netflix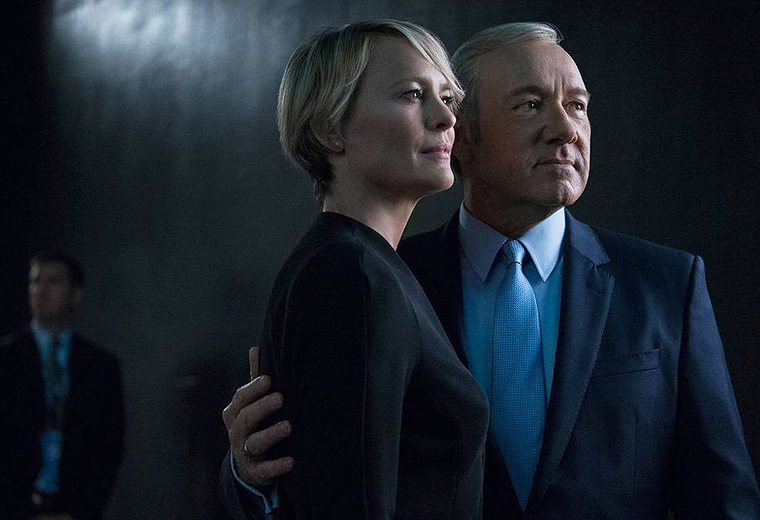 Why you should watch: Because apparently we can't get enough political chaos at the moment.
What's it about?: The worst person ever to become President of the United States. But you just can't help liking the guy, damn it.
Where did we leave the Underwoods: The last season ended with both Frank and Claire looking out at the audience, breaking the fourth wall together for the first time, making shivers go up and down our spines.
And now?: It's time to hit the election campaign, which we're sure will occur with little to no backstabbing, murder or corruption.
Expect: Unintentional but uncanny parallels with what's going on in the world right now. Try not to have nightmares.
House Of Cards is available to watch from Tuesday 30th May on Netflix
The Joy Of Techs
Tuesday 30th May at 8pm on Dave (CH 127)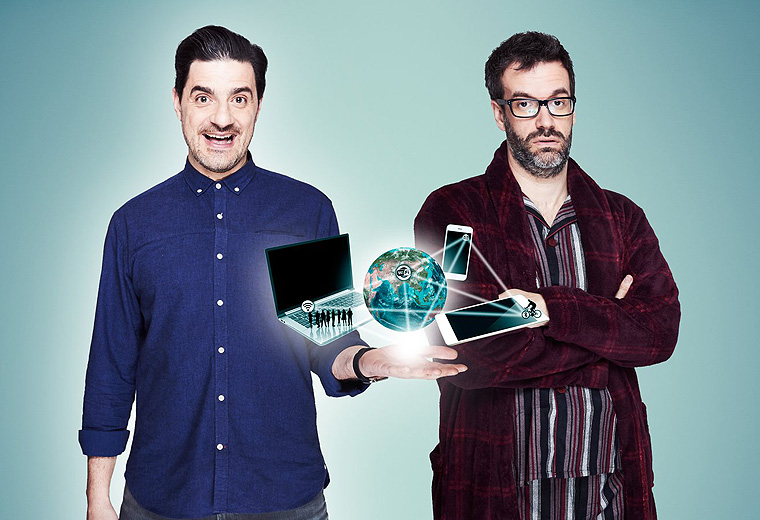 Why you should watch: It's like Top Gear, but with cool gadgets and zero Clarkson.
What happens?: In this shiny new series, a technophobe and technophile set out to prove one another wrong – pitting technology against doing things the "traditional way" in a variety of funny scenarios.
Who's in it?: Real life long-time chums, actor and writer Alexis Conran (the tall, dark and handsome one from The Real Hustle) and actor Marcus Brigstocke, from Stupid.
Expect: A mix of impressive technology and dodgy alternatives to getting things to done – including some that probably shouldn't be your first choice.
Also expect: Lots of good old-fashioned British banter and bickering.
Record The Joy Of Techs now on TV Anywhere
Fargo
Wednesday 31st May at 10pm on Channel 4 (CH 104)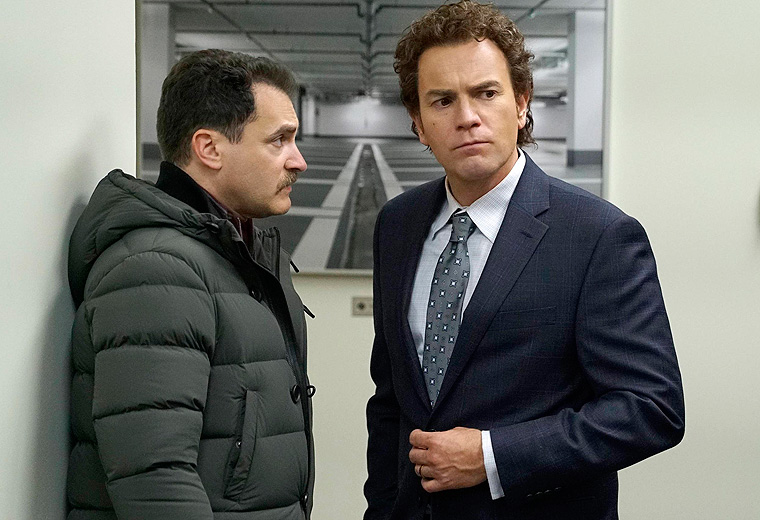 Why you should watch: It's the brand new season of one of the most surprising, funniest, sickest dramas of our times.
Wasn't this a film?: Get with the times, people. Fargo the movie has inspired this epically-acclaimed spin-off series.
What if I haven't seen it so far?: Don't worry, it's an anthology series, so each season is its own self-contained crime saga.
What's going down: A down-at-heel parole officer gets into a vicious feud with his more successful twin brother. Terrible/hilarious things ensue.
Who's in it?: Ewan McGregor simultaneously stars as both warring brothers, and it may well be his career-best performance.
Record Fargo now on TV Anywhere
Heimat
Thursday 1st June at 9pm on Sky Arts (CH 122)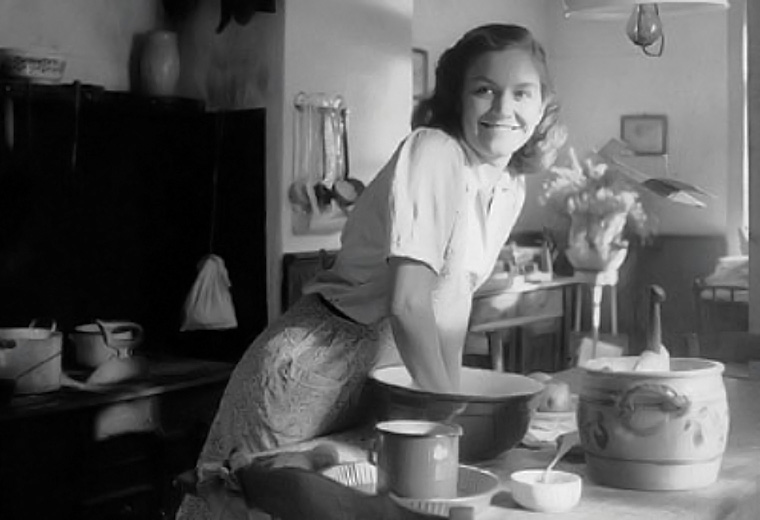 Why you should watch: This sprawling saga of a family in Germany is one of the most critically adored TV shows of all time.
What's it about?: The citizens of a small fictional German village between the turbulent years between 1919 and 1982.
How does it begin?: A German soldier returns from the battlefields of WW1, determined to change the course of his life.
Why does it sound familiar?: Some viewers may dimly recall it first airing back in the 80s, but it's still considered a groundbreaking, must-watch piece of European filmmaking.
Bonus reason to watch: It'll make you feel all the more highbrow and cultured for watching a subtitled series that ISN'T about cops and criminals.
Record Heimat now on TV Anywhere
The Secret Life Of The Long-Haul Flight
Friday 2nd June at 9pm on Channel 5 (CH 000)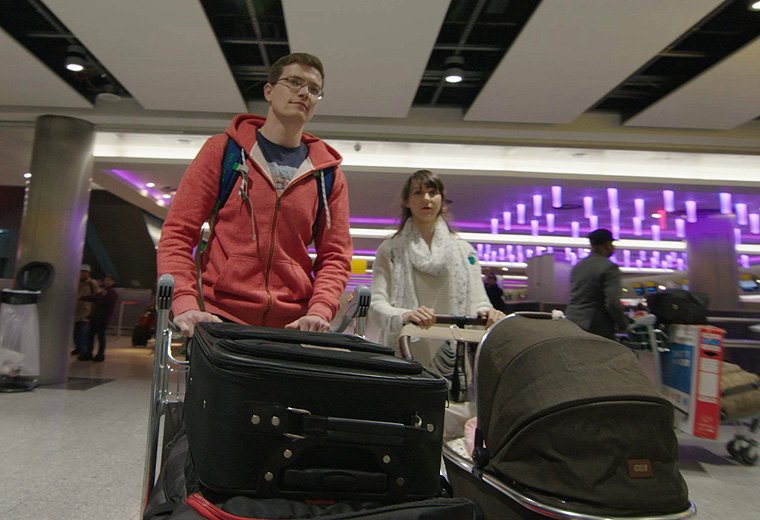 Why you should watch: Because you get a behind-the-scenes snoop on one of the world's largest aircrafts, without getting arrested in the process.
How big?: It's an Airbus A380 – one of those enormous hotel-like double decker ones.
Where are we going?: The access-all-areas documentary follows the Qantas staff on a gazillion-mile journey from London to Sydney, one of the longest commercial flights available today.
What will we see?: A little bit of everything, from the hours of preparation before take off, to the day-to-day work of cabin crew, and the team that stays on the ground.
What we're all wondering: Do they really empty toilet waste mid-air?
Record Secret Life Of The Long-Haul Flight now on TV Anywhere
The British Soap Awards
Saturday 3rd June at 8pm on ITV (CH 103)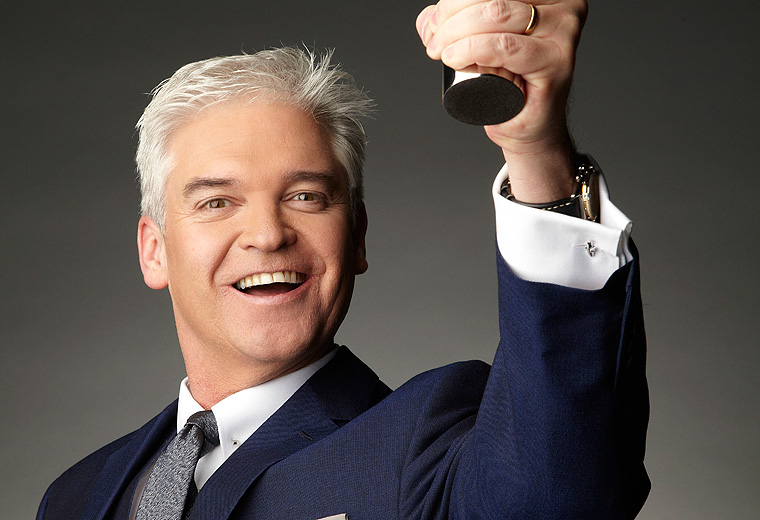 Why you should watch: Because we all like a bit of glitz and glamour, even if it's the budget variety.
Also: It's completely live and anything could happen, like the entire EastEnders cast tripping up and falling like dominoes.
And the nominees for Best Soap include: EastEnders and Coronation Street as usual - nothing divides the North and South quite like it.
Who won last year?: Emmerdale, making it one of only two soaps that have won that weren't Eastenders or Corrie, since the awards began.
Who's hosting?: Phillip "The Scofe" Schofield.
The Life Swap Adventure
Sunday 4th June at 8pm on BBC2 (CH 102)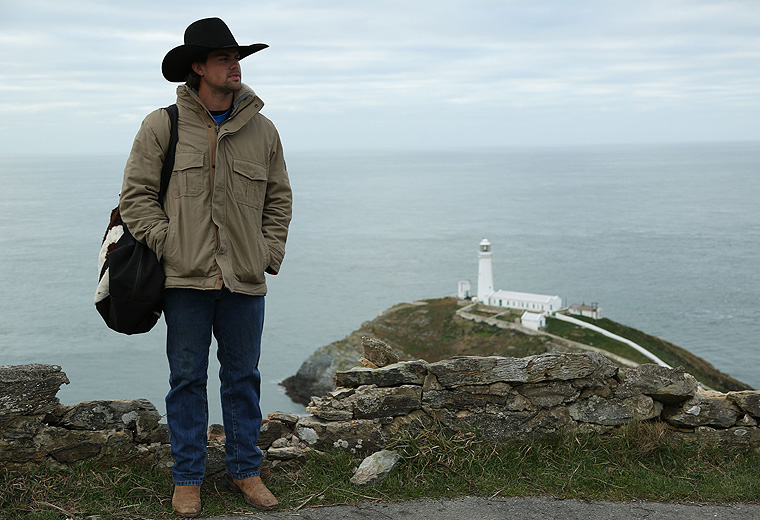 Why you should watch: The show drops two people from opposite sides of the world into one another's very different lives – let's hope they deal well with change.
In this week's episode: A British military wife and nurse swaps places with a small-town B&B owner in Alaska.
What could go wrong?: The nurse wants to feel more settled and the B&B owner wants a bit of adventure – so probably not too much.
Make sure: You didn't misread the show's title, lest you be disappointed.
Catch-up with last week's episode: To see a Malawi farmer be awed by a UK supermarket, whilst his Essex swapee finds himself trying to embrace the simple life.
Shots Fired
Sunday 4th June at 9pm on FOX (CH 157)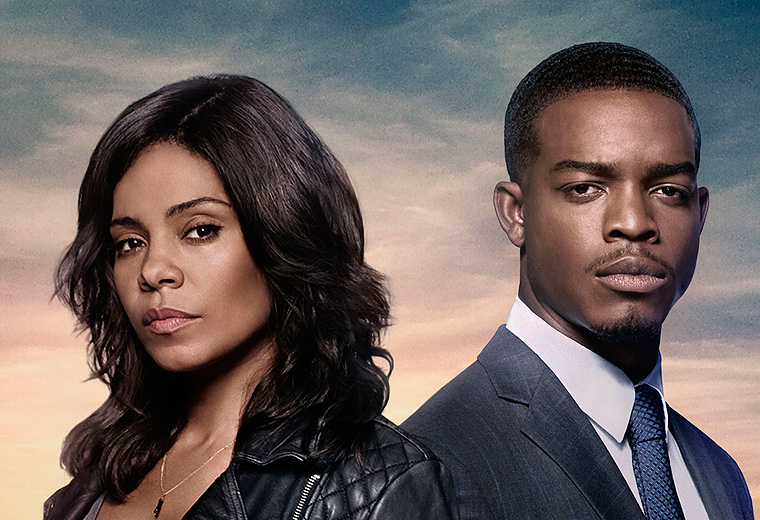 Why you should watch: It's a bold drama putting an unexpected twist on a ripped-from-the-headlines idea.
What's the gist?: An unarmed man is shot dead by a cop, triggering a racially-charged uproar in North Carolina.
What's the twist?: The unarmed man is WHITE in this instance, while the cop is black.
Anticipate: Startling revelations about another, unsolved murder.
Who's in it?: Mostly people Brits won't know, but there's Stephen Moyer from True Blood and Tristan Wilds from 90210.
Record Shots Fired now on TV Anywhere