There's no way to deny it. Fifty Shades is a phenomenon. It's spawned four bestselling novels and two blockbuster movies, made British author EL James almost as big a gazillionaire as her lead character – and triggered the ongoing popularity of the appealingly discreet e-reader on public transport.
James' infamous erotic tales of a certain Mr Grey began life online – oddly enough – as self-published Twilight fan fiction. When they proved popular, she re-worked the story into a trilogy, the first of which – Fifty Shades Of Grey – became a major word-of-mouth hit as an e-book and an even bigger success when it hit shelves in 2011. The movie rights were swiftly snapped up – so in 2015, the first adaptation, from acclaimed director Sam Taylor-Johnson, arrived in time for Valentine's Day. It became a box office sensation, making more than half a billion dollars worldwide.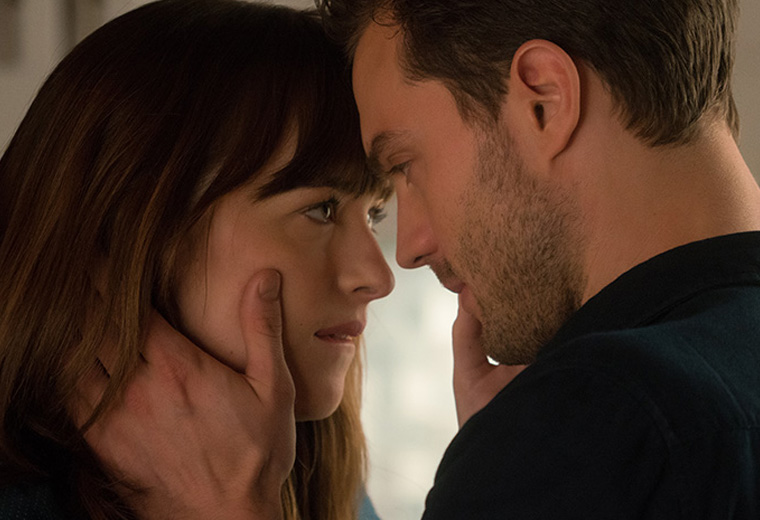 No surprise, then, that follow-up Fifty Shades Darker has proved one of 2017's biggest hits. Drawing unconventional lovers Anastasia Steele (How To Be Single's Dakota Johnson) and Christian Grey (The Fall's Jamie Dornan) back together for a second bout of bumpy romance, it's a stylish and sexy thriller – where night skies are either filled with fireworks or hurling down heavy, shirt-drenching rain, in a world of masquerade balls and opulent penthouse glamour.
But there's more to the movie than the visually polished, guilty pleasure appeal of its risqué romantic entanglements. Under the steady eye of director James Foley (whose sterling TV work takes in the likes of Hannibal and Wayward Pines), the drama shifts into straight-up thriller territory as Grey's shadowy past throws out a few nasty surprises. And there's a big treat of a supporting turn from none other than Kim Basinger as Grey's one-time mentor.
Best of all, though, is the audience-wowing chemistry between the two leads, Dornan and Johnson. The first Fifty Shades made a star of Johnson (the daughter of Miami Vice's Don Johnson and Working Girl's Melanie Griffith), and she has a down-to-earth, girl-next-door appeal that captivates from start to finish. Dornan is the perfect foil, with a calm surface belying his character's inner turmoil. If Fifty Shades Darker is about Ana ultimately refusing to be manipulated and getting what she wants on her own terms, then Johnson herself is no mere passenger on the Fifty Shades juggernaut. Sparky and smart, she's a big reason for the movies' massive success.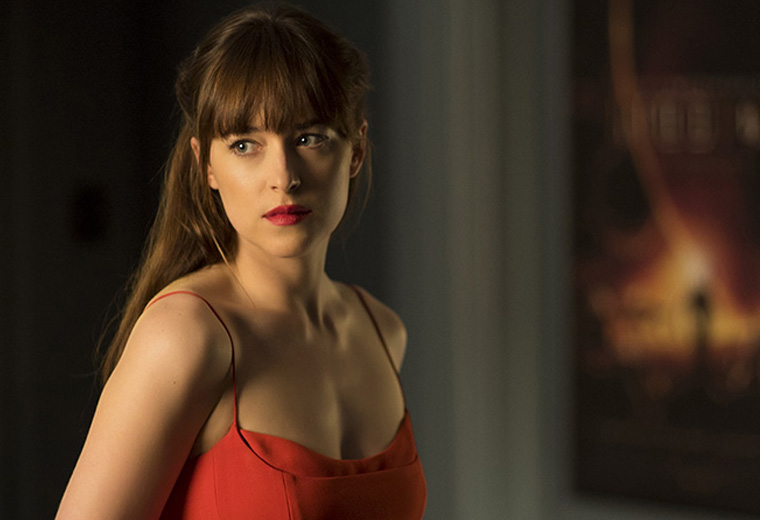 Find Fifty Shades Darker in On Demand > Movies > Virgin Movies