Thanks to 12 Monkeys, we'll never think of World War One in the same way again. Here's more on that and other awesome moments from TV-land this week.
Sean Bean became a man of the cloth (Broken)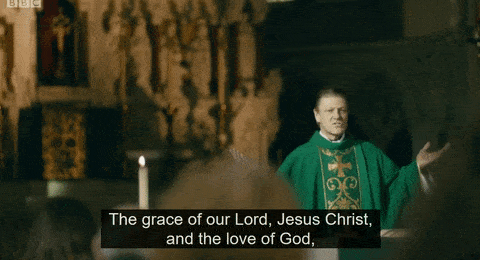 Think "Sean Bean" and you'll imagine a rogue spy, or dashing Napoleonic soldier, sword-wielding warrior, or all-around scary killer man. But a priest? Oh yes. And his new heartbreaking drama Broken is already one of the best shows of the year.
Find Broken in Catch Up > Channels > BBC iPlayer
World War One got real weird (12 Monkeys)
Syfy gave us a three-night 12 Monkeys-a-thon, which was funny, frightening and just plain crazy in equal measure. Case in point, this wacked-out WW1 scene which will probably be remembered as THE iconic moment from the entire show.
Find 12 Monkeys in Catch Up > Channels > Syfy
Zach had a sort of breakdown (Baskets)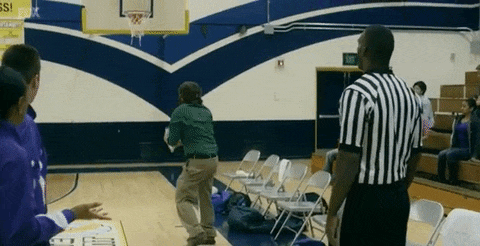 If you're not watching Baskets, you really should. It's a Curb Your Enthusiasm-type story, with Zach Galifianakis playing a sad clown. He also plays the sad clown's twin brother, who in the latest episode was having a really… REALLY bad day.
Find Baskets in Catch Up > Channels > FOX
A superhero saga had its big season finale (The Flash)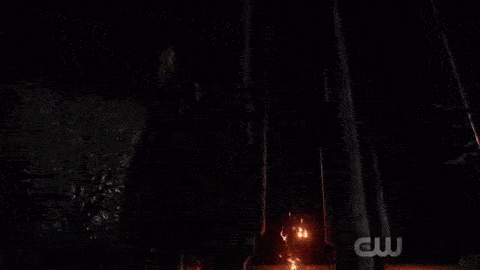 So, here's the Flash getting massively punched in the face. Because it's not a season finale unless your hero is in serious danger of losing his pretty boy good looks.
Find The Flash in Catch Up > Channels > Sky 1
An adorable couple and their kid made us go "aww" (Nate & Jeremiah By Design)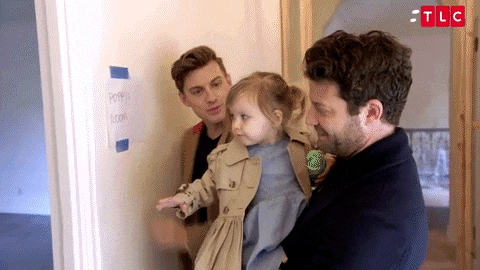 Who are Nate and Jeremiah? Celebrity interior designers, who are also a couple with a little girl, and are all so darn sweet, you get toothache just by looking at them.
Find Nate & Jeremish By Design in Catch Up > Channels > TLC
Our pre-summer diets went to pot (Patricia Heaton Parties)
Did you know Ray's wife from Everybody Loves Raymond now has her own cooking show where she makes all kinds of filthy-delicious food? Because she does.
Find Patricia Heaton Parties in Catch Up > Channels > Food Network
We were captivated by a daring drama (The Handmaid's Tale)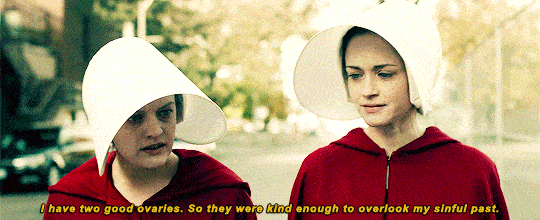 And finally, everyone's been talking about The Handmaid's Tale, a ravishing dystopian tale of a future America where women are subjugated by a far-right government. It could never happen, right?
Find The Handmaid's Tale in Catch Up > Channels > All 4