From a rock icon taking to the stage, to a genuinely shocking moment on Doctor Who, here are the moments that had us stuck to the sofa this week in TV.
Things got real spiritual in Washington (Madam Secretary)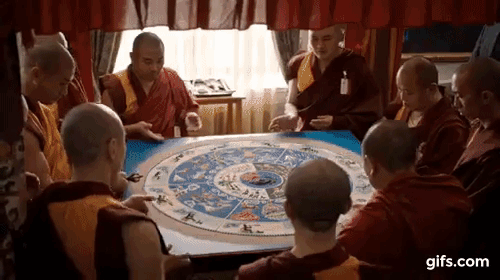 Sleek political drama Madam Secretary is usually about people in suits making shady deals in DC, but this week's episode saw a surprise visit from the Dalai Lama himself. Hence this rather beautiful scene, slap-bang amid the politicking…
Find Madame Secretary in Catch Up > Channels > Sky Living
A new telly hunk got his chest out (Ransom)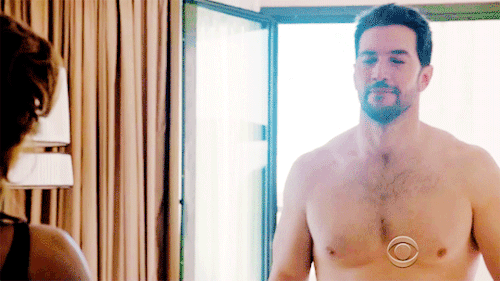 Did you catch the new US crime drama Ransom? Scientists agree it features the best TV chest this side of Poldark.
Find Ransom in Catch Up > Channels > Universal
The nation pondered a shocking real-life crime (The Chillenden Murders)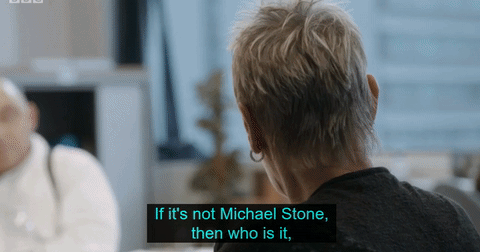 True-crime documentary The Chillenden Murders has been hailed as the BBC's own answer to Making a Murderer. Its concluding half was horribly compelling, making the nation face more uncomfortable riddles about the innocence or guilt of convicted double murderer Michael Stone.
Find The Chillenden Murders in Catch Up > Channels > BBC iPlayer
Liam Gallagher urged us to Live Forever (One Love Manchester)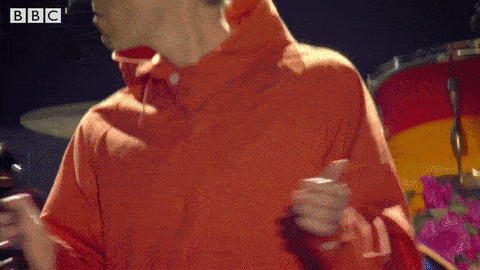 After recent traumatic events, never has Britain been more comforted by the sight of Liam Gallagher shaking a tambourine while wearing a cagoule.
Find One Love Manchester in Catch Up > Channels > BBC iPlayer
The Doctor got shot! (Doctor Who)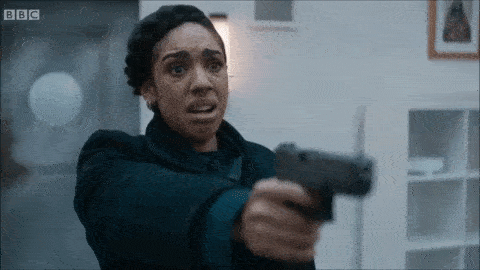 Forget Daleks. Forget Cybermen. Forget even the Weeping Angels. Nothing in Doctor Who history has been quite as shocking as seeing the Time Lord LITERALLY SHOT BY HIS OWN COMPANION. (Caps very much necessary.)
Find Doctor Who in Catch Up > Channels > BBC iPlayer
Norman and Mother were up against it (Bates Motel)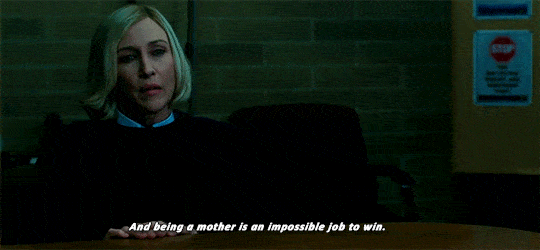 As Bates Motel approached its last ever episode, Mother had some words of wisdom which Norman himself would do well to consider…
Find Bates Motel in Catch Up > Channels > Universal