Dark Matter swooped back onto our screens, Poldark did his Poldark thing, and Bryan Cranston almost made us cry. Quite a week in TV.
We got inspiration for the next Tardis (Dark Matter)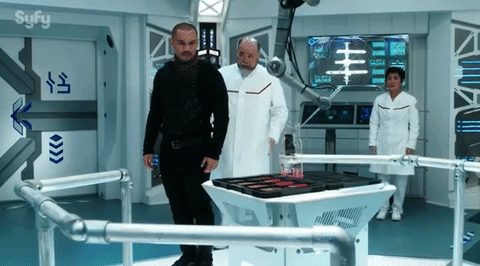 The new season of Dark Matter continued to excite us this week. Also, can the next Tardis interior look exactly like this room, please? Old school Whovians will agree…
Find Dark Matter in Catch Up > Channels > Syfy
Norman's sad saga came to an end (Bates Motel)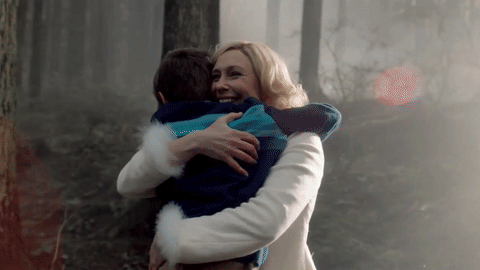 The Psycho reboot gave us the big, grand finale this week, and we never thought we'd be so moved by the plight of a terrifying, murderous lunatic with a mummy fixation. Pass the tissues.
Find Bates Motel in Catch Up > Channels > Universal
Bryan broke good (Inside The Actor's Studio)
Sky Arts gave Breaking Bad fans a serious treat with a shockingly honest, in-depth interview with Bryan Cranston. Here's just a taste, as he reveals how he tackled one of the show's most emotional scenes (you'll know what he's talking about if you're a Walter White aficionado).
Find Inside The Actor's Studio in Catch Up > Channels > Sky Arts
Poldark picked up wheat (Poldark)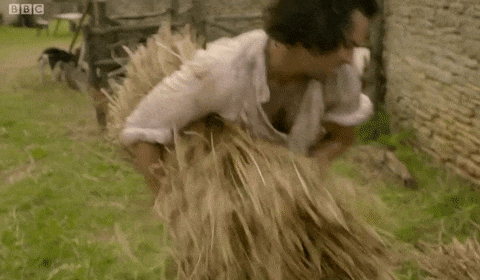 Poldark returned to our screens, and proved he's so damn handsome, he doesn't even have to get his top off to excite audiences. Just walking off with some wheat is MORE than adequate.
Find Poldark in Catch Up > Channels > BBC iPlayer
We saw a kebab like no other (Eat Well For Less)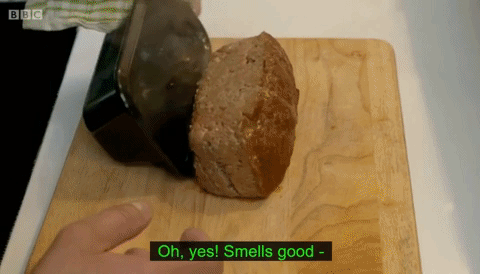 We wouldn't normally feature a show like Eat Well For Less in our weekly round-ups, but… what this is, right, is a man, right, who made a fat chunk of doner kebab meat FROM SCRATCH in his own kitchen. And if that isn't worth saluting, nothing is.
Find Eat Well For Less in Catch Up > Channels > BBC iPlayer
We enjoyed an (un)reality show (UnReal)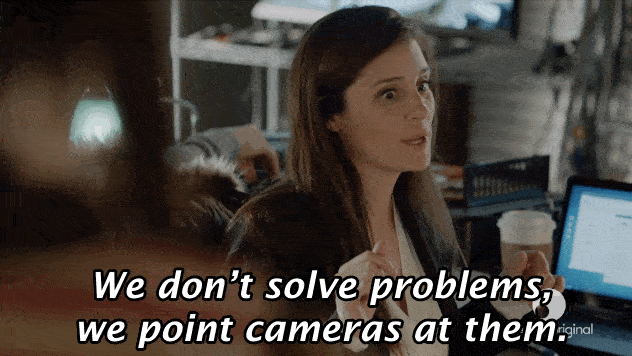 Finally… UnReal has returned to Lifetime. And if you've never seen it, it's a drama about the making of a fictitious reality series. It's the biting, media satire you never expected to see on Lifetime, and it's deliciously wicked and clever and meta, and after seeing this you'll never watch shows like TOWIE, Chelsea or The Bachelor the same way again…
Find UnReal in Catch Up > Channels > Lifetime