From the return of Ripper Street to an unlikely alliance in The Blacklist, this was another gripping week in TV-land.
Homer Jackson ate someone's lunch (Ripper Street)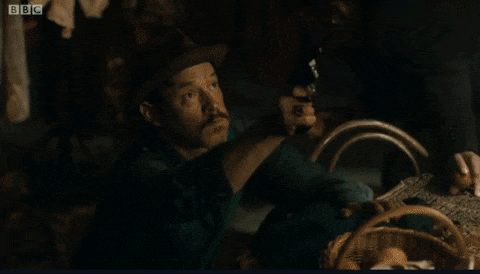 Ripper Street's new series has it all. Murder, sadism, corruption... and Captain Jackson nicking someone's lunch. That's crossing the line, Jackson.
Find Ripper Street in Catch Up > Channels > BBC iPlayer
Red made an unlikely phone call (The Blacklist)
The Blacklist's latest episode saw Liz targeted by a notorious killer known as the Debt Collector, which led our man Red to reach out to his mortal nemesis, Kate Caplan…
Find The Blacklist in Catch Up > Channels > Sky 1
We saw an awesome, ancient weapon (Forged in Fire)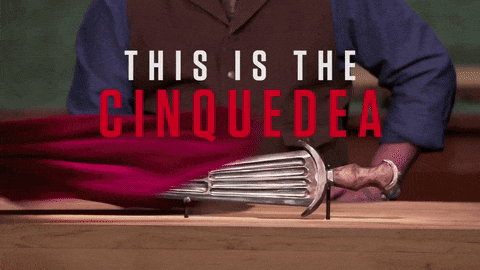 Behold the cinquedea, which sounds like a kind of Mediterranean bar snack, and looks like something a Klingon might have tucked in his belt. But it's actually an awesome Italian weapon which got made from scratch in Forged in Fire…
Find Forged In Fire in Catch Up > Channels > History
Hugh Laurie was not Gregory House (Chance)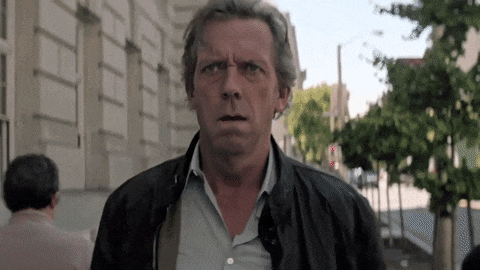 We didn't know it, but the one thing missing in all our lives was Hugh Laurie walking around looking really moody. Fortunately, his new drama Chance puts that right.
Find Chance in Catch Up > Channels > Universal
Zach caught fire (Baskets)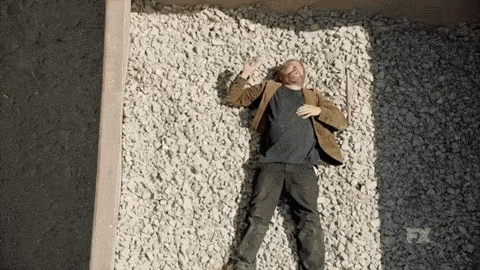 The pitch-black Zach Galifianakis comedy returned for its new season, and things got pretty heated for our dejected hero…
Find Baskets in Catch Up > Channels > Fox
Big scary men hit each other a lot (Vikings)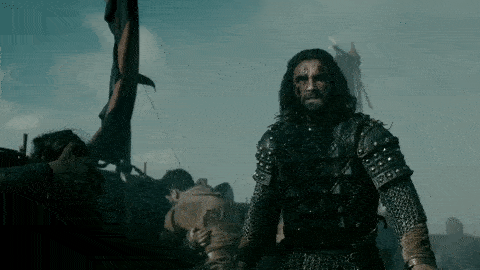 Meanwhile, the Vikings mid-season finale happened, and it featured these two gentlemen having a mild disagreement in the most Vikingy way possible.
Find Vikings in Catch Up > Channels > History
Theresa May was annoyed by dinner (Theresa vs Boris)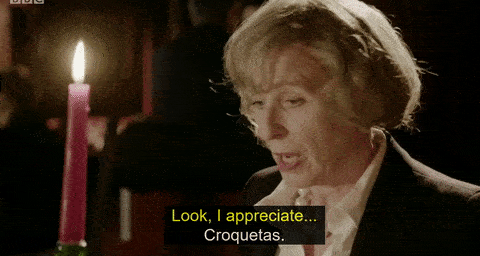 The BBC's docudrama about the Tory leadership race was weirdly amusing. Especially when it dramatized the time Theresa May tried to get down to some serious political scheming while being constantly interrupted by food.
Find Theresa vs Boris in Catch Up > Channels > BBC iPlayer