The standout moments of last week included the return of a classic Doctor Who baddie, and a glimpse of a movie icon as we'd never seen him before...
We saw Charlie Chaplin's holiday videos (Chaplin In Bali)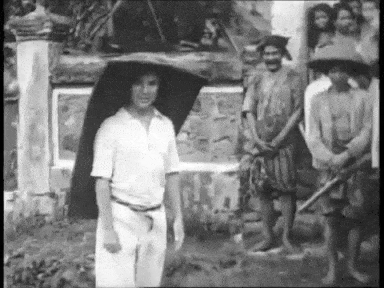 Believe it or not, this is indeed Charlie Chaplin, just hanging out with a tribe in Bali. Because, as this Sky Arts documentary revealed, it's not just spoilt students who go on gap years to "find themselves"…
Find Chaplin In Bali in Catch Up > Channels > Sky Arts
Cowboys hit each other lots (Robert Redford's The West)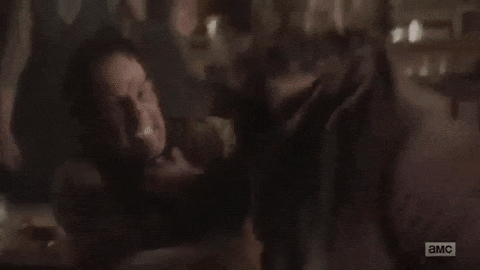 Anyone who thought Robert Redford's The West would be some dry documentary series was sure in for a surprise. Turns out, it's largely about burly varmints punching and shooting each other. Jesse James would approve.
Find Robert Redford's The West in Catch Up > Channels > History
The Cybermen got scary again (Doctor Who)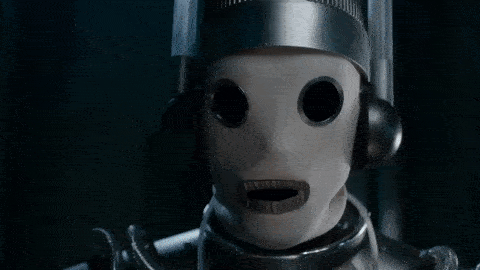 After many, many decades, the original, cloth-faced, terrifying-as-heck Cybermen returned to Doctor Who. And, well, the Doctor's face pretty much sums up our reaction.
Find Doctor Who in Catch Up > Channels > BBC iPlayer
We discovered a weird Japanese craze (Storyville)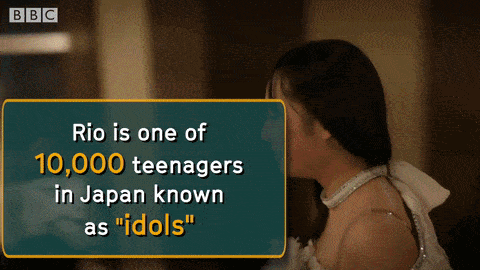 Storyville gave us a documentary called Tokyo Girls, about the phenomenon of "idols" – teenage girl-groups in Japan, whose fans seem to be lonely, lovestruck middle-aged men. And it was every bit as sad, funny, creepy and mind-boggling as you'd imagine.
Find Storyville in Catch Up > Channels > BBC iPlayer
Things got serious in the ring (Kingdom)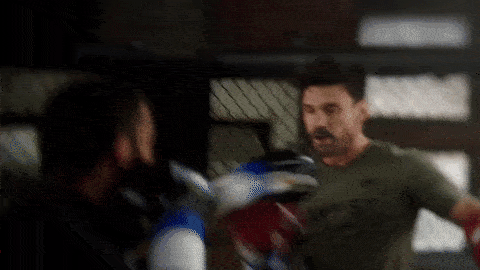 Over in Kingdom-land, Alvey was in dire medical straits. If you don't know who Alvey is, then you seriously need to catch up with one of the (literally) hardest-hitting dramas on TV right now.
Find Kingdom seasons 1-3 in On Demand > Box Sets
We'll never unsee a naked Jeremy Corbyn (The Last Leg)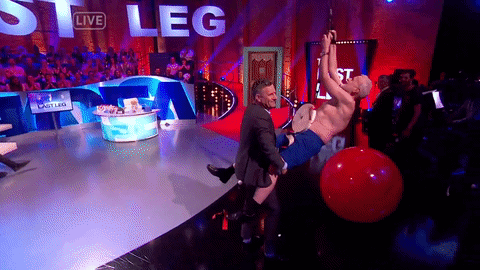 OK, so this wasn't the real Jeremy Corbyn, but a scarily convincing impersonator. So scarily convincing, we're not sure we can ever look at the man the same way again.
Find The Last Leg in Catch Up > Channels > All 4