This coming week in TV: Hugh Laurie plays a doctor in a US drama, but not THAT doctor. Also, Matthew Macfadyen is rocking the bowler hat again in Ripper Street.
Ripper Street
Monday 19th June at 9pm on BBC Two (CH 102)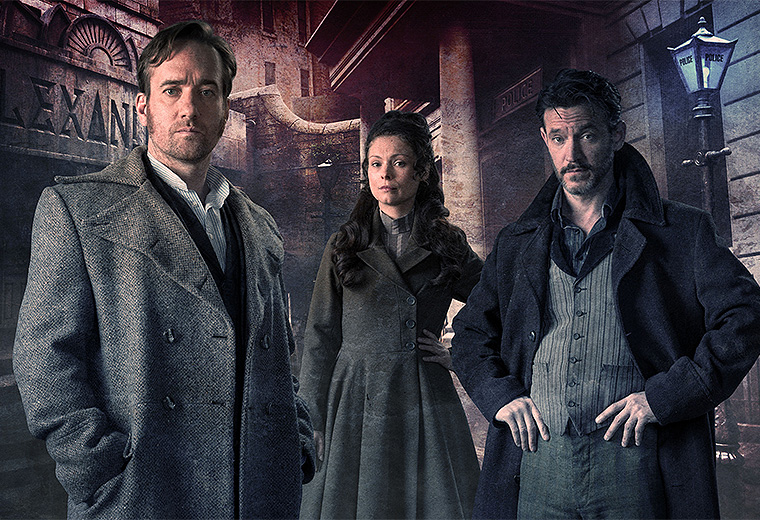 Why you should watch: Because the last season ended with us in tears, and we need closure, damn it!
Where are we at?: Reid, Jackson and Long Susan are now fugitives from the law, and must track down a vicious serial killer.
Quick reminder: Jerome Flynn's character is dead. Time to blub all over again.
Is this the last ever series?: Yep, so expect things to get even more blood-soaked and dramatic and emotional.
Humble suggestion: How about a spin-off series with Captain Homer Jackson going on dashing adventures around the globe? We can just see it now…
Record Ripper Street now on TV Anywhere
Supermarket Secrets
Monday 19th June at 9pm on BBC One (CH 101)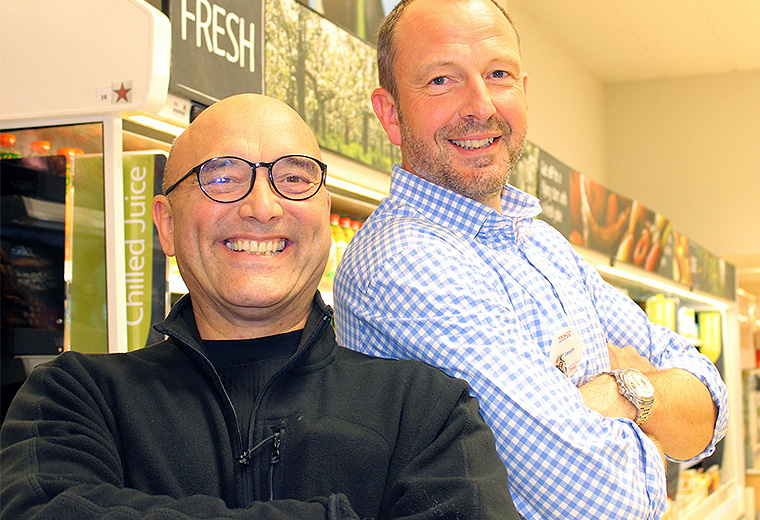 Why you should watch: If you eat food (and statistically speaking, you probably do), the revelations in this series are unmissable.
Sample revelation: Asda use "acoustic testing" to perfect their avocadoes. Yes, really.
Also: We'll learn how supermarkets second-guess what shoppers think about while browsing the aisles.
Best watched while: Eating artisan foods you got from a farmers' market, so you can feel all smug and superior.
Why does Gregg Wallace keep getting big TV shows?: He's just biding his time till he finally gets cast as a Sontaran commander on Doctor Who.
Record Supermarket Secrets now on TV Anywhere
Hospital
Tuesday 20th June at 9pm on BBC Two (CH 102)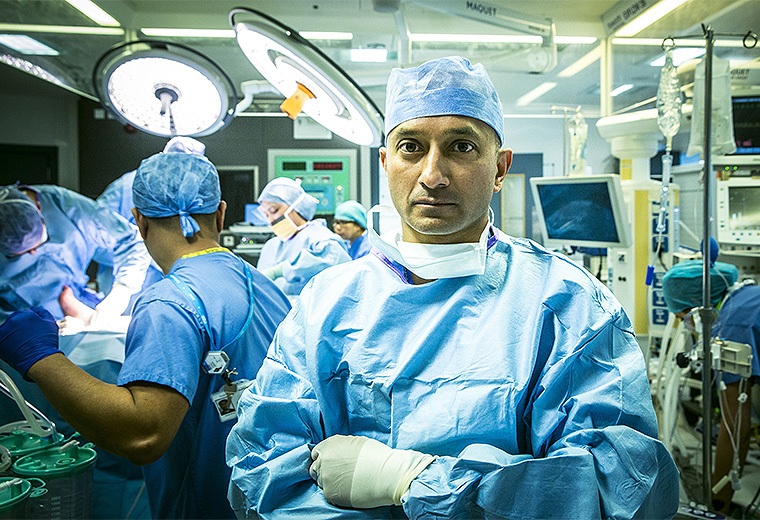 Why you should watch: Who needs medical soaps when this documentary about the real NHS is so gripping?
What's the gist?: Cameras follow the tirelessly heroic staff at a London hospital as they deal with blood, tears and trauma every single day.
A tragic opening: This first episode covers their response to the Westminster Bridge terrorist attack.
Who needs help?: French students on a school trip, and a British lad with leg injuries, are among those in the hospital.
What you'll learn: What it means for a hospital to go into lockdown after a major incident.
Record Hospital now on TV Anywhere
Chance
Tuesday 20th June at 9pm on Universal (CH 137)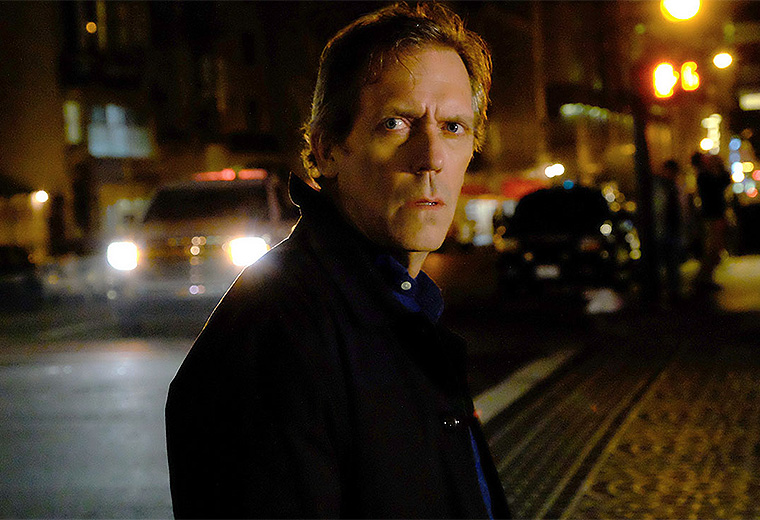 Why you should watch: Because CHANCES are this'll be fantastic. (Apologies.)
What is it?: Years after the end of House, this is a brand new glossy US show fronted by Hugh Laurie. So we're pretty excited.
Who does he play?: Eldon Chance, a world-weary psychiatrist. Like Greg House, he's a physician who needs to heal himself.
Is it a case-of-the-week procedural?: No, it's more of a slow-burning, long-story-arc tale of guilt, redemption and mental malaise.
Unlikely inspirations: The San Francisco setting and noirish main character echo Hitchcock's Vertigo.
But is there a cool, blonde femme fatale?: Actually yes, there is. Prepare for deceit, duplicity and devilish goings-on…
Record Chance now on TV Anywhere
Brexit Means Brexit
Wednesday 21st June at 9pm on BBC Two (CH 102)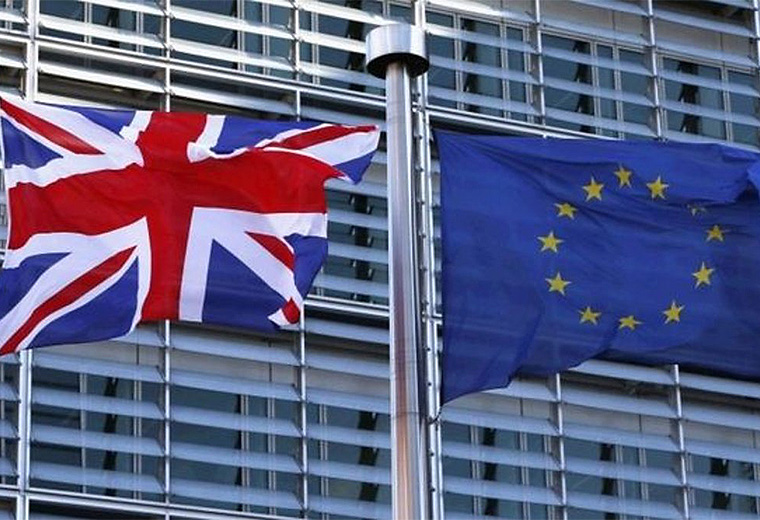 Why you should watch: Sick of hearing pundits and politicians nattering on about Brexit? Here's a film by an award-winning documentary maker instead.
What it covers: The bizarre, complex fallout from the vote. Prepare to shake your head and roll your eyes a lot.
What's the goss?: We get the inside scoop from the likes of Nick Clegg, Emily Thornberry and Boris Johnson.
What to say: "A much needed briefing on where everything stands at this crucial and weird moment in our history."
What not to say: "Brexit still sounds like something that should be composed of wheat and served with milk."
Record Brexit Means Brexit now on TV Anywhere
The Crystal Maze
Friday 23rd June at 9pm on Channel 4 (CH 104)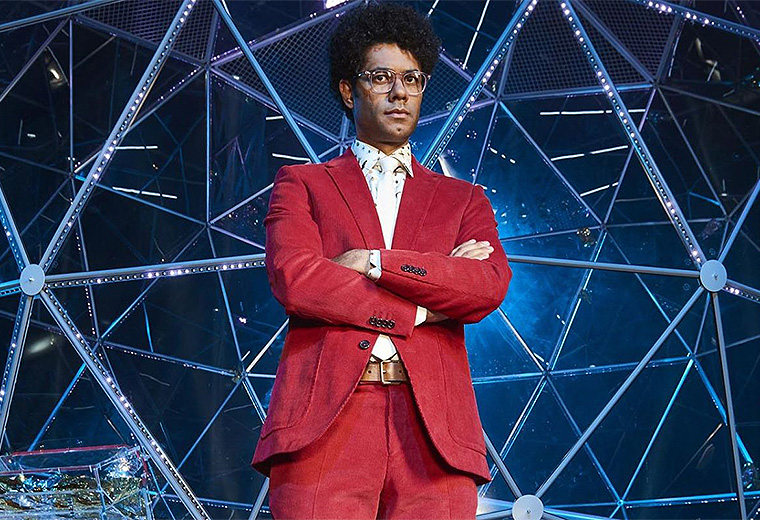 Why you should watch: Grab your harmonicas, because The Crystal Maze is back for a full series!
Who's the Maze Master?: Richard Ayoade, who's as deadpan as Richard O'Brien was flamboyant.
Does it have celebs?: It's 2017, so of course. They're still in wonderfully naff jump suits though.
Sample stars: The Last Leg's Alex Brooker, reality TV human Vicky Pattison, and the reliably entertaining Louie Spence.
What we'd like to see: Louie getting locked in one of the task rooms, and going absolutely bonkers.
Record The Crystal Maze now on TV Anywhere
Peter Kay's Comedy Shuffle
Friday 23rd June at 9pm on BBC One (CH 101)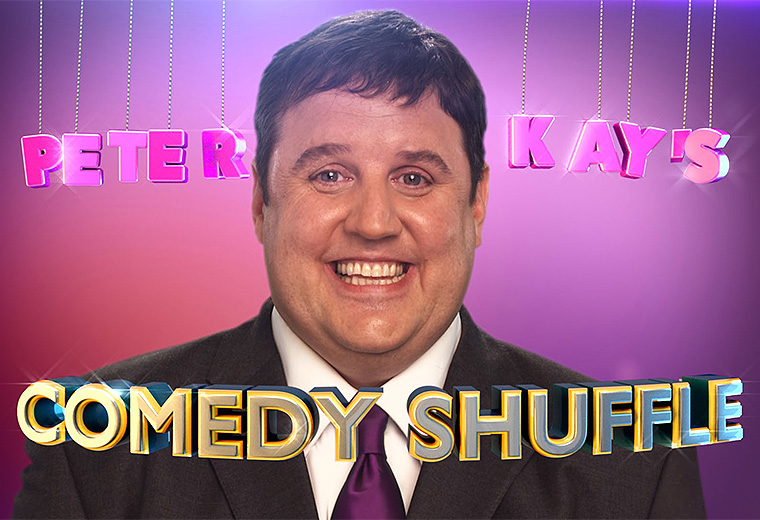 Why you should watch: The big Northern guffaw-monger returns to take us through his greatest comedic hits.
Also: These laughs may cheer up anyone still depressed by the ending of Car Share.
What to expect: Snippets of chat show appearances, music videos, and bits from Phoenix Nights.
What not to expect: Garlic. Bread.
Unlikeliest cameo of the week: Sir Trevor McDonald will be making a special guest appearance. Your guess is as good as ours.
Record Peter Kay's Comedy Shuffle now on TV Anywhere
Tracey Breaks The News
Friday 23rd June at 9.30pm on BBC One (CH 101)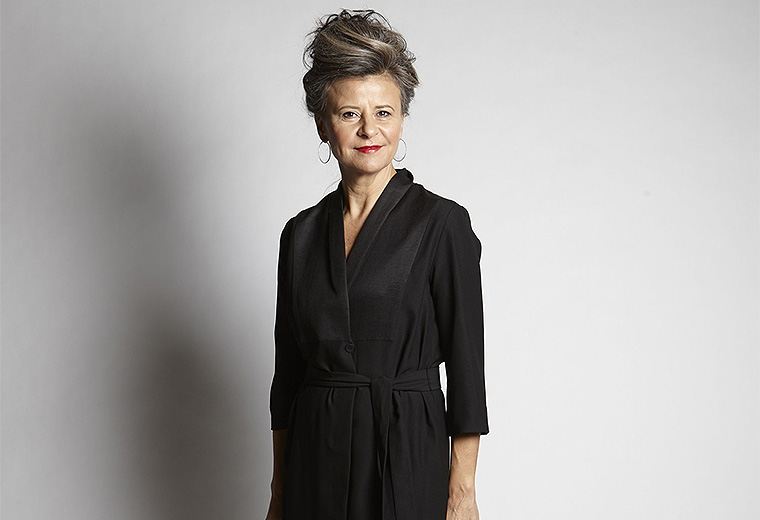 Why you should watch: Comedy queen Tracey Ullman returns to mock the world of politics. Because it badly needs it these days.
Best bit: We reckon it may just be her impression of Angela Merkel.
What to look forward to: The Tracey Ullman version of Theresa May. Hopefully the PM won't be watching, she probably feels awkward enough as it is.
Trivia tidbit: Tracey got her start working alongside Rik Mayall in the 80s.
Also: The Simpsons first aired as part of The Tracey Ullman Show. So we kind of have her to thank for Bart, Homer and the whole darn lot of 'em.
Record Tracey Breaks The News now on TV Anywhere
Britain's Great Gay Buildings
Saturday 24th June at 8pm on Channel 4 (CH 104)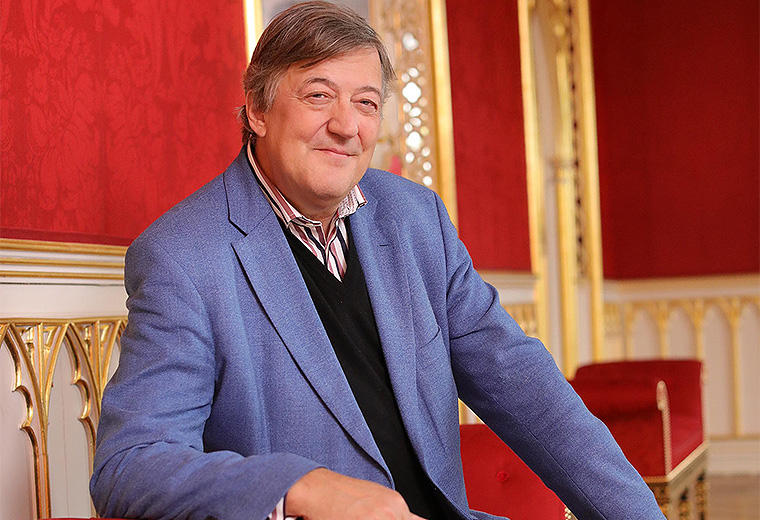 Why you should watch: A host of celebs visit the buildings that played key roles in the battle for gay rights in Britain.
Why now?: It's the 50th anniversary of the decriminalisation of homosexual acts between men.
What to expect: Simon Callow telling us about Oscar Wilde's trial at the Old Bailey, and Craig Revel Horwood delving into the drag scene at Royal Vauxhall Tavern.
Most fascinating moment: Probably when Mary Portas goes to Shibden Hall to look into the life of a Victorian lesbian heiress called Anne Lister.
Best historical revelation: Did you know that great thesp Sir John Gielgud was arrested for cruising for men? That's another amazing story told here.
OMG!
Sunday 25th June at 10pm on Channel 5 (CH 105)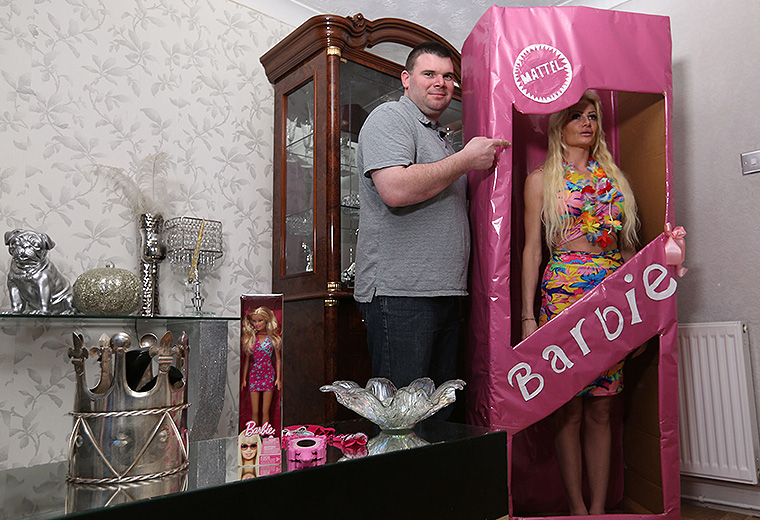 Why you should watch: Because the show really will live up to its title.
What's it about?: It's a new series about people who've undertaken seriously drastic plastic surgery. A wee bit more than a nip and a tuck.
First up: Three ladies who've tried to turn themselves into living, breathing Barbie dolls.
OMG!: Yes, quite.
Watch if you like: Extreme body shock docs, and/or Eurotrash.