A whole bunch of big shows return to our screens this coming week, while Joanna Lumley will be getting very wistful in India…
50 Shades Of Gay
Monday 3rd July at 10pm on Channel 4 (CH 104)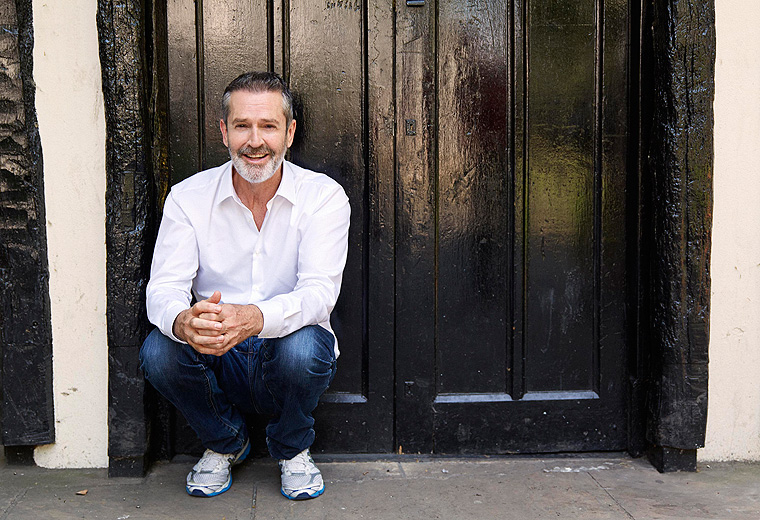 Why you should watch: Because of the majestically pun-tastic title?
What's the gist?: It's a wild and wicked journey through 50 years of gay life on these fair isles.
Who's the tour guide?: Rupert Everett, a man who'd sound salacious and irreverent simply reading a phone directory.
Best bit: Probably when Rupert goes to a "cottage" (ie, loos where men would have secret liaisons) with an ex-cop who used to bust people there.
Look out for: Princess Di's butler Paul Burrell, whose wedding Rupert crashes.
Record 50 Shades Of Gay now on TV Anywhere
Binky & JP's Baby: Born In Chelsea
Monday 3rd July at 9pm on E4 (CH 144)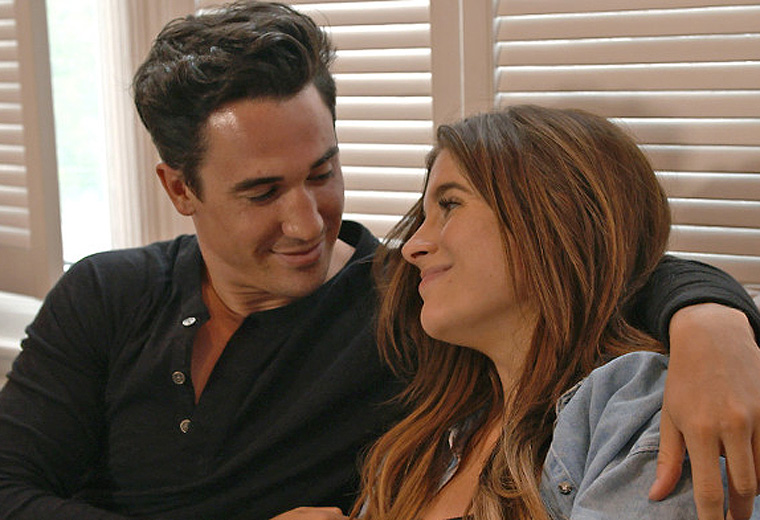 Why you should watch: A mini-addition to the Made in Chelsea clan has inspired this mini-spin-off, and it's required viewing for reality addicts.
What's happening?: Lovebirds Binky and JP are about to welcome their sprog to the world… with hilarious consequences!
Is there a bit where JP holds a breast pump and looks scared?: Oh yes.
Why do they have such silly names?: It's the Chelsea way, darling.
Will the baby be called Poppy, Lopsy, Dobby or Winky?: You'll just have to wait and see.
Record Binky & JP's Baby now on TV Anywhere
Killjoys
Tuesday 4th July at 9pm on Syfy (CH 135)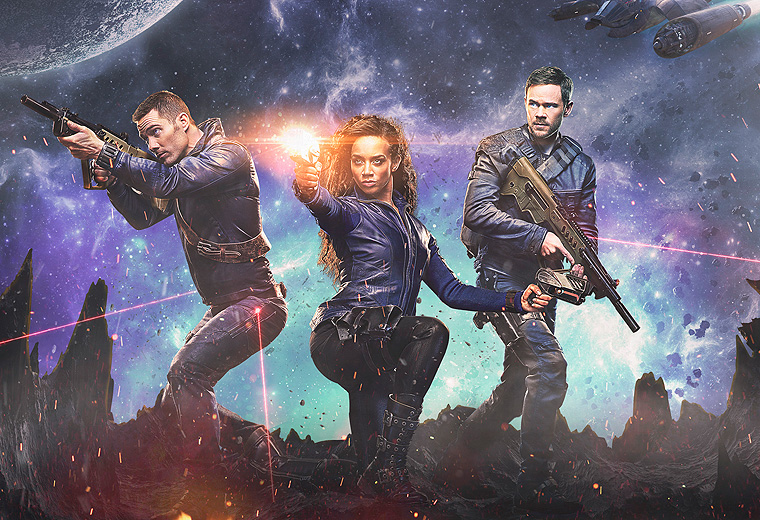 Why you should watch: The rough and ready sci-fi series blasts back on our screens for season three.
What's the gist?: A trio of space-faring bounty hunters go around nabbing baddies while making cutting quips. And it's every bit as fun as that sounds.
Where are we at?: Two of our baddie-nabbers are hatching a plan to draw out the Hullen.
Who are the Hullen?: Superhuman psychopaths. Just so you know.
Watch if you: Fancy a break from cerebral shows like Better Call Saul, and just want to watch people shoot crazy aliens in the face for a while.
Record Killjoys now on TV Anywhere
Joanna Lumley's India
Wednesday 5th July at 9pm on ITV (CH 103)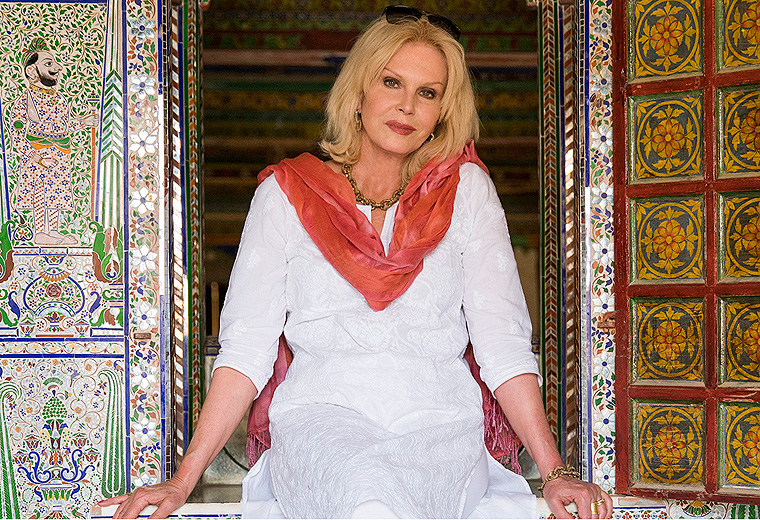 Why you should watch: Joanna Lumley is our breezy, ethereal guide through India in this utterly beguiling new travelogue.
Unexpectedly appropriate host of the week: Joanna was actually born in India. Kashmir, to be exact.
Why Joanna is great at this: Remember that other show she did where she swooned at the Northern Lights? That was absolutely fabulous.
Best "Who Do You Think You Are" type bit: When she is shown a letter written by her grandfather in 1930.
Lines to live by: "You can't click your fingers at nature and just expect it to be there" – said when wild elephants prove rather elusive.
Record Joanna Lumley's India now on TV Anywhere
I Am Jazz
Wednesday 5th July at 9pm on TLC (CH 167)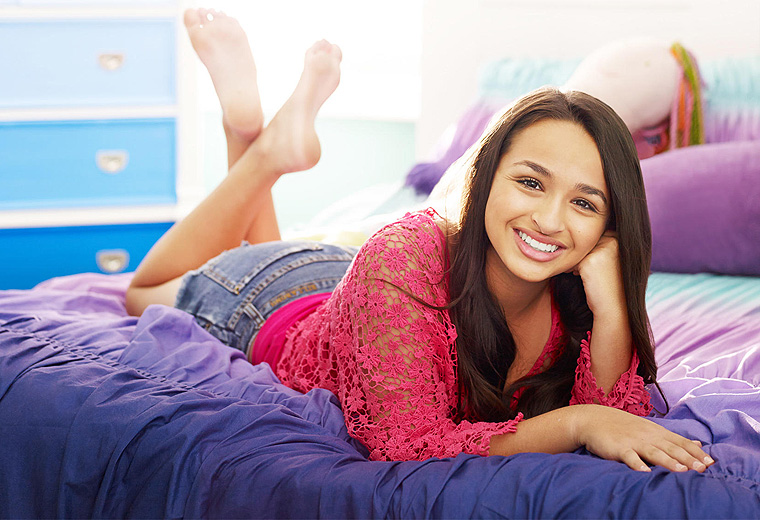 Why you should watch: It's the return of the fascinating, heartwarming reality series about a transgender girl in Florida.
Who is Jazz Jennings?: She was one of the youngest people ever identified as gender dysphoric, and took on her female gender identity aged just five.
What to expect: Typical teen tribulations, but with the added complications of being trans.
Best episode title so far: "We Don't Read the Comments". Wise words indeed.
What's coming up: Jazz is now going to go ahead with gender confirmation surgery. Nailbiting stuff for her and her family.
Record I Am Jazz now on TV Anywhere
Colony
Wednesday 5th July at 9pm on Sky1 (CH 110)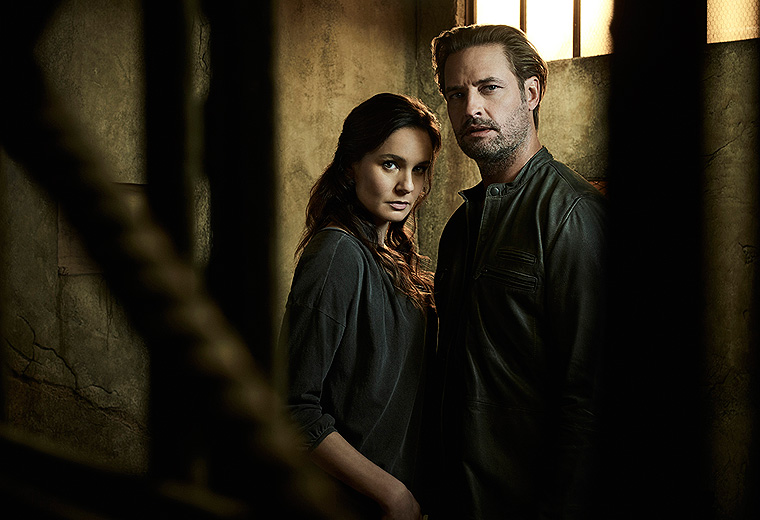 Why you should watch: Settle in for season two of the dark alien invasion drama.
What's the gist?: It's set in a future Los Angeles which lives under occupation by mysterious alien forces.
Why it's different: Unlike previous invasion stories, this one focuses on the insidious human collaboration with the bad guys, and the reality of living under occupation.
Ripped from the headlines: The series tackles issues like media propaganda, electronic surveillance and the plight of refugees.
Praise indeed: No less a god than Stephen King has said: "In a year of remarkable TV, Colony is really something special: smart, suspenseful, subversive…"
Record Colony now on TV Anywhere
Chicago PD
Thursday 6th July at 9pm on 5USA (CH 153)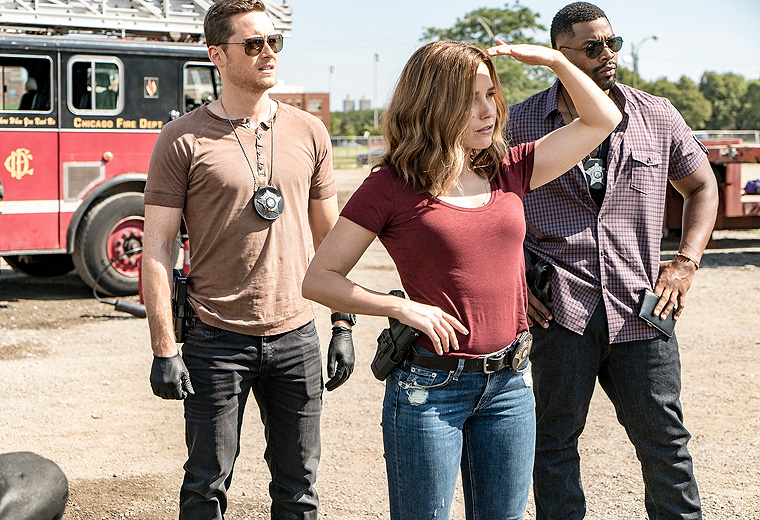 Why you should watch: In another of this week's big returns, Chicago PD comes at us with its fourth season.
Busy in the Windy City: This is set in the same universe as Chicago Fire, Chicago Med and Chicago Justice.
What to expect: If you've never seen it, imagine The Bill, only set in Chicago and approximately 550% more cool and glamorous.
Look out for: The new season opener features a guest appearance from Li Jun Li, aka Iris from Quantico.
Trivia tidbit: Series star Jason Beghe is a former Scientologist who now actively campaigns against the organisation.
Record Chicago PD now on TV Anywhere
Zoo
Friday 7th July at 9pm on Sky1 (CH 110)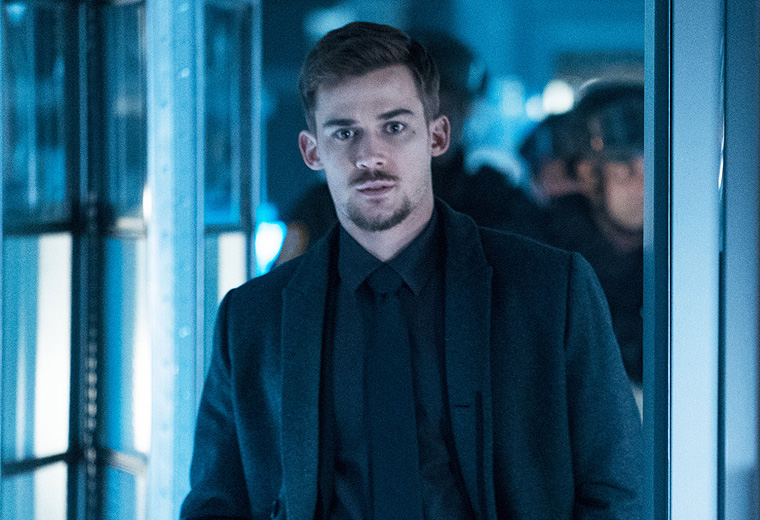 Why you should watch: The animal apocalypse resumes for season three of this rampaging series.
Is it a reality show about London Zoo?: It very much isn't.
What's the backstory?: Animals rose up against humans, and all kinds of hellish mayhem has ensued.
Children of Men II: One of the consequences is that all humans have now been sterilised. So is this the end for us all?
Disclaimer: You may start looking at your pet cat really suspiciously from here on in.
Dicte – Crime Reporter
Friday 7th July at 9pm on More4 (CH 147)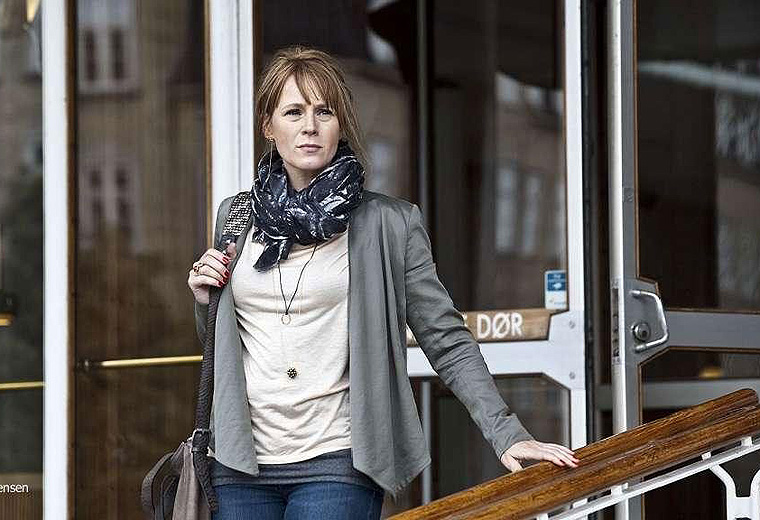 Why you should watch: Nordic Noir fans, rejoice… it's the new series of this compelling drama.
Who's our hero?: Impulsive journalist Dicte, whose personal life is as messy as the murder cases she stumbles into.
Case in point: The new run begins with a murky crime involving her own, estranged, father.
Not a cosy crime show, then?: Well, the first episode alone deals with human trafficking and the death of a prostitute, so…
Facial recognition analysis: Iben Hjejle, who plays Dicte, was in the movie of High Fidelity opposite John Cusack.
Record Dicte – Crime Reporter now on TV Anywhere
Ross Kemp: Extreme World
Sunday 9th July at 9pm on Sky1 (CH 110)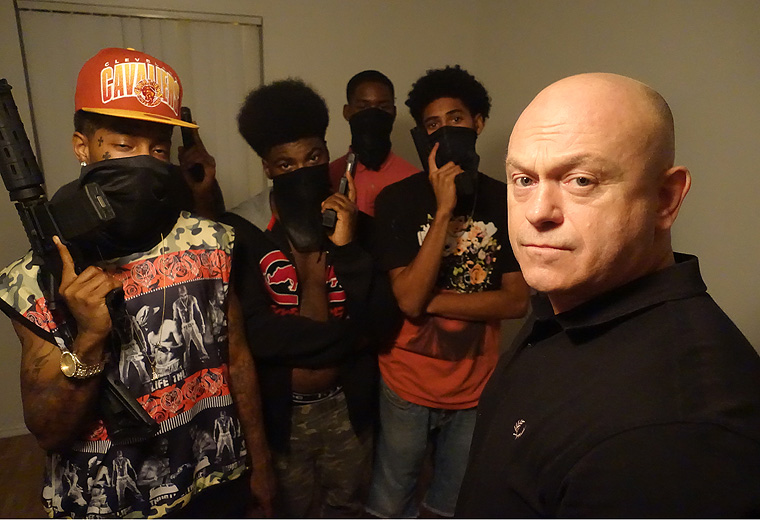 Why you should watch: Ross Kemp, who made the unlikely leap from comical TV hardman to genuinely brave documentary maker, is back.
Bravest moment so far: Maybe that time he set himself on fire as part of a gang initiation?
First up: A simmering race war in the United States.
Really?: Yep, he'll be meeting KKK members and a separatist black militia group.
Flippin' heck: Just wait till you see what our man Ross gets up to in the rest of the series…
Record Ross Kemp: Extreme World now on TV Anywhere