Avengers: Infinity War's first trailer was for Hall H attendees only at this year's Comic-Con, alongside anyone at the earlier D23, but a new poster has provided an early look at its characters.
Illustrated by Marvel Studios Head of Visual Development Ryan Meinerding, the poster was available to fans on the convention floor, who could collect three individual posters to create one mega-spread of most of the heroes set to appear in the film.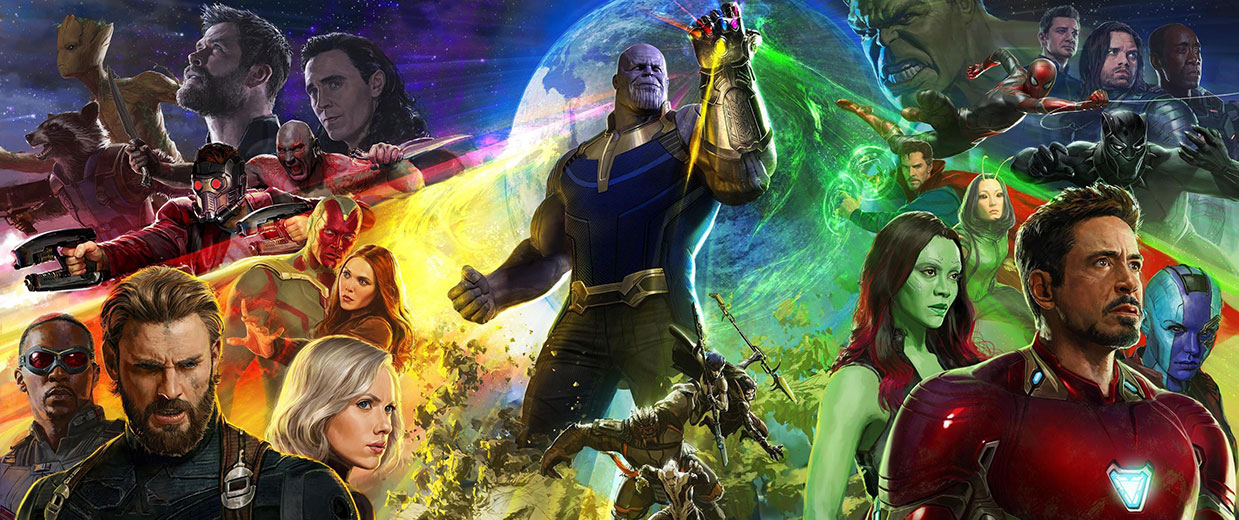 And it's pretty much makeover central here. There's been a lot of talk about Captain America (Chris Evans)'s brooding new beard, a probable result of his gloomy attitude towards life as spurred on by the events of Captain America: Civil War, which saw him retreat to Wakanda with Bucky in tow.
Also worth nothing is Black Widow (Scarlett Johansson)'s newly blonde do, perhaps a result of the character also having to go into hiding after the last film's events.
Add to that Iron Man's altered new suit, a shinier look for Spider-Man, teenage Groot, and, of course, a full look at big baddie Thanos and his Infinity Gauntlet.
A new trailer will likely follow on the back of Thor: Ragnarok in October, with the film itself set for release 27 April 2018.
This article was written by Clarisse Loughrey from The Independent and was legally licensed through the NewsCred publisher network. Please direct all licensing questions to legal@newscred.com.